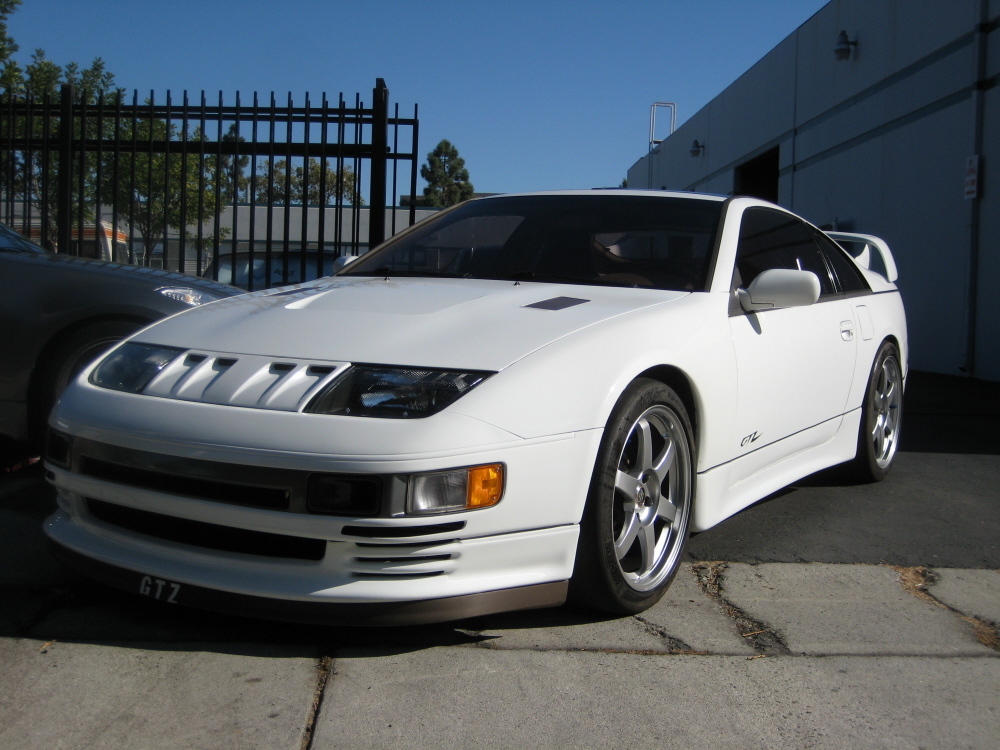 It seems like we have been getting quite a few long-term project cars out of the door recently, and there are more on the way!!  This car has been in our family for a long time now and we have released it back into the wild to gain a few break-in miles before it comes back for its final tune.
This beautiful white 300ZX Twin Turbo is bound to make some huge power in the near future with it's freshly rebuilt and upgraded engine.  I'm not going to spill any more details until I have a final post ready with dyno runs so you will just have to wait a little while longer, sorry.  If I recall correctly this car made a healthy amount over 600 wheel horsepower with the last engine, I'll try to find a dyno print out in the next day or so.  Enjoy the new pictures and the suspense for the time being.
HERE is another post with some more photos of this car.