A long time ago in a city close to the bay a guy named John loved this Z.
Back then John was a 16 year-old teenager and he had a dream of merging the sexiness of a Z body with the feeling of wind in his hair. After finishing high school and college the Z had become a constant in John's life. Sometime in the late 80's he met Darrell from Darrell's Datsuns where the transformation from hardtop coupe to droptop convertible was made. Darrell Riley built Zs for a living until he was in his 70s! That's die-hard Datsun.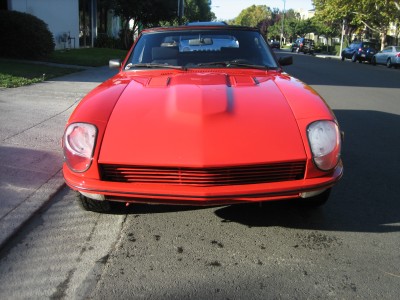 When Darrell's closed down in 2004 ZCG bought some of his equipment and with it lots of cool Datsun memories.
Meet John's topless Z…After having the Z cherried out he put it away to preserve its condition. Now in his mid forties…It was time to relive memories and that feeling you get when you bring one of your favorite things back to life.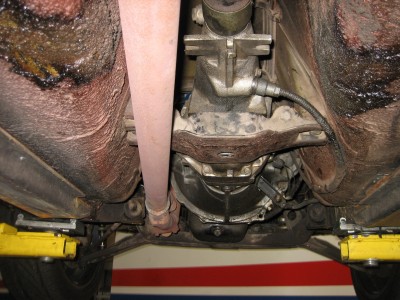 After some online searching…John was directed by Z Owners of Northern California (ZONC) to ZCG. We looked over the Z and made a plan of attack including a full
Rebello
engine build using the existing L24. It was very important to John that the original block be used and not look over the top. Besides triple carbs and a few more performance items under the hood it will look like the trusty L24…with 2.8L of Nissan L-series power!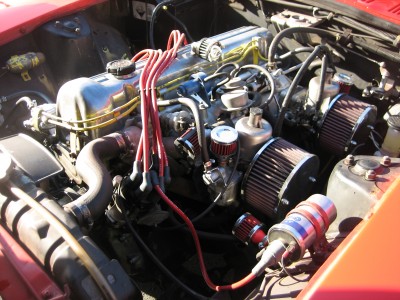 It is interesting to see how the body is modified to achieve drop-top status…all of the trim pieces and interior bits are removed in preparation for paint:
Off to Williams for sand blasting and then paint!

You can see more photos of the take down in the gallery:
…[read more]