***ATTENTION DATSUN FANS***
There are TWO exciting Datsun events this weekend!
Saturday, 4/30
The Solvang Datsun Roadster Show is being held in beautiful downtown Solvang, CA.
Sunday, 5/1
A record number of Datsuns will be racing at Laguna Seca with HSR on Sunday, 5/1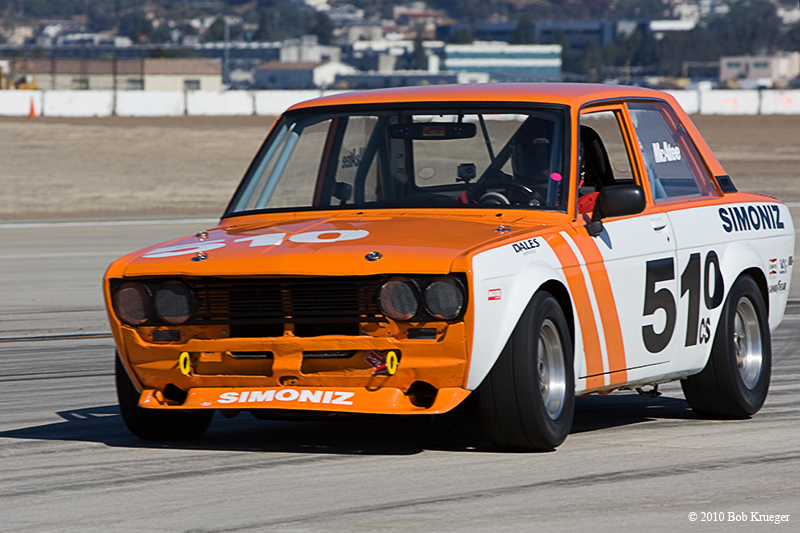 If you are a Datsun fan and love vintage racing come out to Laguna Seca this weekend! On  5/1 the
Historic Sportscar Racing
group is bringing an exciting event with plenty of historic race cars and several notable Datsun racers! If you can't make the
Solvang Datsun Roadster Show
(held on Saturday) this is another way to get your Datsun fix! We will do our best to attend on Sunday afternoon where the Datsuns are running in group 3. We also want to be there to cheer on our favorite Datsun Roadster racer,
Ron Carter
!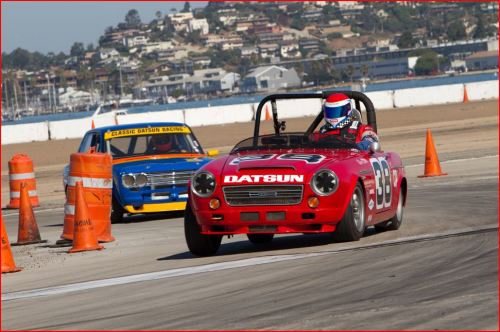 So just how strong will the Datsun showing be? At least TWENTY 510s, Zs, and Roadsters! Come on out to 'Seca and watch these Datsun vintage racers mix it up with exotics and other wicked metal 🙂