Z car fans and vintage Datsun owners here is a great way to kickoff June! ZONC and David Swig of Motoring J Style are hosting the the 2nd Annual Turn Z event at Infineon Raceway June 4.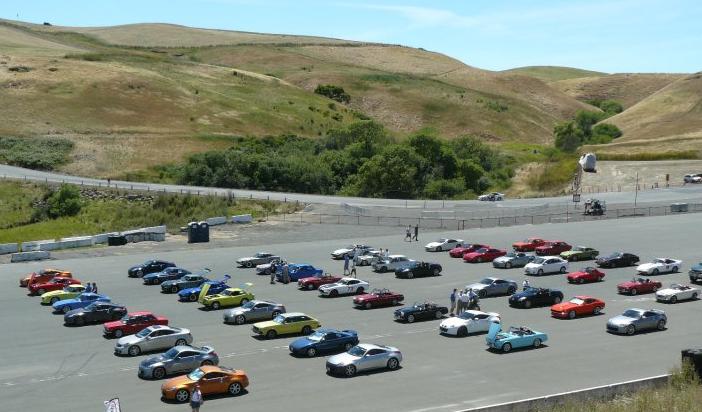 Last year's event was a success with an impressive turnout of cool cars, you can see pictures 
HERE
The Z Owners of Northern California (ZONC) and Motoring J Style are thrilled to announce "Turn Z," a celebration of Datsun/Nissan Z Cars and Japanese motoring culture at large, which will take place at Infineon Raceway during the 2nd annual Sonoma Historic Motorsports Festival on Saturday, June 4.
Race fans are encouraged to visit the ZONC/Motoring J Style display at Turn 7. Race fans can expect more than 50 Zs on display, as well as more than 100 Japanese classics in the area designated as "Turn Z." There will be several categories for judging, with prizes going to owners of selected cars just before the parade lap.
Among those in attendance at the event will be sports car racing legend John Morton, competing with several cars during the weekend.
At the end of the day you can drive on the track for $15!!!
Tickets can be purchased by clicking on the "tickets" link below:
TICKETS