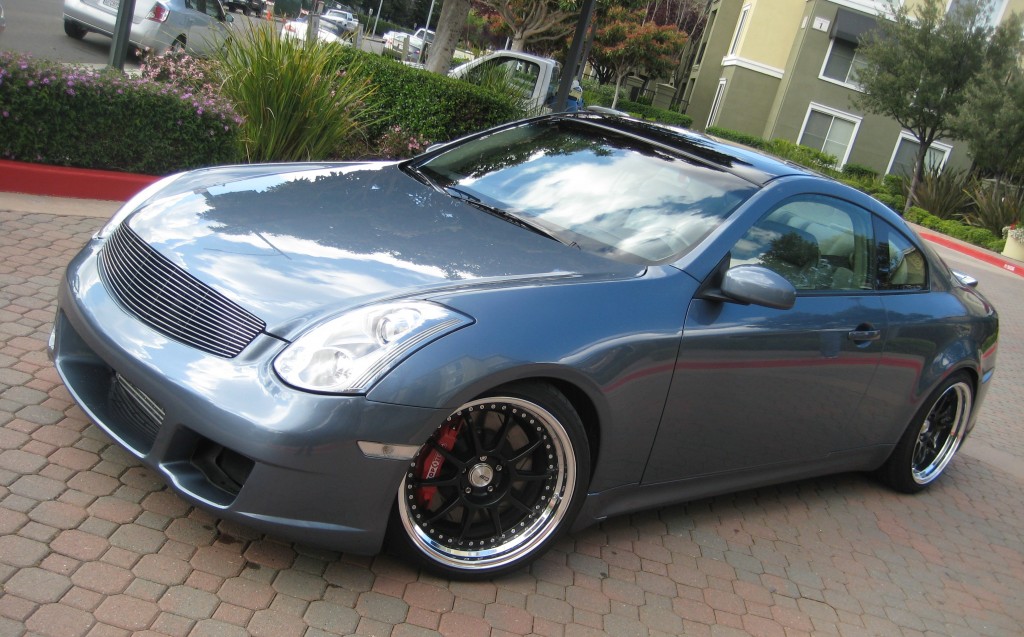 This G35 sports a built engine with a complete Vortech Supercharger kit and SI-trim upgrade.  A full supporting cast of components were installed by ZCarGarage including:
Stillen headers
Stillen exhaust
Berk Hi-flow cats
600CC injectors
Rob and the ZCG crew extracted significant power gains using the UPREV software and PMAS MAF. A solid 20rwhp and 18rwtq were gained bringing total output to 456rwhp and 364tq!!!  Gotta love how the Vortech blower delivers a smooth ramp-up of power as rpm rise.

Jim's G35 is a powerhouse but braking and traction were two items that needed attention.
We spent a lot of time making a decision about the look and size of the wheels. No offense to Jim but the chromed out Foose wheels were destined for a slammed Chevy Silverado! Take a look:
It is amazing how a wheel/tire combo can transform a car's aesthetic. 19″ SSR Professor SP3 wheels look absolutely brilliant on the G and allowed us to install much needed larger tires. Icing on the cake was the Stoptech 14″ ST60 front brakes with ST22 13″ brakes in the rear: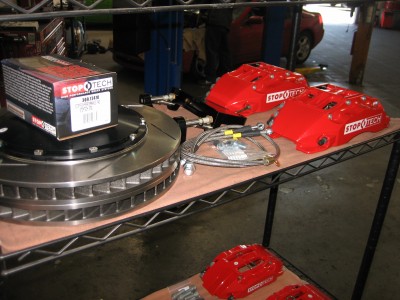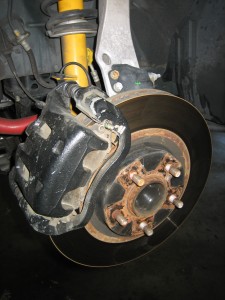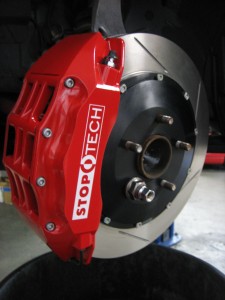 Front: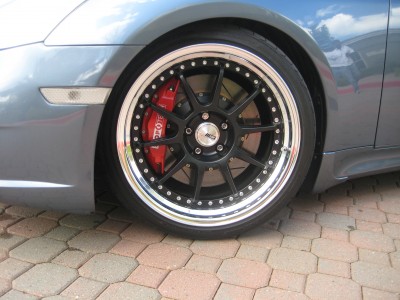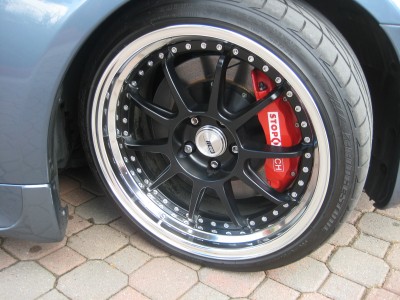 Rear: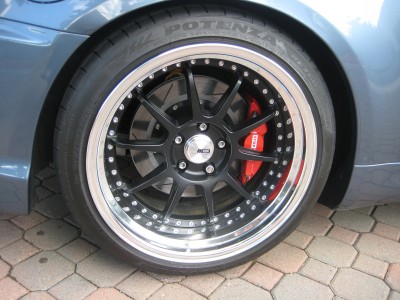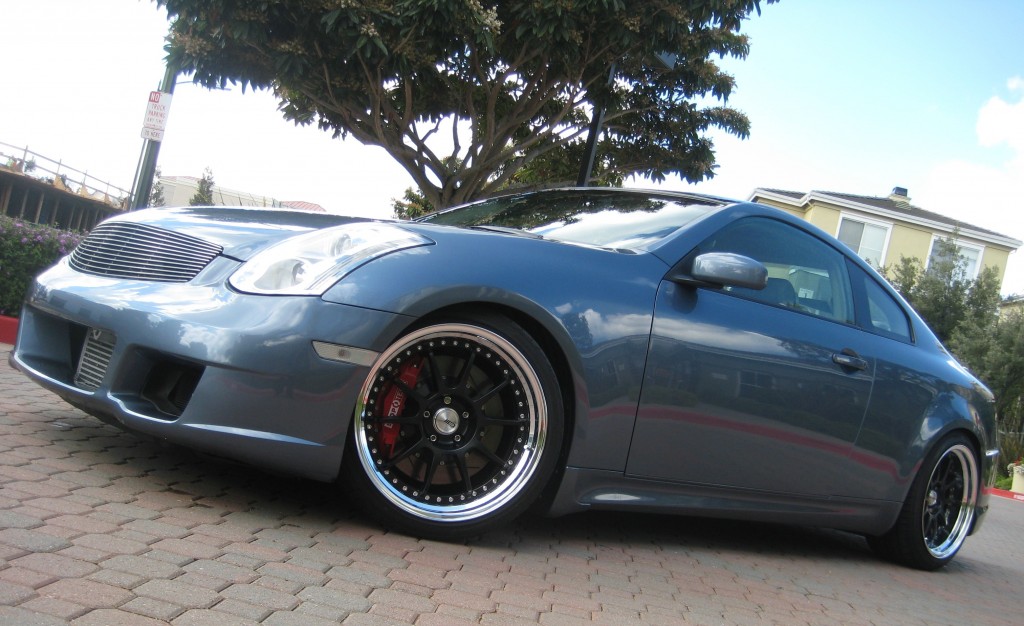 The combo is incredible!
Rob
More pictures in the gallery, enjoy!
…[read more]