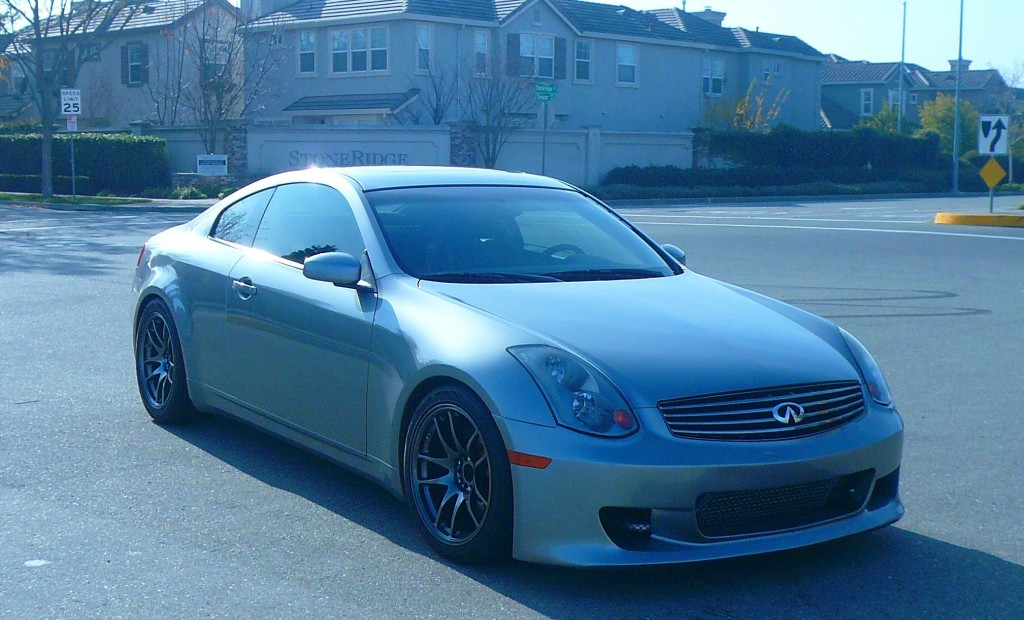 Here is Rob with another great forced-induction story:
Bob H. is a long time customer of ZCG. He blew his engine a year ago during a spirited track session at Thunderhill Raceway. Bob decided to come back to the track with added engine strength and something to help him get from corner to corner quicker.
He did his homework and purchased some forged internals and built an engine with lower compression. Bob did all of his assembly work for his engine and installed his own GTM DE twin-turbo kit in his garage at home. GO BOB!
Once the engine was broken in and the boost controller hooked up, he brought it to ZCG for the icing on the cake. We installed a PMAS maf and custom tuned Bob's set up for 12.5 psi. This G is track ready to run with any modern day supercars…
8 psi: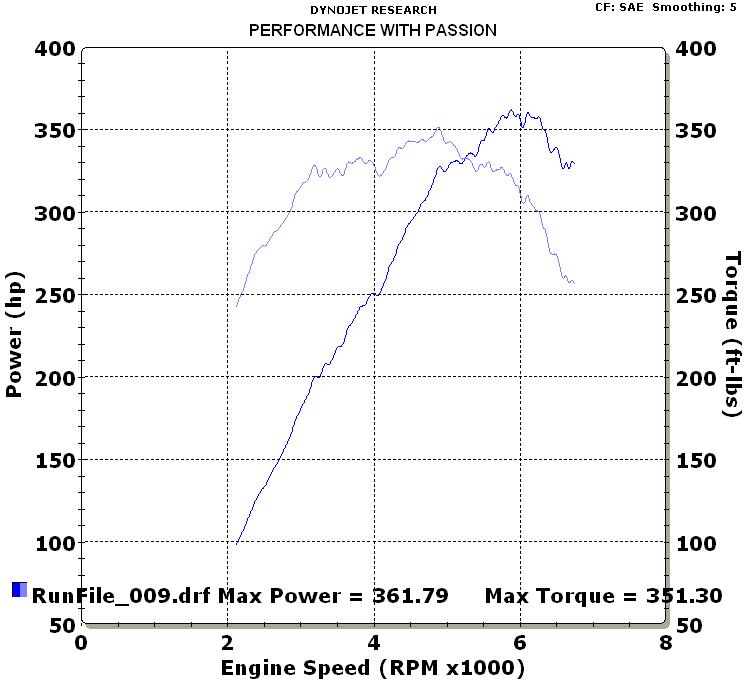 12psi: