We introduced you to
Gary's 1971 Skyline 2000GT
last year and we are pleased to share the most recent developments with this nostalgic dream car. For starters it was featured in this year's San Jose International Auto Show, where spectators admired the sharp, re-fininshed Watanabe wheels and stunning brightwork. The front and rear bumpers, 3 piece grille, and tail lights were all re-chromed: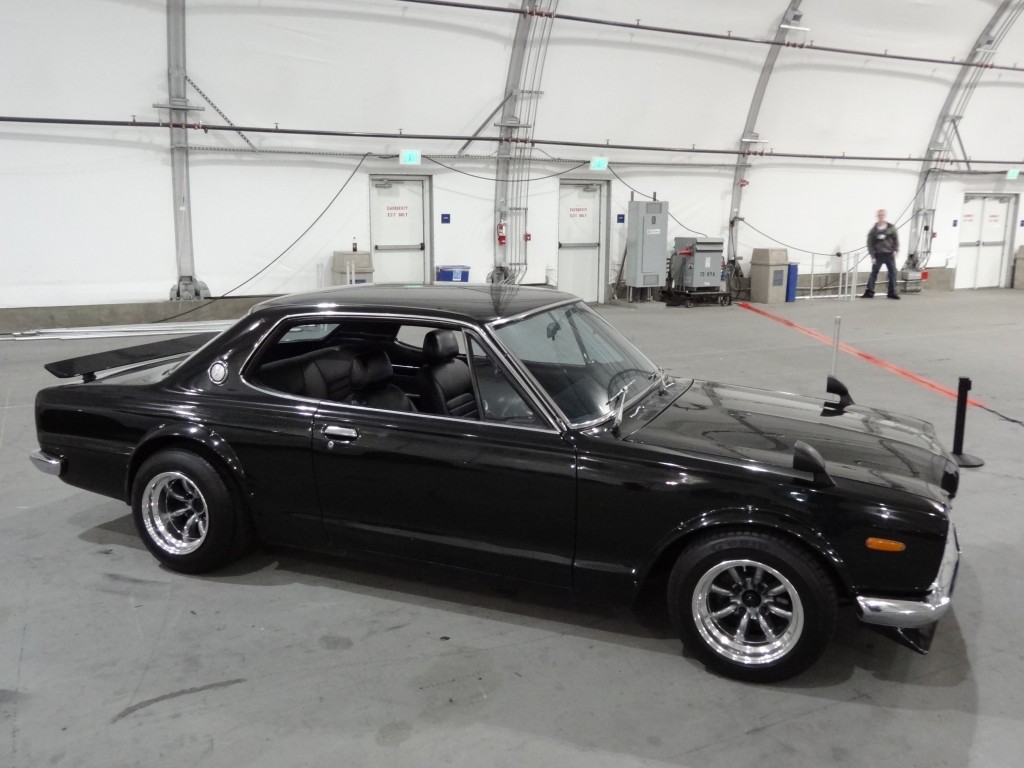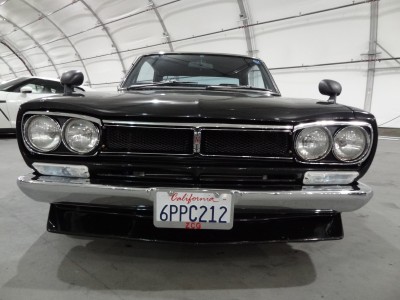 The 14″ Watanabe wheels had their deep lips re-polished and spokes powdercoated an eye-popping shade of silver…the car looks fantastic rolling in motion with these fresh shoes, before/after below:
Gary is a man with good taste and attention to detail…it shows with all of his other Nissans. The Skyline is a bit different in that it won't be getting a full-bore ZCG-style restoration. Instead Gary wanted to keep some "patina" to the car while restoring interior/exterior bits so the car can still be a true driver, no trailer queens here!
The interior has been transformed with front and rear seats that are much more comfortable  now and easy on the eye. Gary sourced several trim items like the "2000GT" console badge and rare steering wheel. Check out the seat rest logos and cool etched seat belts. Yes, Gary even restored the 80's Clarion speakers in back 🙂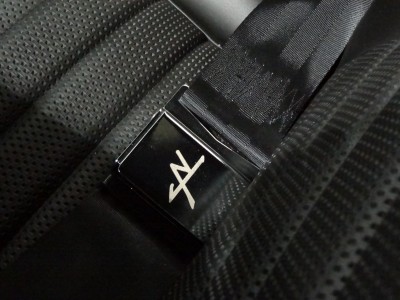 What is a driver's car without a proper drivetrain? The C10 came with hot-rodded L-series motor that put out a respectable 160hp/190tq to the wheels but Gary wanted a little more motivation. Rob has worked closely with the folks at Rebello Racing and they brewed a recipe for one monster straight-6: a 3.2L, triple carb'd beast with 300hp as the target. With the engine out ZCG went to work on the bay, cleaning up wiring and unnecessary clutter left by the previous owner.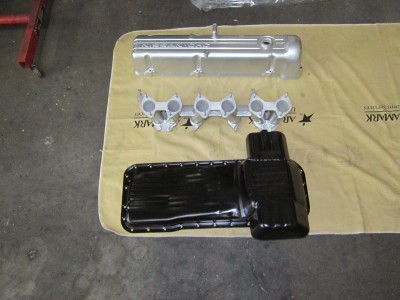 Check out the trick carb-linkage and brand NEW Mikuni 44s…very tasty indeed!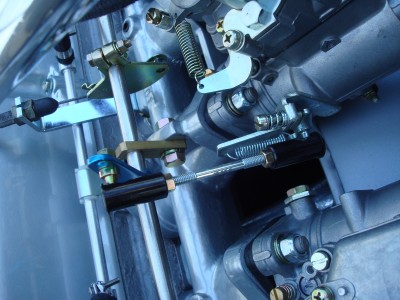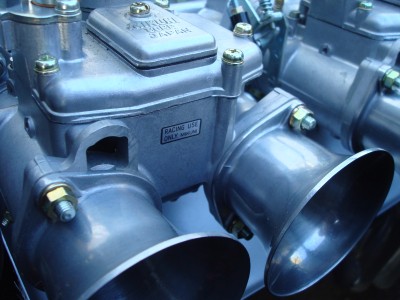 The 3.2 is going in…check out the before/after pics to see how clean the engine bay is now: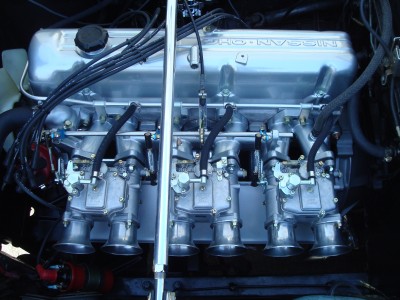 Eagle-eye viewers may note the factory-like fuel line. From dirty to sexy…ZCG-style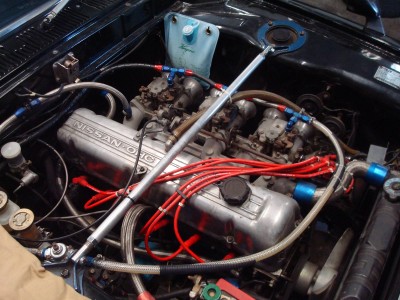 Ok, so how does the new engine perform?  Rob took me for a spin and for lack of a better word I was shocked. I wasn't expecting the amount of thrust and response this NA motor creates. It breaks traction from a 25mph roll-on in 2nd gear!  The sound, oh my goodness that sound. It was like I was teleported back to the Japanese Grand Prix in the 60's with a bunch of racing Hakosukas. Three Mikuni carbs on an L-series sounds incredible. Small birds and children watch out.  Here are a few short clips, Gary will produced better quality videos than I for sure:
The dyno reveals very impressive results:  272hp/249tq at the wheels! Looks like 100hp more does make a difference 🙂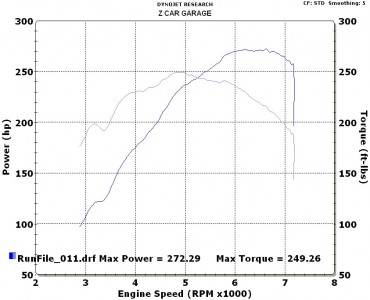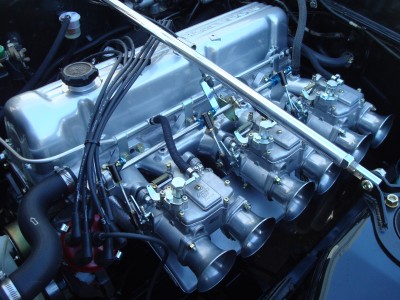 A 1971 Skyline that makes more hp than my 2006 Nissan 350z and weighs hundreds of lbs less…and looks cooler too, what's not to like? And the best part of the build is working with Gary. I'm sure you'll see a bunch of  classic Skylines at car shows that are generally driven with a light foot. Not this one, it was built to drive hard!  So, what is next for the C10? Full suspension and a brake upgrade that still maintains period-correct parts…stay tuned. More pics of the build in the gallery, enjoy!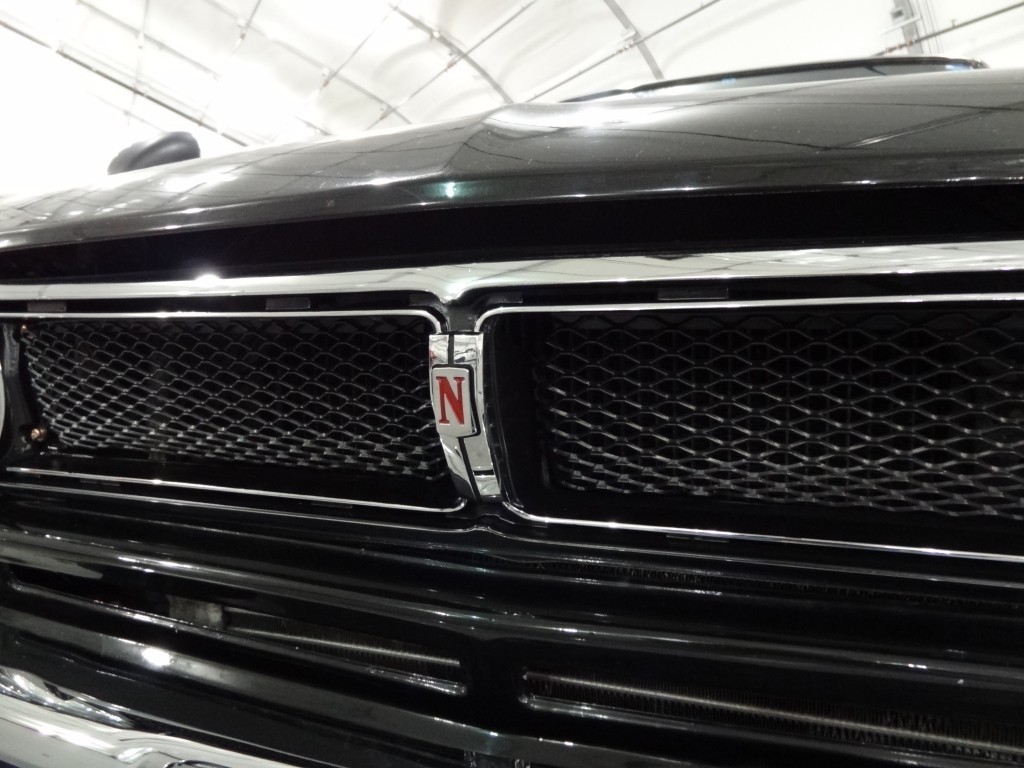 …[read more]