Today I joined 4 other Datsun roadsters today for a drive out to the coast. We were lucky to catch a break from the rain and it was a gorgeous day! I met with fellow owners Mike and Ken in downtown Saratoga. You might remember Ken's wicked
supercharged KA
powered roadster we featured earlier this year. We started driving up Big Basin Way to Skyline and it was brisk and traffic free. Here is a short video of the run up Skyline to Alice's Restaurant:
Alice's was crowded. We were not the only folks jonesing to get outside and enjoy the break from rainy weather. I spotted this modified Z33 with a very cool plate that read "FAIRL8Y".  We met up with 2 more roadster owners, Rich and Corey, talked for awhile and headed down 84 towards San Gregorio.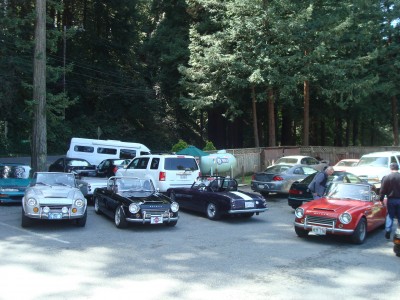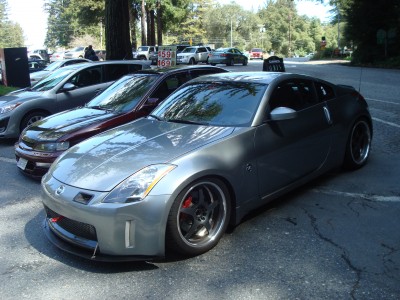 This is a very picture-esque road that winds its way from the Santa Cruz Mtns.
…[read more]