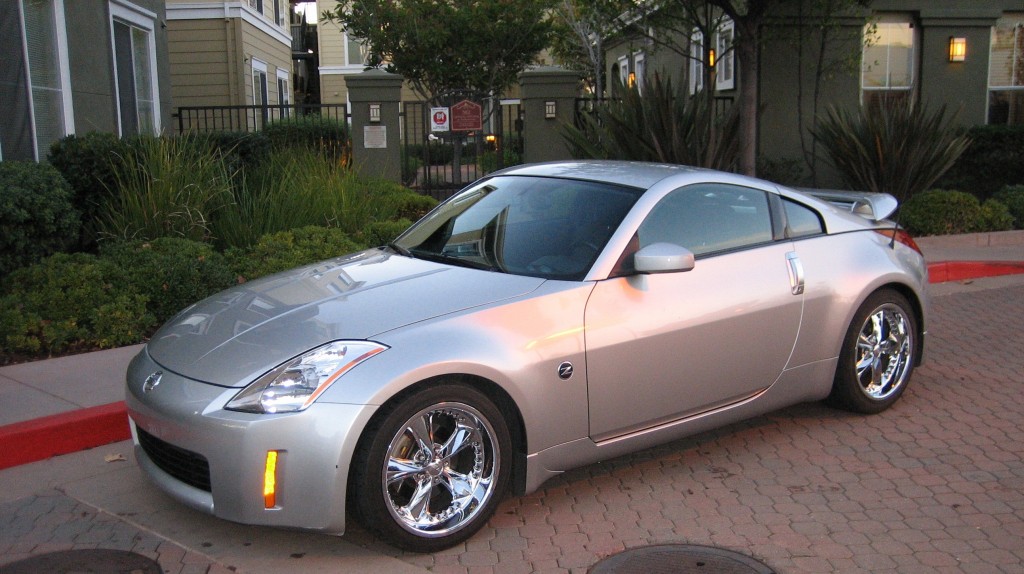 Lora and her husband Chris are motorsports fans. Chris has a dedicated rock/crawler and Lora loves her Z33. Since she enjoys trackdays and twisty roads her husband gave her the gift of boost: a Turbonetics single turbo kit! ZCG installed the kit and added a GTM oil cooler plus a few other goodies.
Before boost and after boost!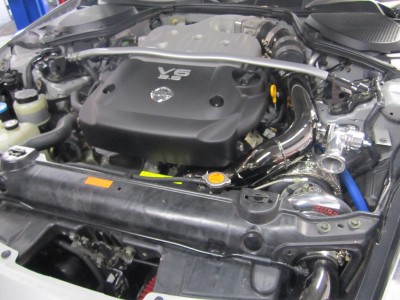 JWT clutch/flywheel, old exhaust system, and  modified exhaust with new NISMO muffler.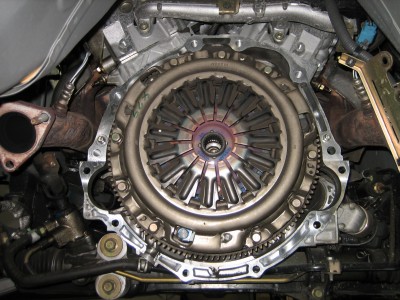 Below you can see more details of the kit including turbo placement, exhaust crossover pipe, FMIC, and intake routing:
At just over 7lbs boost Lora's Z made 376hp/390tq to the wheels!
We can't think of a better gift to give your loved one, especially if they are like Lora and love to Enjoy to the Ride!