The crew at ZCG helped Canepa Design re-build the rear differential on the Brad Frisselle 240z IMSA race car.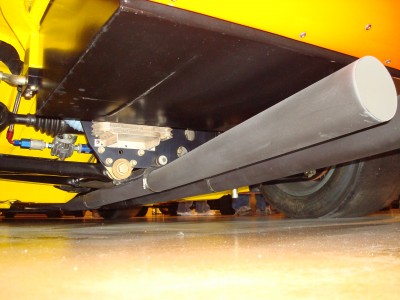 ZCG installed an OS Giken limited-slip unit and also prepped a spare diff so it could run at the Monterey Historics.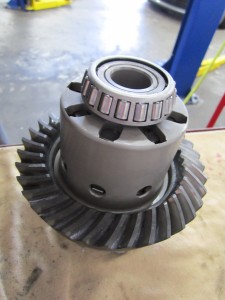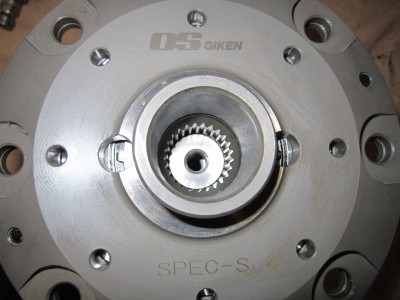 We were stoked to work on such a significant and championship Datsun race car!