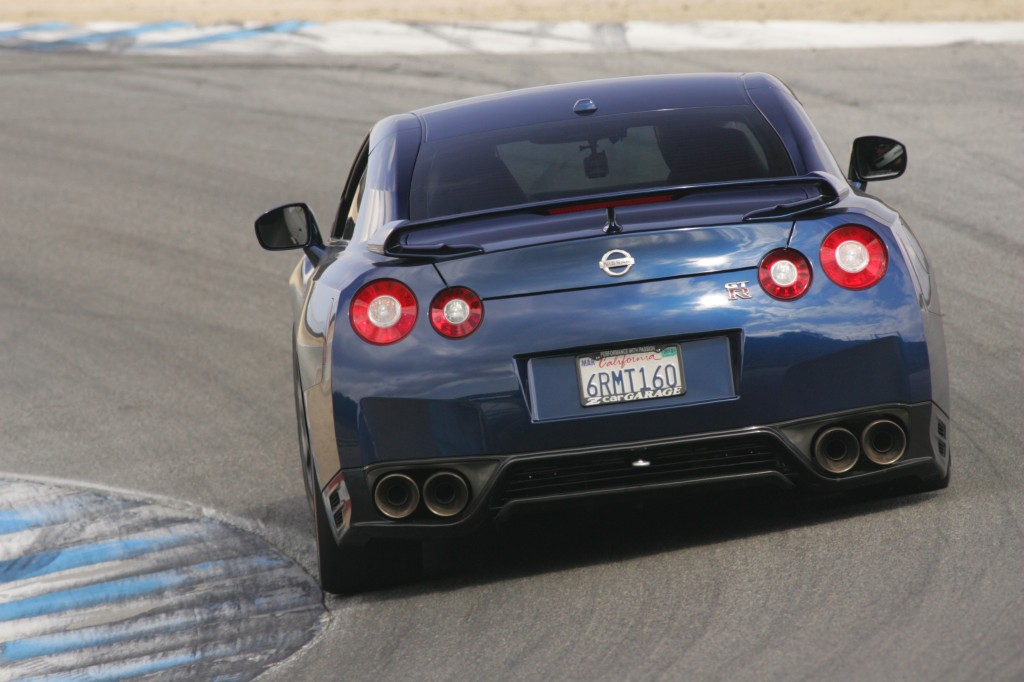 Walt P. has been with ZCarGarage for many years and we have enjoyed building an incredible Z32TT (soon to be featured) with him and helped modify his
2012 GT-R
. Walt is a bit different from your average R35 owner…he drives the living daylights out of his Skyline. In his first year of ownership Walt put more than 15k miles on the car and when he's not terrorizing the backroads of the Santa Cruz Mountains he's running hard on the track.
ZCG performed a full track-day preparation on the GT-R so Walt could focus on driving at Laguna Seca. Here's an in-car view that gives you not only a feel for the power but also an appreciation of how much speed a GT-R can achieve on corner exits:
Thank you Walt for sharing and letting us be a part of your love for fast Nissans and  sharp driving!