At ZCG we love to participate in Motorsports and race prep for vintage Datsuns is just one of the few services we offer to get you on track and closer to the podium. Earlier this year we helped Steve Link with a high rpm misfire on his Datsun 240z. Steve had been chasing this gremlin for awhile and finally made his way North to ZCG where we solved it!  Steve provided us a few clips of the race at Willow Springs:
Leaving the grid:
Here's a walkaround:
We also tuned Wayne McAtee's Datsun 510: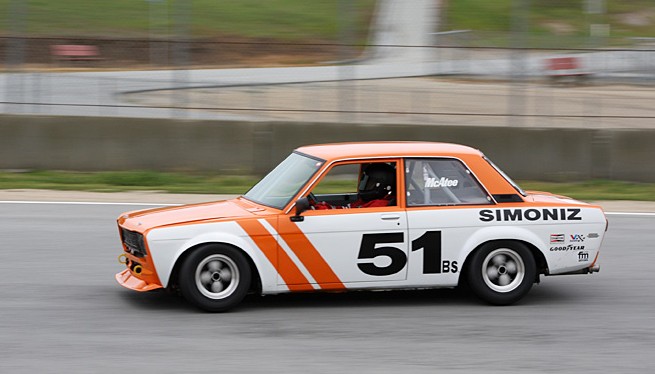 Look for more race-prep from ZCG in 2013!