Our last major update on
Alan E's G35
was in 2009 when he made the jump to forced induction with a full Vortech supercharger install + supporting mods. Alan recently came back to ZCG for more power upgrades since we all know that boost is addictive!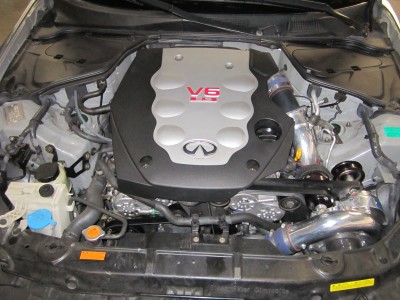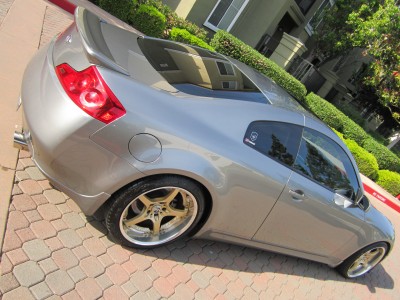 We installed ART pipes to complement the upgraded exhaust system:
A 2.87 pulley generates more boost along with uprated 650cc injectors and an Aeromotive 340LPH fuel pump: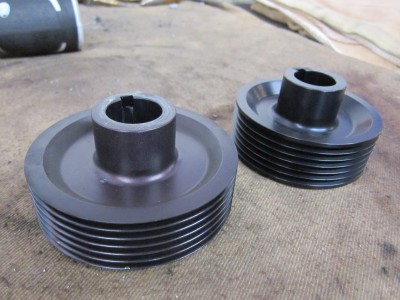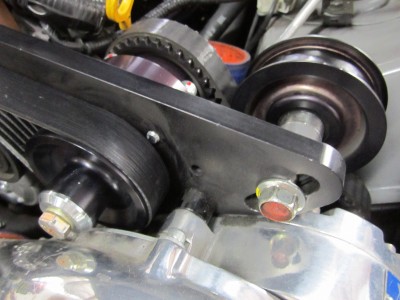 650cc injectors and Aeromotive fuel pump: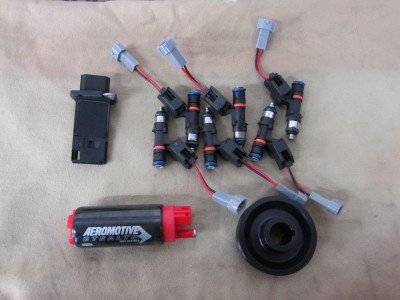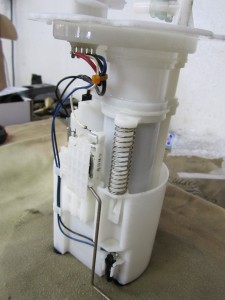 The initial build several years ago produced 417hp/320tq at the wheels: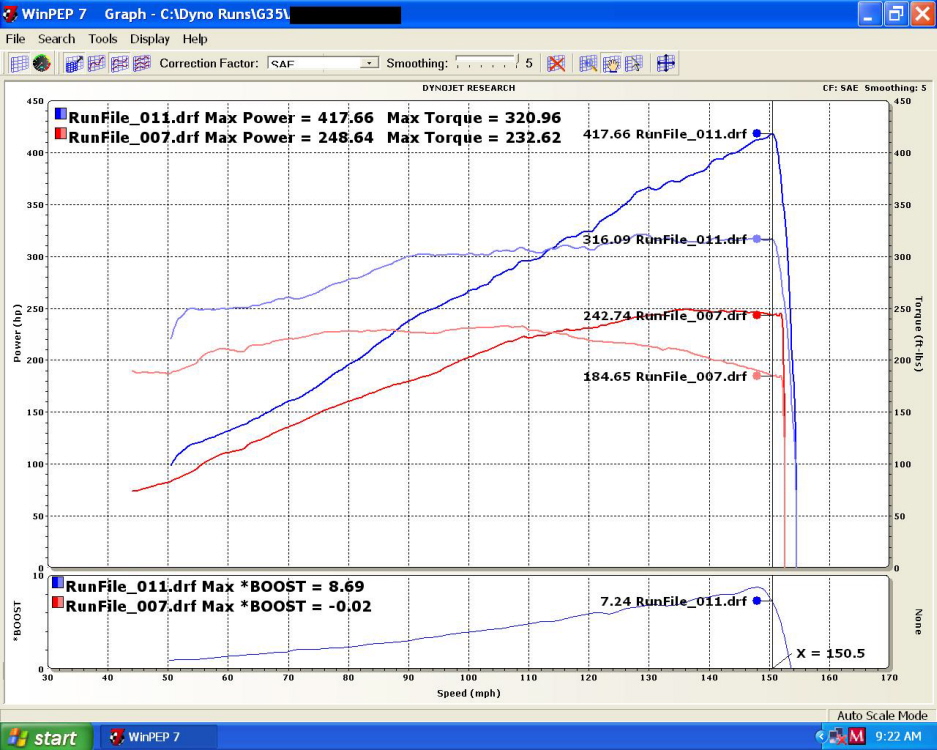 With the current mods and Rob's tuning, the G now produces 457hp/351tq to the wheels!
Will Alan's craving for power be satisfied now? Stay tuned to find out!