Our last report on Ken's
300zx
included suspension and extensive power upgrades. Ken came back to ZCG for tuning and installation of:
-Ash-Spec inlet pipes
-BDE motor mounts
-Quaife LSD and 4.10 Leader Gears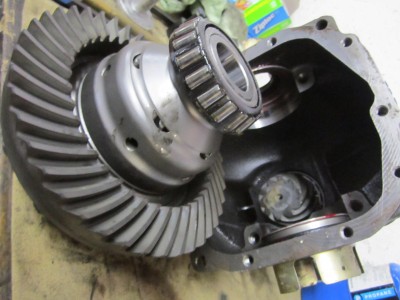 Here are the new Ash-spec inlet pipes compared to the old:
You can thank your lucky Z stars for BDE low-profile Z32 motor mounts, a smart alternative to OEM that allows more clearance larger for intakes: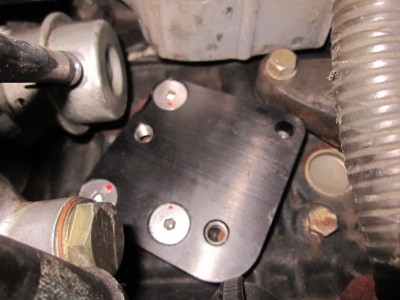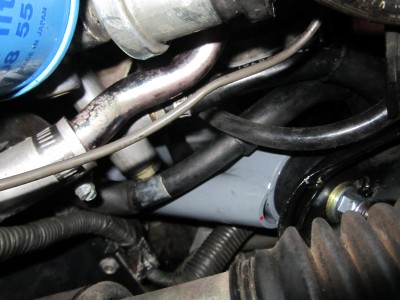 A set of 4.10 Leader gears along with a Quaife LSD were installed:
 Ken tells us that he feels a noticeable increase in acceleration and traction from the rear end mods. With Rob's tuning the Z now puts down 418hp/396tq to the wheels!  Peak numbers may be nice but check out the overall gains…a solid 40-50 hp/tq improvement from 3500rpm to 6500rpm:
Enjoy the Ride Ken!