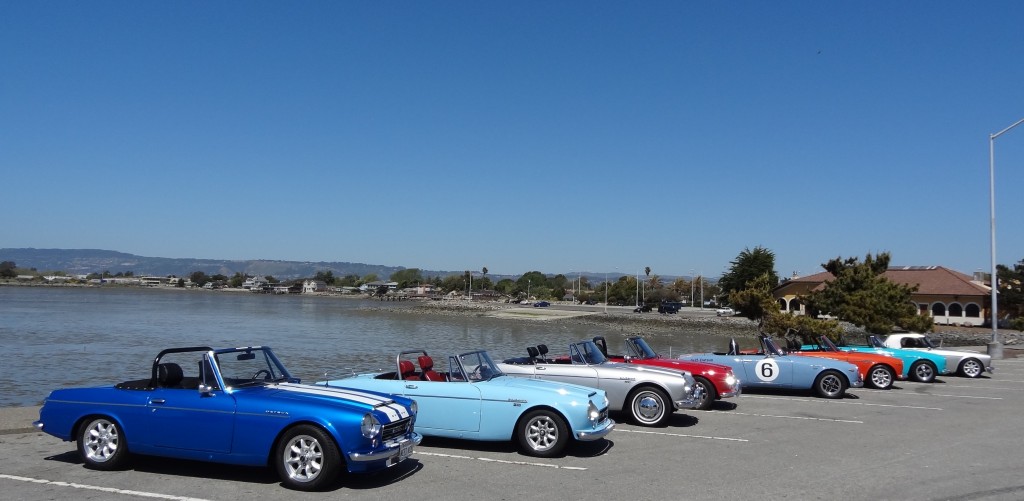 We will be at the
Solvang Datsun Roadster Show
show this weekend and here are even more fun events to look forward to this summer. Mark those calendars!
——————————————————————————————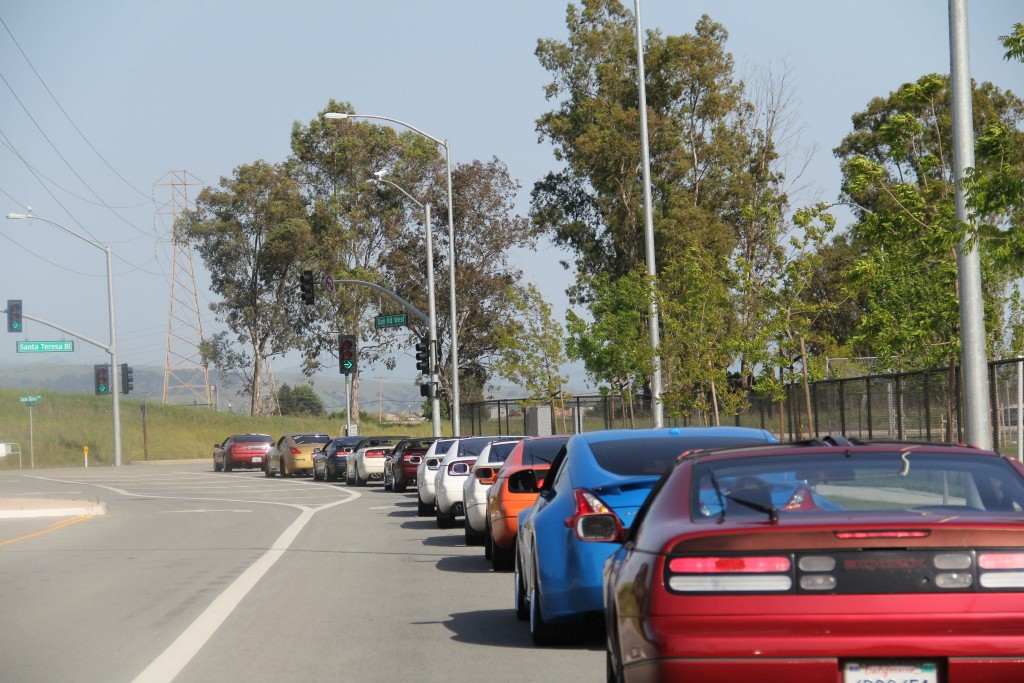 Saturday, May 11th, Bay Area Z Association will be hosting it's 4th Annual Meet and Drive.
The meet will take place at 11am at In-N-Out, 5611 Santa Teresa Blvd.
This is our most looked forward to event, where several of us travel from across the state to return and see familiar faces.
This year, we expect attendance to be around 80 Z cars, with the majority being Z32. All years are welcome to attend, so come grab lunch and enjoy a short spirited drive!
Video from last year's event can be seen here:

More information on the event can be found HERE
——————————————————————————————

The Marin Sonoma Concours D' Elegance will be held Sunday, May 19. This is a fun event and important for Japanese classic car fans: in addition to celebrating Corvette and Lamborghini 50th Anniversaries there will be a Japanese Manufacture category! Don't forget the Historic races on Saturday!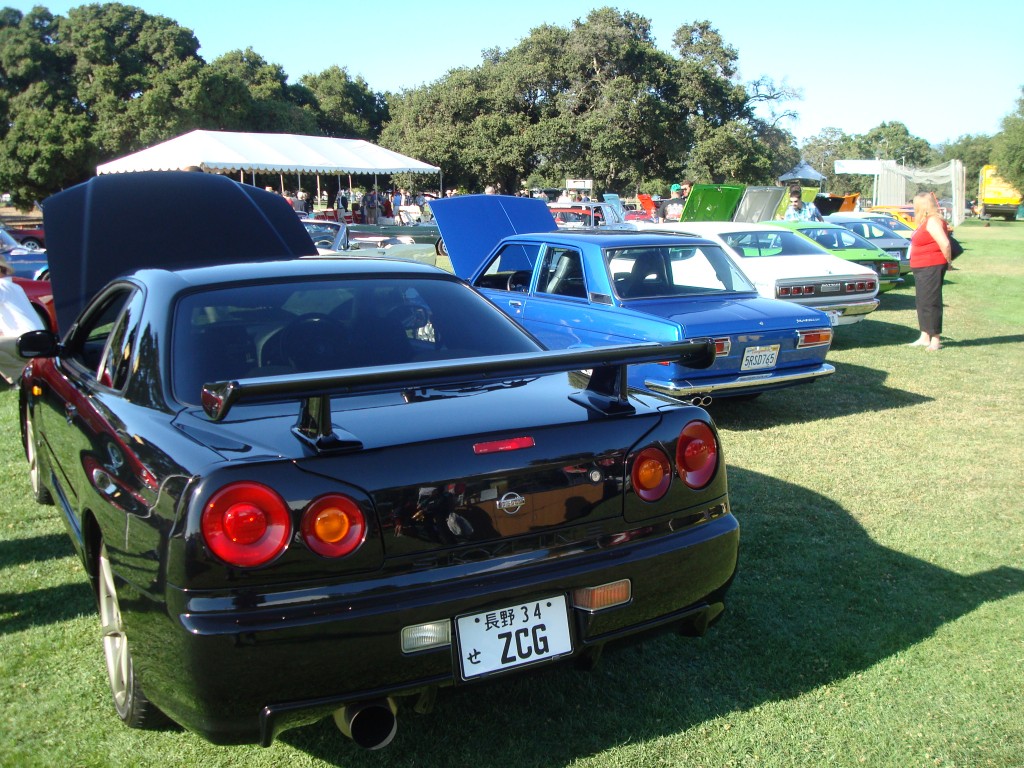 ——————————————————————————————
ZONC has a bunch of events scheduled for May and July, go to their website for more information HERE.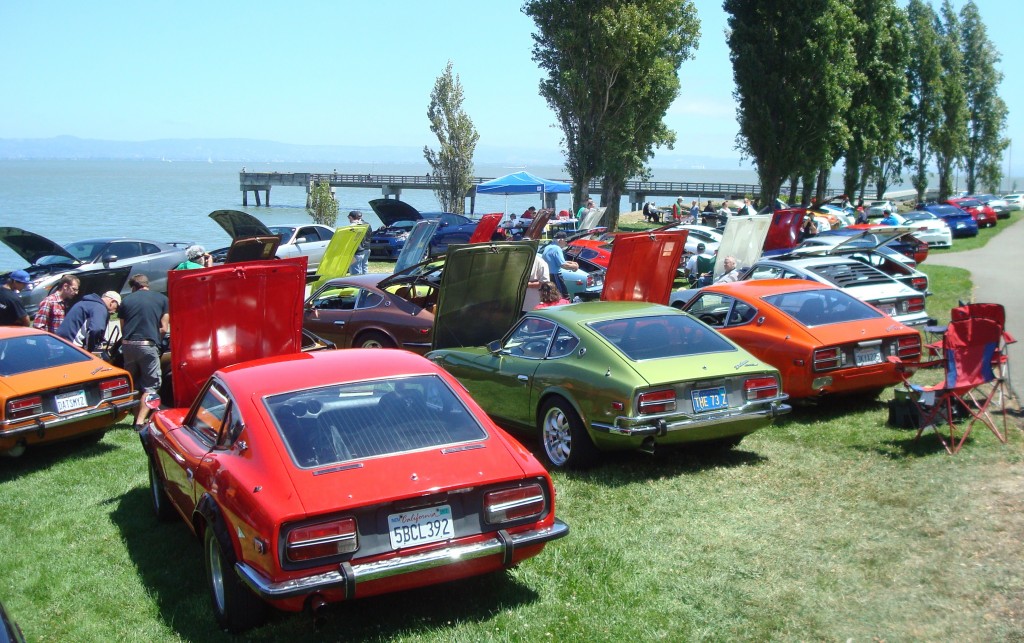 On July 13 the Annual Brisbane Marina Car Show is back! This is a great venue check out pictures from last year's show
HERE