Z-car owners will go to extraordinary lengths to ensure their cars stay on the road and not in the driveway. Scott W bought this blue (below) 240z from Terry H, and Z Car Garage made extensive upgrades to it. At the heart of this Z was a 3.0L stroker with triple Mikunis and a host of supporting goodies.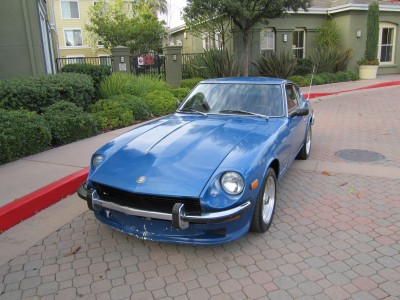 Unfortunately for Scott his Z got wrecked. With all of the work put into the engine the best solution was to find the proper donor Z chassis.  Stars aligned and Scott found the perfect donor to host his drivetrain: Rob J's beautiful
S30
(Rob's story later). Let the heart transplant begin!
From L to R:  Scott's old Z with the 3.0L in place, wrecked chassis and 3.0L extracted: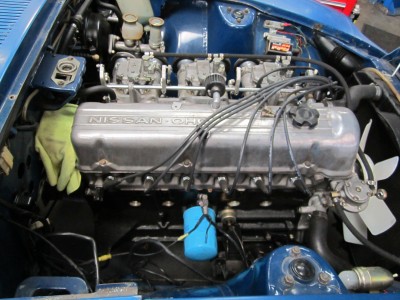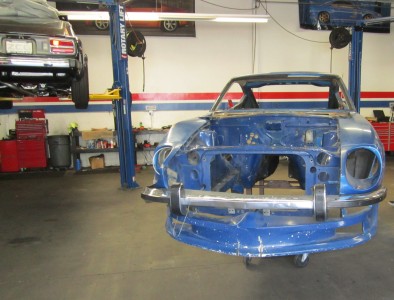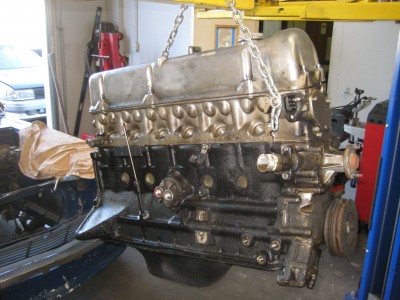 The engine bay on the donor car had been painted black so we took this opportunity to paint it body color and perform general tidying. As usual
William's
worked his magic to match the dark metallic blue body color.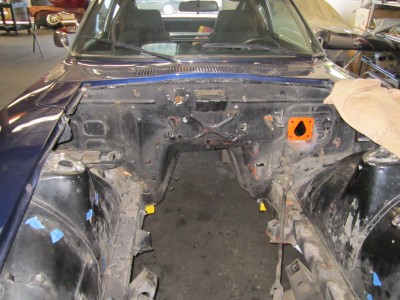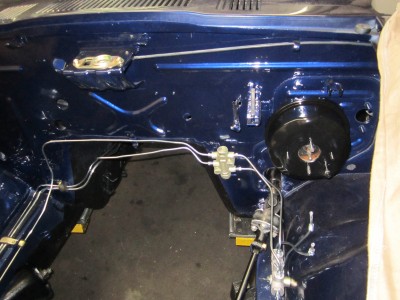 New hydraulic lines/plumbing and wiring harness cleanup make this engine bay pop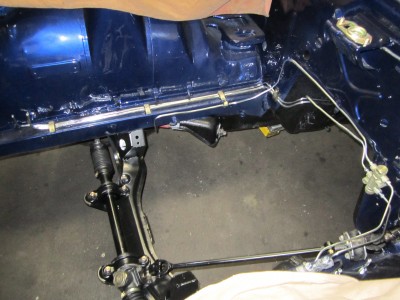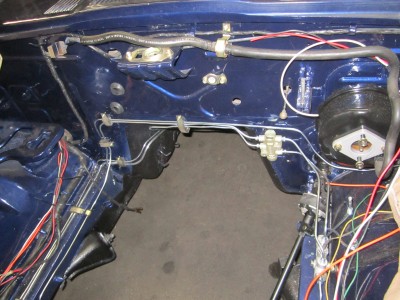 We treated the engine to several upgrades including an MSA 6-into-1 exhaust header, new intake manifold with rebuilt Mikunis, JWT HD clutch/flywheel, Koyo aluminum radiator and of course what every triple-carbed L-series needs: a ZCG heat sheild!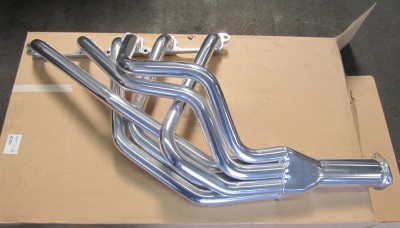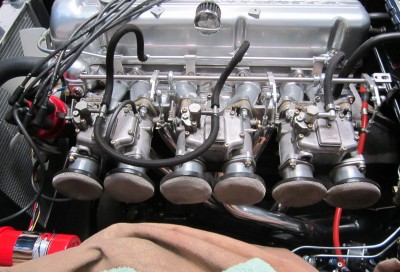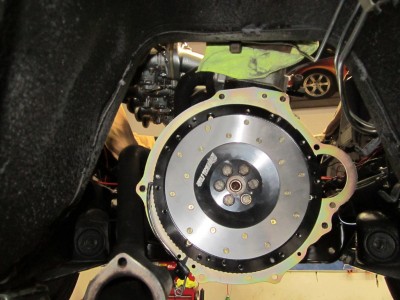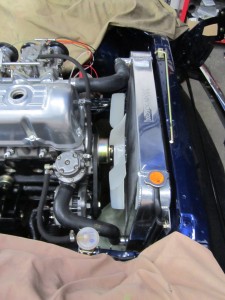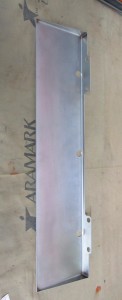 The stroker motor produced good power with 235hp/217tq to the wheels!
The new body is definitely worthy of this drivetrain. Bye-bye dirt and grime…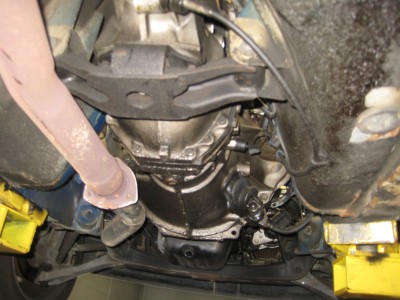 Scott's Z also got the ZCG HID kit. We performed this mod on
Gary R's 280z restoration
with great results: stock appearance during the day with HID brilliance at night: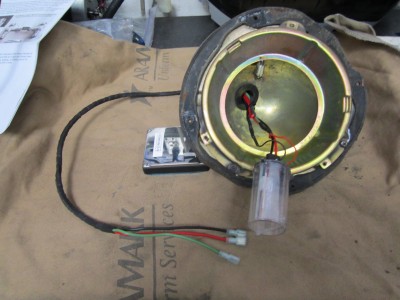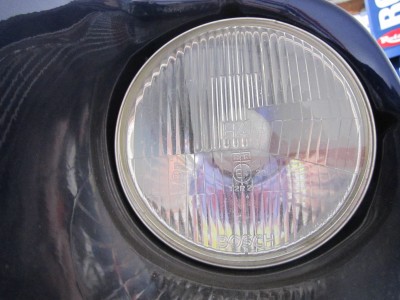 Scott is now Enjoying The Ride with a familiar heart behind the steering wheel of one very pretty S30!
Check out more pictures in the gallery!
…[read more]