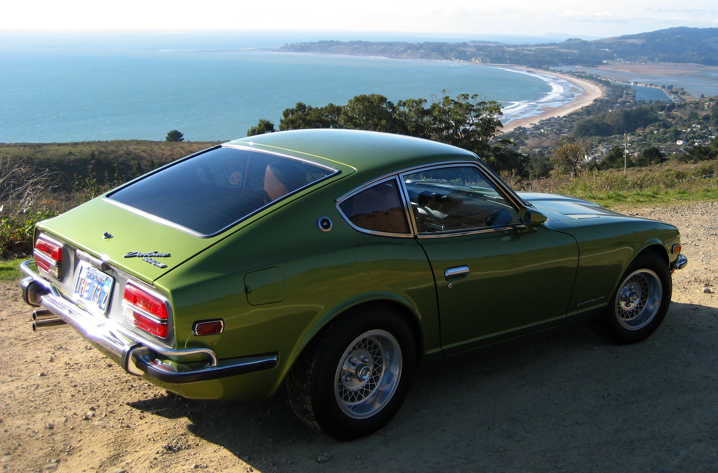 You might remember this stunning S30 we featured a few years ago on our
For Sale
page that later made its way to our friends at
Bring A Trailer
. The metallic green color, tan interior and Appliance mesh wheels really give the car an irresistible 70's vibe.
Several years ago we worked on the Z with previous owner Zack L prior to its sale. You can imagine how happy we were when new owner David J brought "THE 73 Z"  back to ZCG recently. It was running rough and David also wanted to tidy up the engine bay as well as a few other items. While sorting the driveability issues we found the crank pulley dampener was slipping making it hard to set timing. A new factory piece was installed: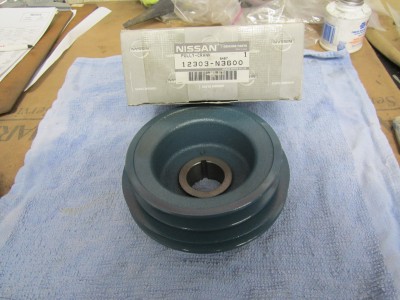 The carbs were gone through and dialed in. A full tune-up was performed including NOS OEM spark plug cables and intake/exhaust manifold gaskets. This Z is so gorgeous on the outside that we wanted to make it just as nice once the hood is opened. The engine bay was treated to full powdercoating and zinc plating services, new clutch hydraulics and a refreshed radiator.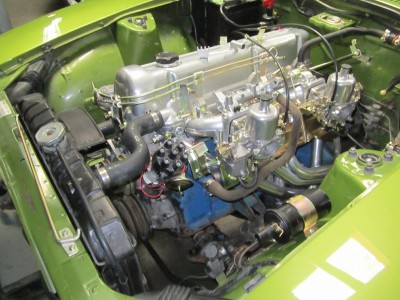 Here is a look before and after…an engine bay worthy of its shiny exterior!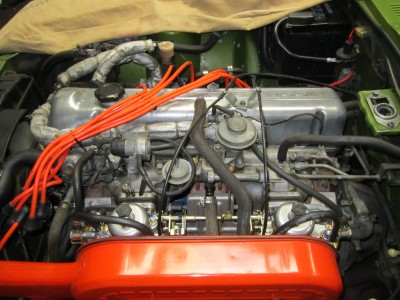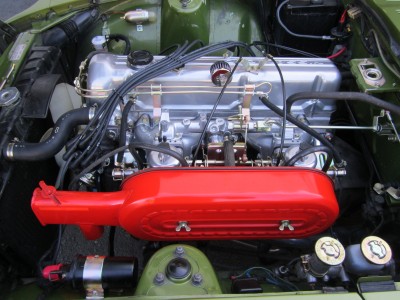 We replaced the factory exhaust manifold with an MSA ceramic-coated header followed by our ZCG custom 2.5″ exhaust system with stainless resonator and slash tip: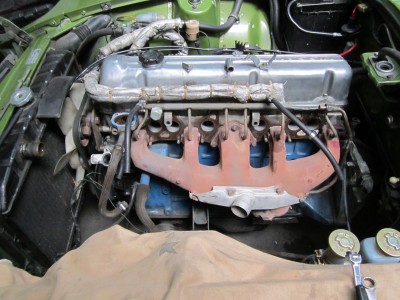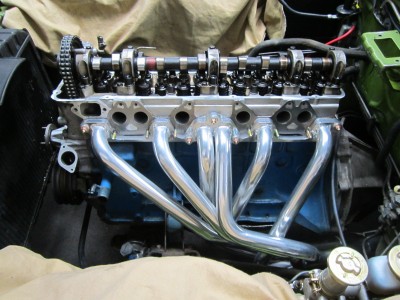 Old twice-pipe setup:
Our ZCG upgraded door seals were installed and door fitment sorted to eliminate that "tinny" sound S30 owners commonly experience: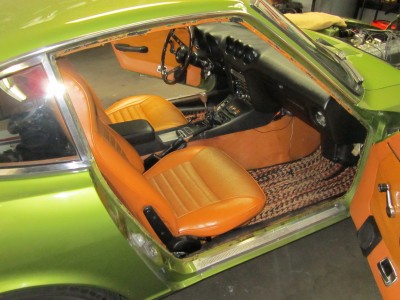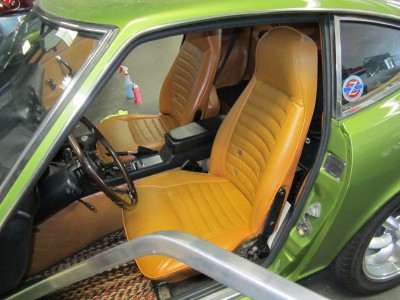 The fuel recovery system needed attention so hoses were replaced and tidied up: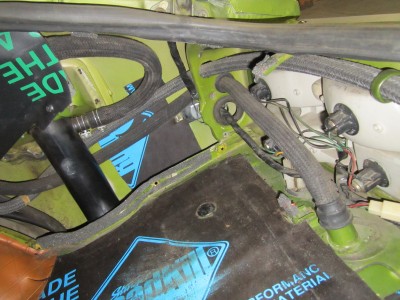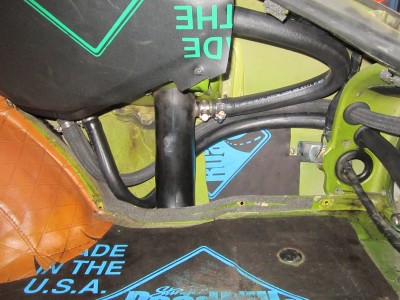 Wheels undoubtedly make or break a car's aesthetics. The dealer-optioned Appliance wheels originally fitted definitely look just right and maintain that vintage feel. David chose a set of Rota RB wheels to add a little modern flair and more rubber to the road: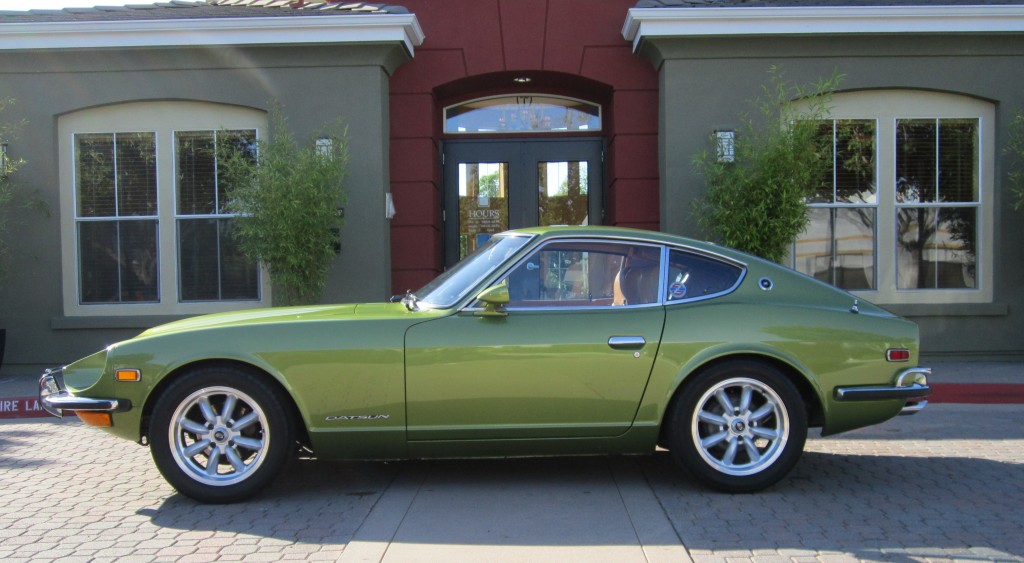 With a freshened engine bay and new shoes David showed the '73 Z at the Brisbane car show:
We loved working on your Z so thank you David for coming back to ZCG!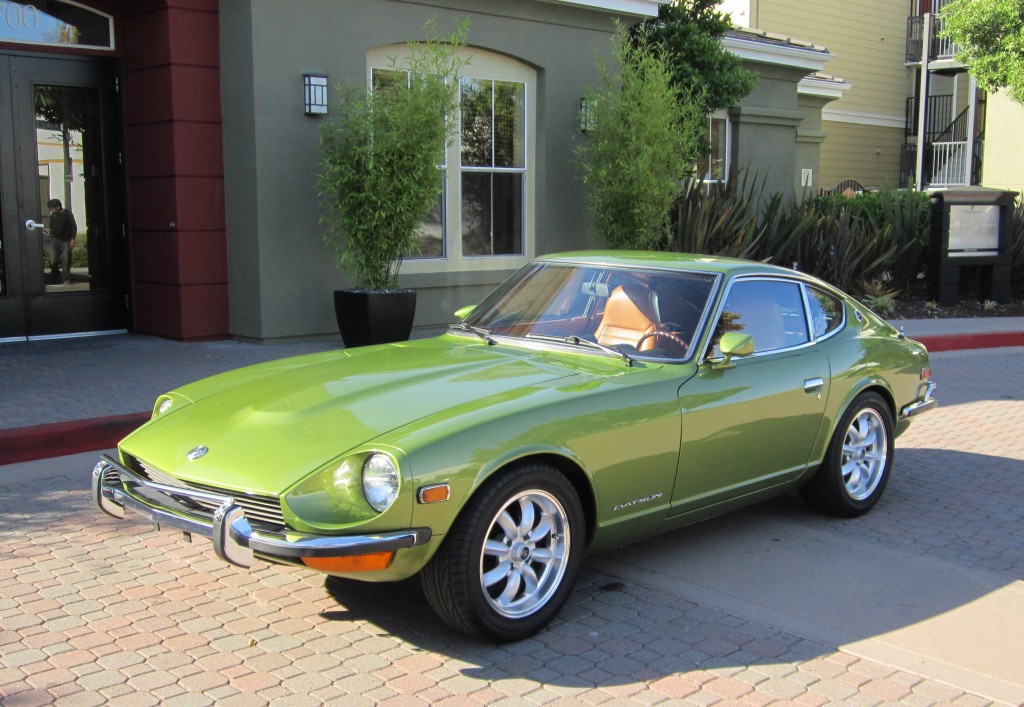 Check the gallery for more pictures!
…[read more]