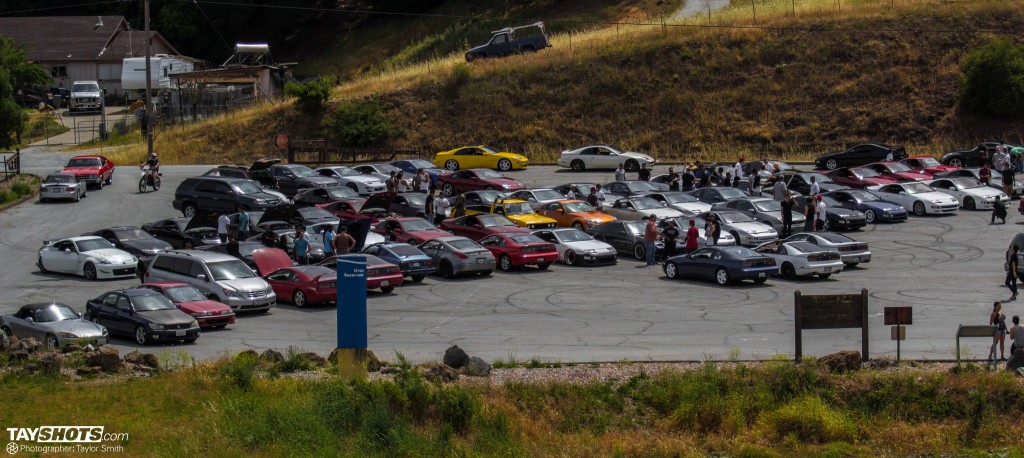 The Bay Area Z Association's (BAYZA) 5th Annual In N' Out and Meet was a great success with over 100 Z cars in attendance! As with past events, Z Car Garage has been a proud sponsor and helped with some prizes for their "Best Sound" competition.
Here are the 3 winners the community chose as the best sounding exhaust!
Best Non-Turbo Z sound:
– Brian D, Silver Z32 NA
Best Non-Z32 sound:
– Jason S, White Z33 NA
Best Turbo Z sound:
– Nick M, CRP Z32 TT
These winners all received a free dyno session at the shop!
We were also happy to see some familiar ZCG plates too like Kevin M's Slicktop Z32: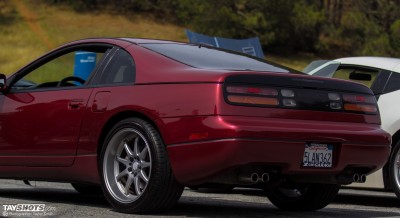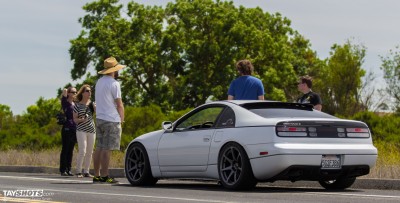 Our friend Joe piloted the ZCG 300zx Twin Turbo for its first car show appearance in a long time!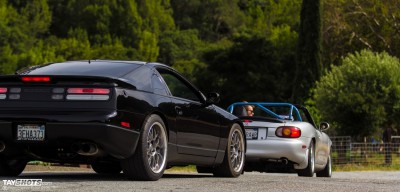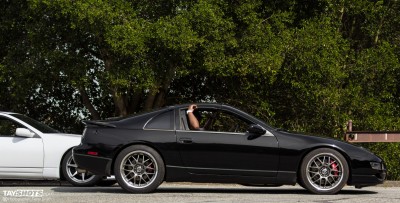 You can find more pictures of the event HERE. Thank you BayZa for letting us be a part of your gathering!