Stillen supercharger month continues at Z Car Garage! Our last reports included Daly's G37 sedan,
David G's G37 S coupe and today we bring you 2009 David S' G37 Convertible. The trifecta of supercharged Infiniti G-cars is complete!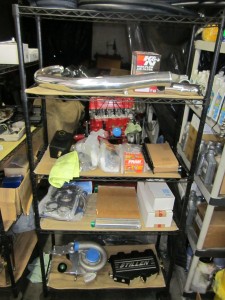 As with previous builds, the Stillen supercharger kit installation is straightforward. A Stillen oil cooler and colder plugs were added: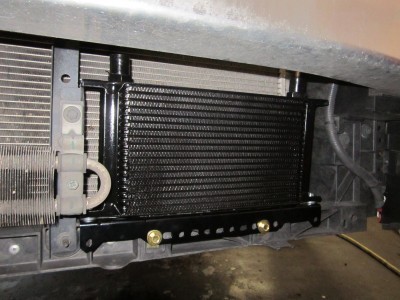 From NA to boost!
Out of the box with the Stillen-supplied CAN tune the 'vert made 408hp/325tq to the wheels. This is a great improvement of 122hp/75tq over stock but at Z Car Garage we can do better!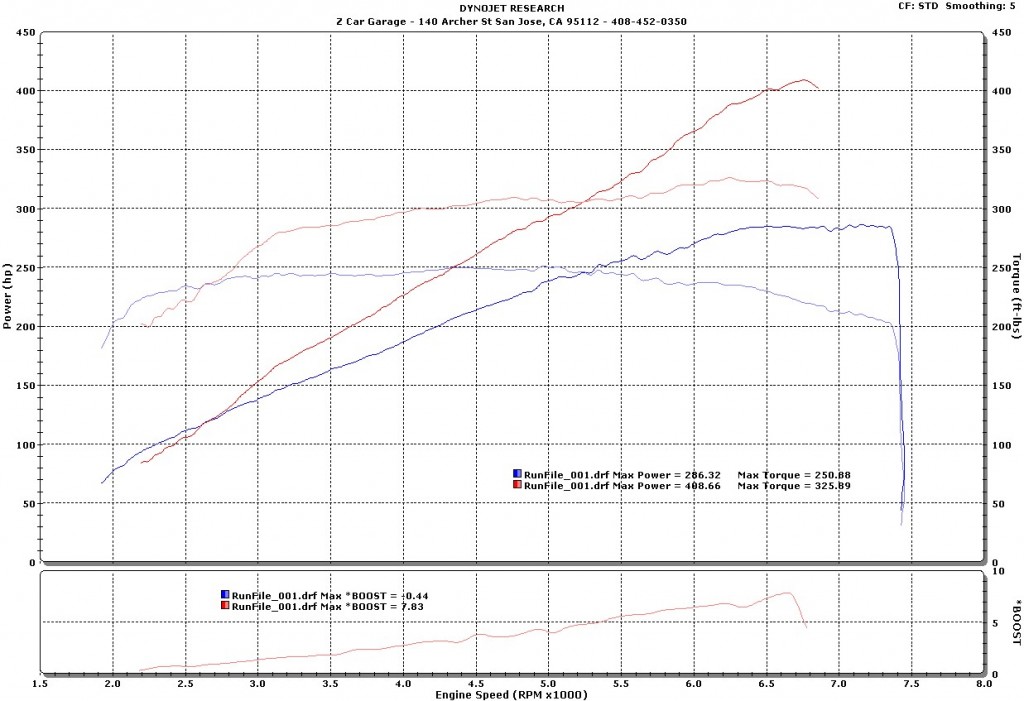 Rob's tuning yielded +12hp peak with smoother delivery all the way to 7500rpm:
With 420whp we also thought it would be prudent to start David off with some fresh tires 🙂
This concludes our Stillen supercharger month at the shop…can we help you boost your Nissan/Infiniti?