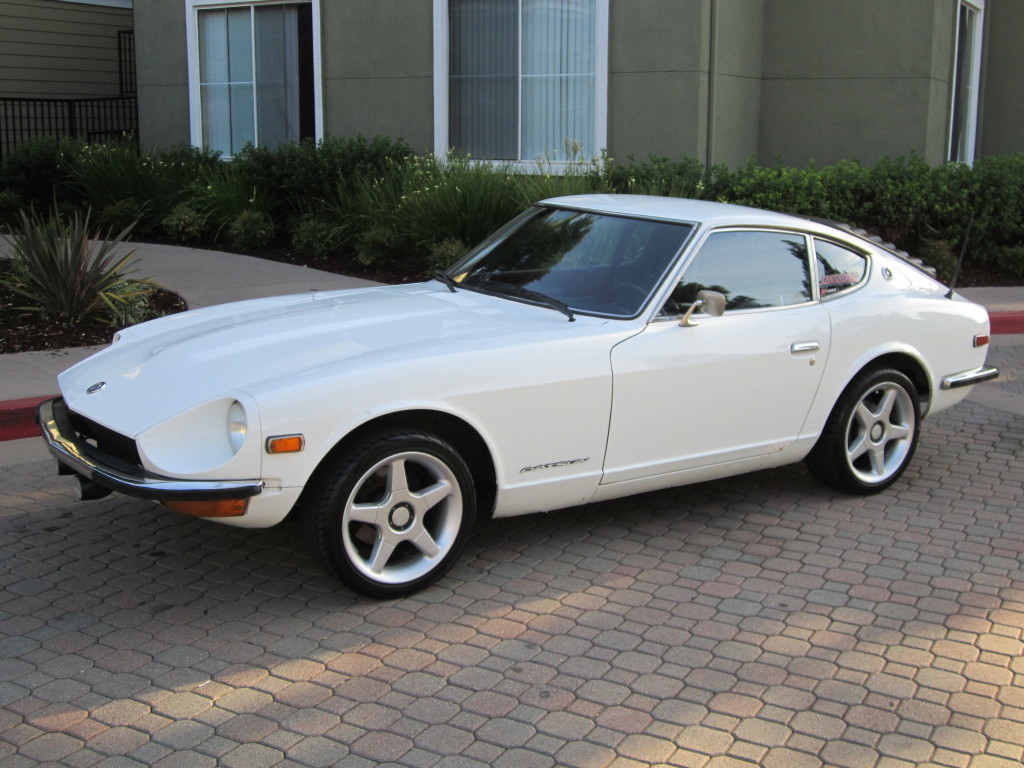 Kevin R has been a Z Car Garage customer for over 10 years. His
last visit to the shop
 in 2013 included an entire dash overhaul, minor suspension work and carb tuning: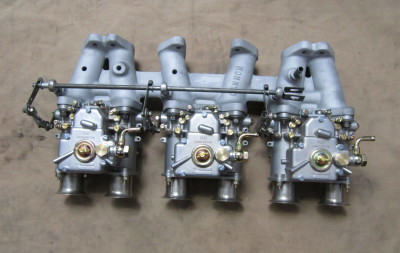 With close to 400,000 miles on the chassis of his 1973 S30 years of dirt and grime had taken its toll on the chassis. We decided it was time to refresh and upgrade the suspension front/rear with Tokico 5-way adj. shocks, Eibach springs and several parts from Techno Toy Tuning (T3):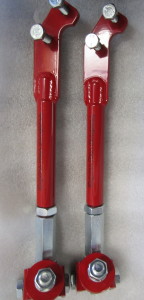 The ball joints had seen better days! Fresh boots with grease and a thorough cleaning does wonders!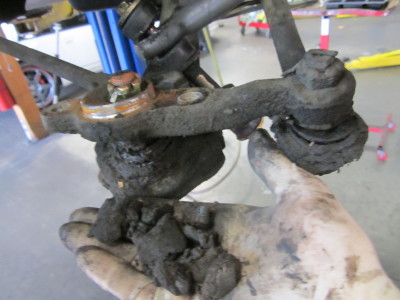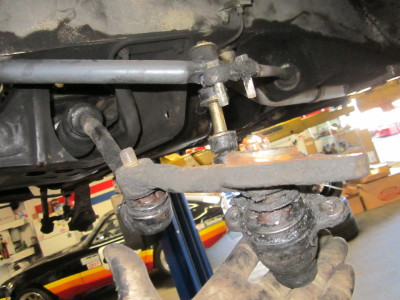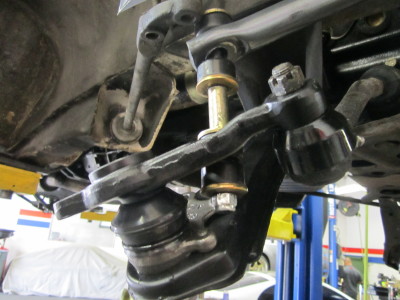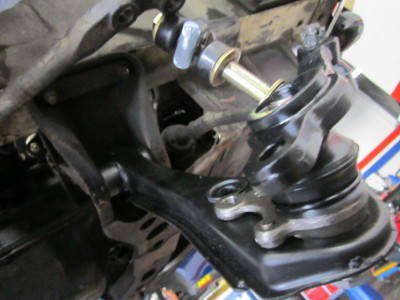 More front end services including new T/C rods and roll-center adjusters from T3.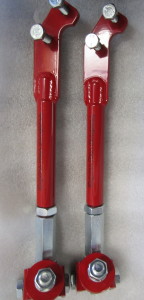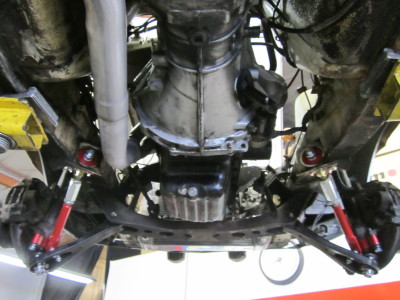 New front control arm and steering rack bushings: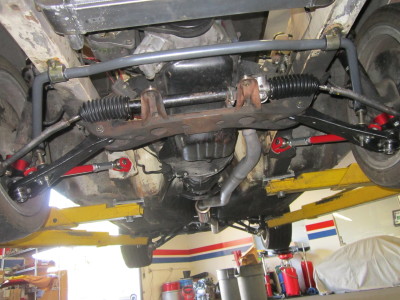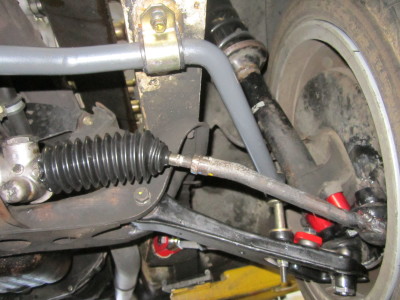 New Tokico shocks and Eibach springs about to go in:
At the rear we degreased the diff housing and installed new moustache bushings: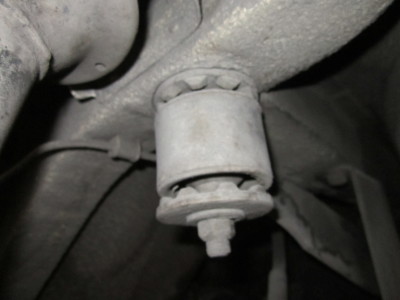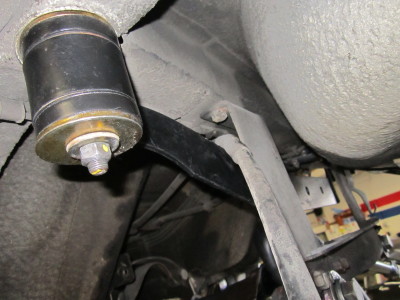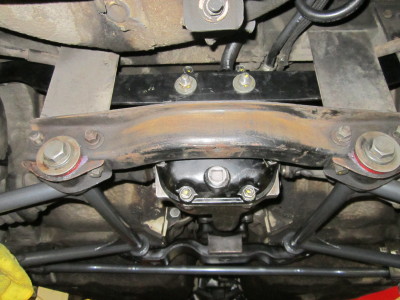 More grime and new T3 rear control arms: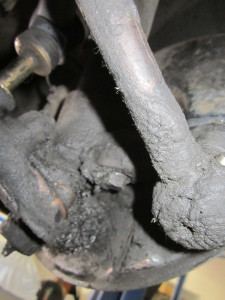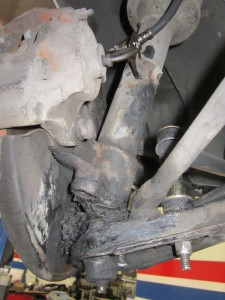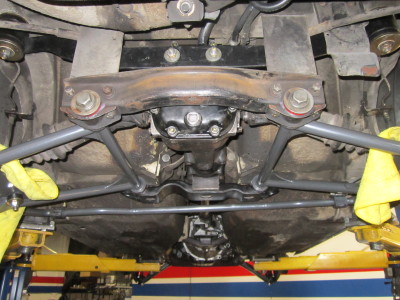 Finally we mounted new 215/45/16 tires on the old-school O.Z. Monte Carlo wheels followed by a full alignment. Kevin's Z is now ready to tackle thousands more miles of twisty roads!