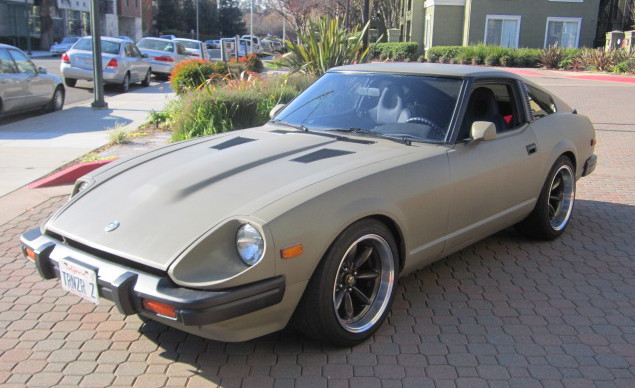 Nick P came to Z Car Garage to fix a blown head gasket on his 280zx.  We decided on a full cylinder head rebuild with a revised cam profile from Rebello, otherwise it was built close to factory spec. Teardown pictures below indicate obvious failure: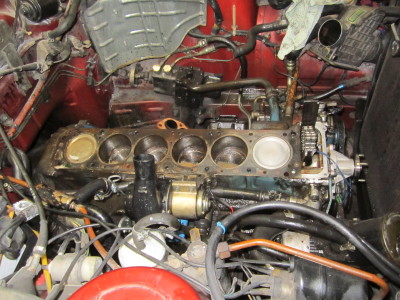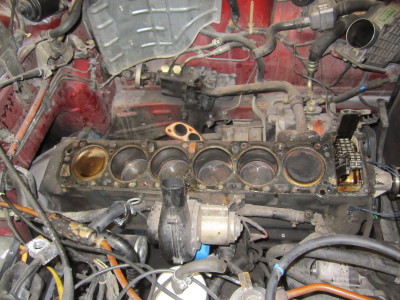 The rebuilt cylinder head: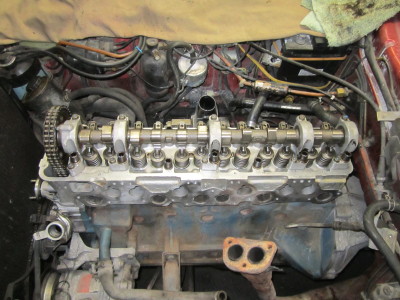 We added a new 6-2-1 exhaust header from MSA and finished it off with the ZCG exhaust system: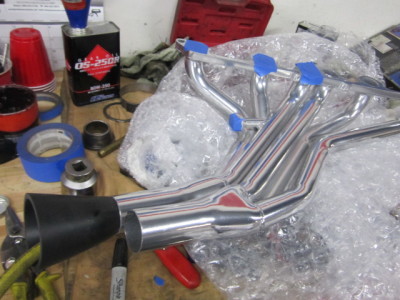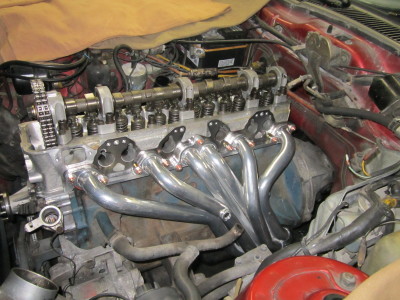 The intake manifold and associated smog/efi plumbing were cleaned up:
With the engine freshened we put the Z on the rollers…141hp/142tq to the wheels is healthy!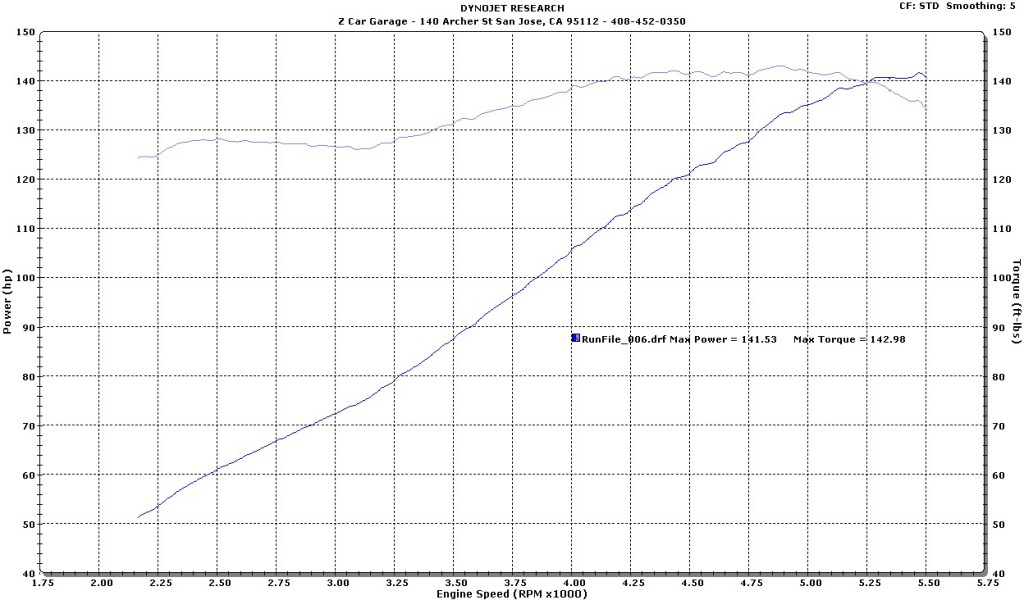 Next we turned to the suspension. Nick wanted us to install his TechnoToyTuning (T3) coilovers, RCA's and T/C rods: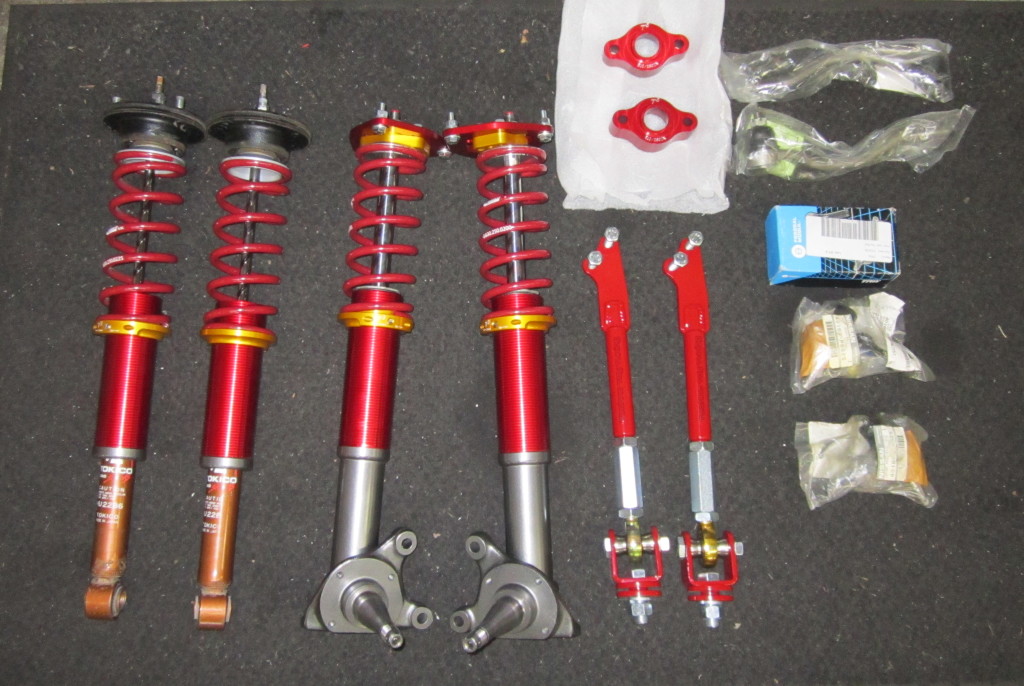 Old struts out and coil-overs in!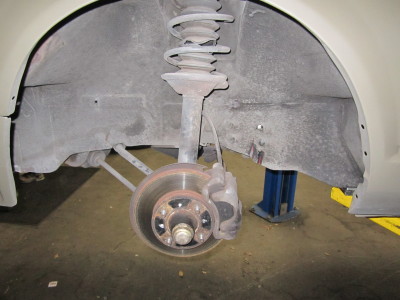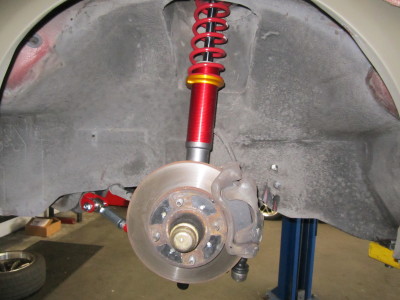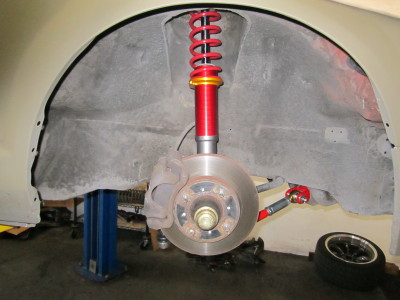 T3 camber plates up front: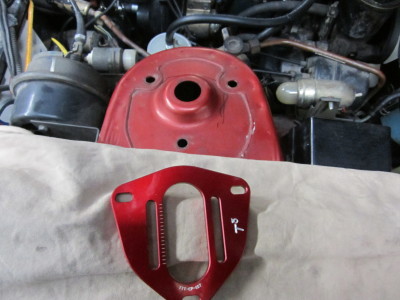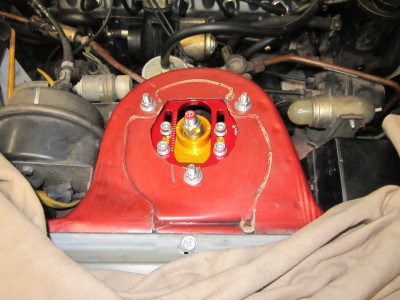 After an alignment and fender roll the Z sits perfectly without rubbing or scraping. We dig the RB-Rs on this!