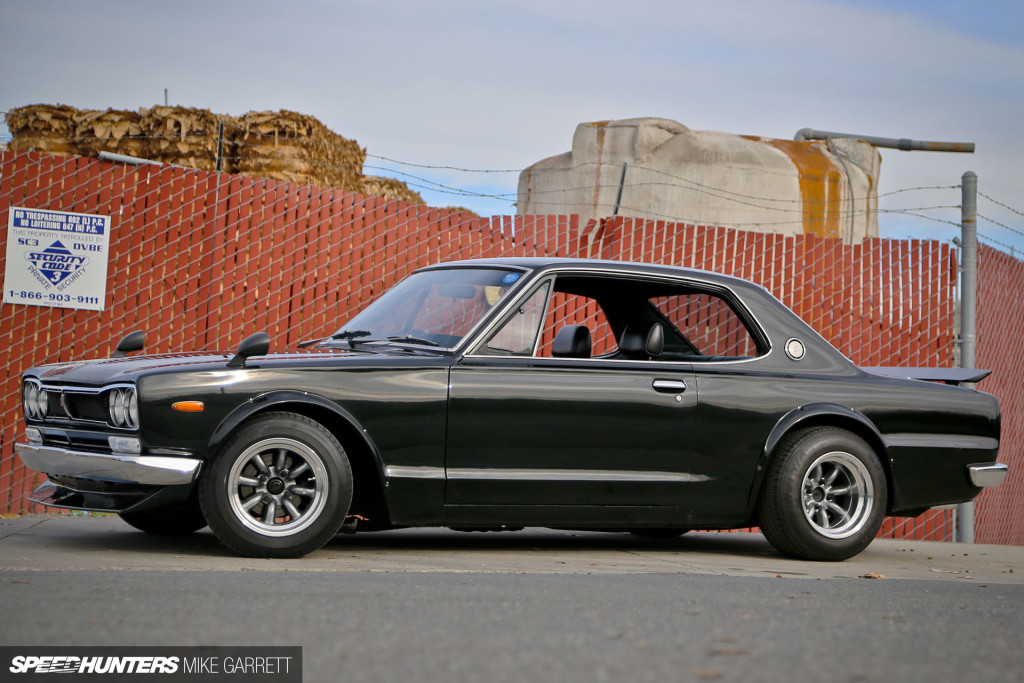 We recently put Gary's C10 Skyline up for sale. After a long, memorable journey Z Car Garage thanks Gary for importing this hakosuka and sharing his build. Though it is tough to part with this iconic 2-door we are excited for the new owner, Alex M.
Alex was looking for a street-prepped C10 Skyline for several years. After consulting with Skyline expert Eric B. over at JDM Legends he was referred to our black Hako at ZCG. Thanks Eric!
"I called Rob right after I got off the phone with Eric, he said it was still available. I'll never forget how funny it was when I first spoke to Rob. He was very nice on the phone, but reserved. So to show him I wasn't just wasting time, I told him about my race car. It was a pretty cool moment, to hear that he was right next to it at the Historics with his Z. "
Sure enough, the race car Alex was referring to was the C10 Skyline prepared and raced by Jim Froula of
Racecraft! You can see the race-prepped Hako and our #49 IMSA Z below at the Rolex Monterey Historics last year: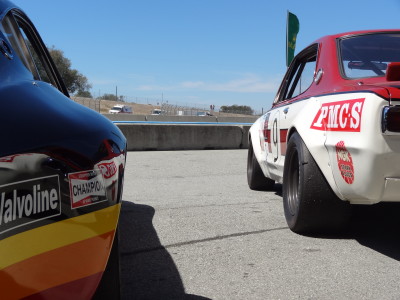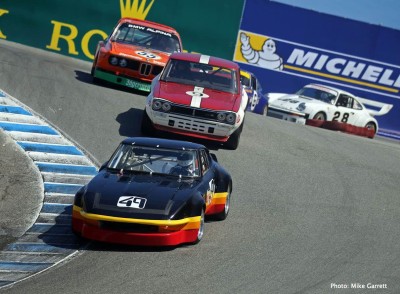 The car was also raced at the 2014 Historics and several tracks on the Pacific Coast. It is a sweet Hako: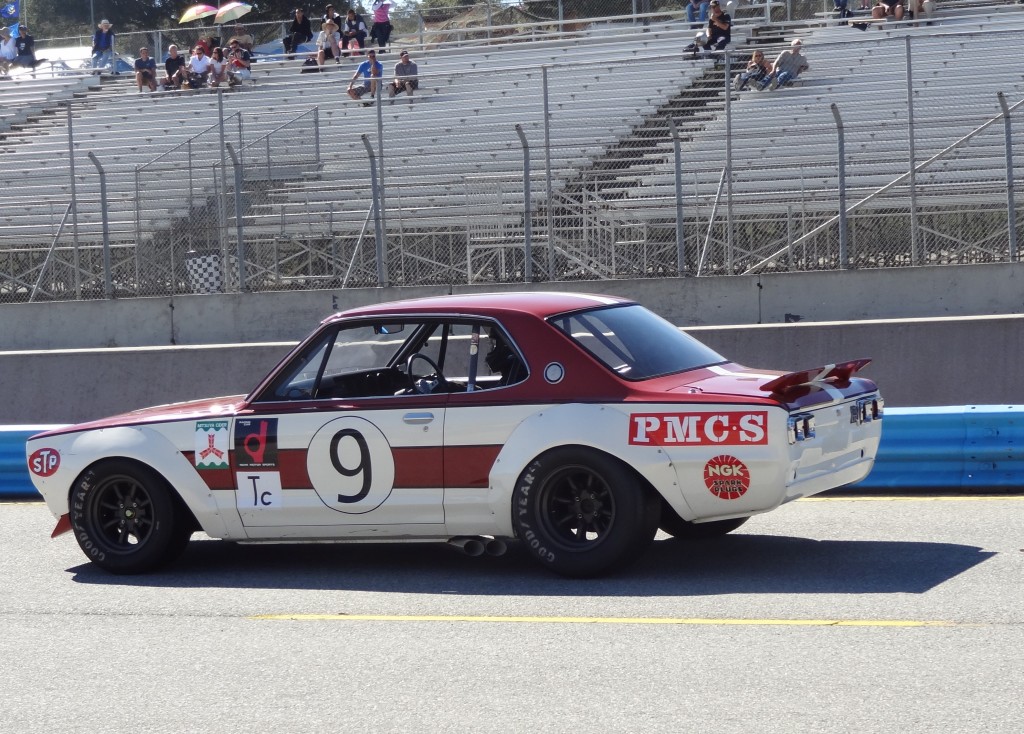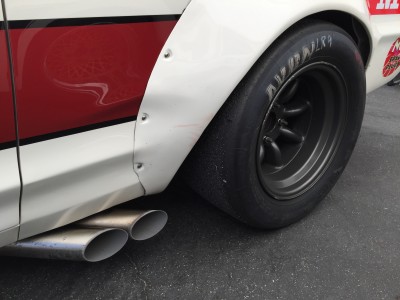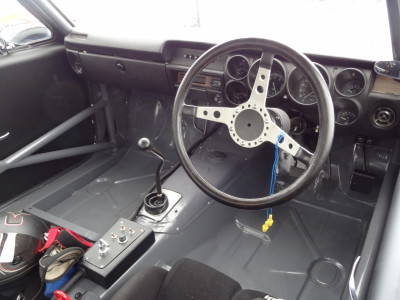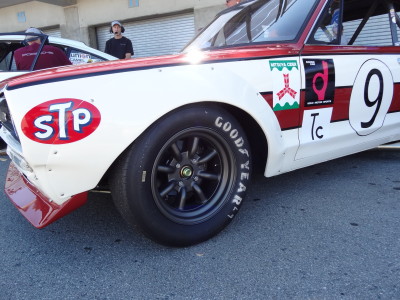 Alex flew across the country to check out our Skyline at ZCG:
"When I arrived at Z Car Garage, I saw the Hako outside, and took a moment to admire her, before walking into the shop. Rob greeted me at the door. We walked around the car, and then took it for a drive. I was sold, if it wasn't from the moment I heard about it on the phone, hearing the car, and driving it sealed its fate. It felt like it was meant to be."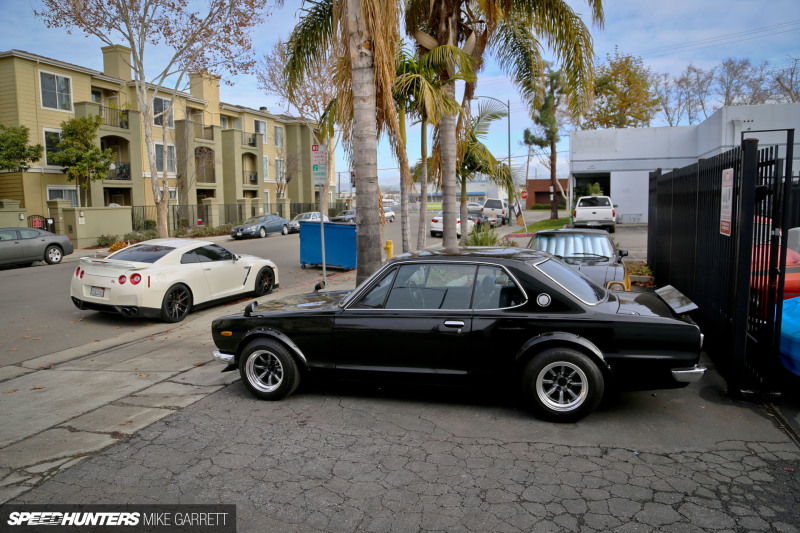 Rob gave Alex a tour of the shop and took him for a spin in a few of the shop cars.
"My favorite other than the Hako was Ms Butter Z. A wolf in sheeps clothing, the entire look and feel of the car was magic."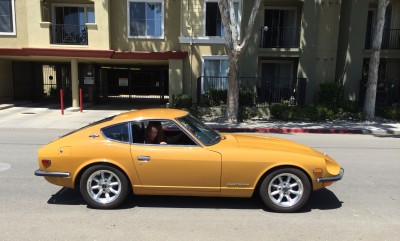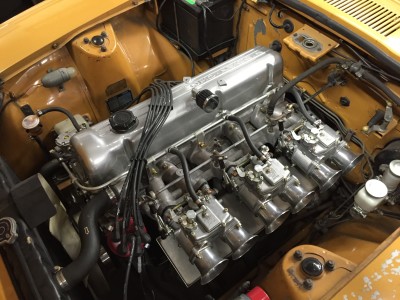 Alex is the proud new owner of the black C10 Skyline. You might be wondering where the car now resides…it is still at our shop!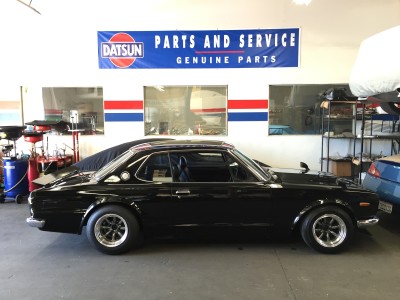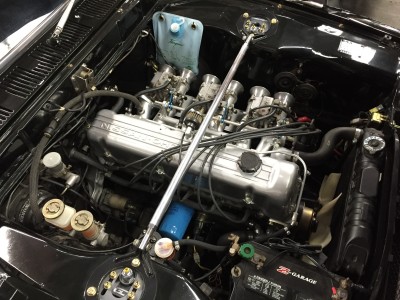 Alex has big plans for the car and wants ZCG to carry out his vision.  We won't divulge too many details but Alex wants to make the Hako "very special".  Stay tuned 🙂  We are really excited to see the car going to a Skyline fanatic. In addition to the race and street Hakos, Alex also has a Kenmeri Skyline from JDM Legends.
"The one thing I love about Z Car Garage, and is apparent from the moment you speak with Rob, even more so when you see the shop, is the energy over there is great. They love these cars, and their passion is so infectious. I love it over there, and I'm very lucky to work with them."
Thanks for the kind words Alex and we look forward to working with you. Enjoy The Ride!