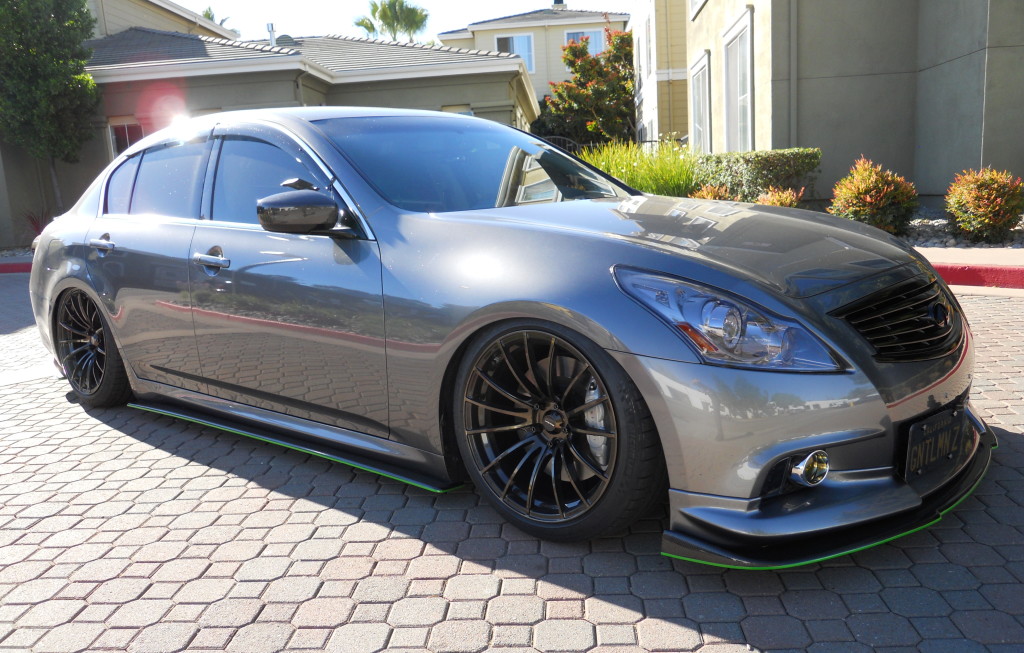 Jimmy V came to Z Car Garage with his 2012 Infiniti G37 Sedan, aptly named the "GNTLMN Z". Jimmy and Rob discussed options for the best exhaust system, tuning and suspension. We got him dialed in with a Fast Intentions cat-back exhaust system using 18″ resonators and 2.5″ piping, Motordyne ART pipes, and Hotchkis sway bars: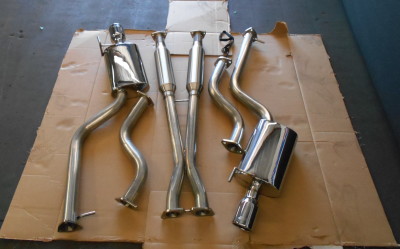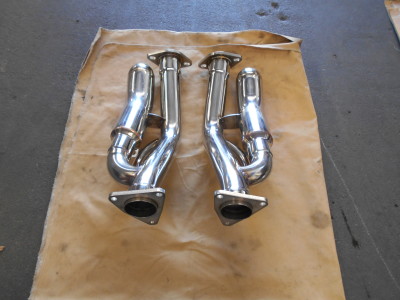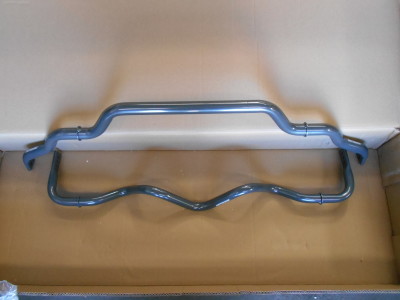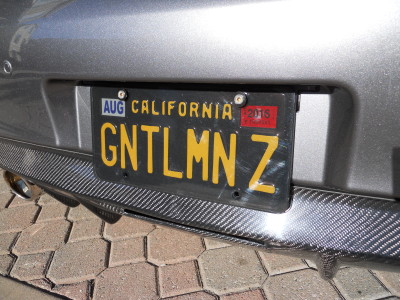 Stock vs Fast Intentions exhaust system: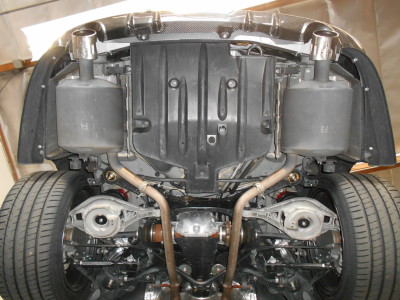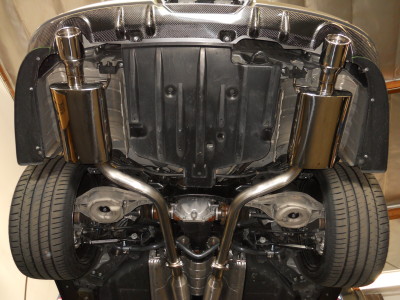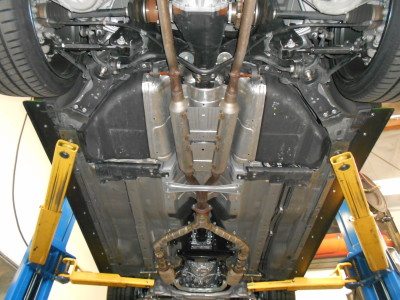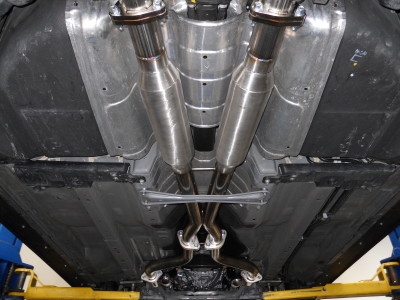 ART Pipes: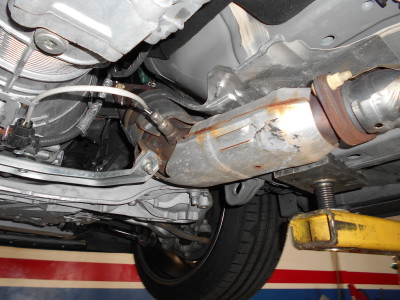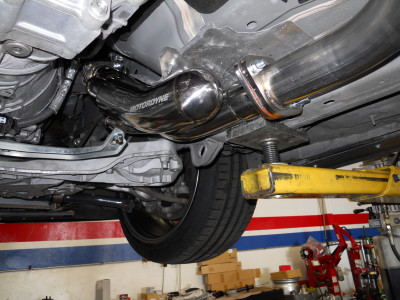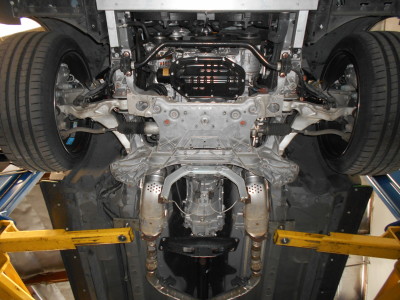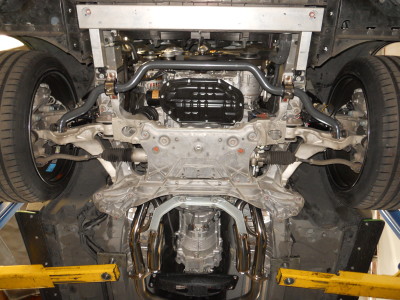 Jimmy wanted to see dyno results before/after with no tuning at this time. With Stillen Gen3 intakes already installed we baselined at 301hp/250tq and 315hp/256tq to the wheels with the new exhaust components: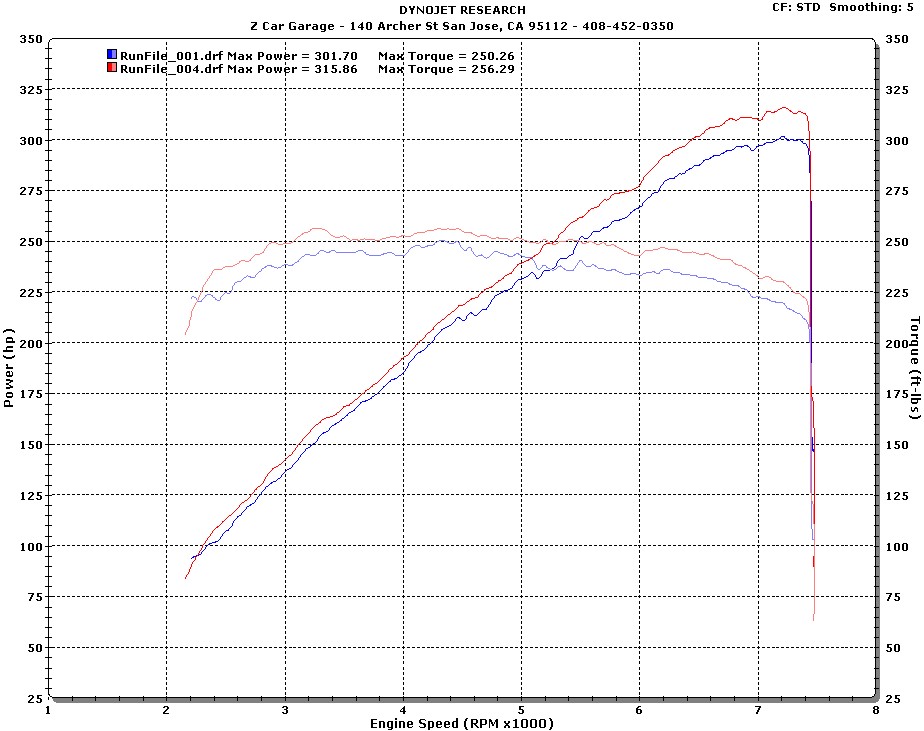 You can watch a video of the dyno run (and see more pictures) of Jimmy's G on his Instagram account linked below:
Here are the Hotchkis bars installed, front stock(Left):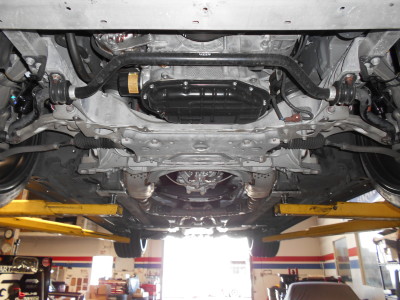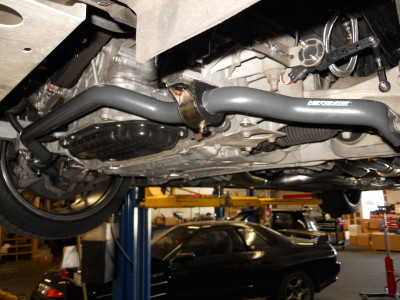 Rear: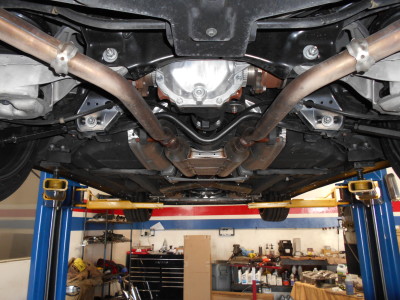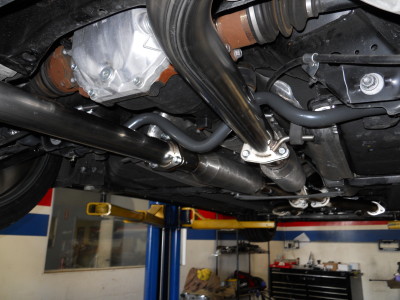 We also installed a new battery in his key fob and GNTLMN Z was off to Enjoy The Ride. Thanks for coming to ZCG Jimmy, and we like how your G has progressed!