Remember when Nissan built cool cars in 90's?  They gave us the Skyline GT-R, 300zx Twin Turbo, Silvia/240sx and this rare little pocket-rocket: the Pulsar GTi-R. Based on a standard 3-door Pulsar, the GTi-R variant was built solely for Nissan to enter the World Rally Championship series.  With all-wheel drive and SR20DET power, it followed in the footsteps of the Skyline GT-R and earned the nickname "Baby Godzilla".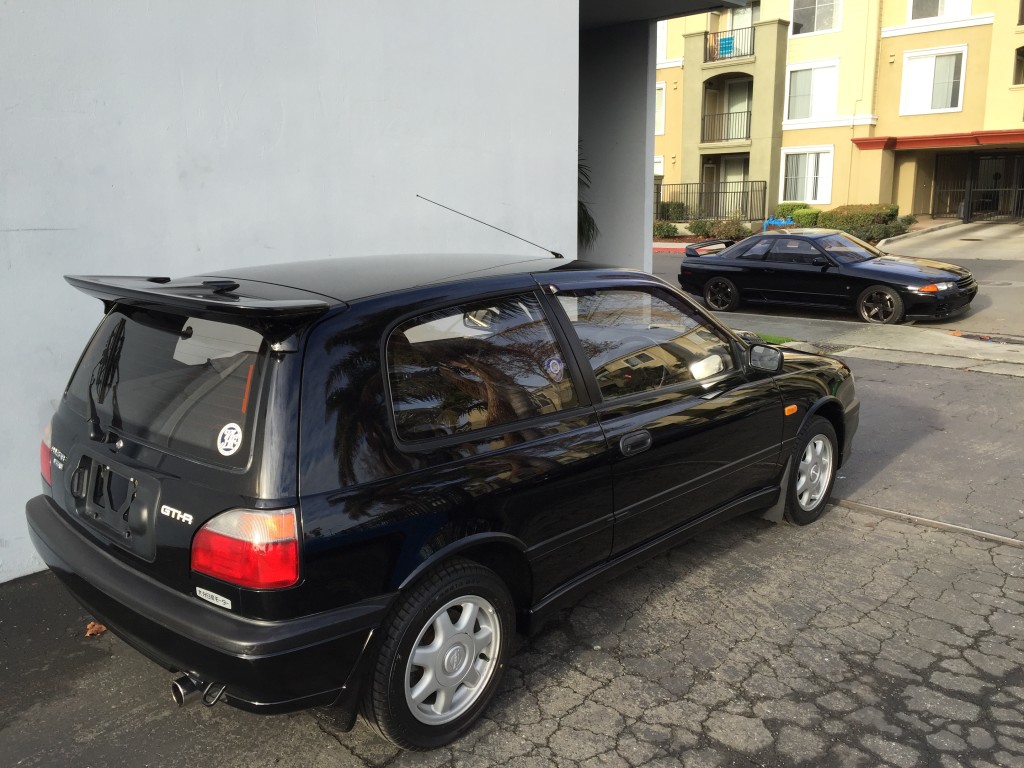 This particular example, shown above with Alex's R32 GT-R in the background, belongs to Gary S. It has just over 22,000 miles on the odometer and it is mint. Let's take a look at some of the interesting design features of this little beastie.
Up front: A huge hood bulge with intakes dominates the frontal view and feeds a factory top-mounted intercooler. In back: a large roof spoiler and tail lights almost reminiscent of VW Golf GTi (MK2) units: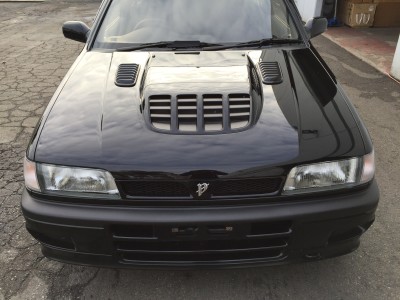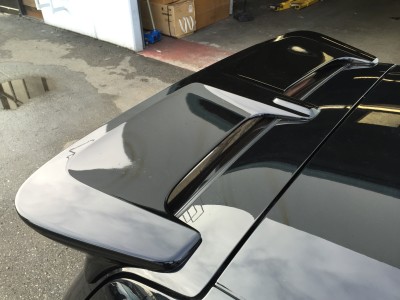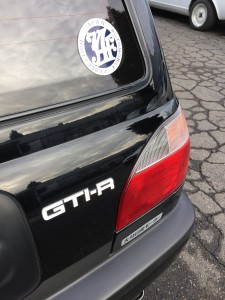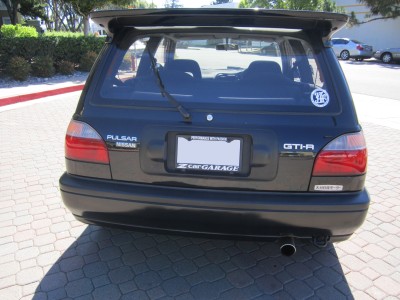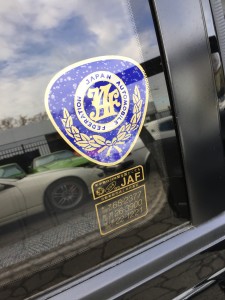 The interior is Nissan-simple. Note the factory auxiliary gauge set in center stack: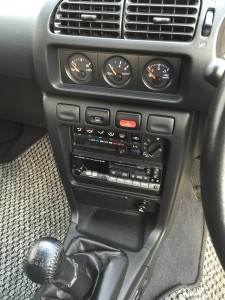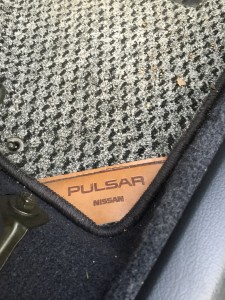 The Pulsar caught the eye of Mike Garrett and Speedhunters earlier this year, find the article
HERE
Here is a short video of some the neat details like the power folding mirrors, hidden umbrella holder and some driving:
A few years ago Gary discussed how cool it would be to have one of these stateside and eventually it made its way from Japan to ZCG. His plans: make it the perfect little commuter with a few bolt-ons!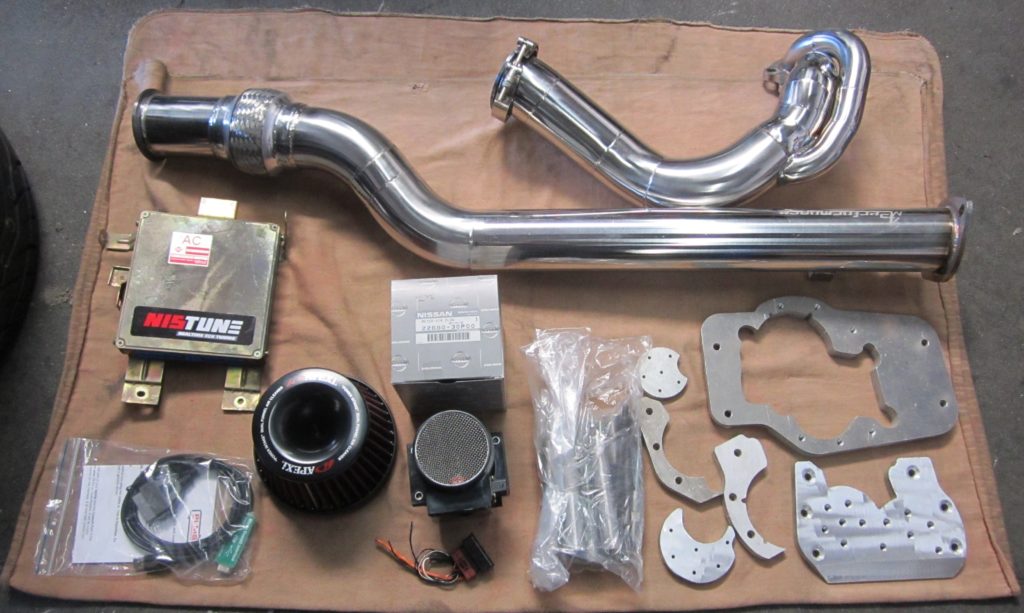 From the factory the GTi-R was a potent performer combining lightweight (2700 lbs) and 227hp, enabling low 5-sec 0 to 60 and 13-sec 1/4 mile times. The SR20DET  has almost endless potential but also responds well to simple bolt-ons.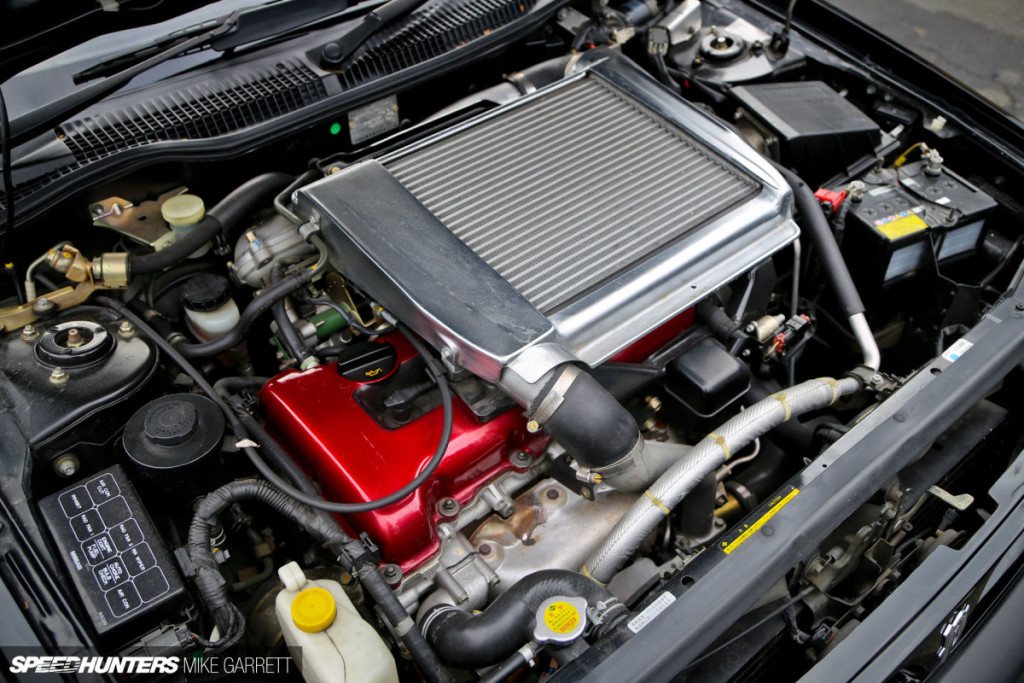 Gary didn't want something too crazy…he's already got the OS Giken TC24 Datsun 240z and a 500hp Z32 (featured soon) to soothe his power cravings. Our first order of business was to change the Japanese-spec battery with a US-spec unit. Next, we installed the AM Performance downpipe and midpipe, APEXi air filter, z32 MAF, Aeromotive 340lph fuel pump and Nistune ECU upgrade.
Factory downpipe and new AM parts: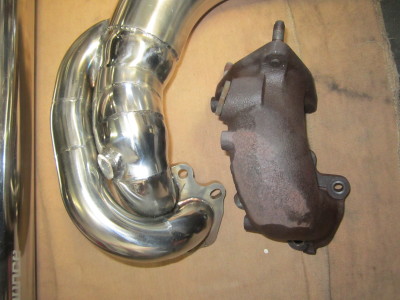 Downpipe and midpipe installed:
APEXi air filter and Z32 MAF: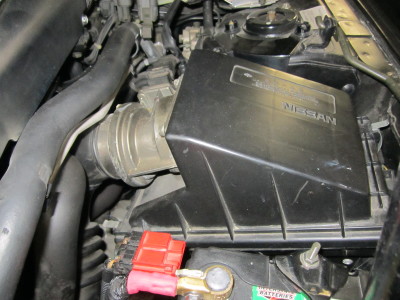 Next we installed a gearbox strengthening unit from Stracher Motorsports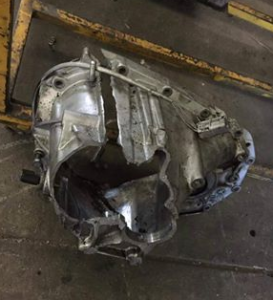 The main problem with high powered GTi-R is that the gearbox internals and the case are subject to great forces and can fail under heavy use (above, left). The SM solution uses a strengthening collar to prevent the gearbox from cracking. Installation pics below: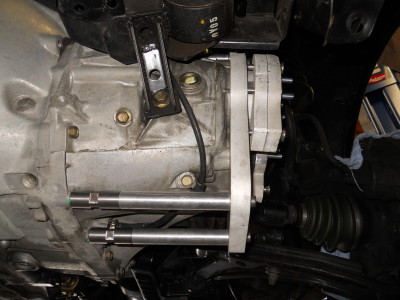 The Pulsar was treated to a new set of chunky and sticky Falken Azenis 14″ tires. Coil-over suspension is next on the short list of future mods. For now, Gary has been Enjoy The Ride with a major grin while piloting Baby Godzilla around town!