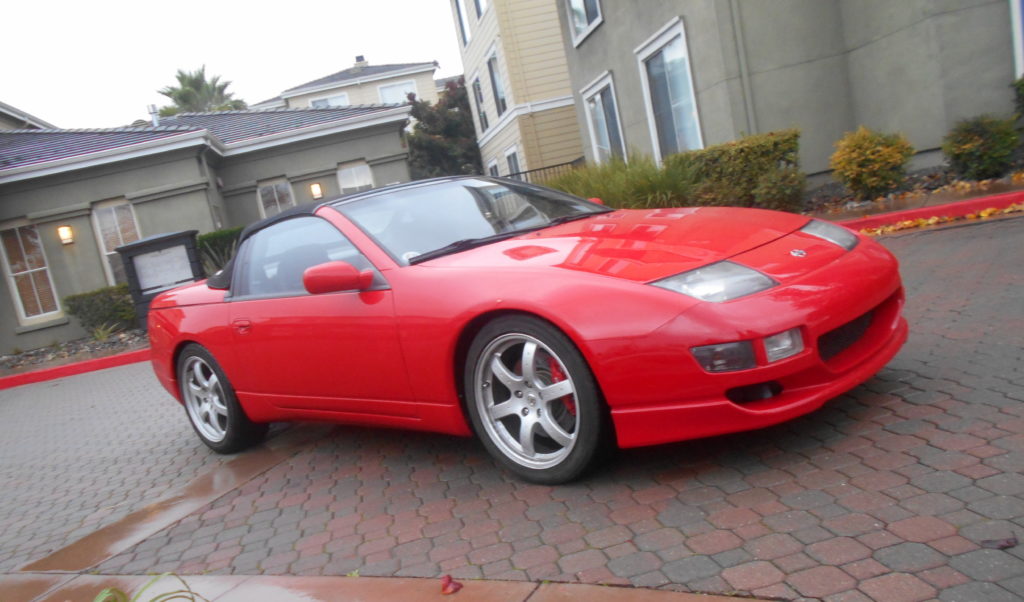 Scott N visited ZCG because he felt the suspension on his 1994 Z32 'Vert could be improved.  The Z33 Rays wheels look sharp on this 300! We installed TEIN coil-overs and a few other goodies: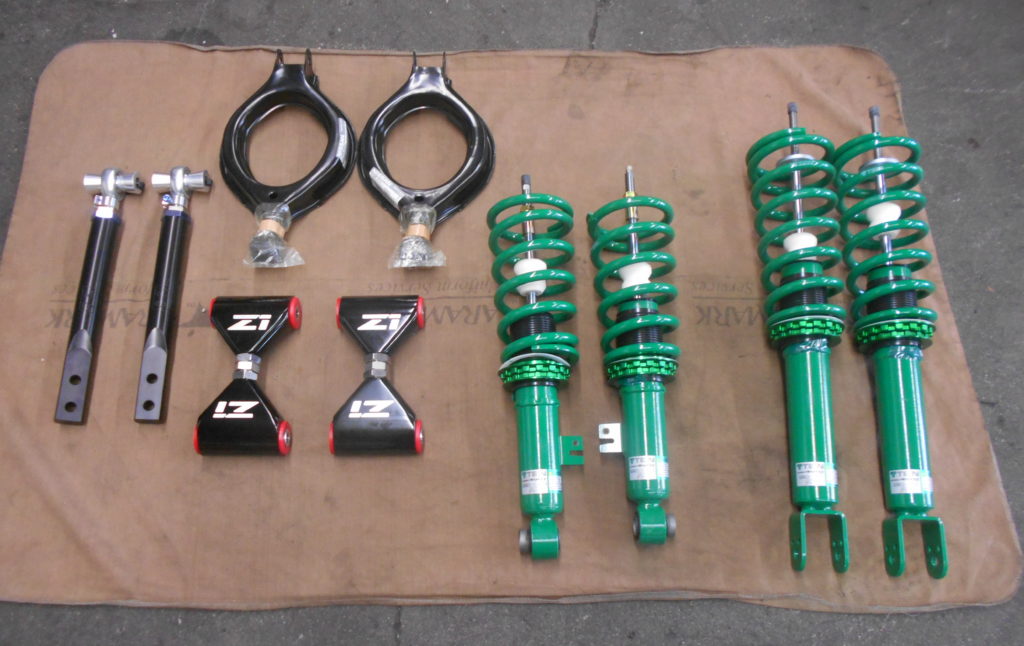 Here are the existing shocks and the new TEIN street coil-overs going in front and rear: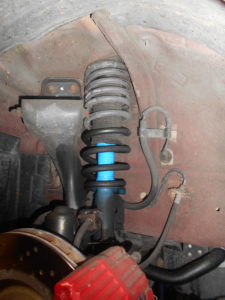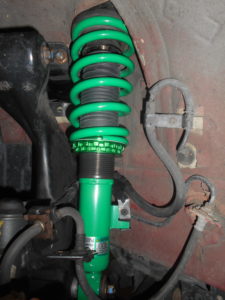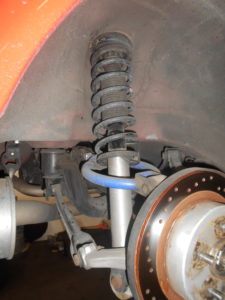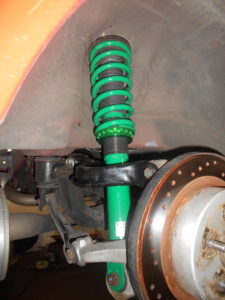 Z1 upper control arms: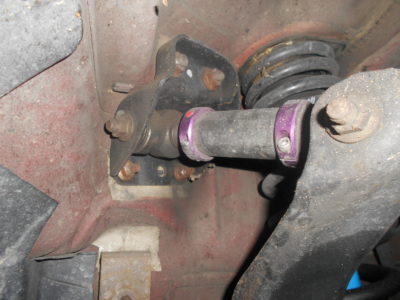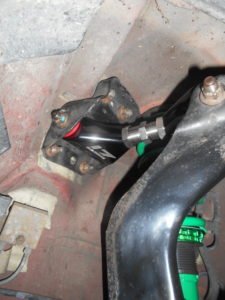 SPL tension rods so we could fully adjust camber up front: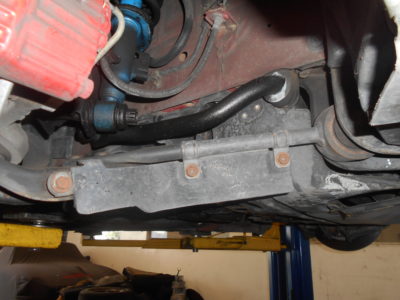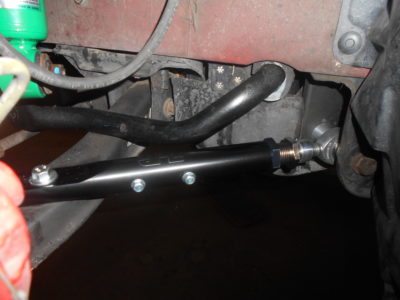 The rack bushings are vey common problem on z32s so we replaced them. In the back: the aftermarket adjustable upper control arms were making noise so we replaced them with OEM parts and performed a full alignment.
Scott is super happy and Enjoying The Ride!