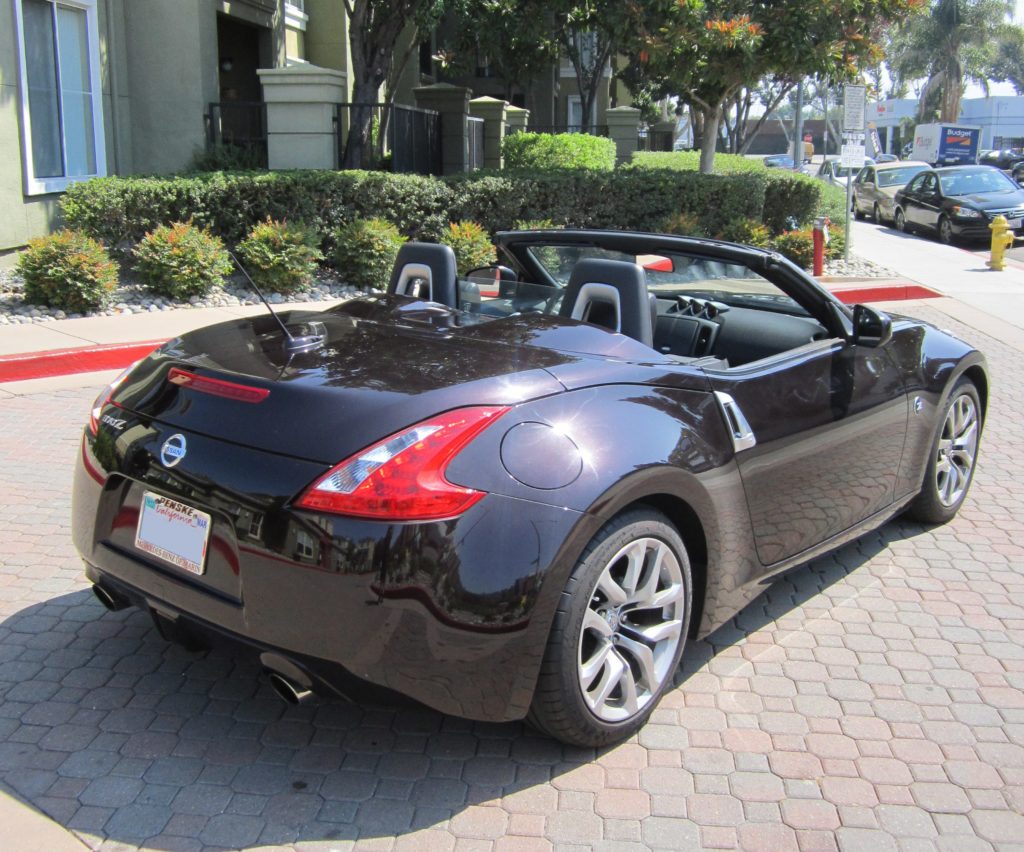 Matt M is another member of the Inconceivable Racing group and visited ZCG to supercharge his 370z Convertible. Here are a few pictures of the Stillen kit installation: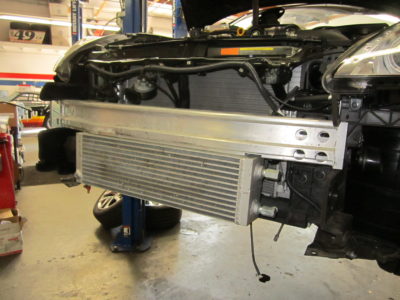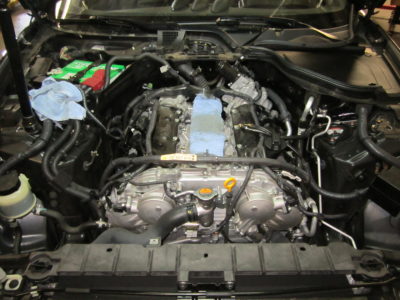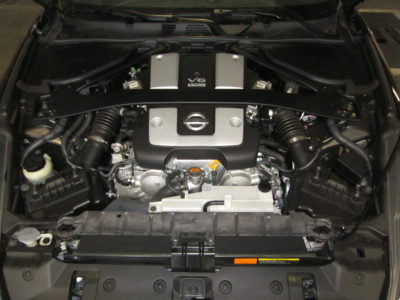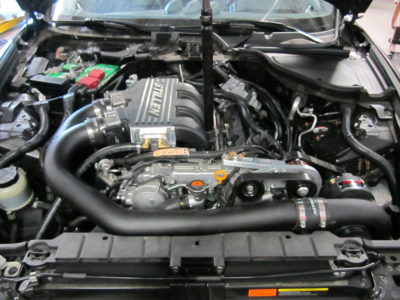 Matt came back to have us install some ART pipes and a Fast Intentions catback exhaust system: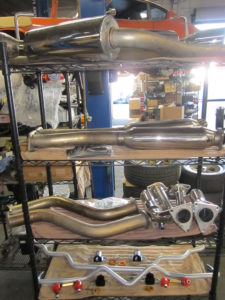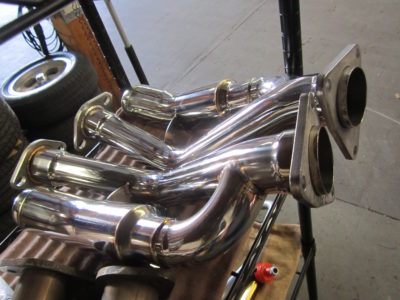 ART pipes in place: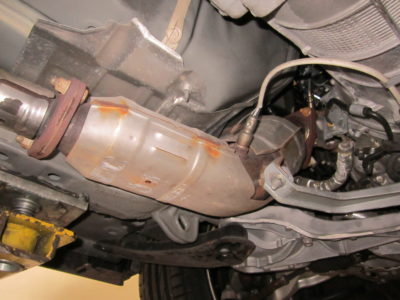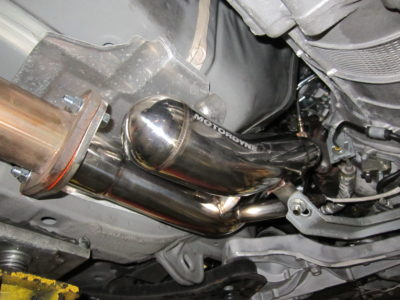 OEM vs FI exhaust system: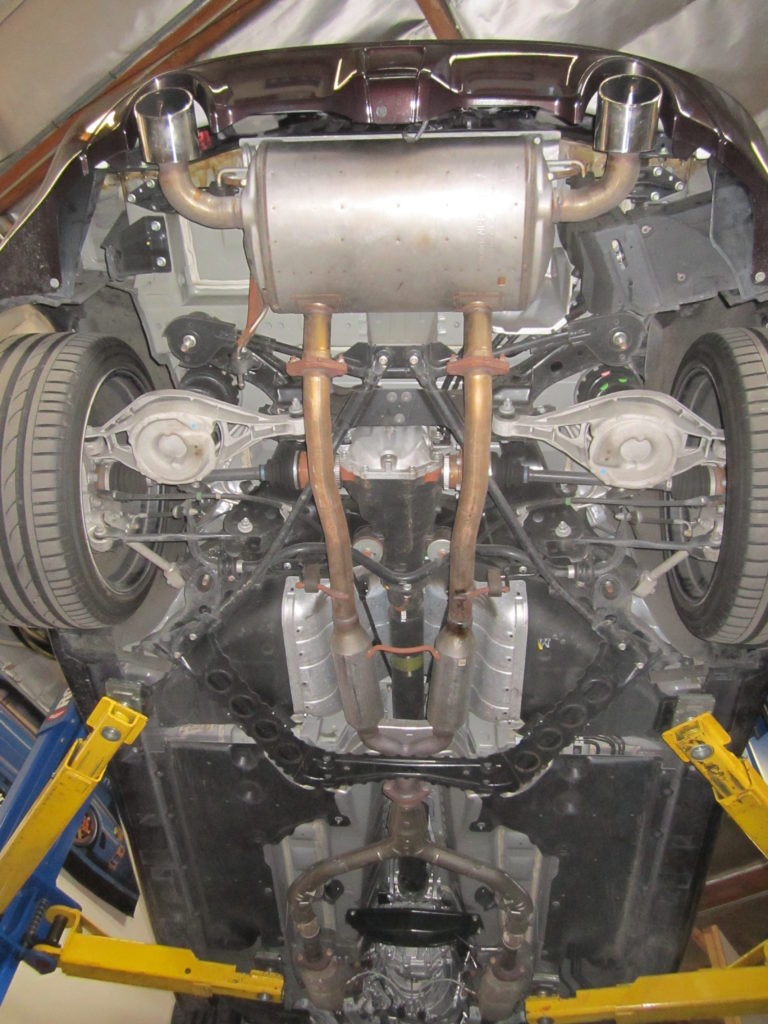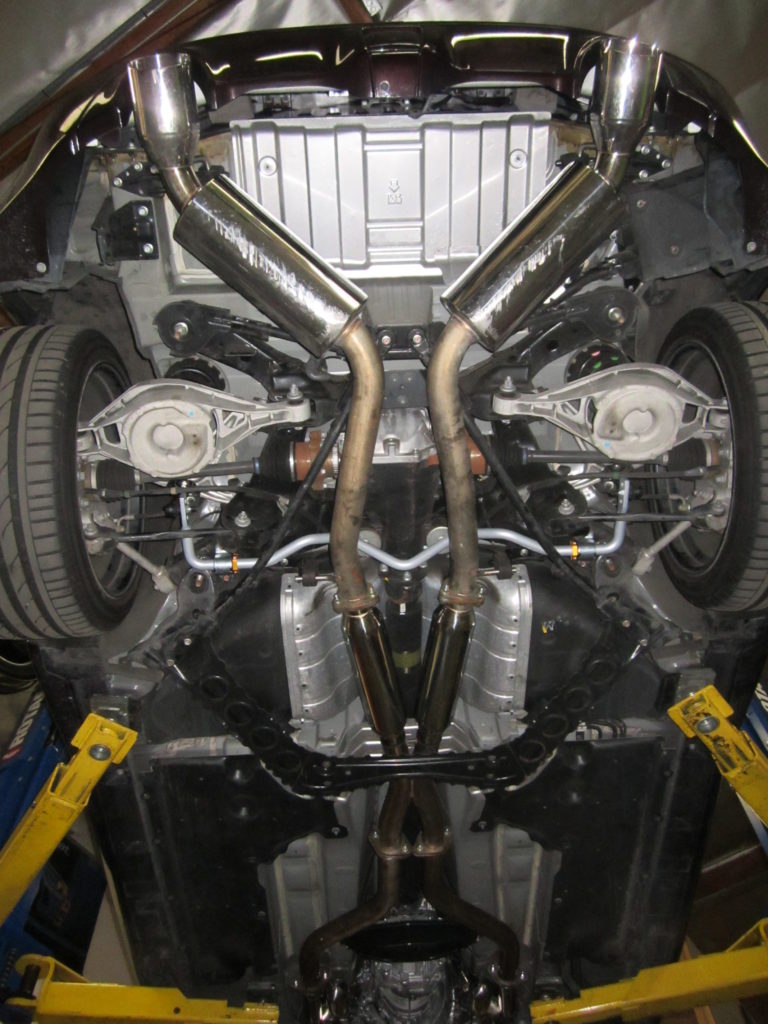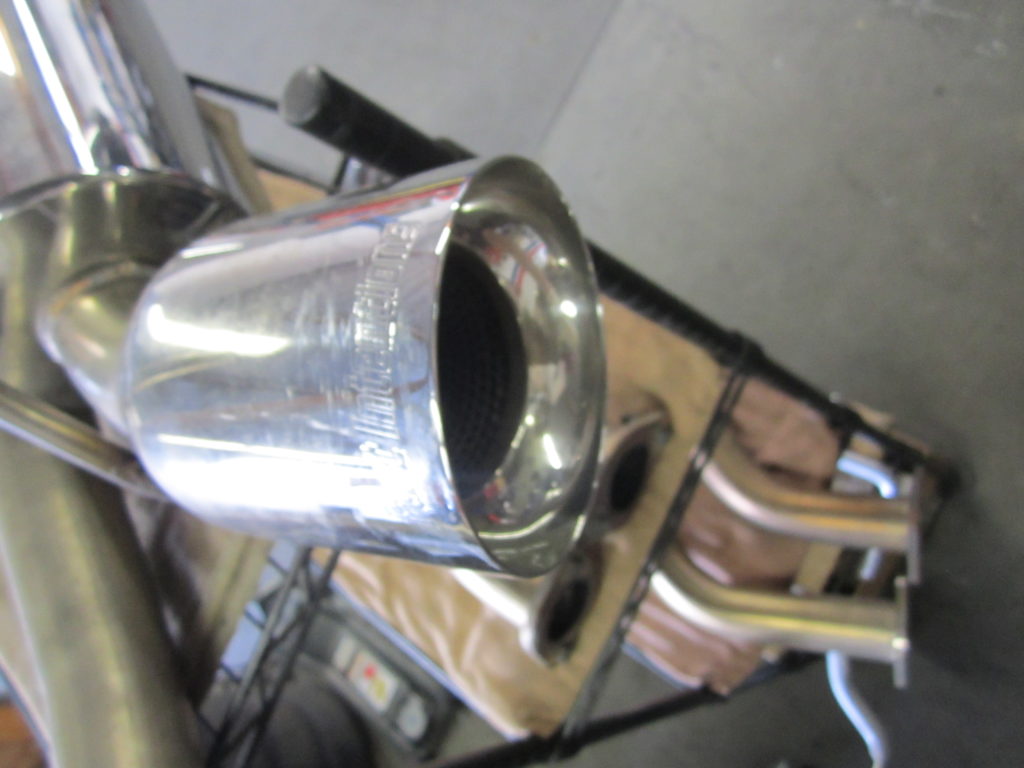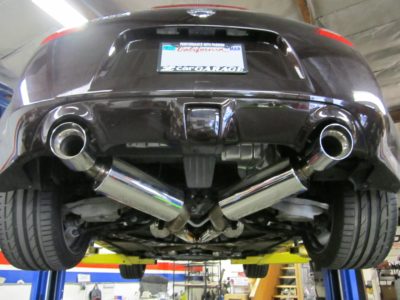 Being base model Z, Matt wanted to put slightly wider wheels on and sticky RE-71R tires for track days: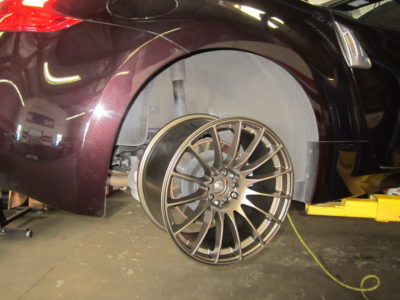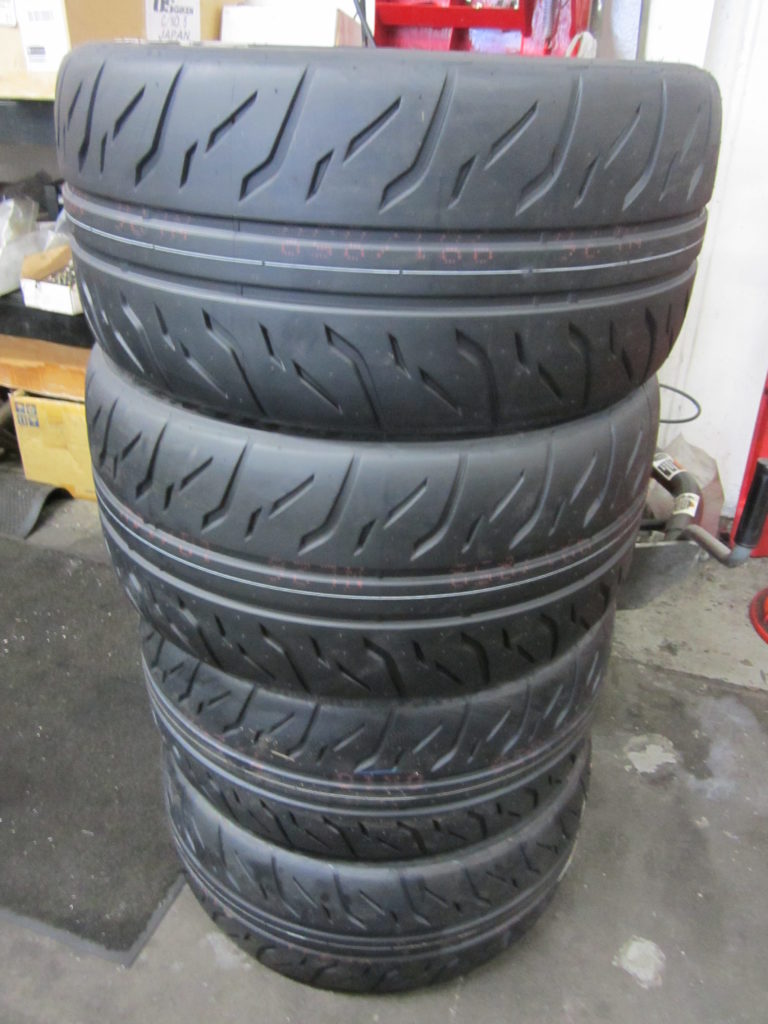 We love the PLX Devices gauge that neatly replaces the clock with a multi-function display to monitor vitals: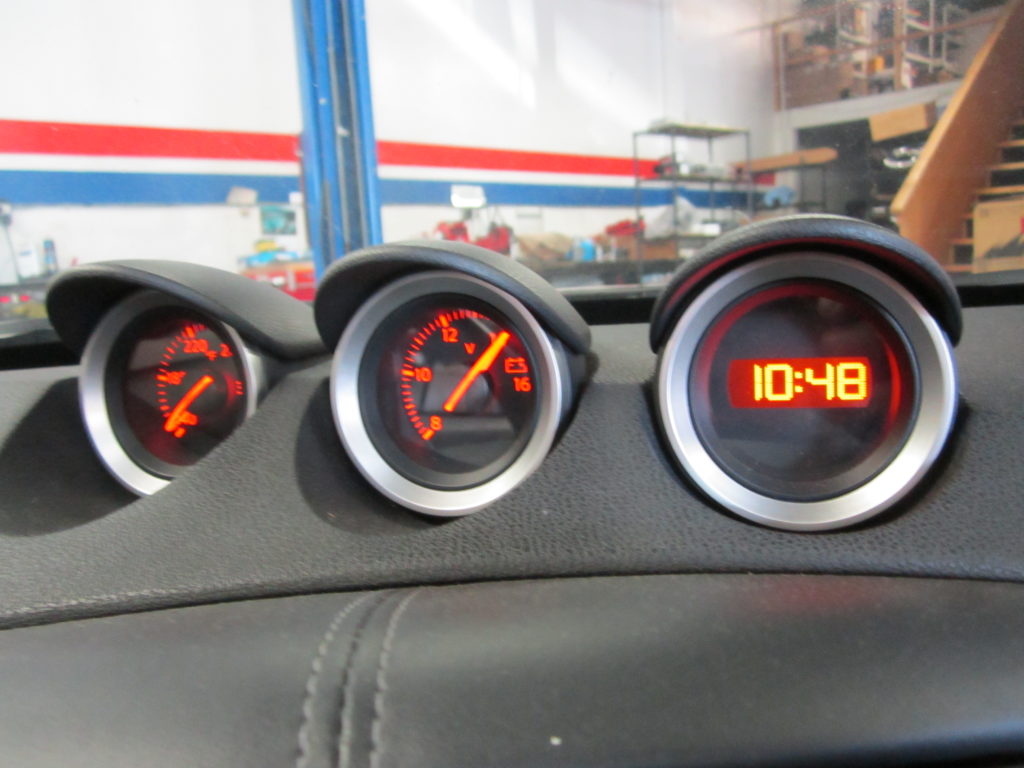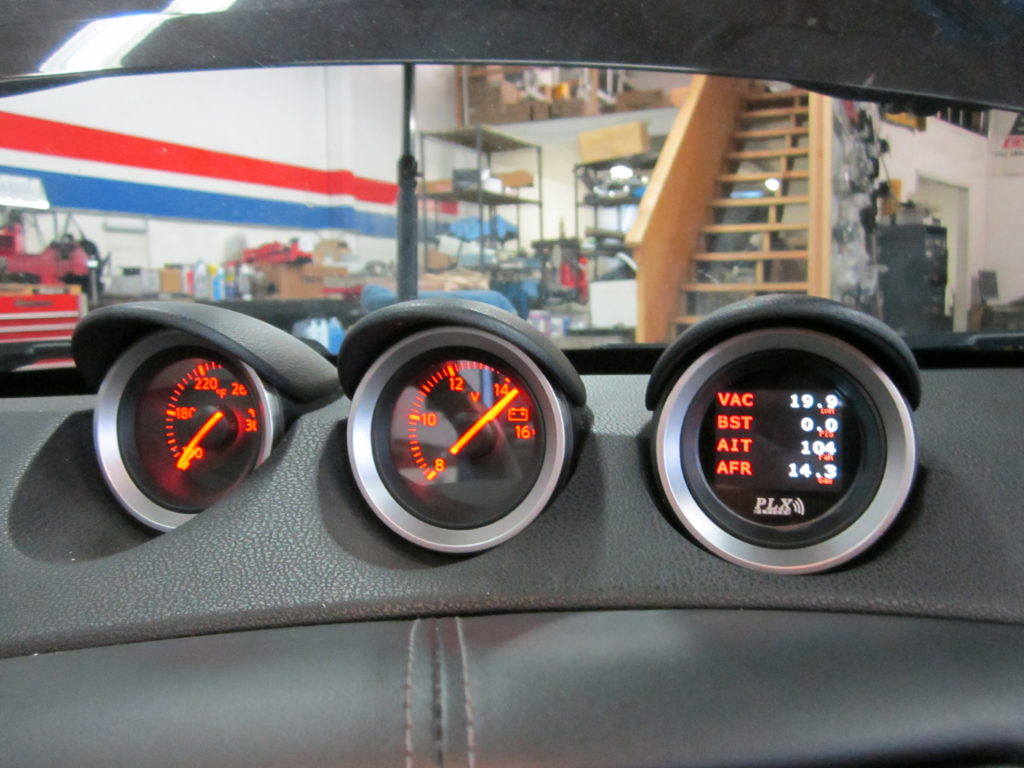 Finally, also installed new end links for his sway bars: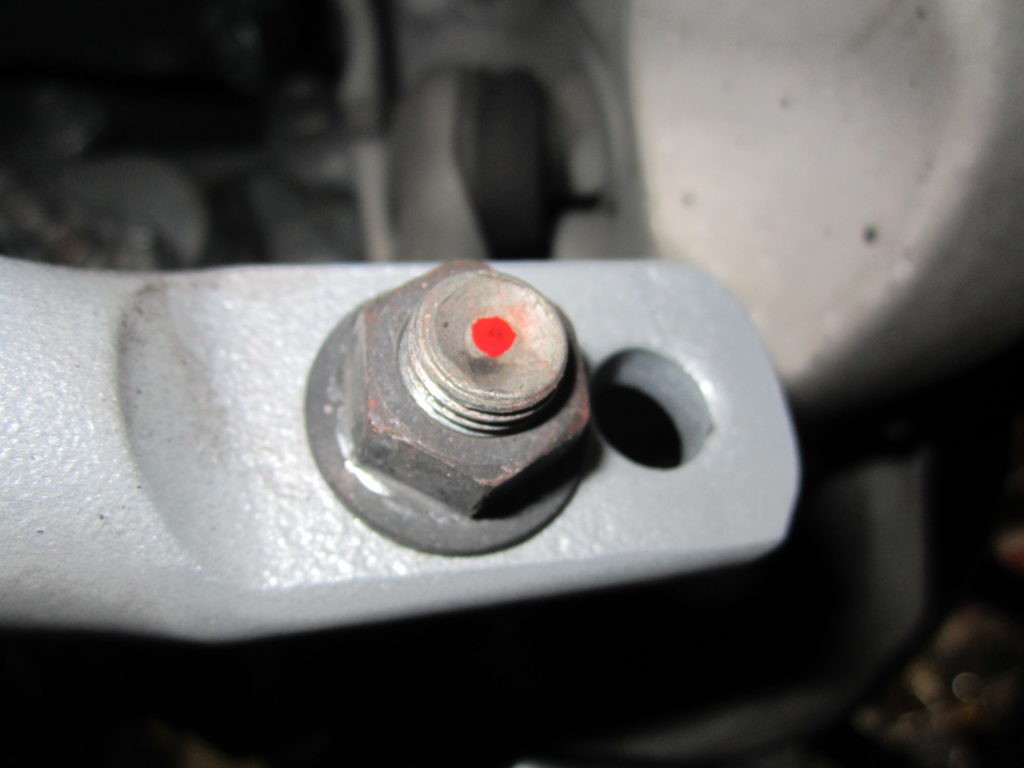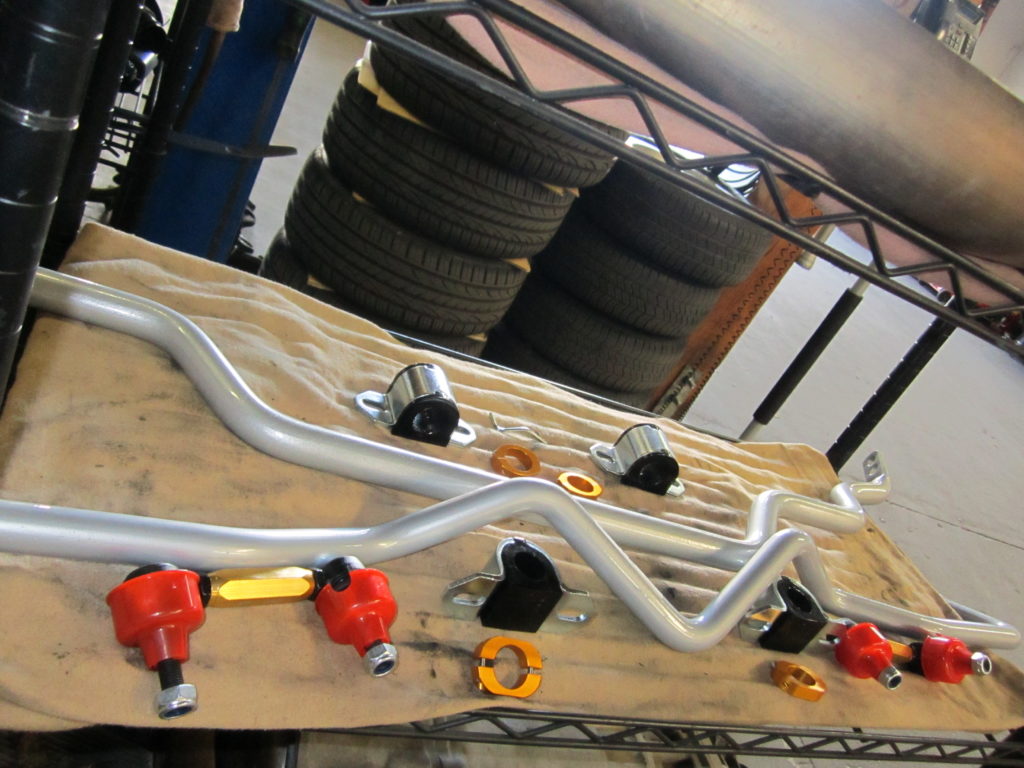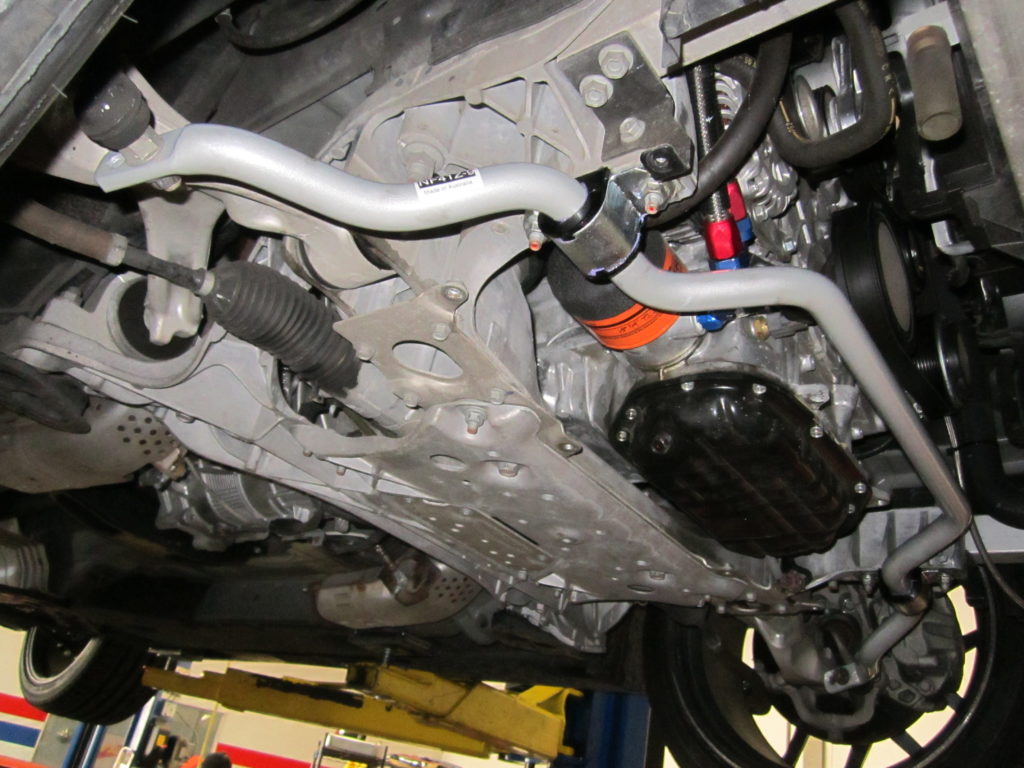 On the dyno we retuned with ECUTEK to maximize gains from the bolt-ons. Final numbers are 402hp/354tq to the wheels, peak gains of 32hp/24tq. After 4000rpm gains of almost +50hp/tq are seen: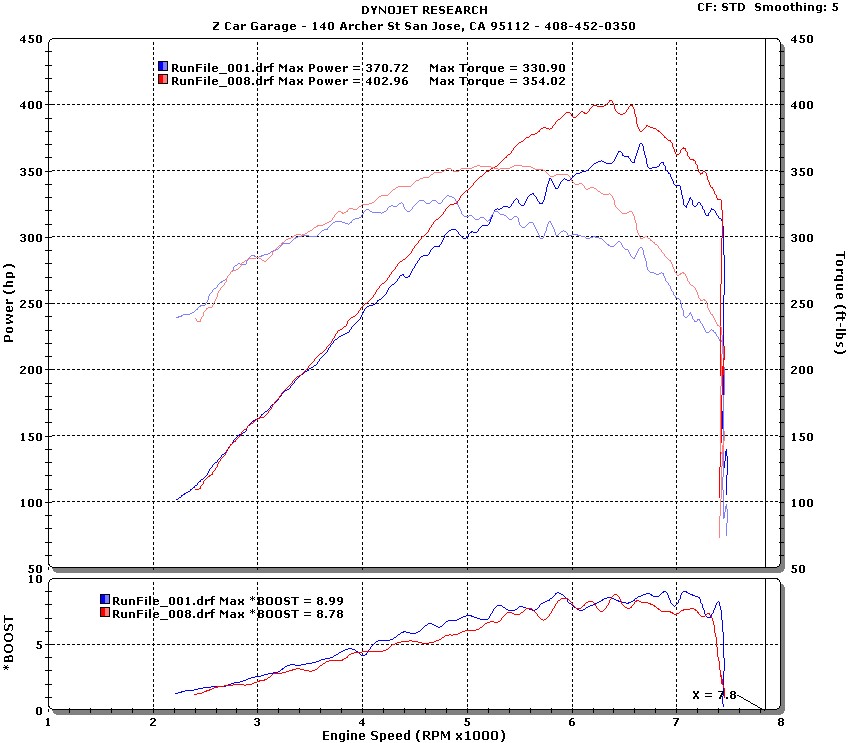 Enjoy The Boost, Matt!