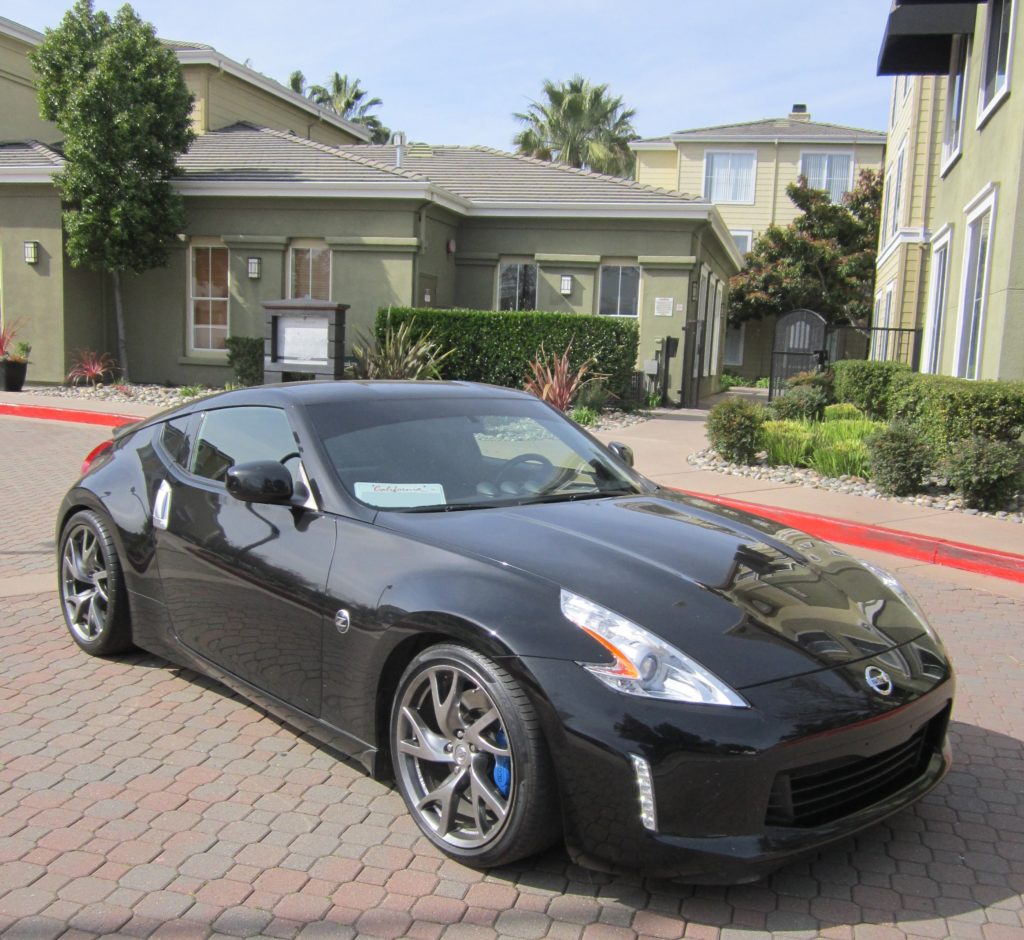 Today we bring you three cars that received UPREV tuning to maximize performance gains from common bolt-on parts like intakes and exhaust systems. Enjoy!
Sean's 370z
Sean visited us for an ART pipe install and to correct a few issues with previous intake/exhaust installation from another shop.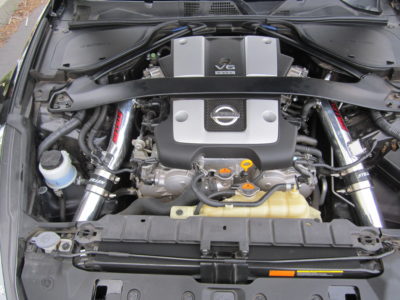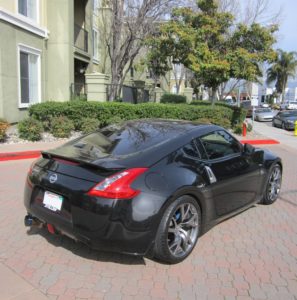 Rob UPREV tuned the Z with great results gaining 25hp/12tq for a total of 337hp/274tq to the wheels: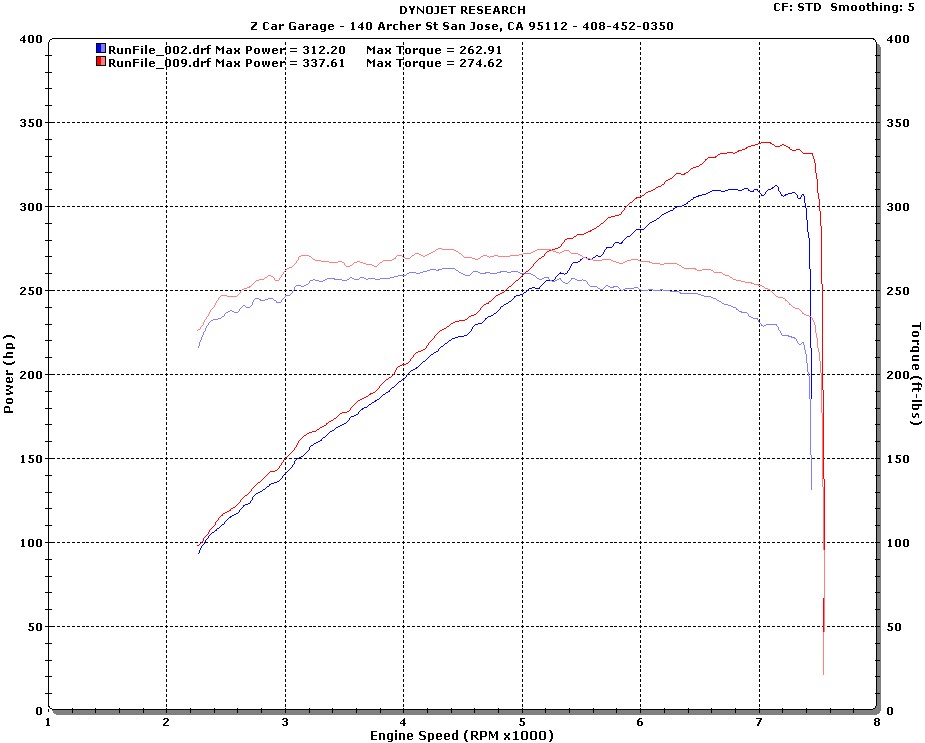 Sean also wanted to use a new feature from UPREV called the ARC(Advanced Racing Controls) license. This add-on service to the existing UPREV Flash allows you to have adjustable launch control, burnout mode, and flat-foot shifting for $150.  This is for cars with manual transmission, VDC/cruise control. Call Rob for more details!
Nick's 370z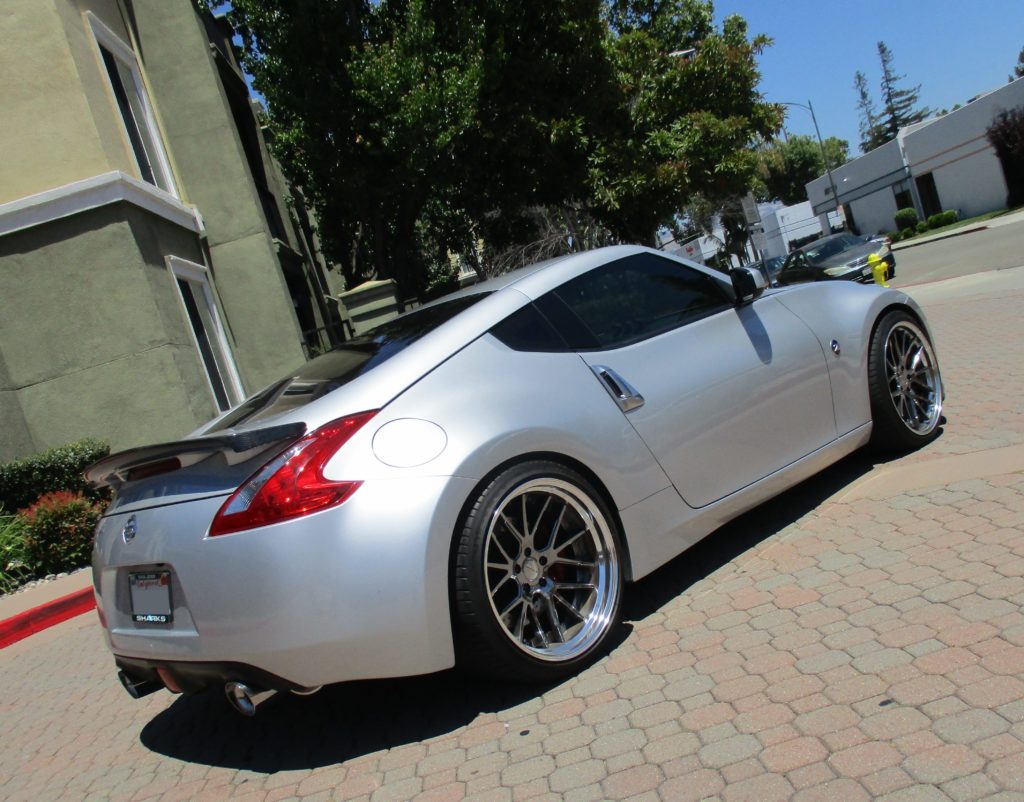 In 2014 we UPREV tuned Nick's 2006 black 350z…and now he has a 2010 370z so it was time for an UPREV reunion!  Nick had Stillen Gen 3 Intakes and the Fast Intention CBE w/ 18″ resonators so it was prudent to get a proper tune and extract their full potential.  With tuning we saw peak gains of 7hp/8tq for a total of 318hp/262tq to the wheels. Note the great mid-range gains: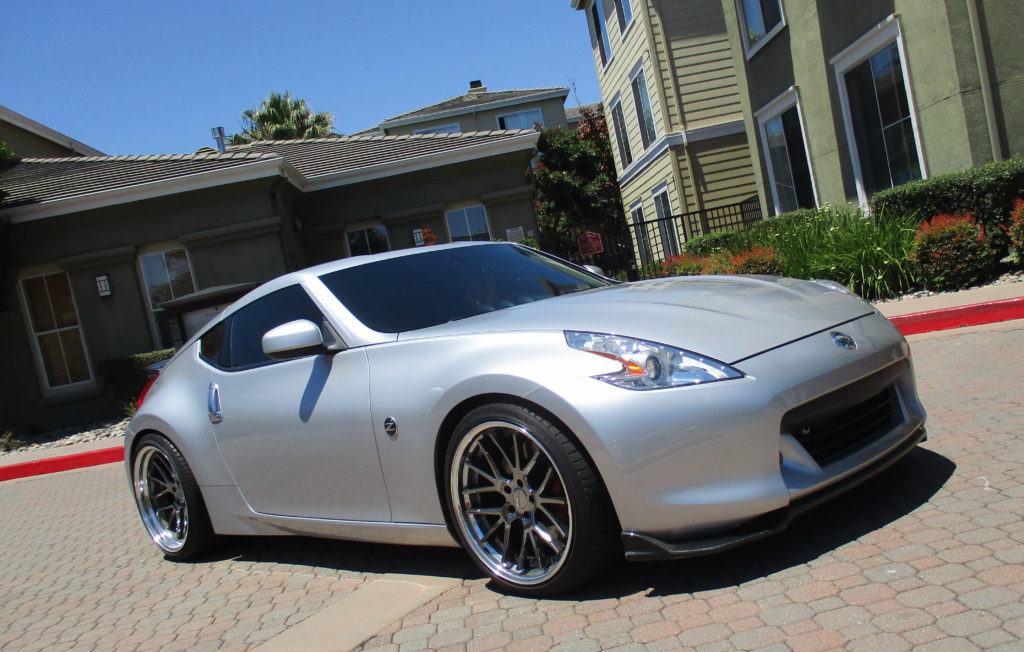 Karl's 350z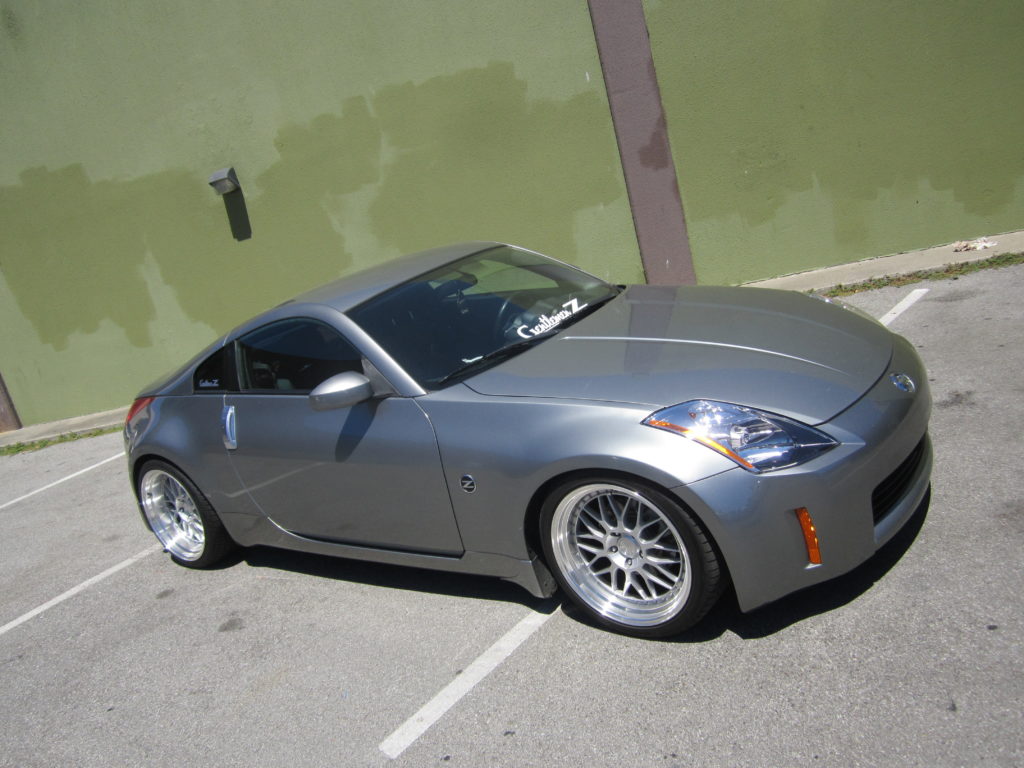 Nick came in to ZCG to tune his 2005 350z with bolt-ons, and we happy obliged.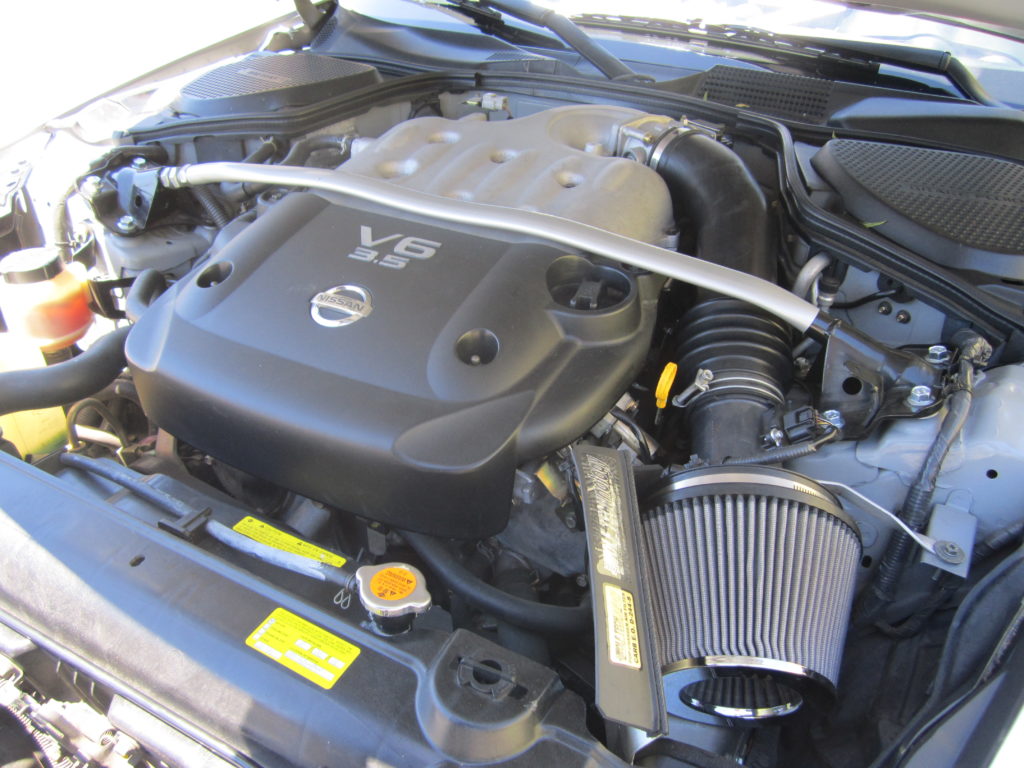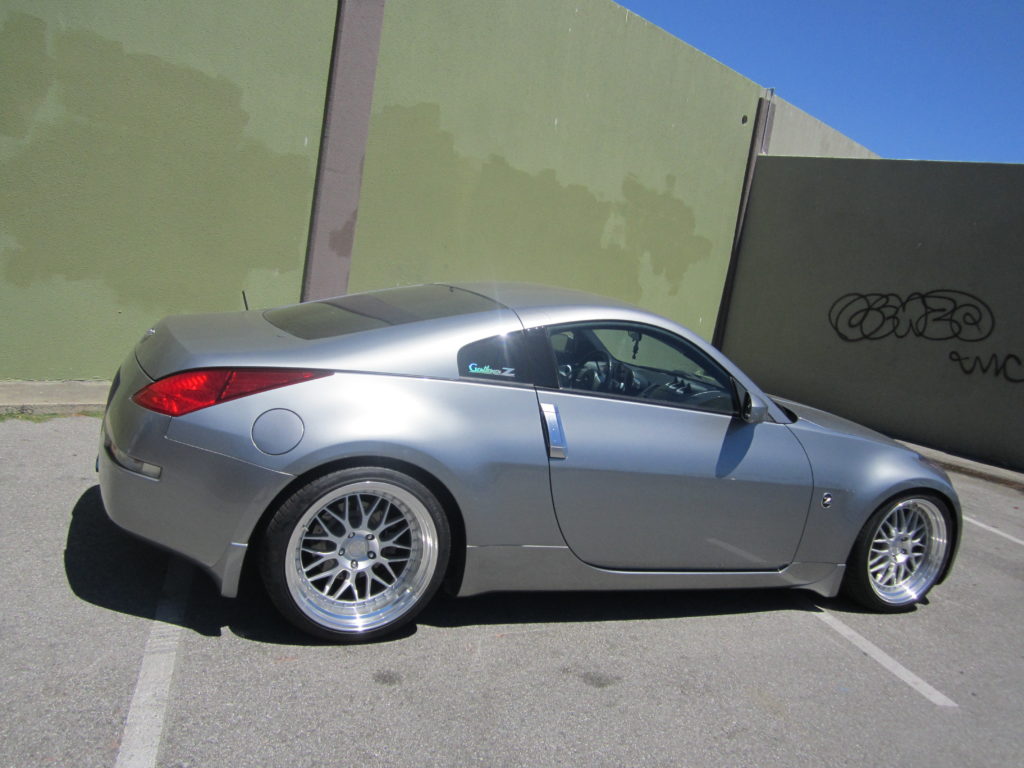 With UPREV tuning Rob extracted 6hp/11tq for a total of 268hp/251tq. The peak numbers may not seem impressive but look at the area under the curve after tuning. There are significant gains in hp/tq throughout the rev range: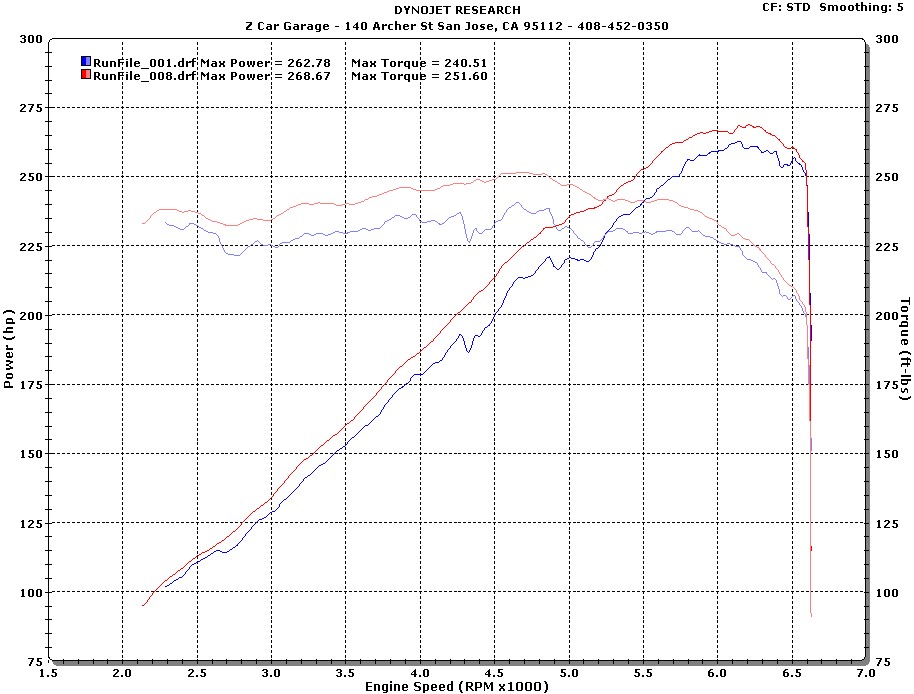 Contact us if you are interested in UPREV or ECUTEK tuning for you Nissan or Infiniti!