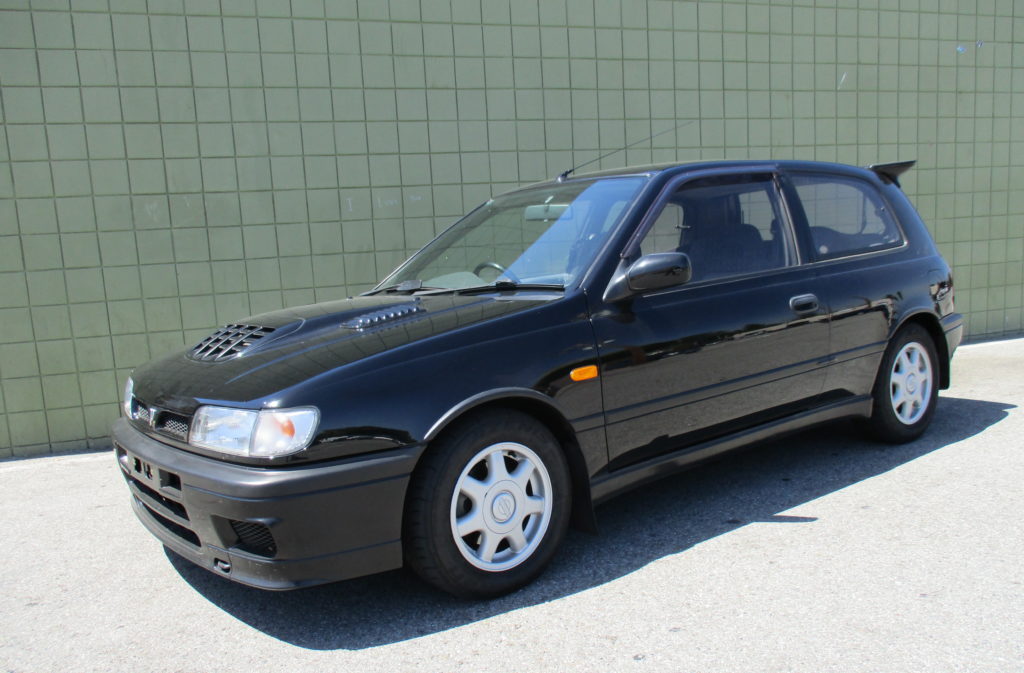 If you tuned in last time to Gary's Pulsar GTi-R we increased the power with a downpipe and several bolt-on parts: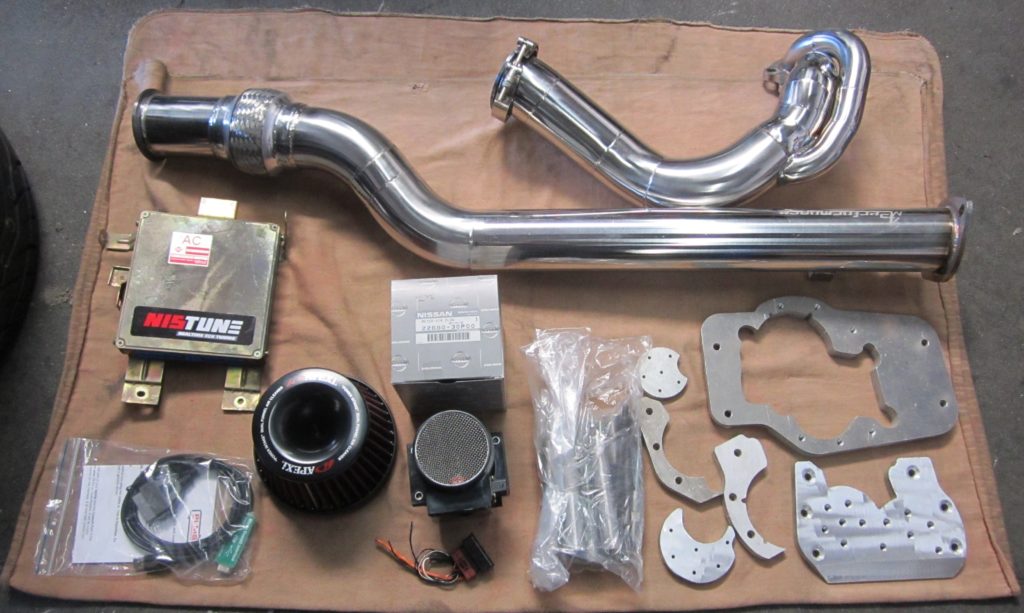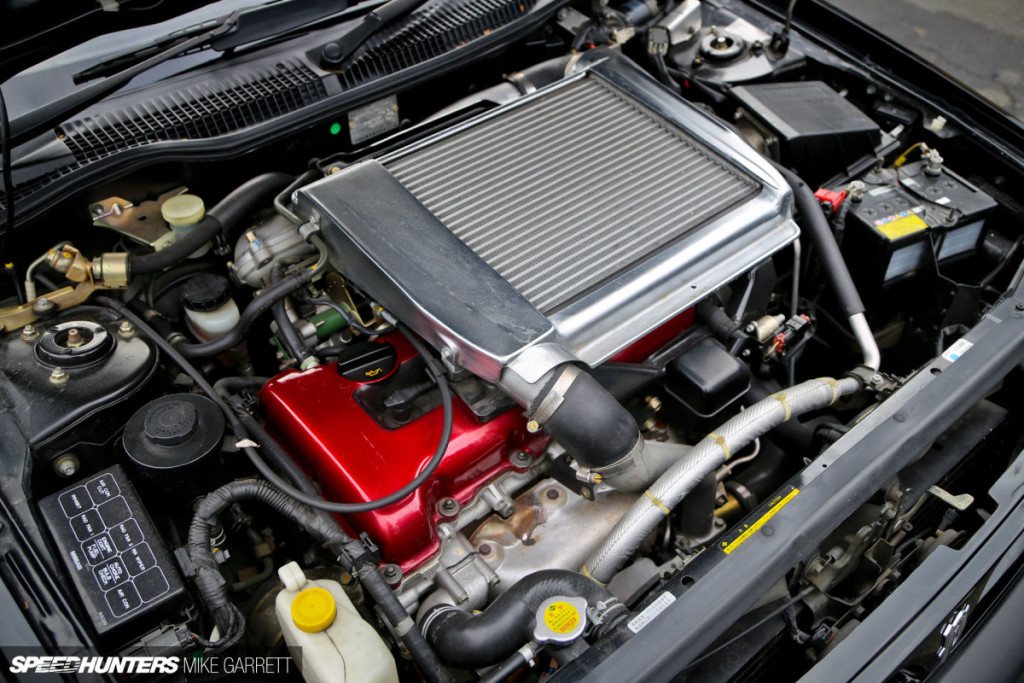 Gary has been commuting and enjoying the newfound power in the Pulsar, but now he wanted to take the "cush" out of the ride. After some research he located BC Racing coil-overs for the RNN14 stateside and visited us for the installation: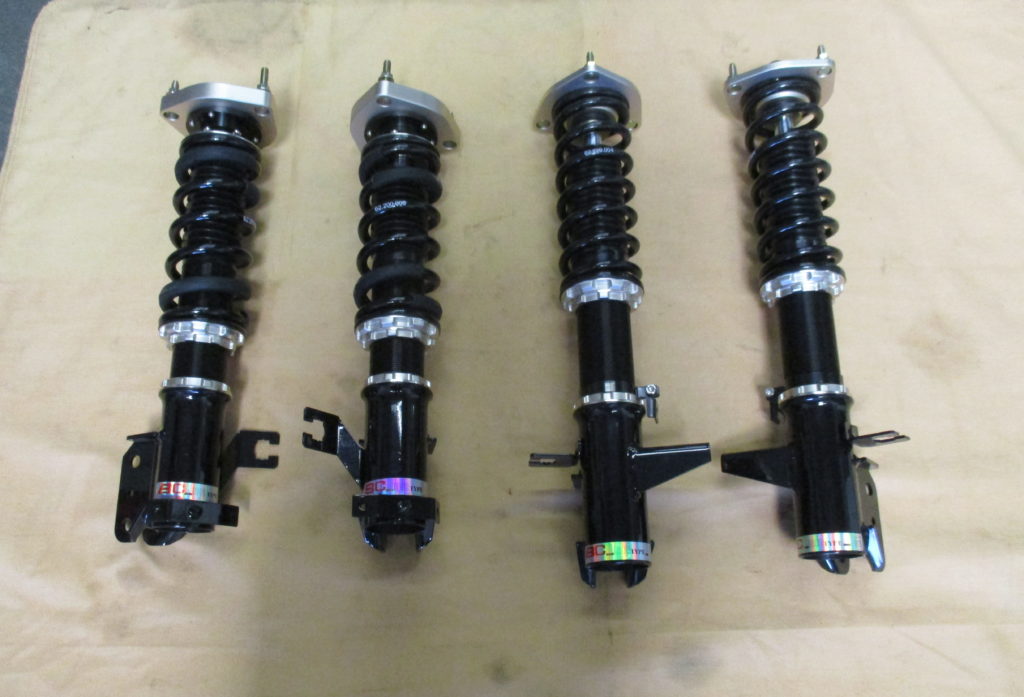 Here are the coil-overs installed, before/after for the front/rear: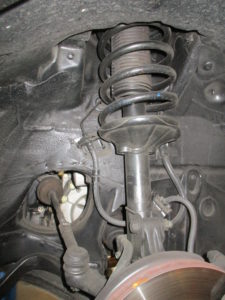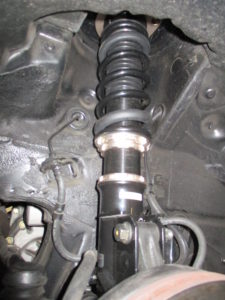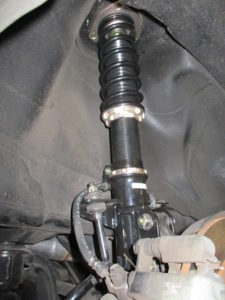 A full alignment followed the coil-over installation and we set the ride height so it looked good and handled well. Gary is super stoked!