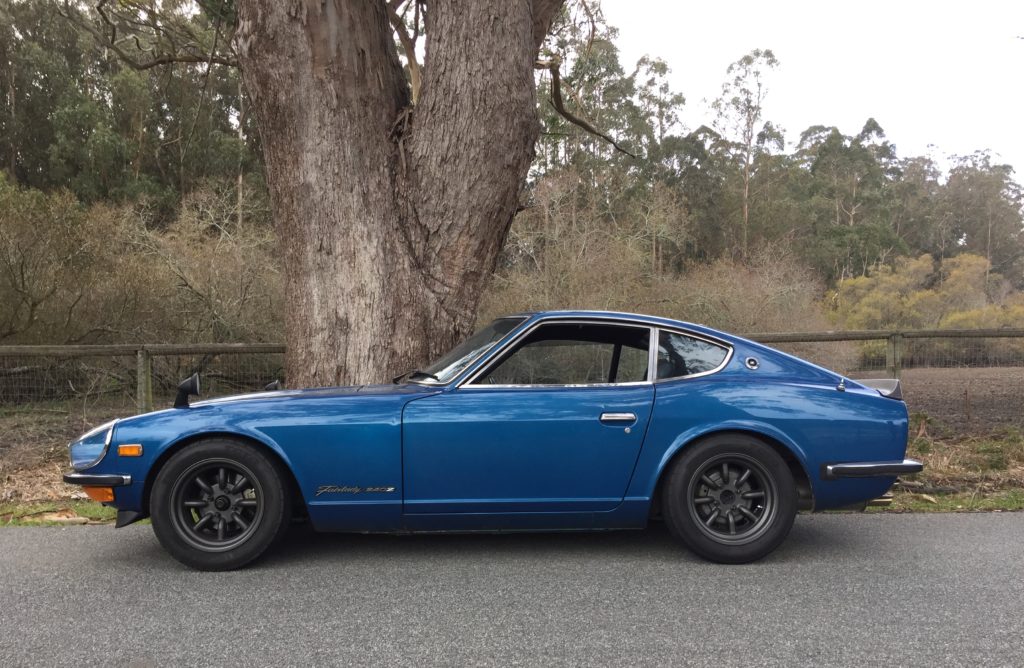 Our friend Glenn Chiou organized a local fun run yesterday. We had a blast tearing up the backroads with 7 Datsuns. The run started in Downtown Saratoga up HWY 9 to 35 and to Alice's where we met with another roadster owner. At the vista point on 35 we were stoked to see another Z car had joined us by luck!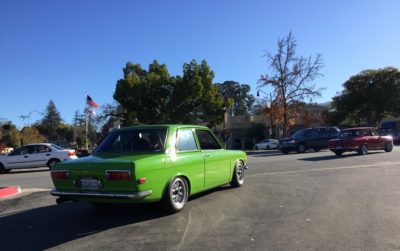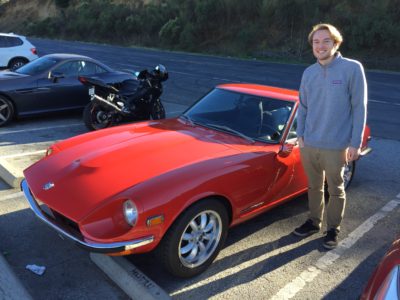 From Alice's we drove down 84 and took a welcome detour via Stage Rd. This is a road I have not driven before and it was awesome.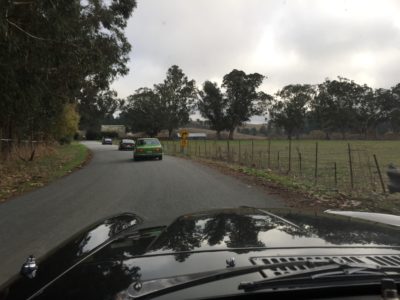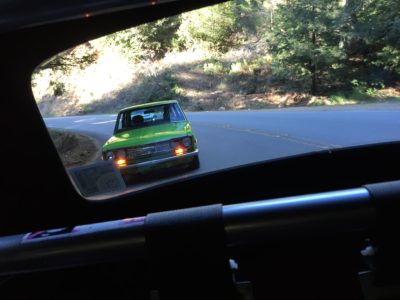 We stopped for some pictures, here is the crew:
My 67.5 and Mike B's Datsun Roadsters: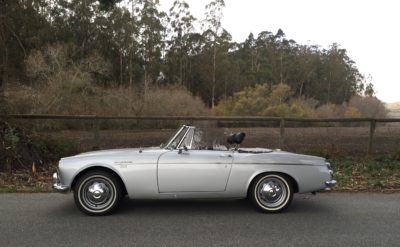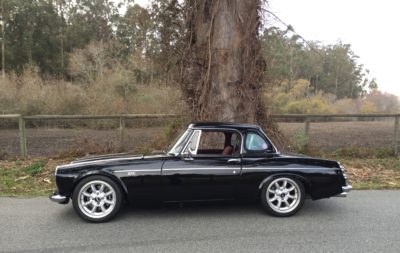 Lloyd's S30 and Glenn's RHD FairladyZ: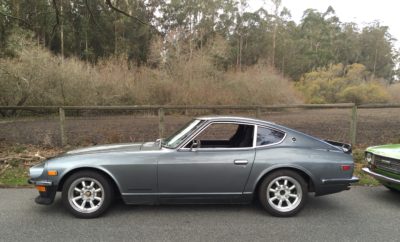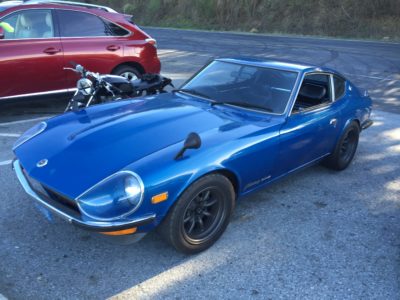 Rob's 510 and Kevin's RL411: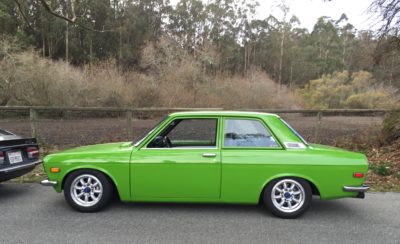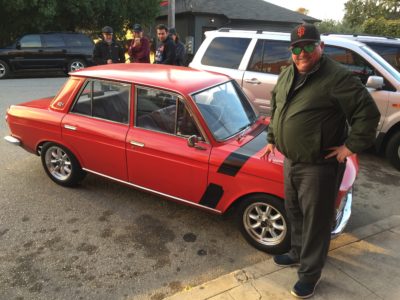 Stage Rd. took us into Pescadero where we stopped for beer at Duarte's. Everyone checked out Kevin's 411, full story on zcarblog.com soon!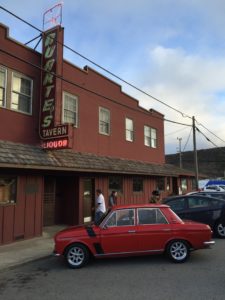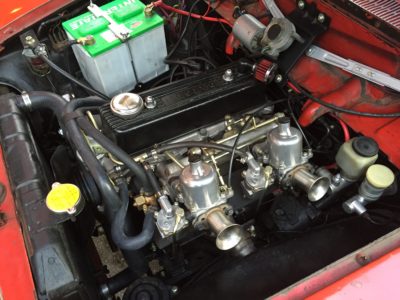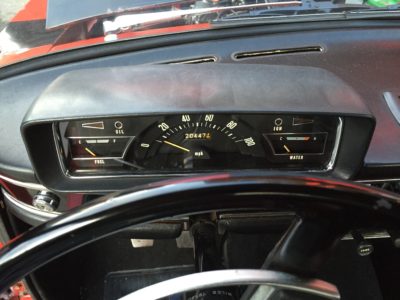 The road home was Pescadero Rd/84 back down Skyline. A good time was had by all!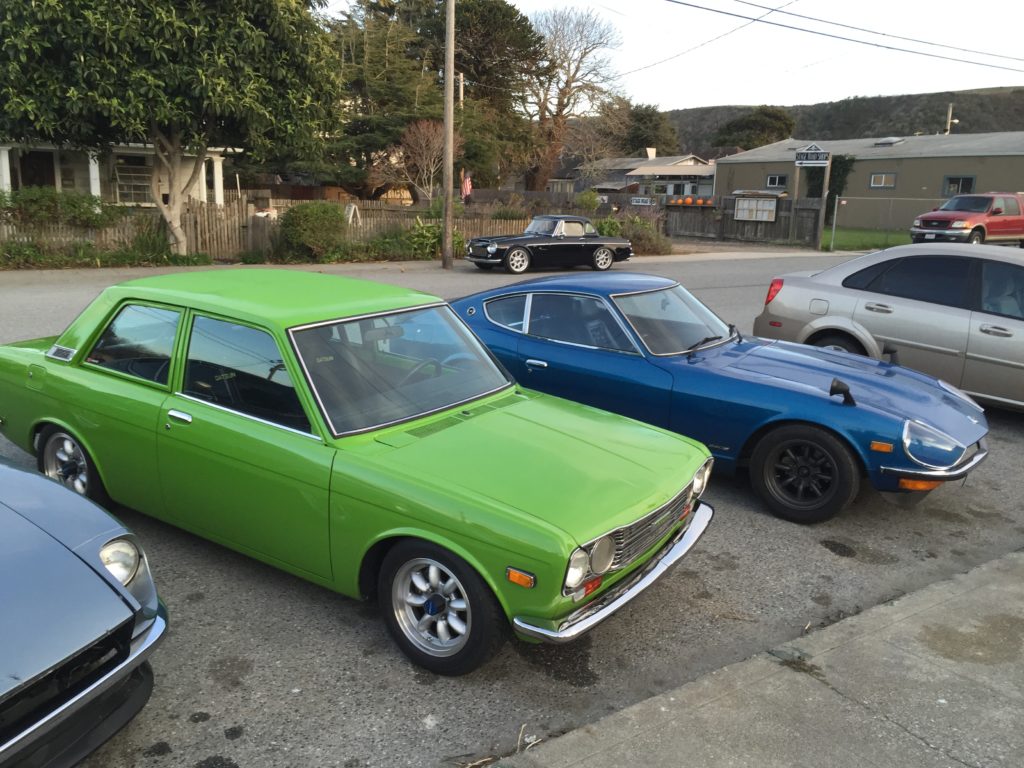 Happy New Year! Here's to more fun runs in 2018. More pics in the gallery!