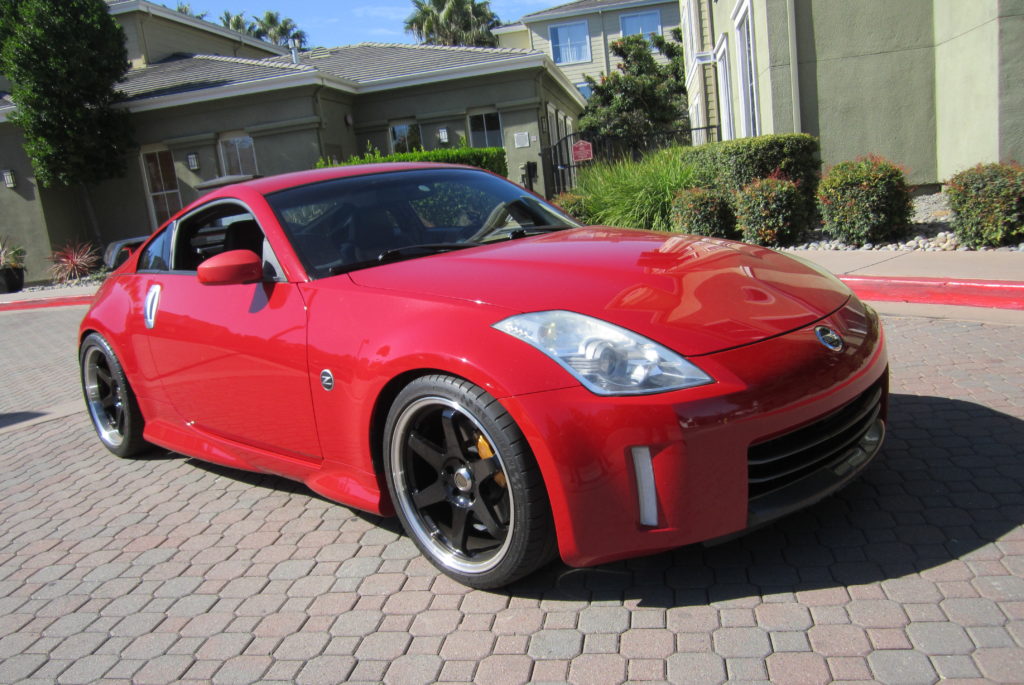 Bill C has been a long time customer of Z Car Garage. You might remember his 2007 350z as one of the first HR-powered cars at ZCG to receive a Bassani exhaust and minor bolt-ons resulting in over 300whp. That was in 2008! Over the years Bill has enjoyed his Z on fun runs and track days. He even wrote an Ebay article reviewing the 370z and enlisted us for dyno measurements!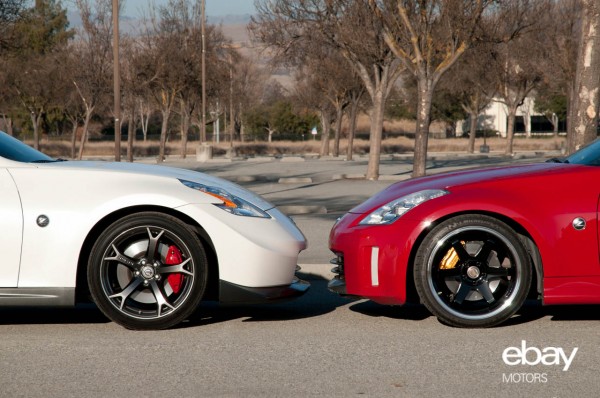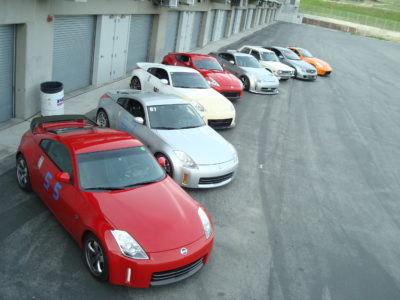 The stock OEM suspension on the Z33 had always bothered Bill:  the relatively spongy ride along with ride height and wheel gap over his amazing Volk LE37 wheels had to improve.  We wanted to make sure that he had the ability to autocross, enjoy back roads and daily drive the Z. Bill picked up a very nice set of Ohlins DFV coil-overs for us to install: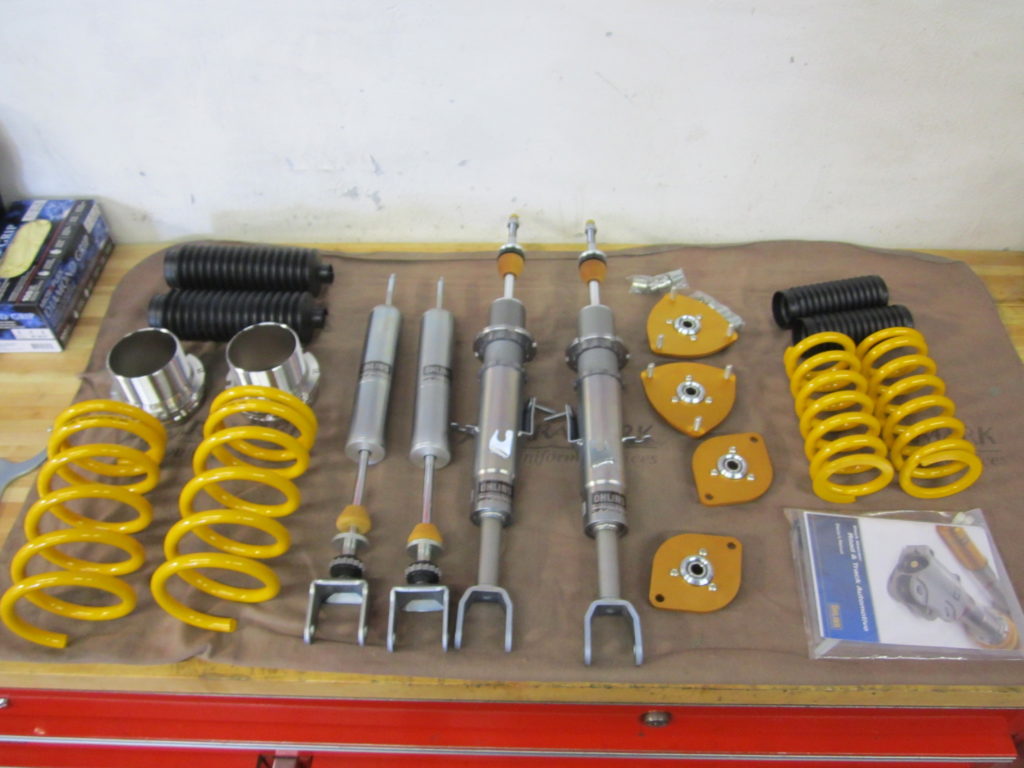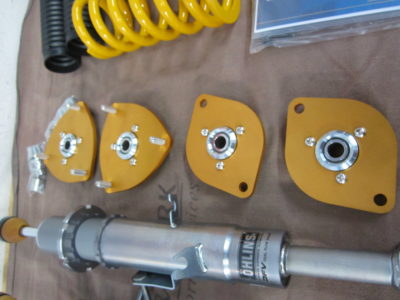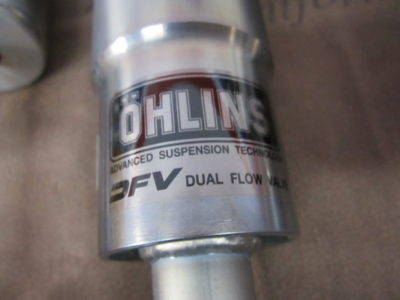 Here is the Ohlins setup installed front and rear: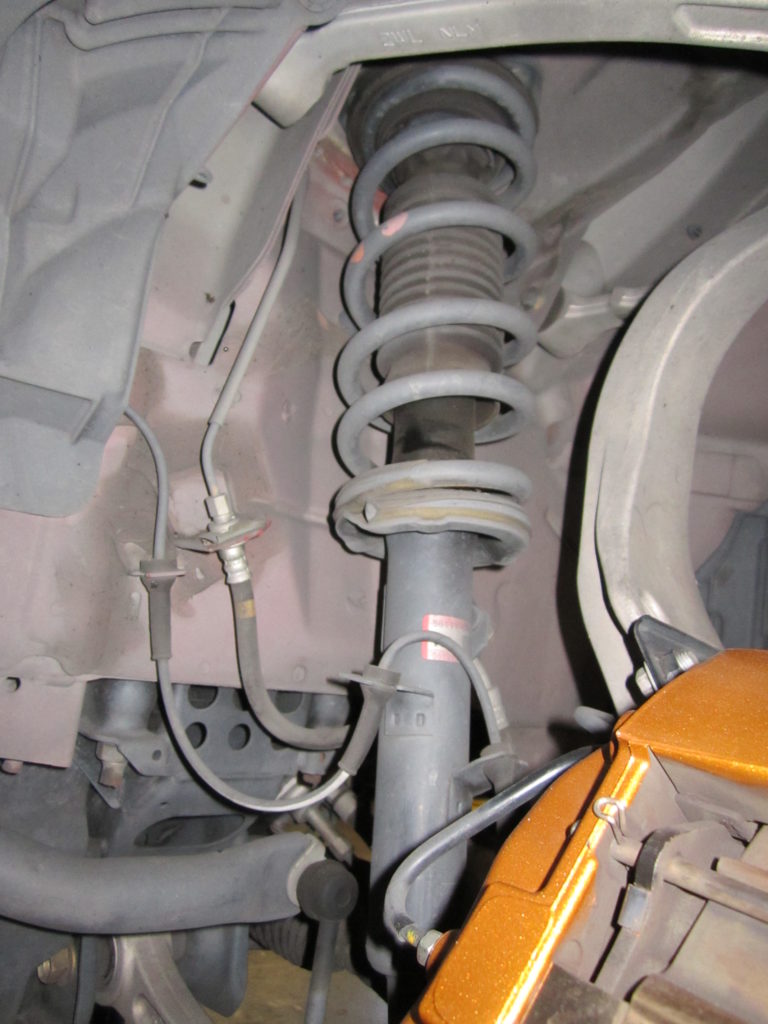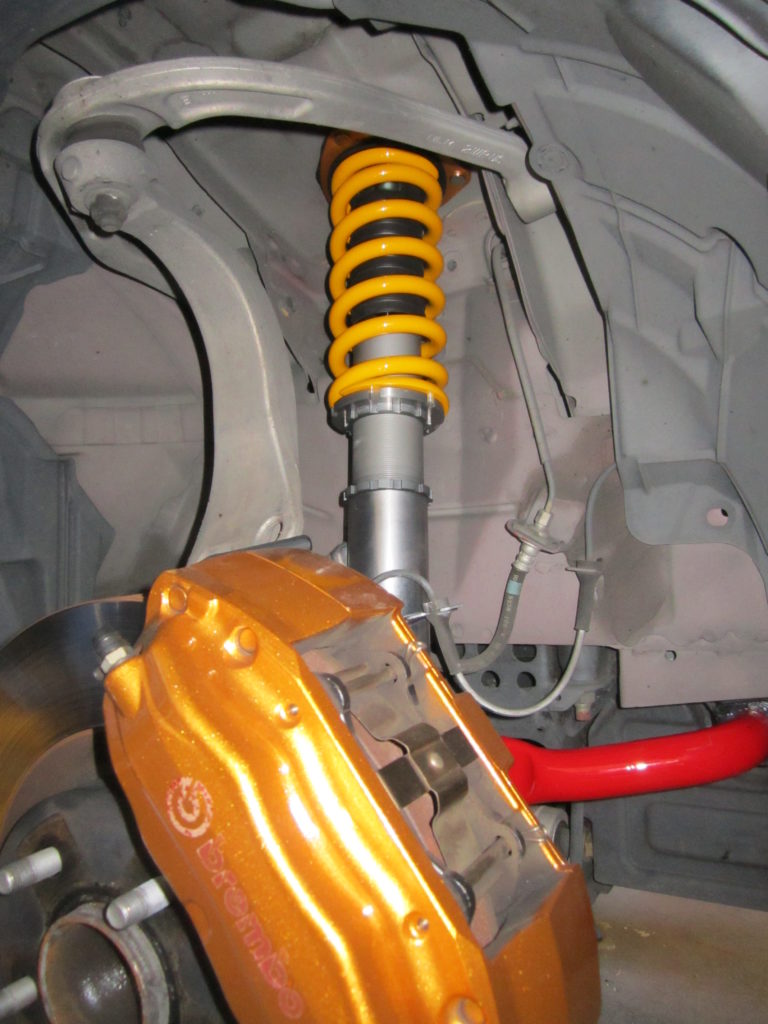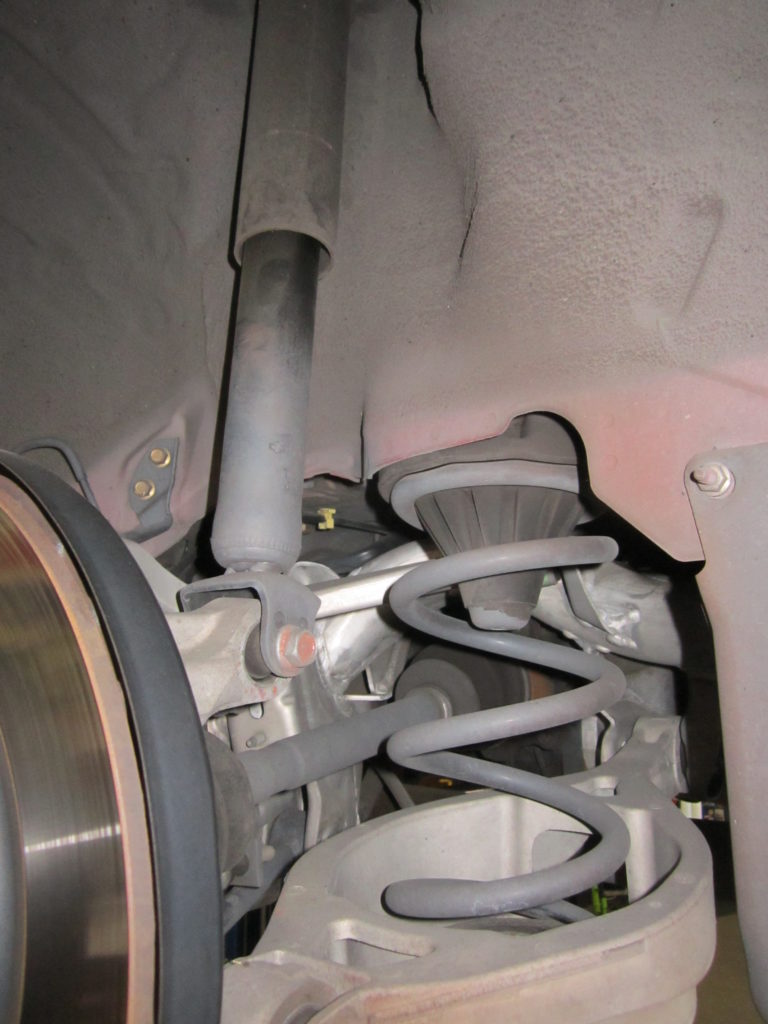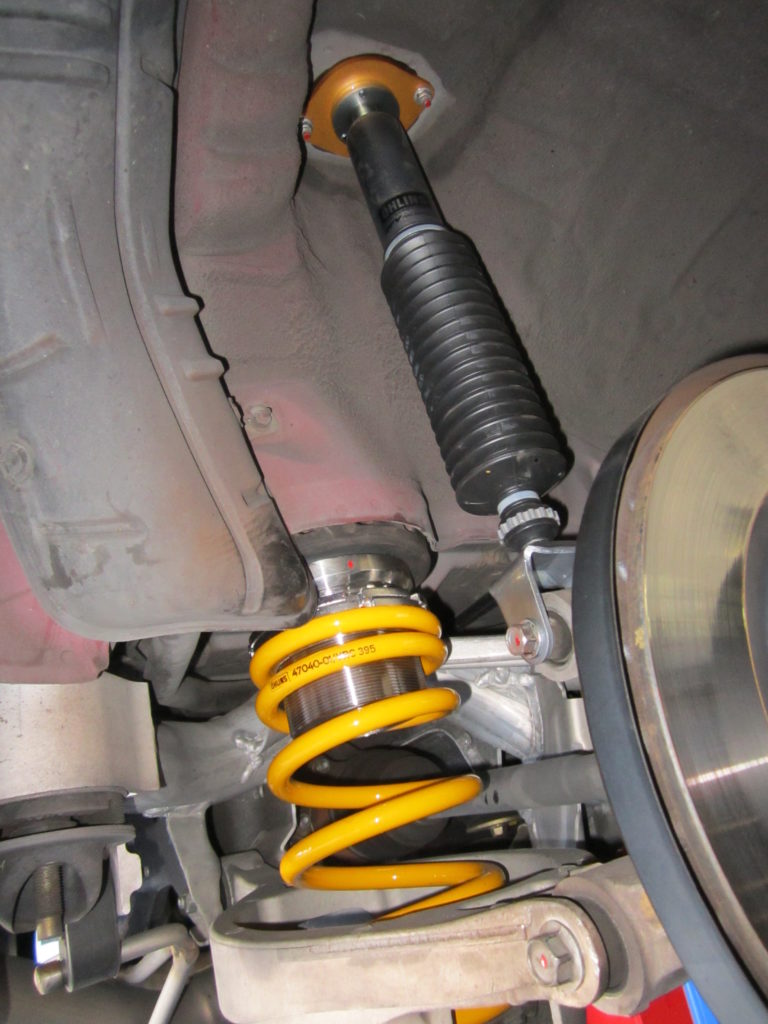 A great complement to coil-overs is our favorite sway bars from Hotchkis: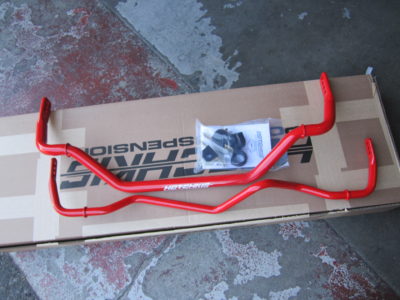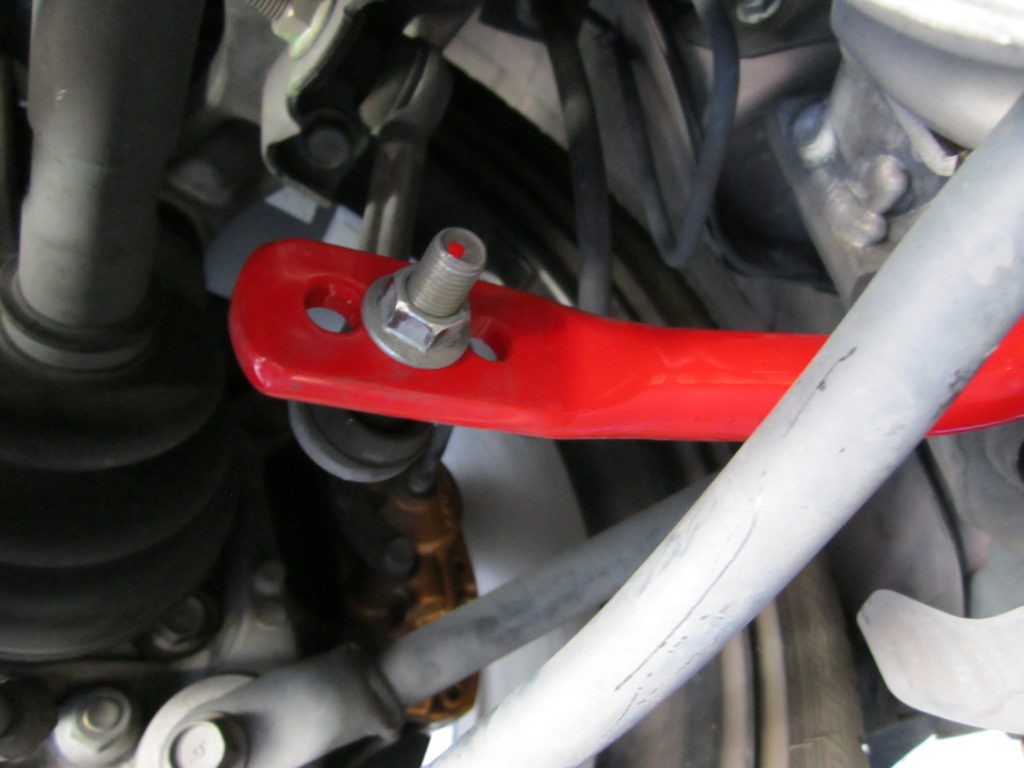 Sway bars installed front and rear: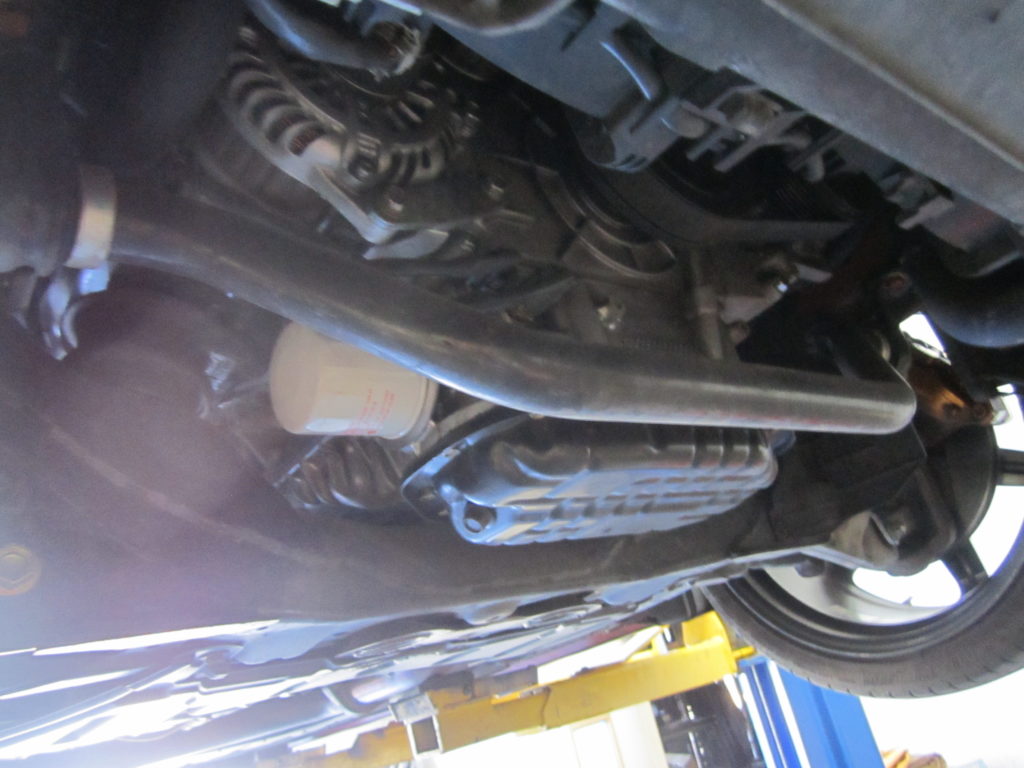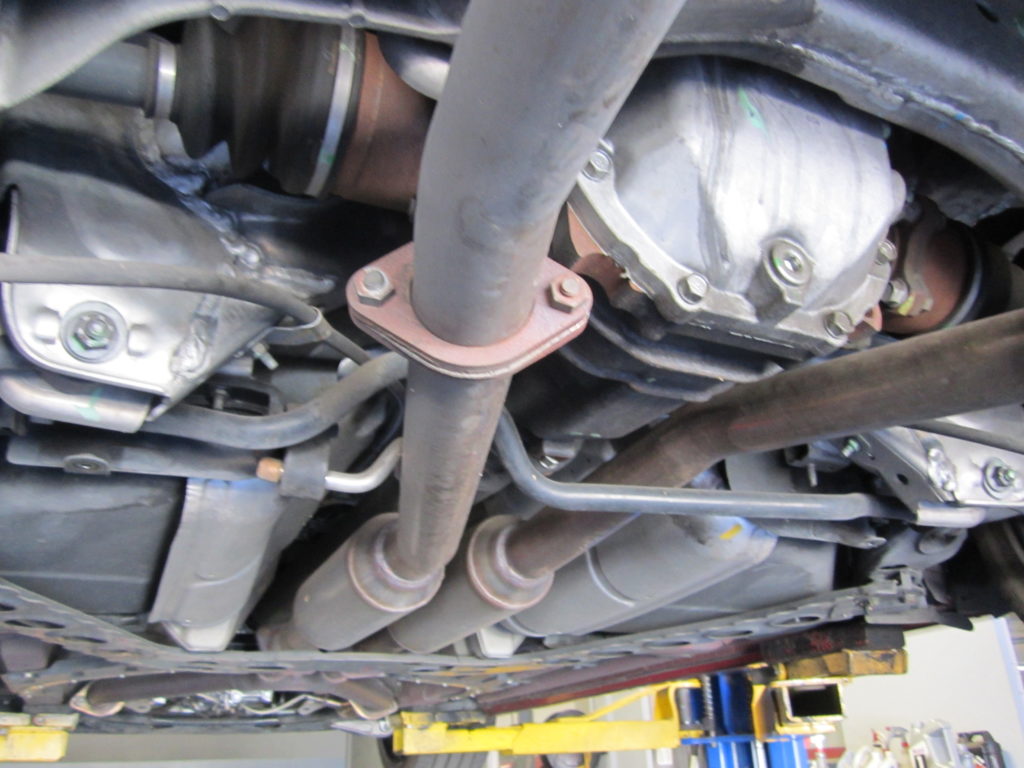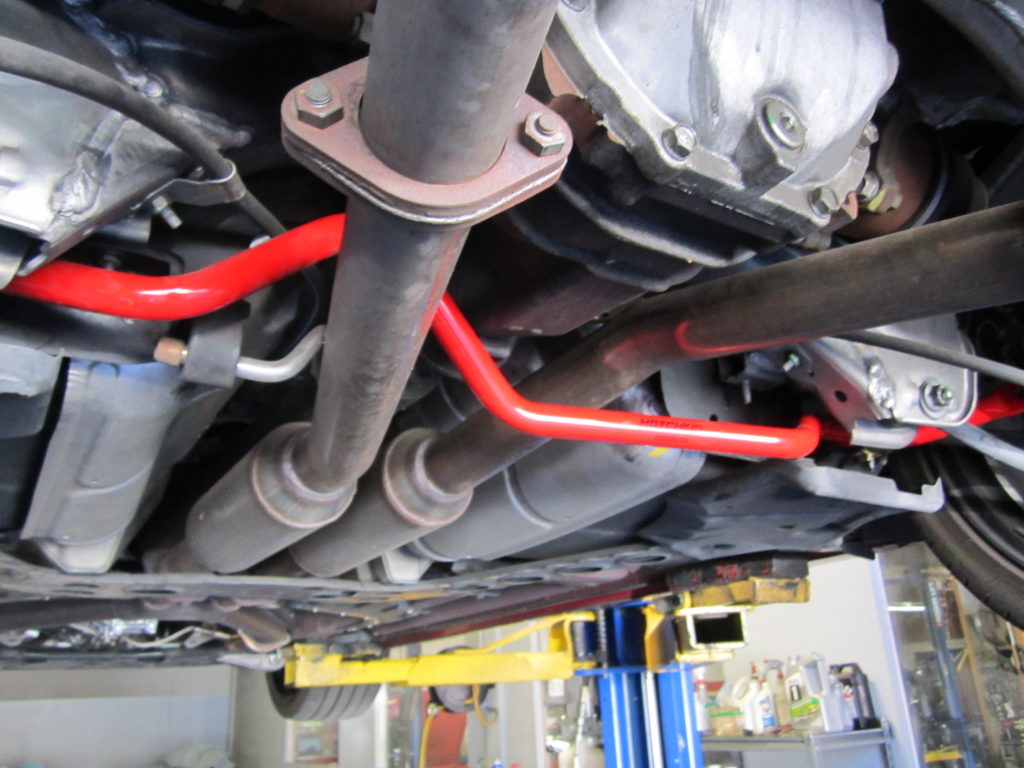 The Z now sits with a great stance and Bill is very happy with the new suspension setup:
I love the Ohlins!!!  I got EXACTLY what I was hoping for.  Daily driver comfort (Wife couldn't discern it from stock), but take it into some twisties and it's a monster. Also, I did not expect my braking to improve so much from the coil-over install.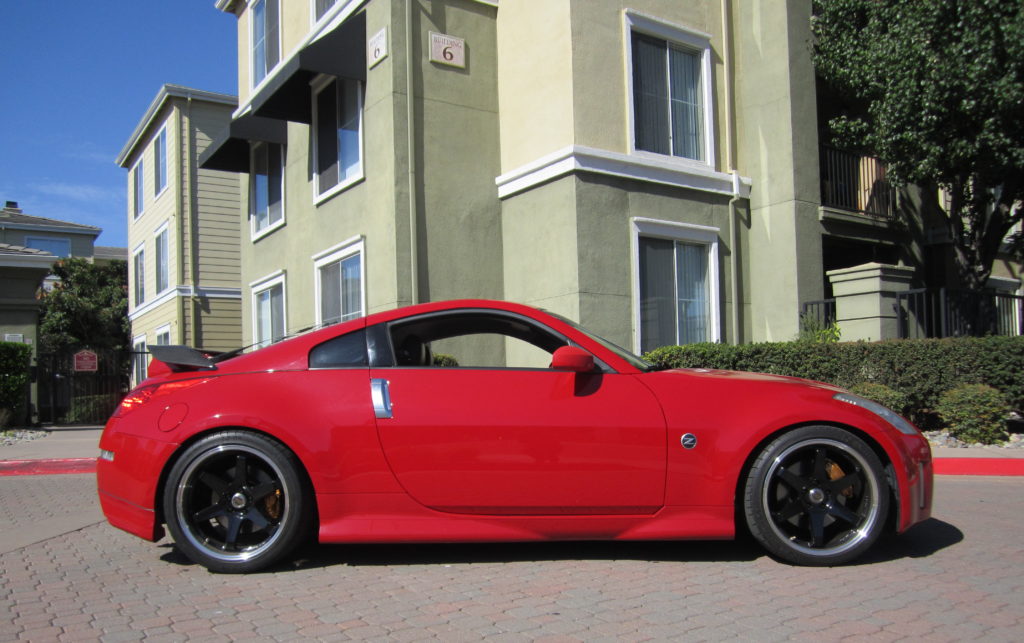 Enjoy The Ride Bill!