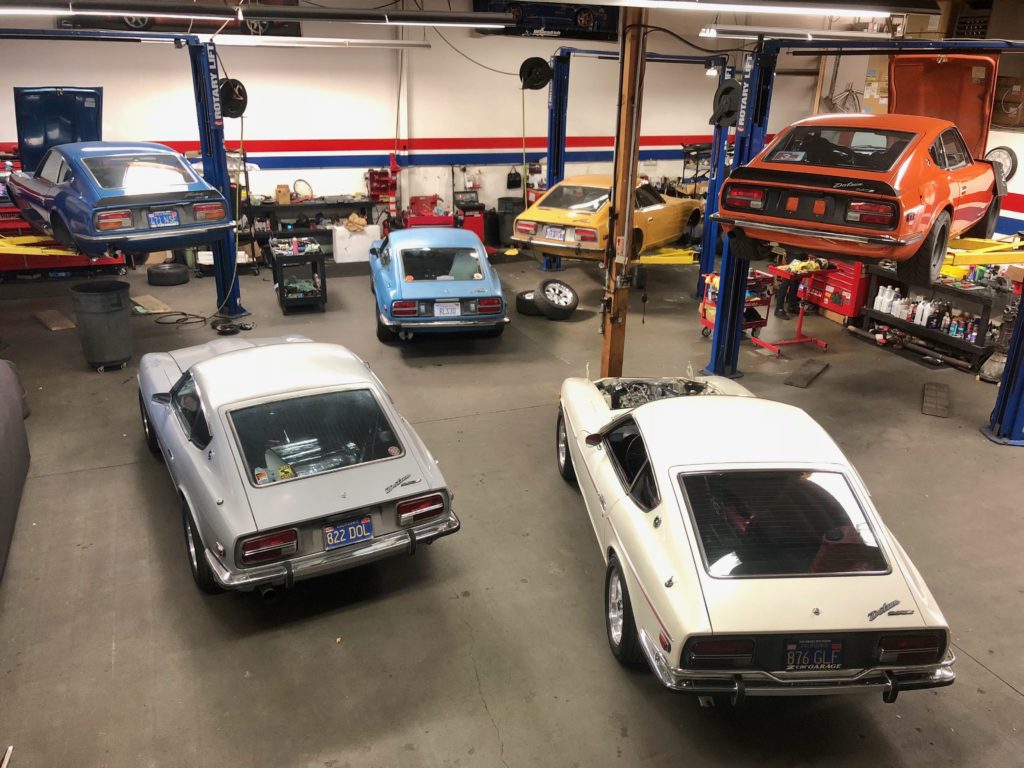 Rob and the crew realized that all six of these S30s were being worked on and a brilliant photo ensued. Great shot Josh! Expect full stories on these Z's coming soon to the blog. From left to right we have Glenn's 1972 RHD 240Z-L, and Art's 1972 240z: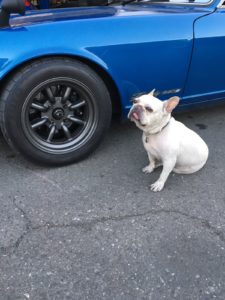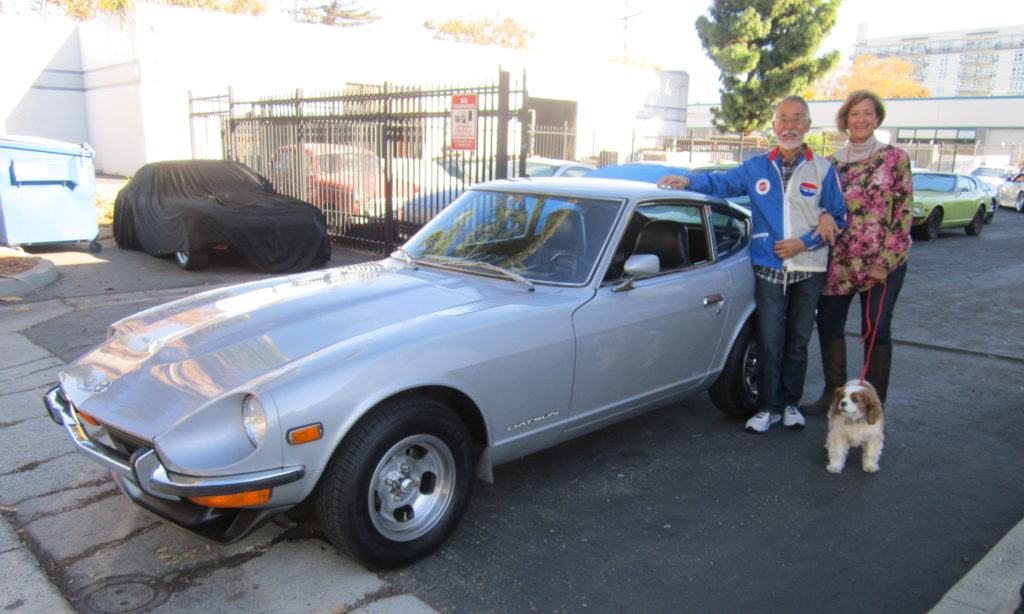 Ben's 1974 260z: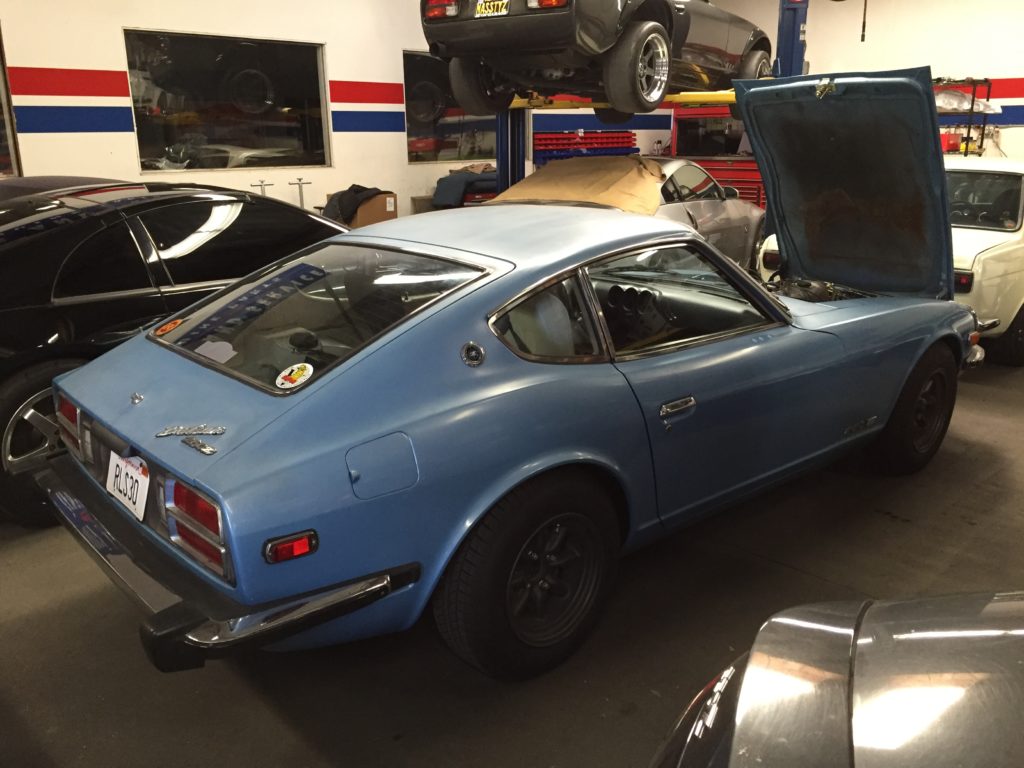 Rob's 1971 240z (aka Butterz)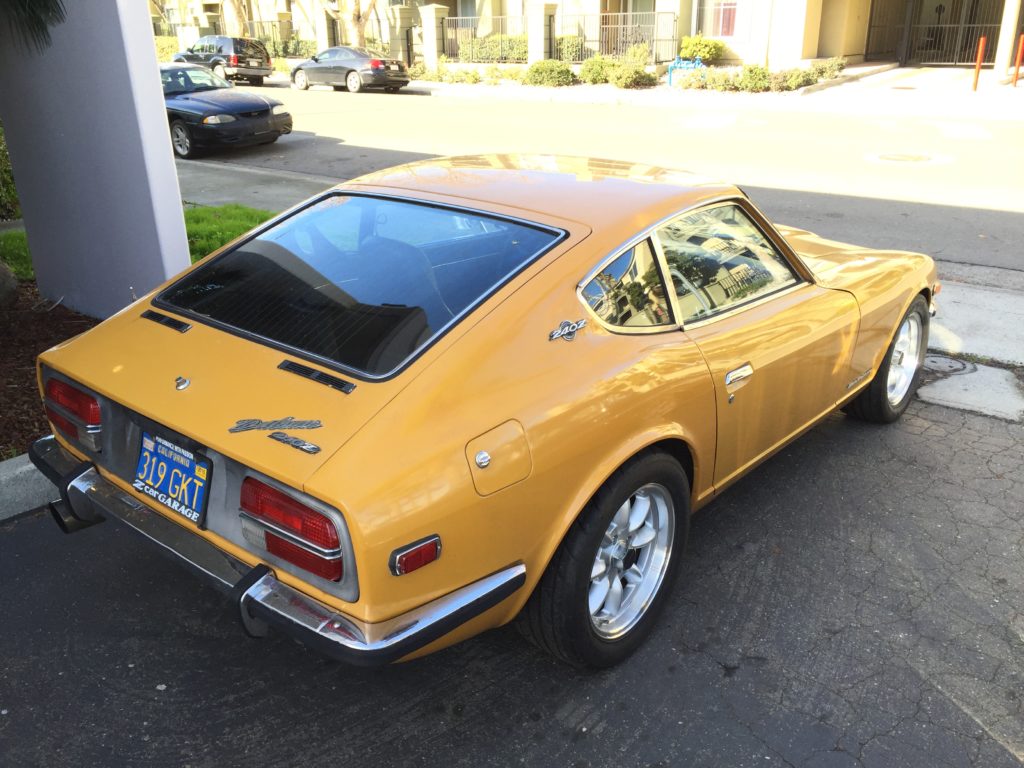 Erich's 1973 240z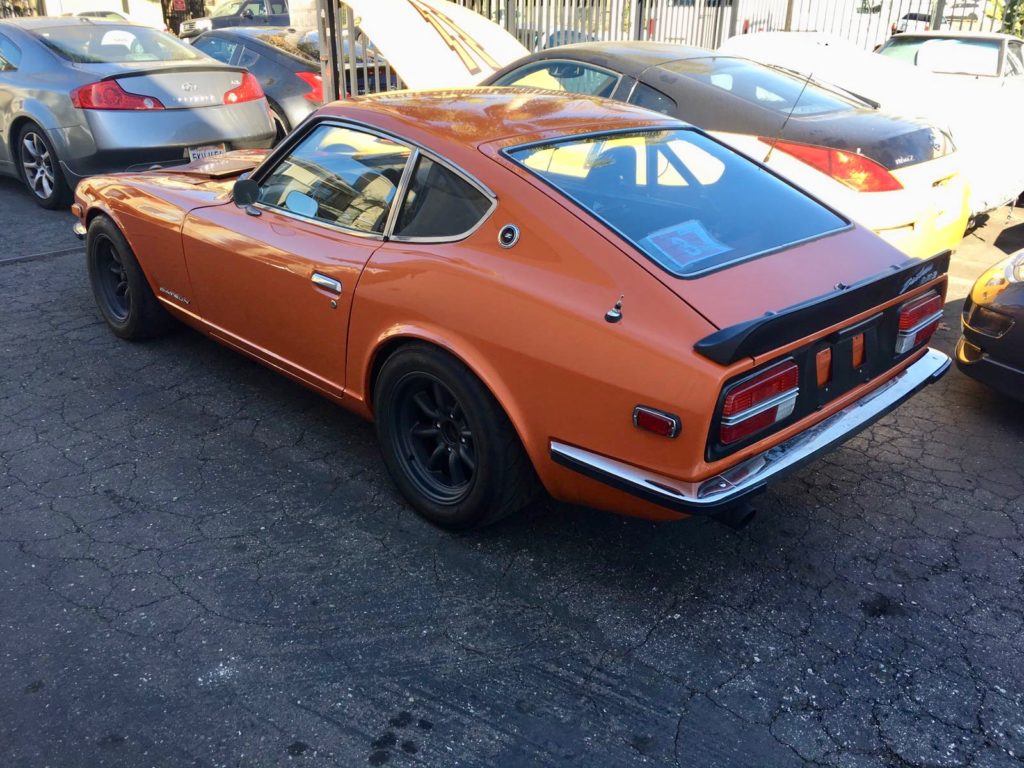 And Steve's 1972 240z (white)
Rob couldn't help but add some Van Halen moves. He's got it bad for Z cars!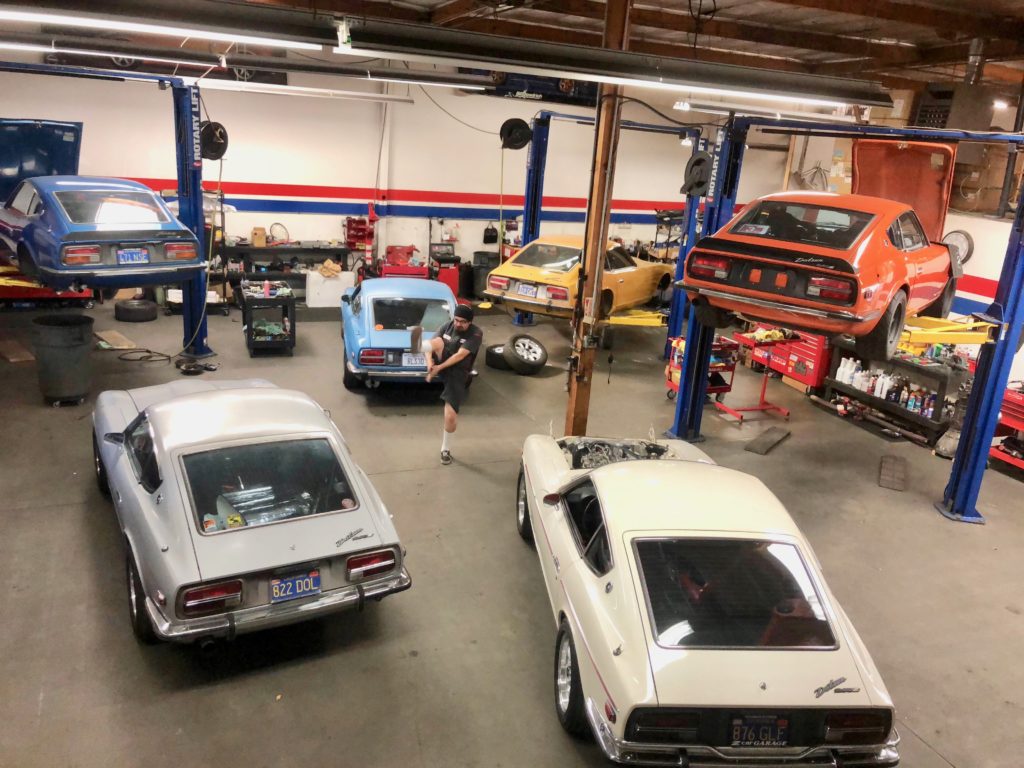 Stay tuned!