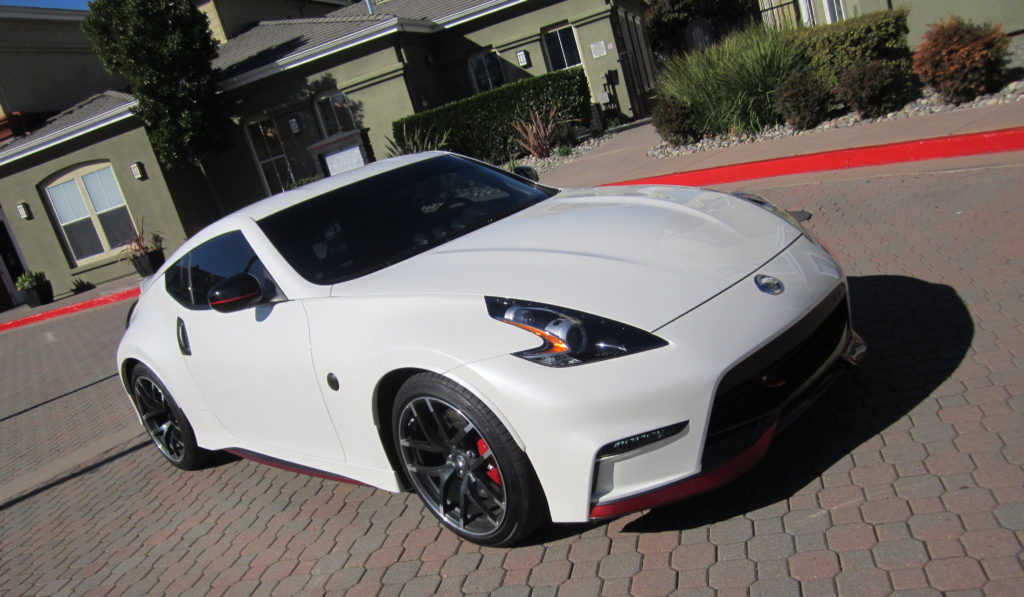 We are fortunate to work with fantastic clients and as a result they are the best form of advertising. Carlos H and Scott C met at the same gym. We supercharged Scott C's G35 several years ago, and he was kind enough to refer ZCG to Carlos for work on his 2016 Nismo 370Z.  When we first met Carlos he came in for some bolt-ons: Stillen G3 intakes, Fast Intentions cat-back exhaust, and a UPREV flash: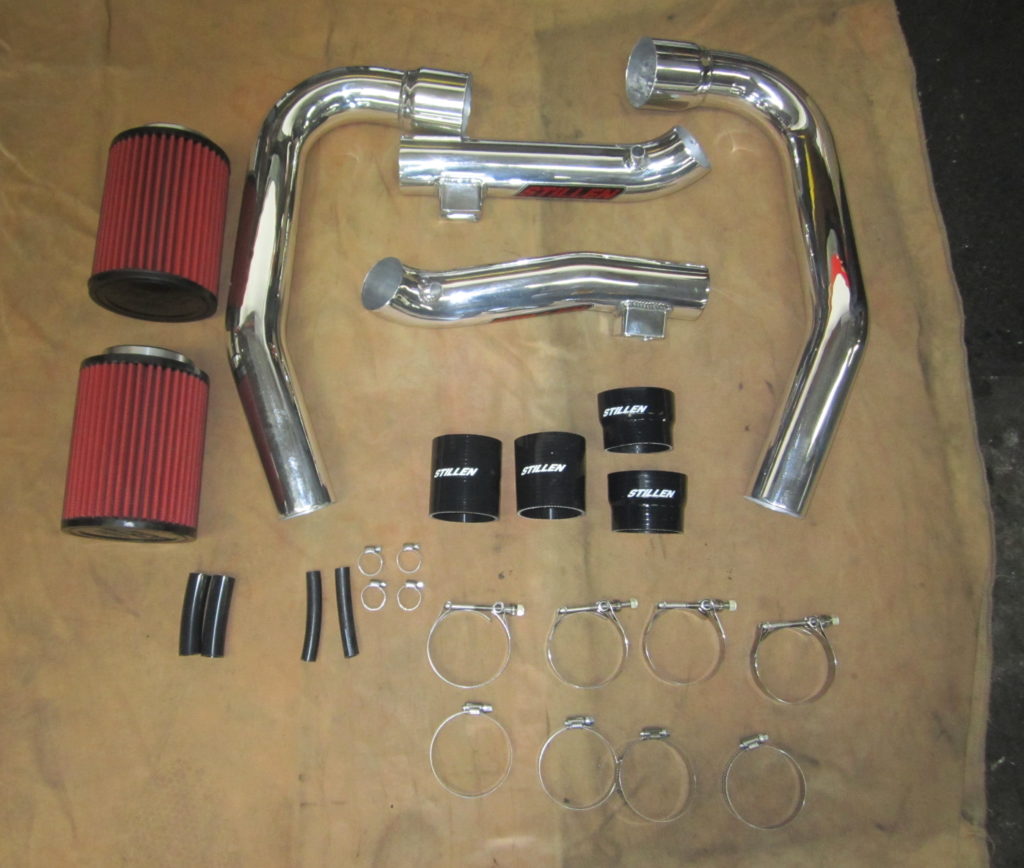 FI cat-back exhaust: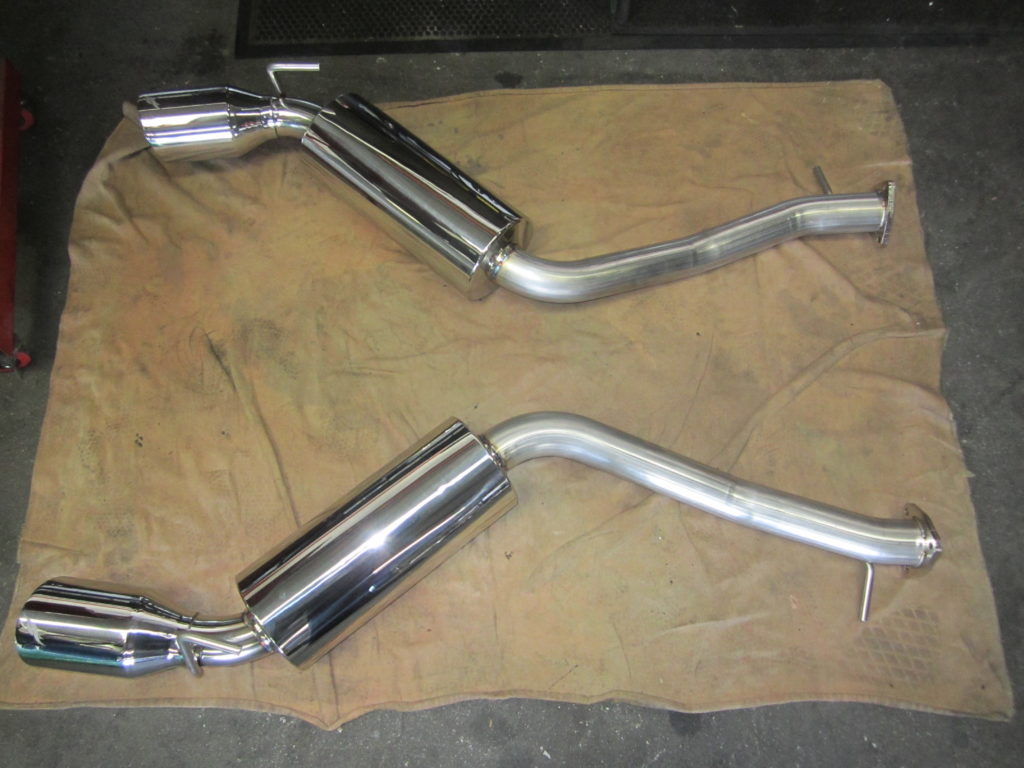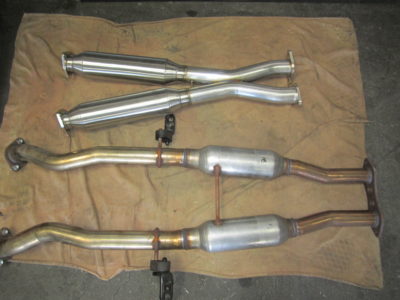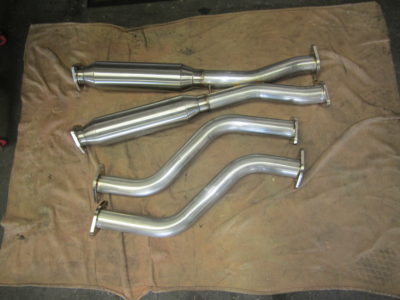 We also installed FI long tube headers: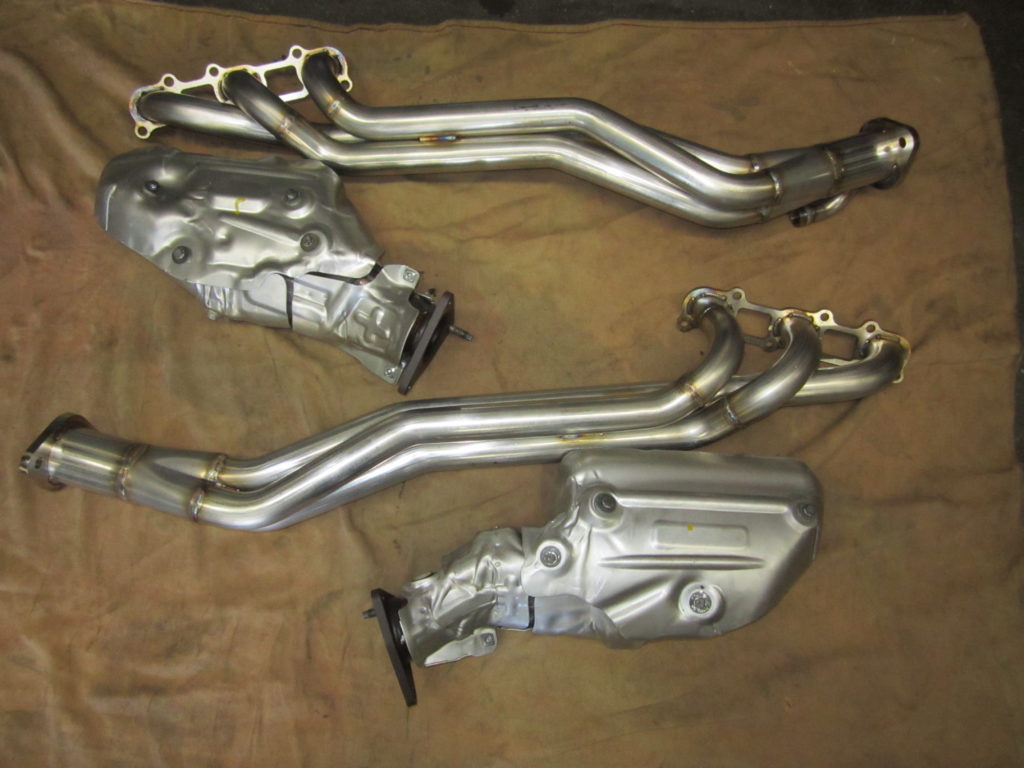 On the dyno immediate gains of +12hp/16tq to the wheels were seen with the intake and exhaust: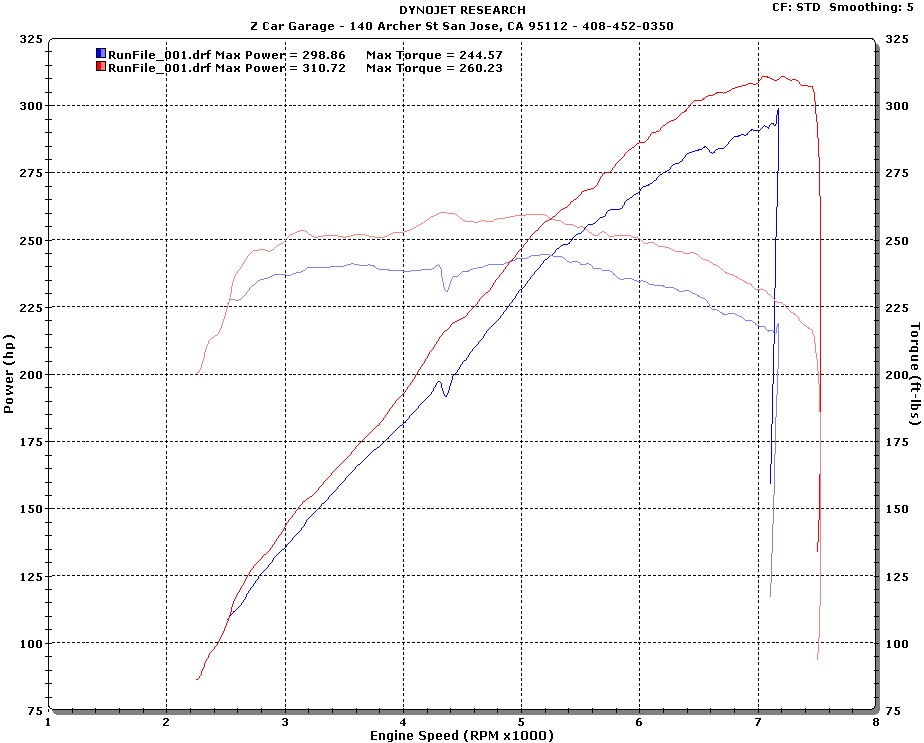 The best way to maximize gains from bolt-ons is perform an ECU tune. UPREV tuning yielded further gains for a total of 323hp/266tq to the wheels: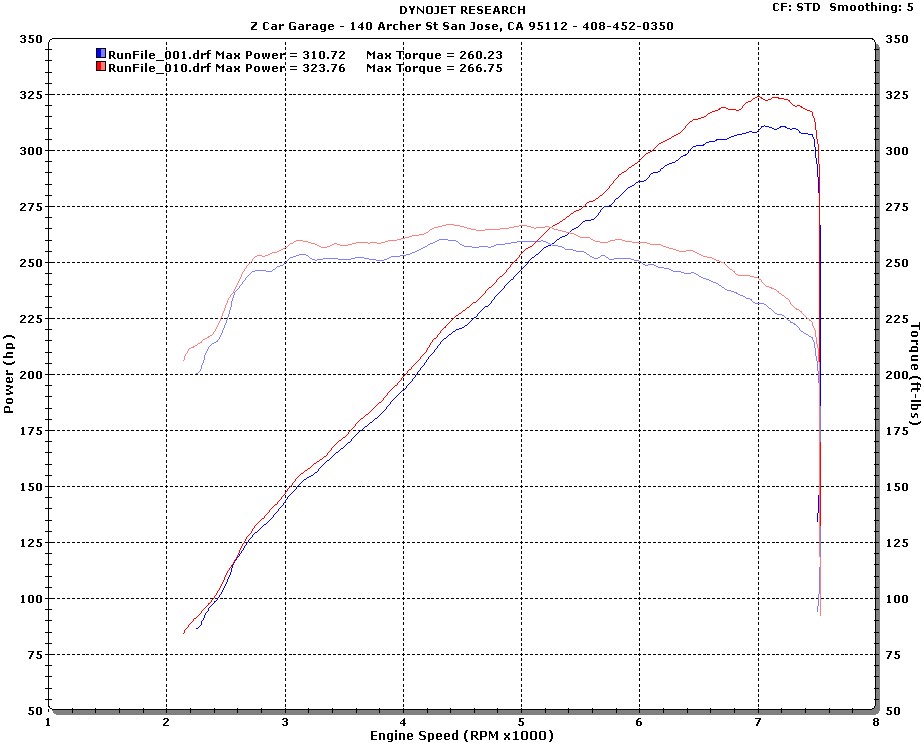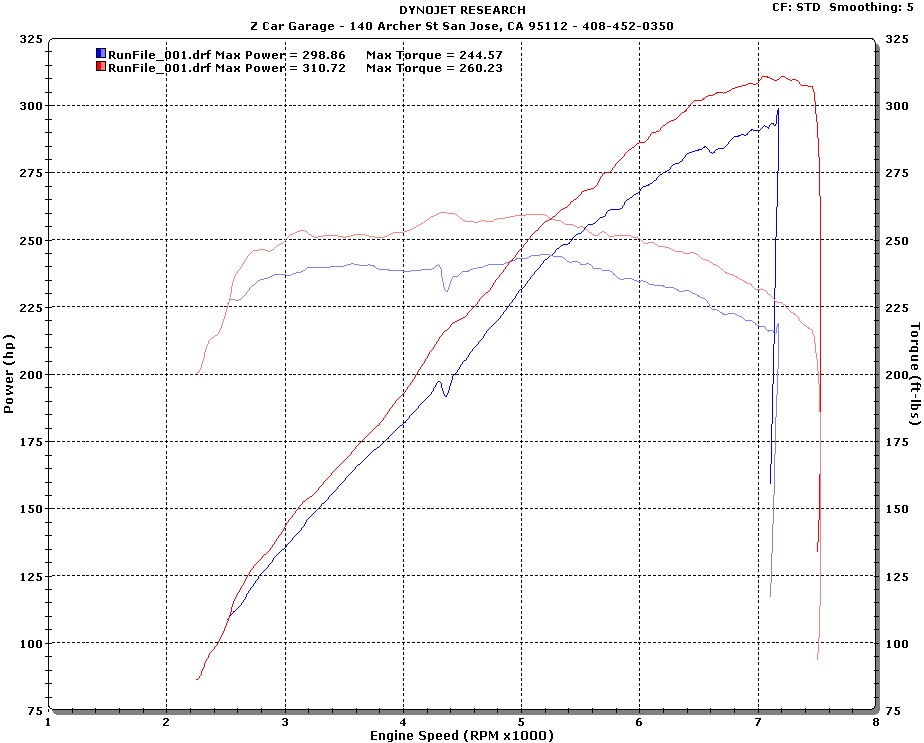 Carlos came back for suspension upgrades and we all know Rob loves the KW V3 coilovers: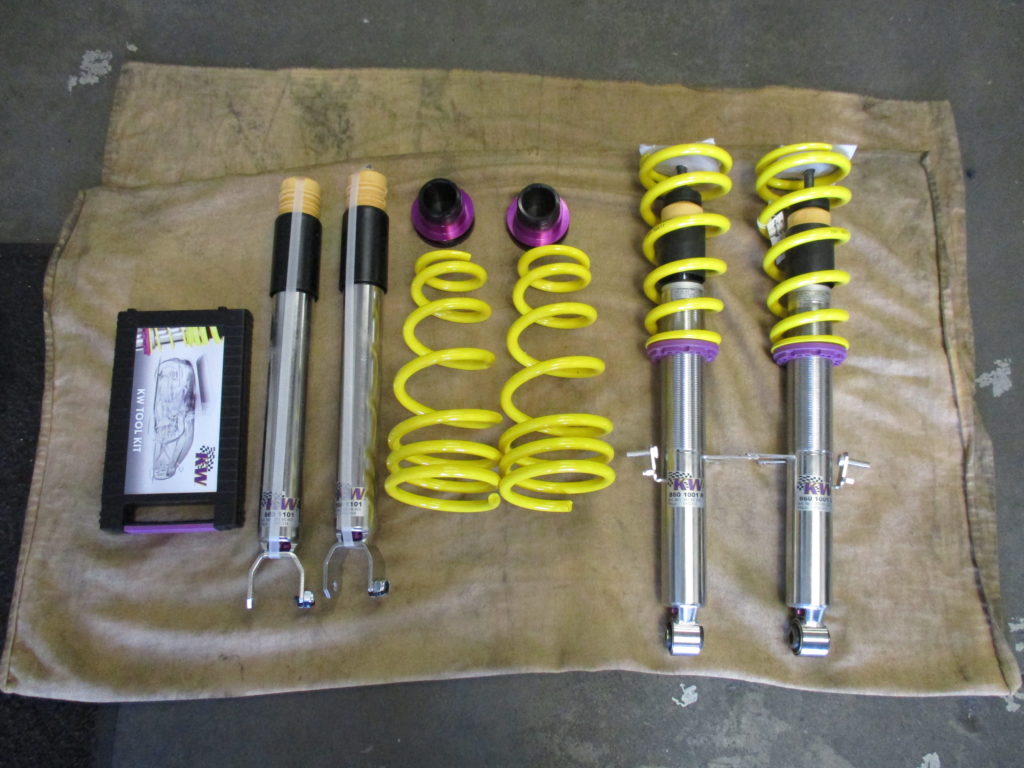 Front/Rear: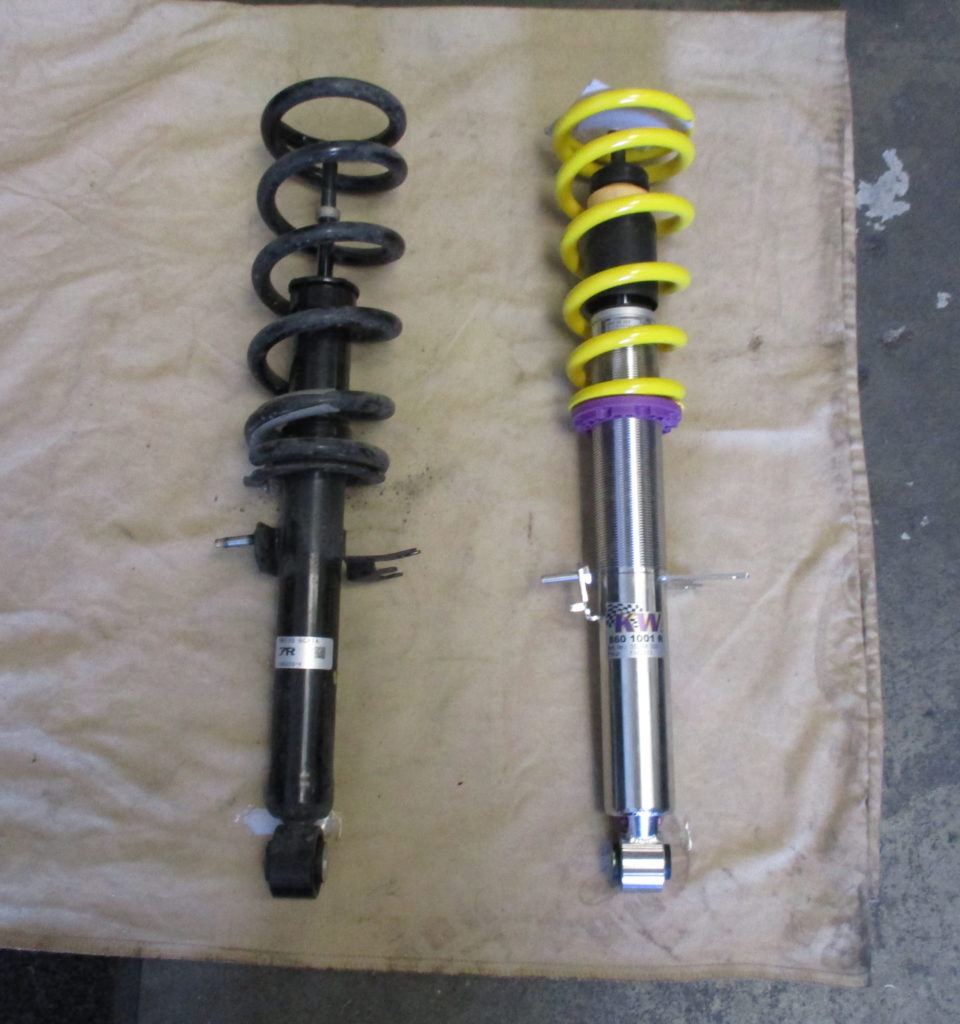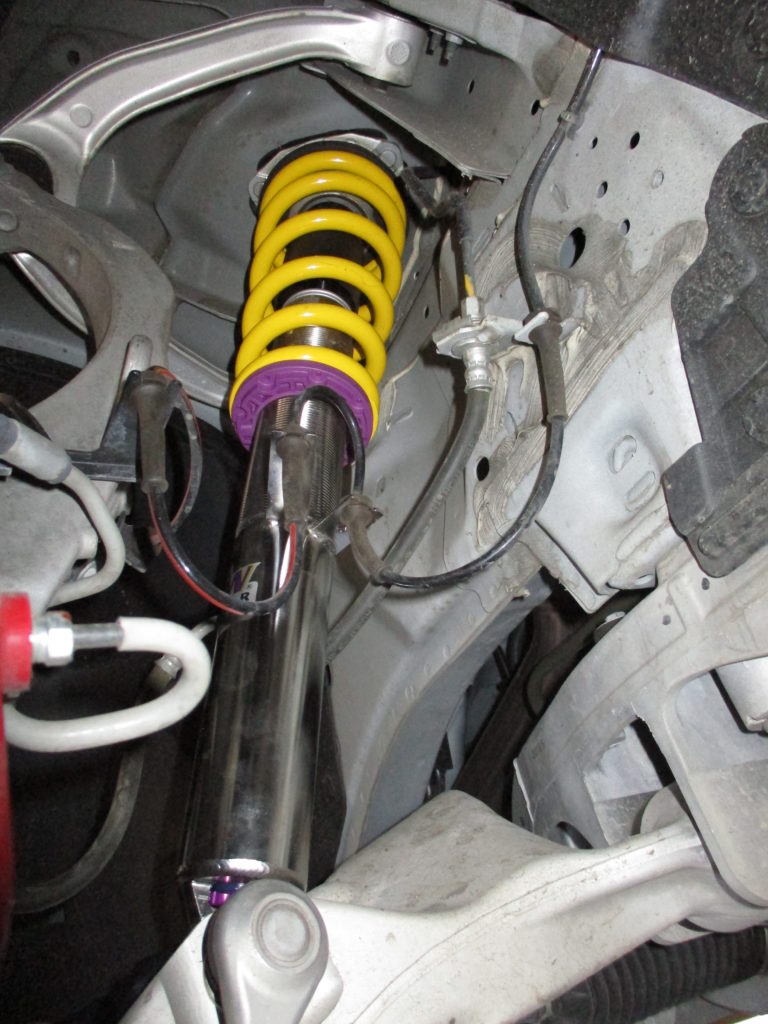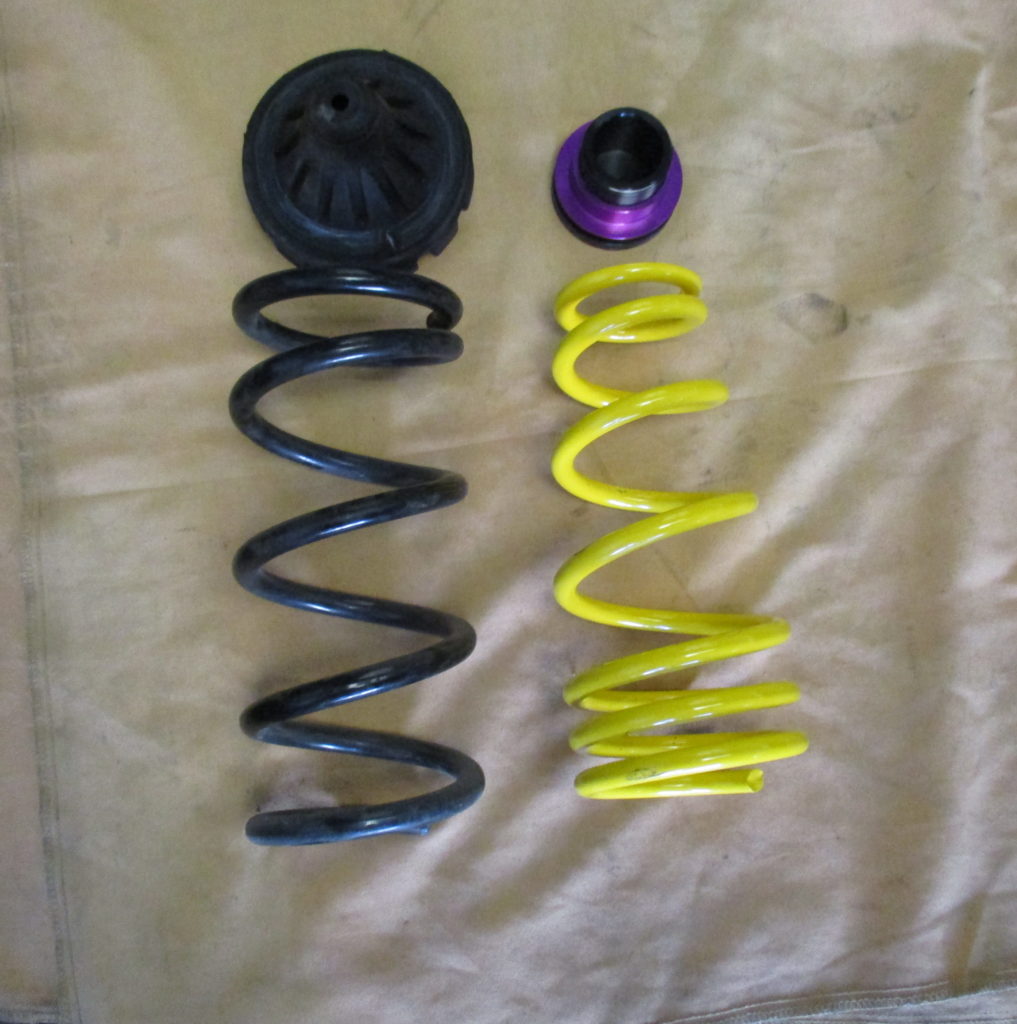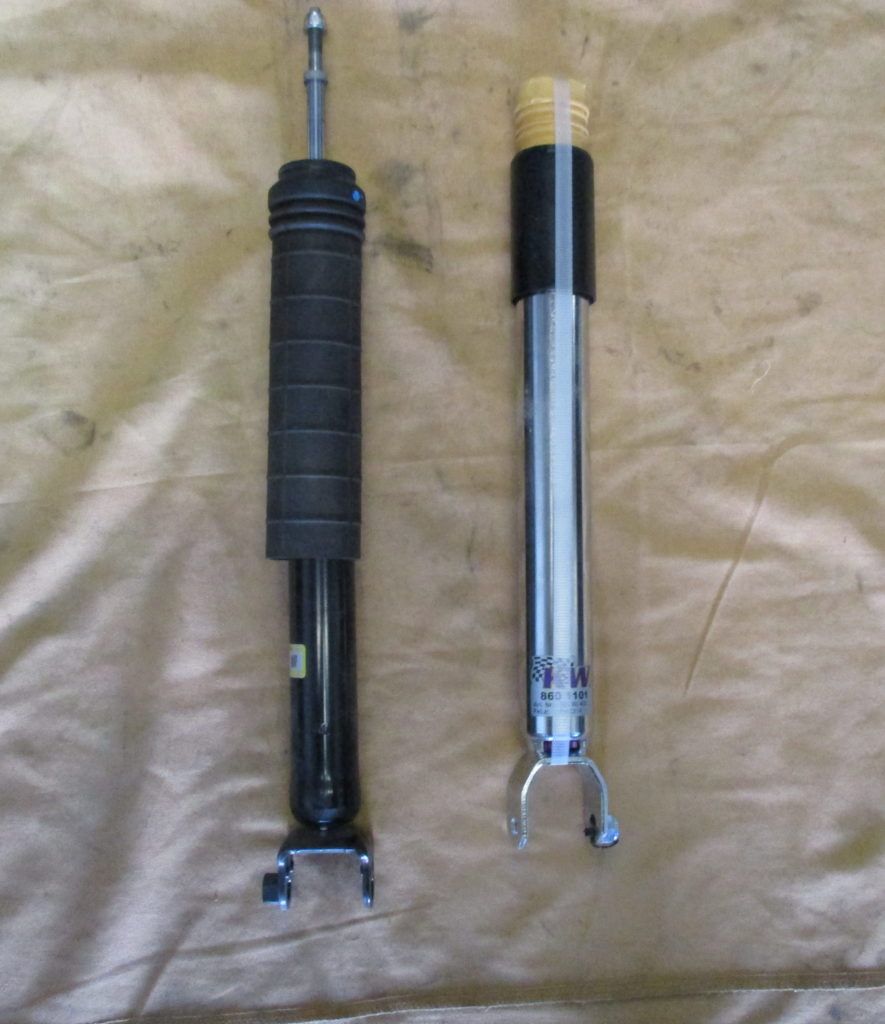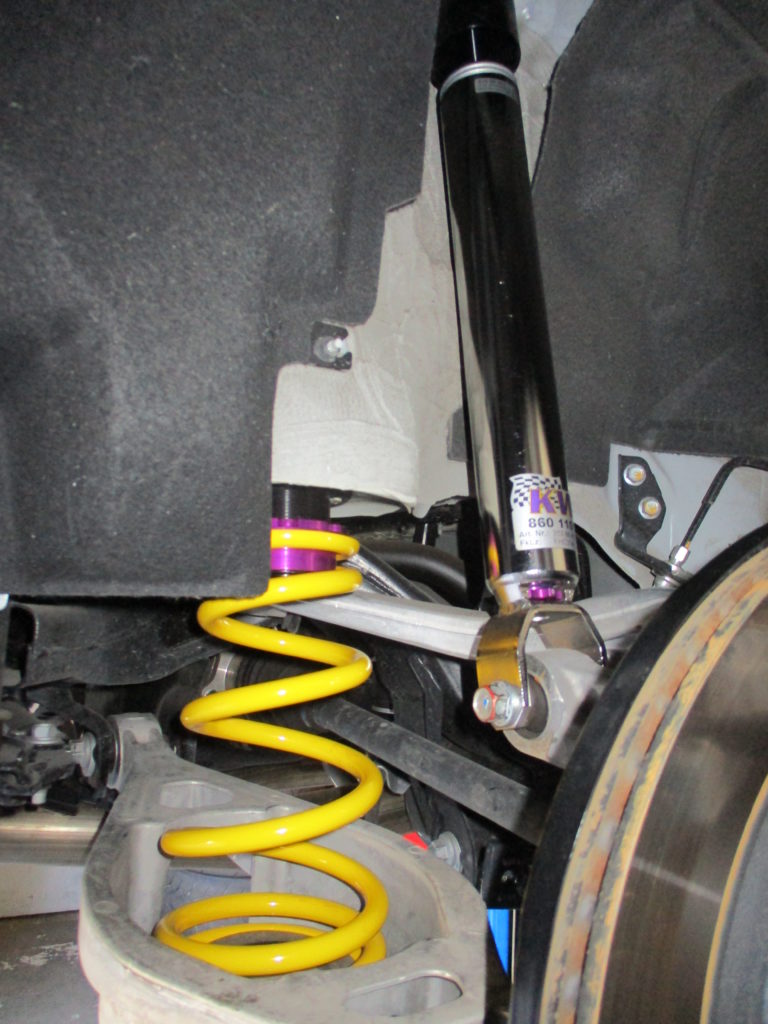 Next, we installed our favorite sway bars from Hotchkis: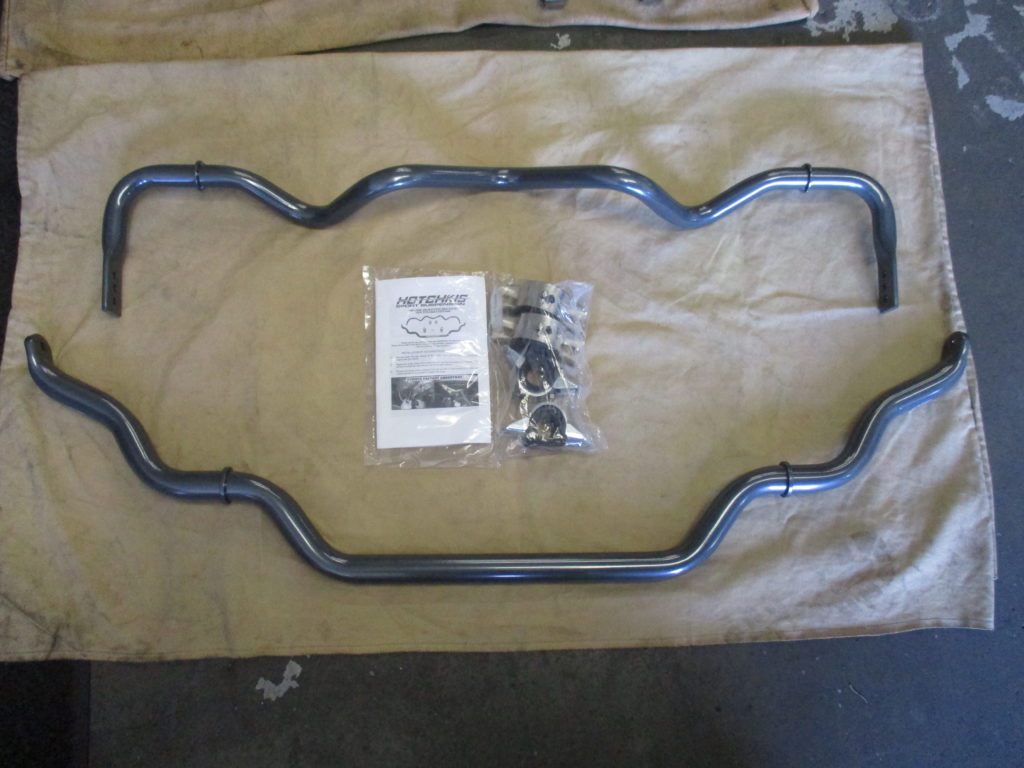 Front/Rear OEM vs Hotchkis: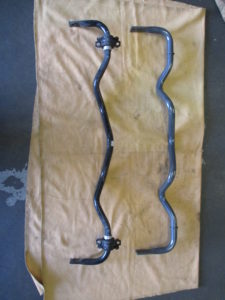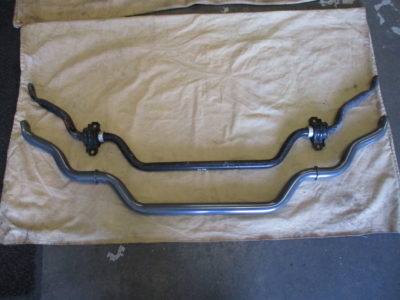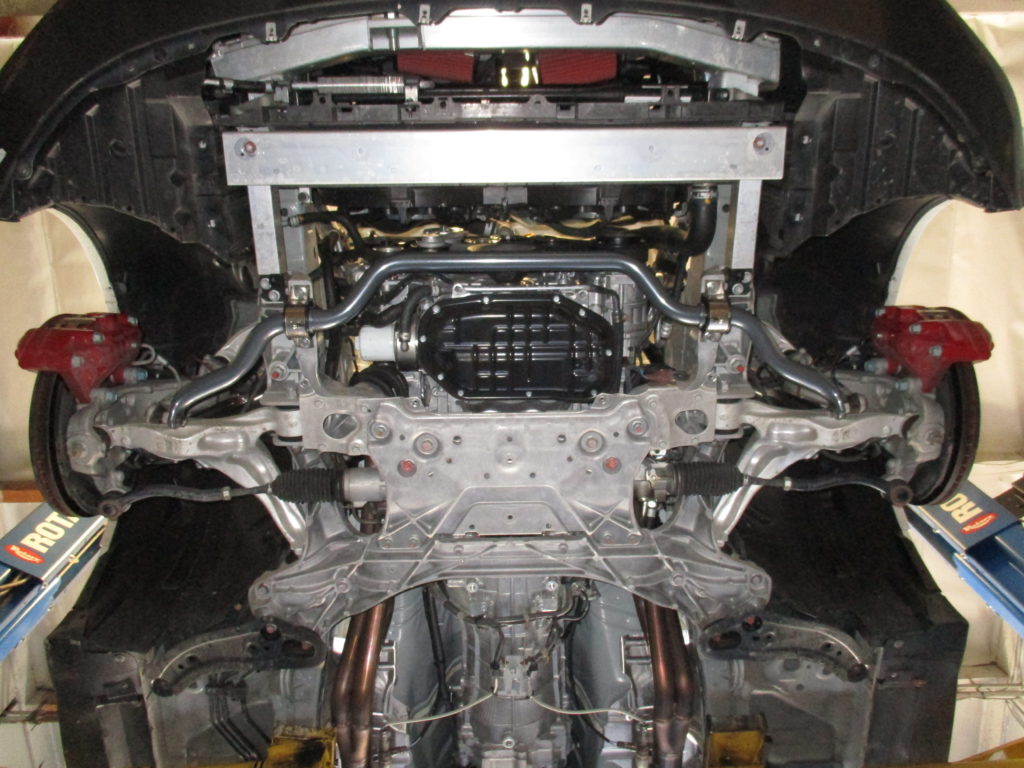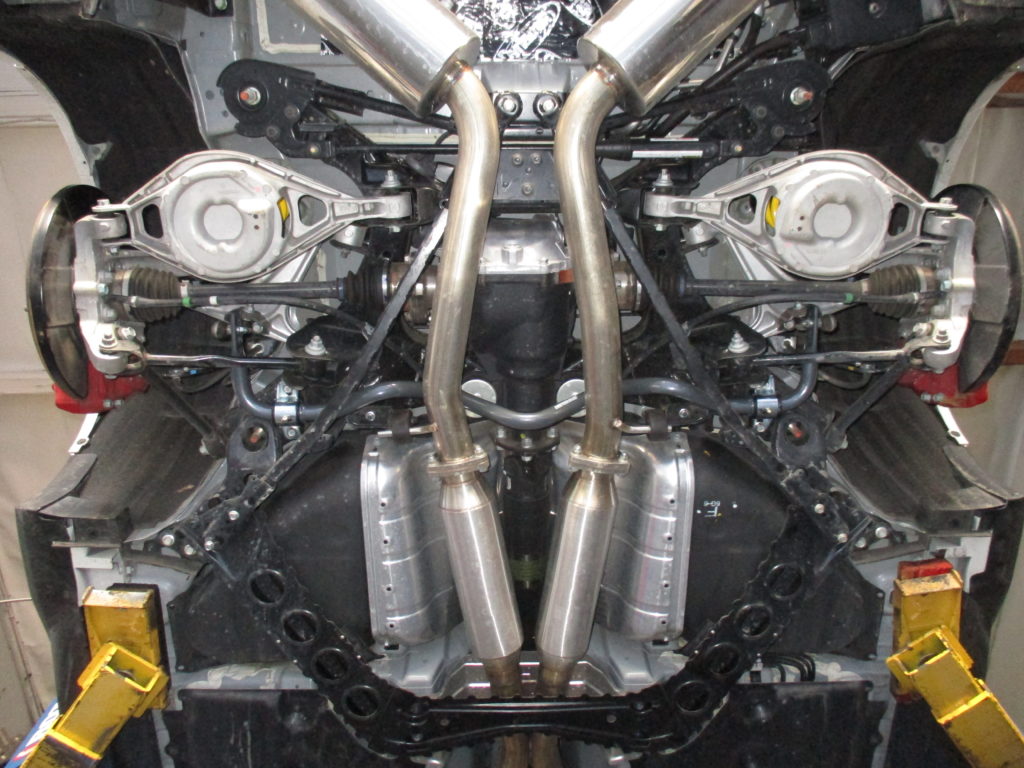 Carlos is Enjoying The Ride…and we have to say the 2015+ Nismo Z34s look so good!