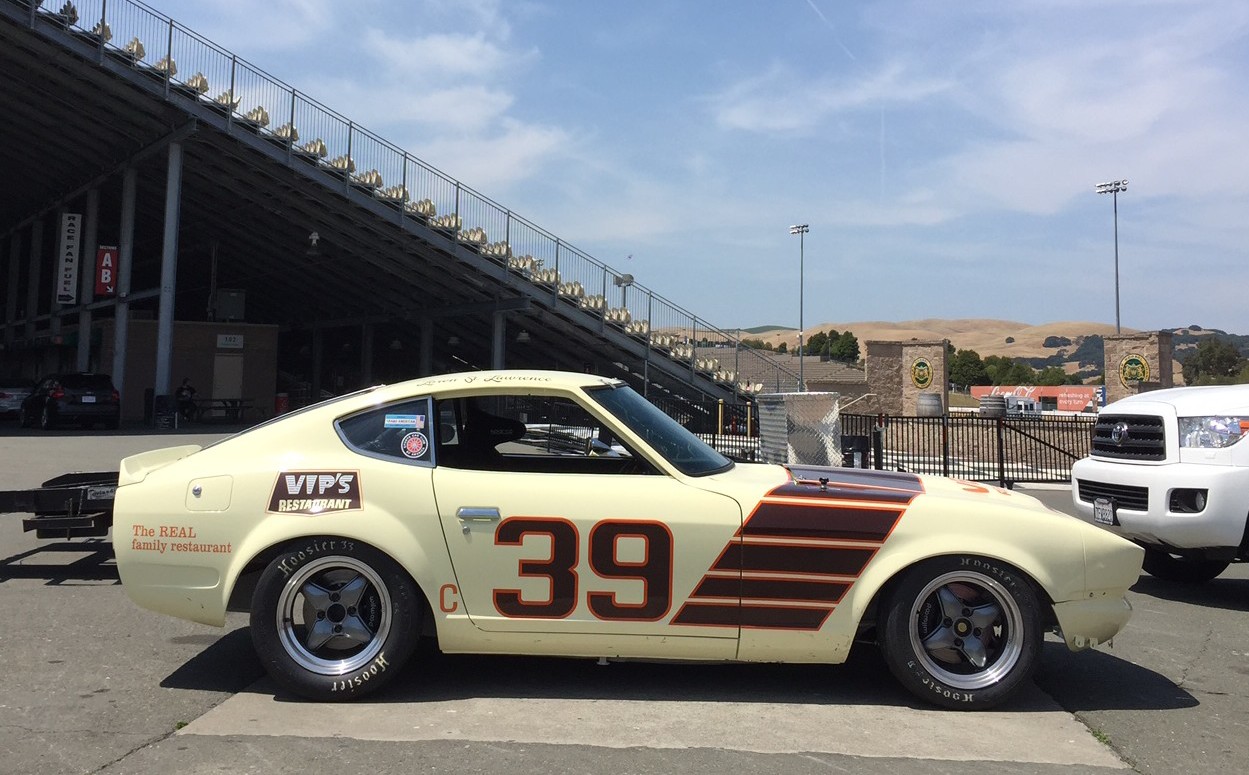 It is no secret that Z Car Garage is known as the dyno house for vintage race cars in the Bay Area. Since 2015 we have been following Glenn Chiou's heroic restoration of the #39 race car piloted by Loren St. Lawrence in the 1970's. The best part, to us, is that Glenn is doing the restoration by himself and with the help of several key Datsun folks like Troy Ermish and Les Cannaday at CDM.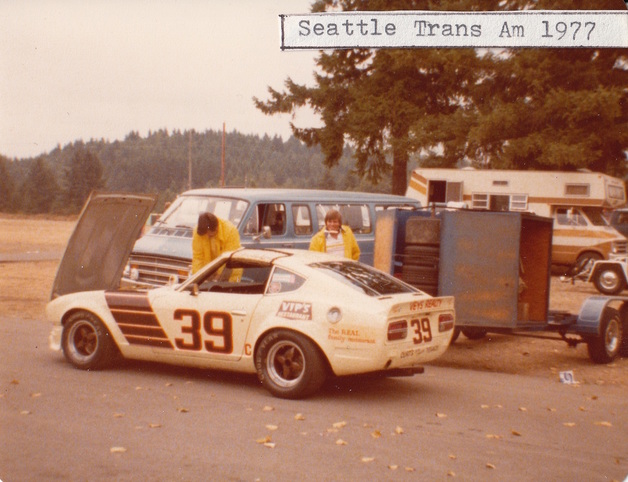 Being an automotive enthusiast of meticulous nature, Glenn took the hard road of replicating this vintage race car as if it were built in the 1970's, right down to the exact livery. No easy task! You can follow the restoration in detail on his blog HERE.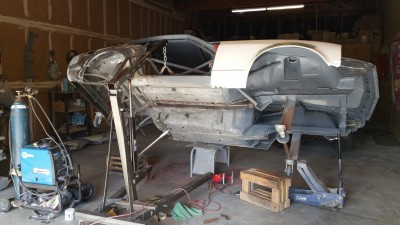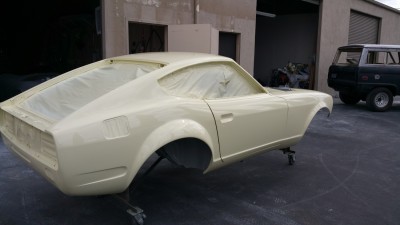 Glenn's goal was to run the car at Sears Point/Sonoma Raceway in June. With race day fast approaching and his first time out on the track with his completed Z, he wanted to make sure the engine was running safely. ZCG stepped in with dyno tuning to ensure his A/F and timing were correct: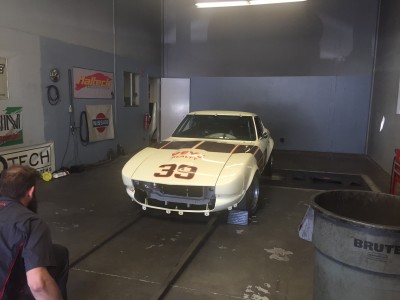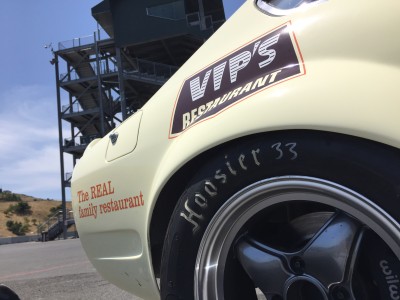 Here is the dyno run, she sounded healthy!
Glenn's first race day at Sears Point was successful and drama-free!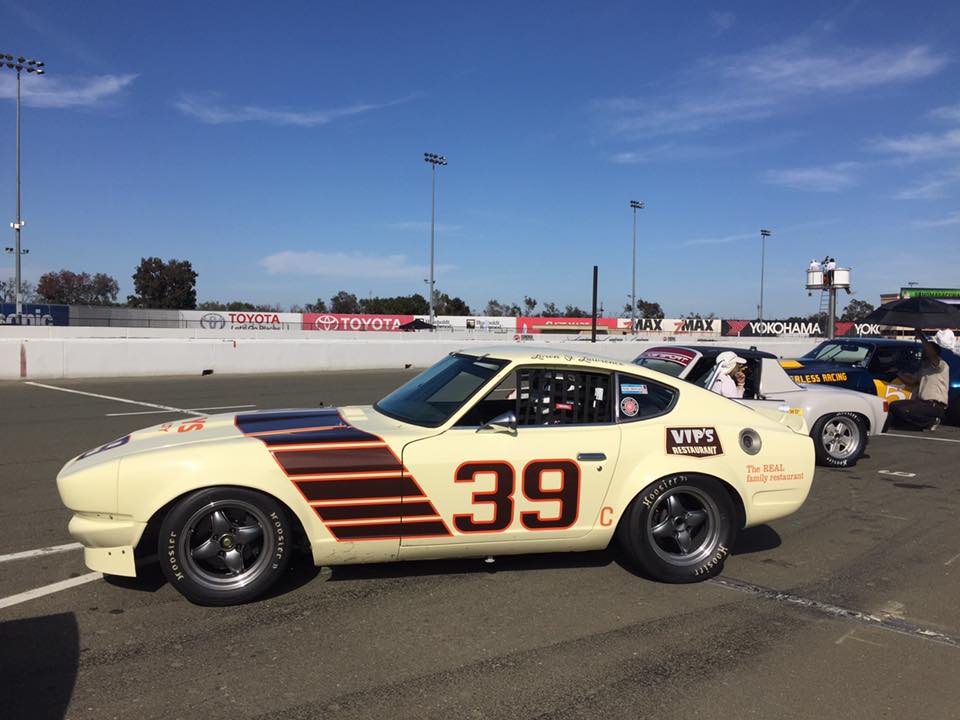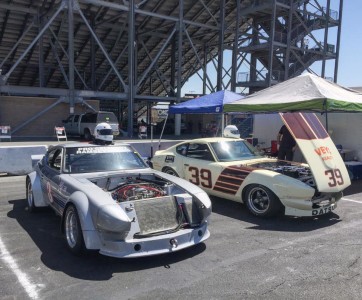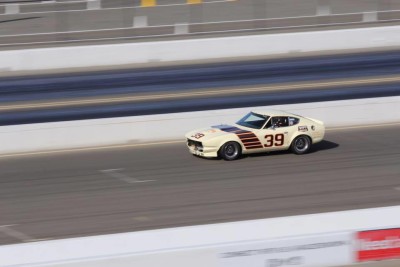 We are happy to report that Glenn also ran the Z at PIR a few days ago with a podium finish…38 years later on the same track his car was raced in 1977!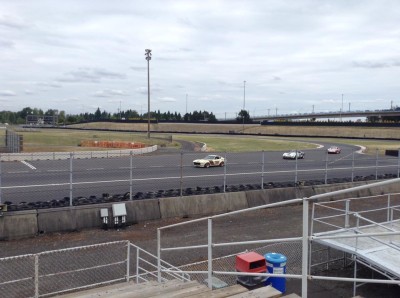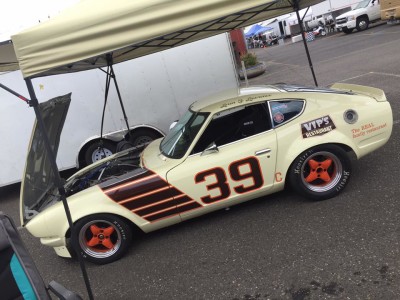 Glenn, we admire you and your passion to keep the spirit of racing Datsuns alive. Thank you for bringing #39 back to life and thanks for bringing her to the shop.
Long Live The Z!