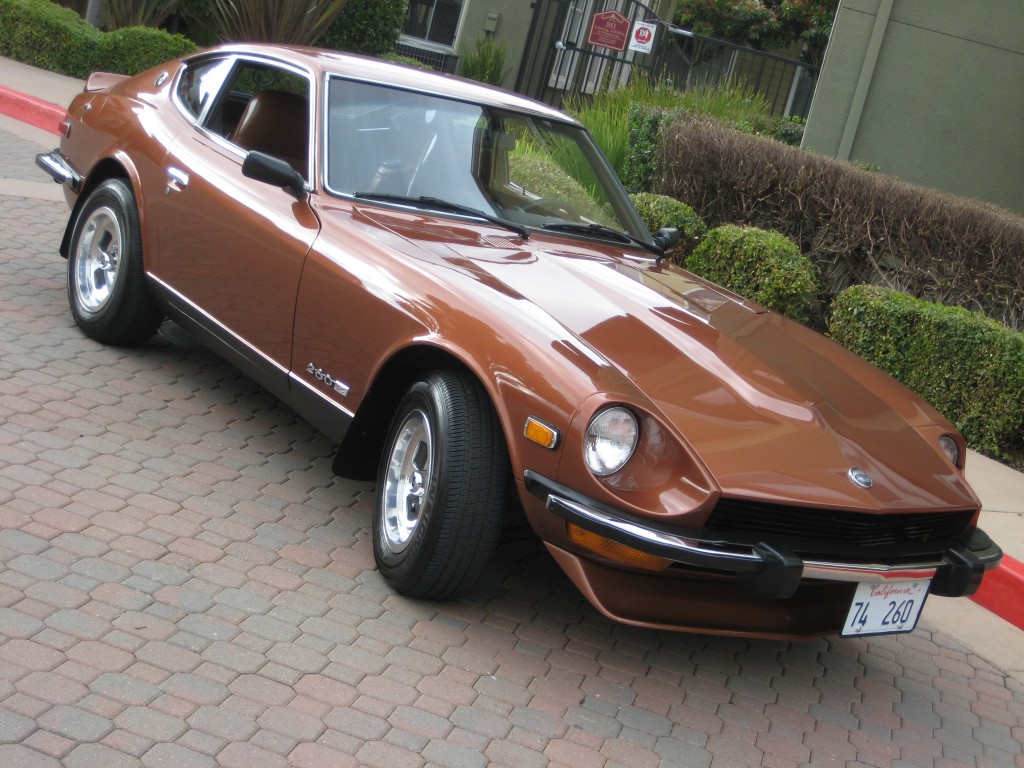 It is always great to hear stories from original Z-car owners. Joe A came to ZCarGarage to restore his 1974 260z after 36 years of ownership! He had become familiar with ZCG through our local club, 
ZONC
.  After carefully inspecting the car, Rob and Joe sat down and discussed several procedures that would update and improve the car. They decided on a complete engine rebuild with tuned exhaust, and removing all smog devices since the car was over 35 years old.
Here are a few pictures of the engine bay after removing the drivetrain: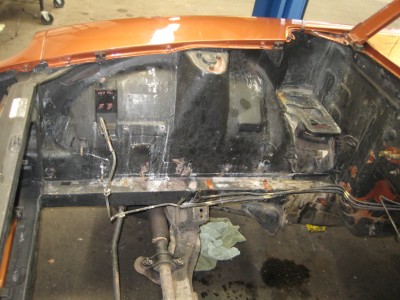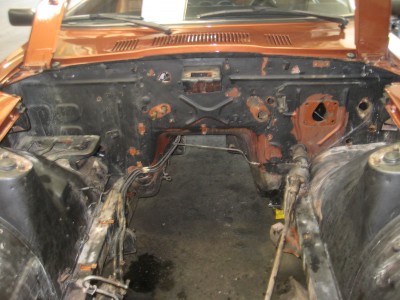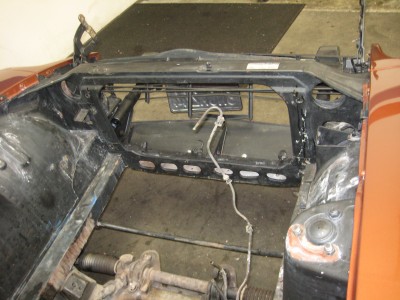 The engine was rebuilt with a mild cam and dyno results showed  nice gains of 23 rwhp and 13tq!
The engine bay and underhood had to look just as beautiful as the body so
William
painted everything back to the original exterior color. ZCG provided zinc plating and powdercoating services under the hood and all wiring harnesses were redone: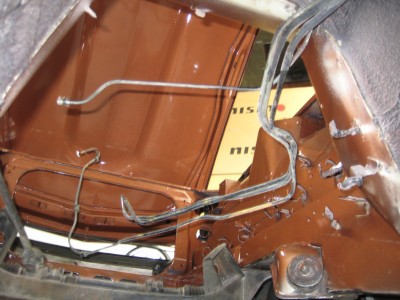 Here is Joe with a few words on how the Z became part of his life:
"It was January of 1969 and I had just been discharged from the Air Force. …[read more]