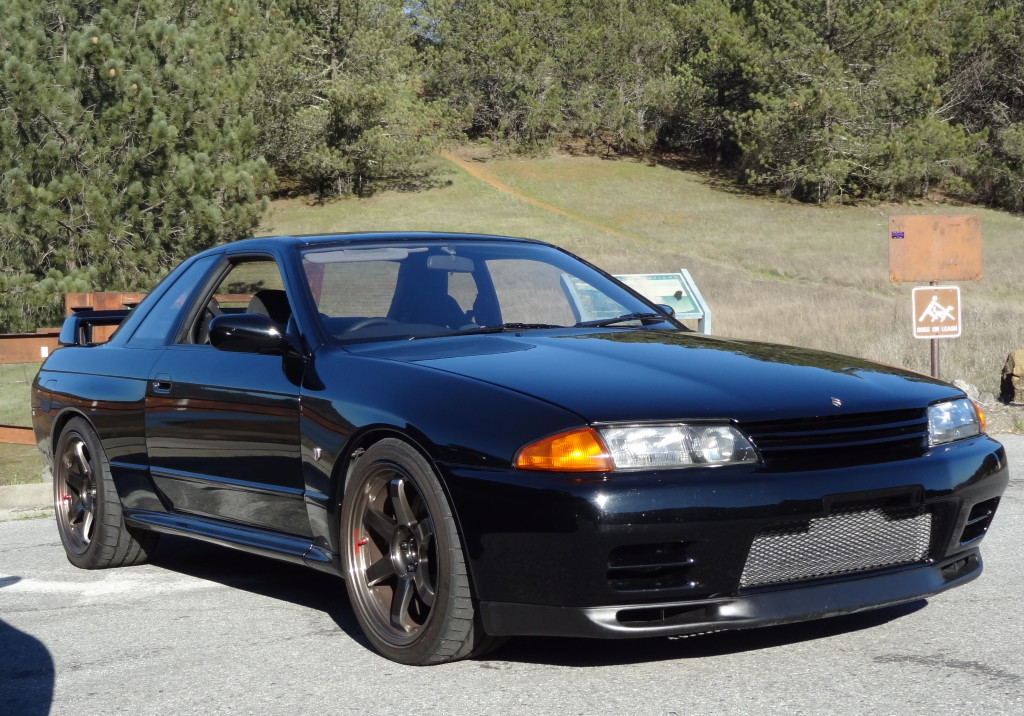 How do you start the New Year off on the right foot? Drive your Nissan/Datsun! Today I joined Rob and Lou for a nice drive through the South Bay foothills. Rob and shop dog Kane drove the 820hp ZCG 300zx Twin Turbo, Lou drove his 470hp R32 Skyline GT-R and I drove the 460hp Datsun 510.
Our route included stops at both Uvas and Calero Reservoirs with a nice mix of long sweeping curves and windy, single lane farmland roads with picturesque bridge crossings: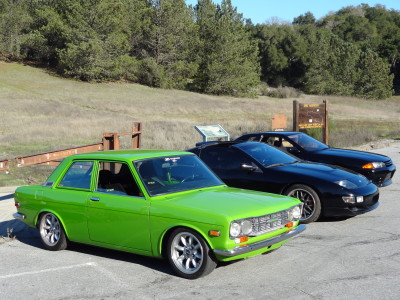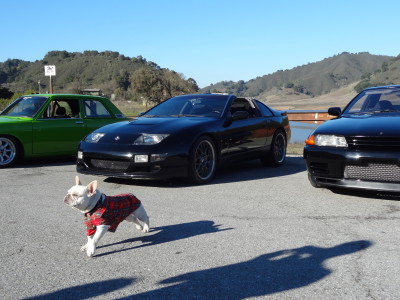 At Uvas Reservoir we met a nice gentelman and his tubbed '66 Chevelle: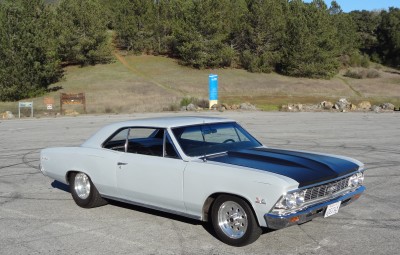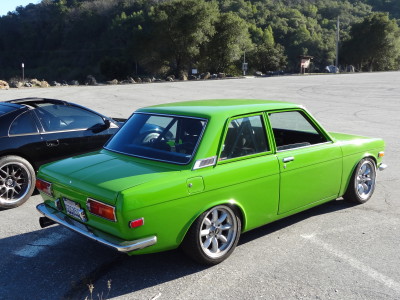 Before departing we made our final stop to admire just how "right" Lou's R32 looks with the new VOLK TE37SL wheels. Amazing car!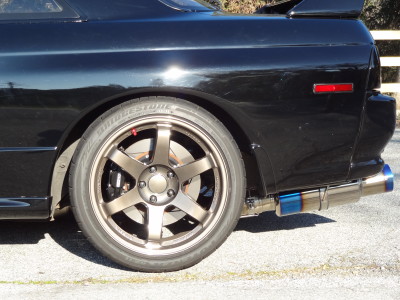 We hope you can enjoy driving your car in 2015. Follow the blog and Facebook for upcoming fun runs!
Click after the jump for more pictures!
…[read more]