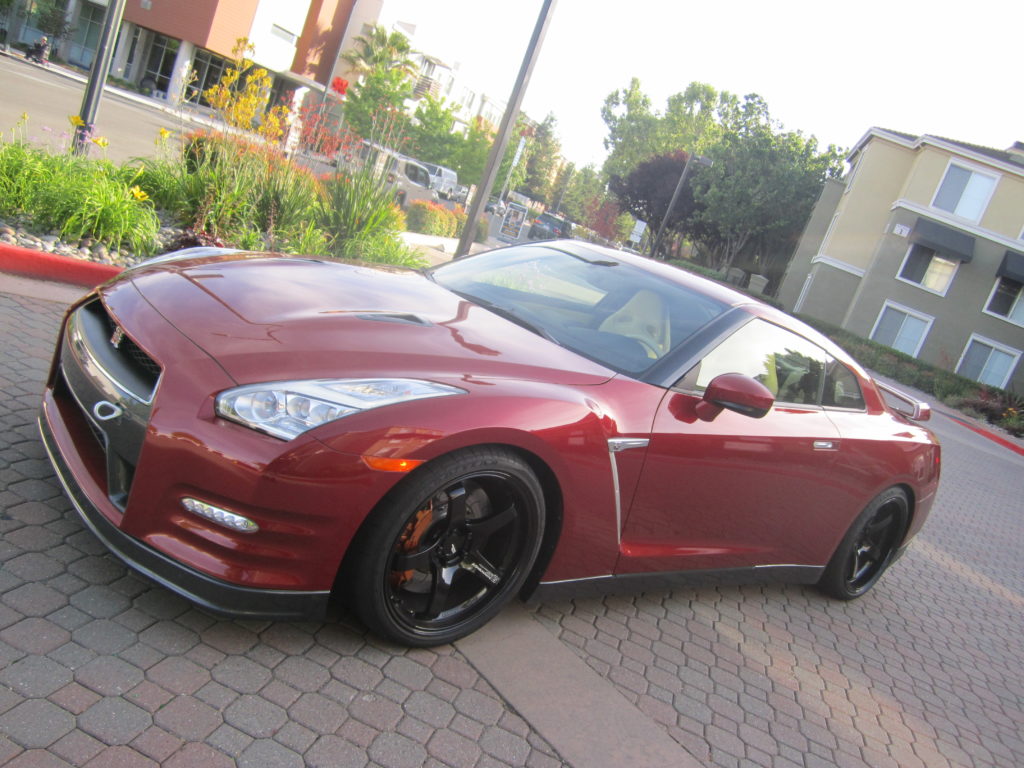 Dan J has been with Z Car Garage for all of the maintenance and performance modifications on his 2015 GT-R. You may remember his last few visits when we installed the AMS Alpha Kit and brake/suspension upgrades:
We love that Dan not only owns a lovely supercar but drives it hard. Whenever we see him it's either at ZCG or a track day! Dan is getting faster on the track and at his last Laguna Seca event he noticed transmission temps starting to rise.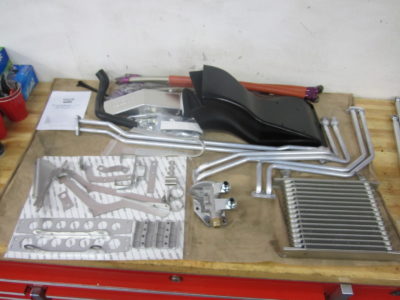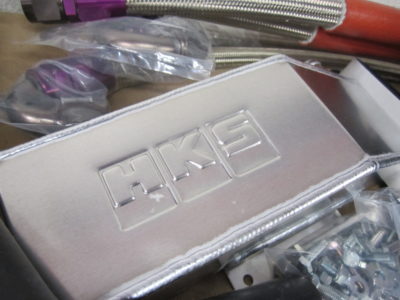 To make sure there were no further temp issues he visited us to install the HKS DCT cooler kit. This kit works extremely well and we can't stress the high quality of this product. Everything fits as if it were an OEM part. It's that good. Here are a few pictures of the installation:
Factory oil cooler assembly: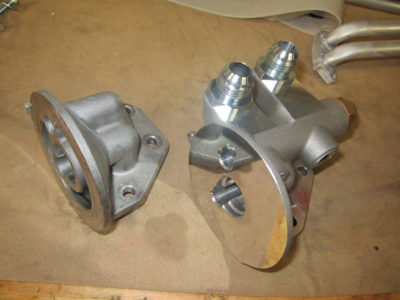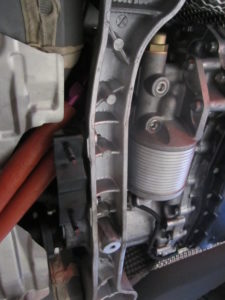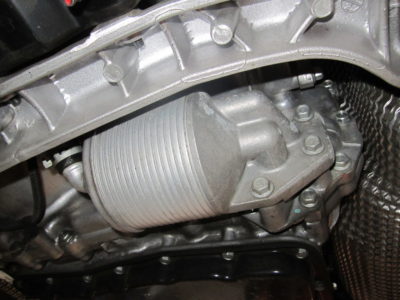 Aluminum oil lines: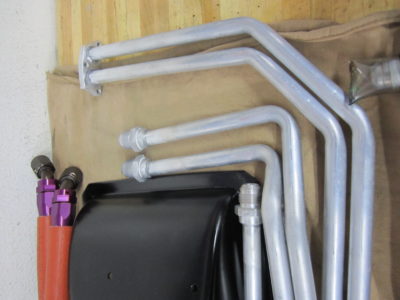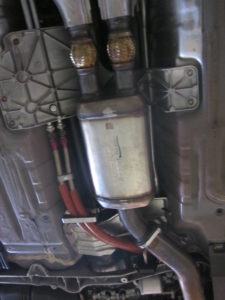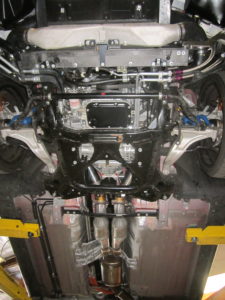 Oil cooler, air ducting, kit-supplied washer tank tank installed: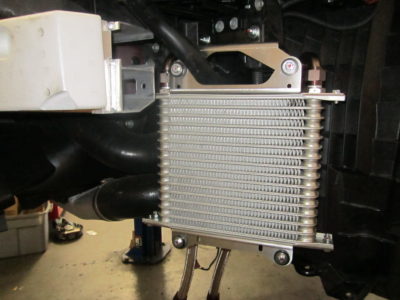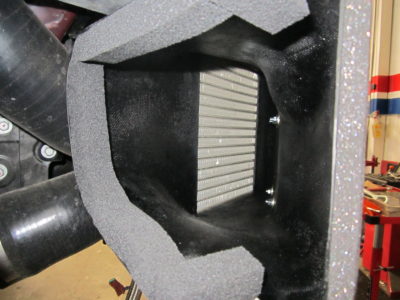 See you on the track Dan!