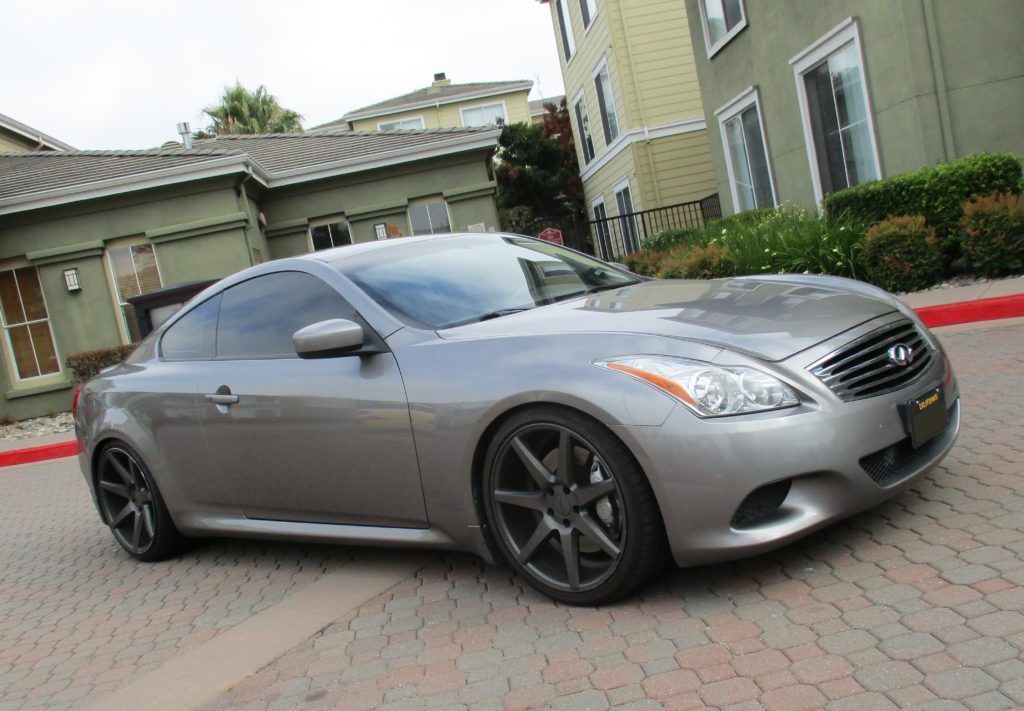 Dennis K comes from the East coast and moved to Bay Area for work. Once here he wanted to find a specialty shop to help him with his G37. He already had coil-overs and larger wheels/tires but no camber adjustment. His first visit to ZCG in October '16 included installation of SPC F/R cambers arms and new Bridgestone S-04s tires.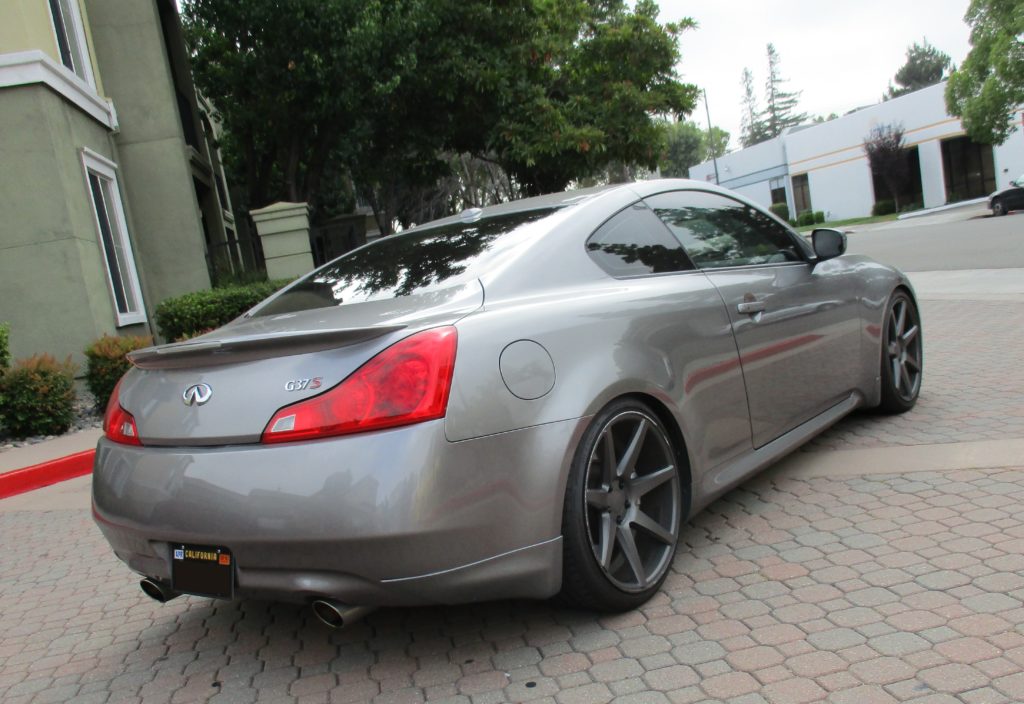 Following a full alignment we also raised his coil-overs slightly to cope with the wonderfully smooth roads we have here in the Bay Area. Finally we added our favorite sway bars from Hotchkis, and performed some cleanup work.  As always, the performance and modifying bug kicked in. Dennis came back to us in March of this year after he had waited for his Fast Intentions cat-back exhaust to arrive: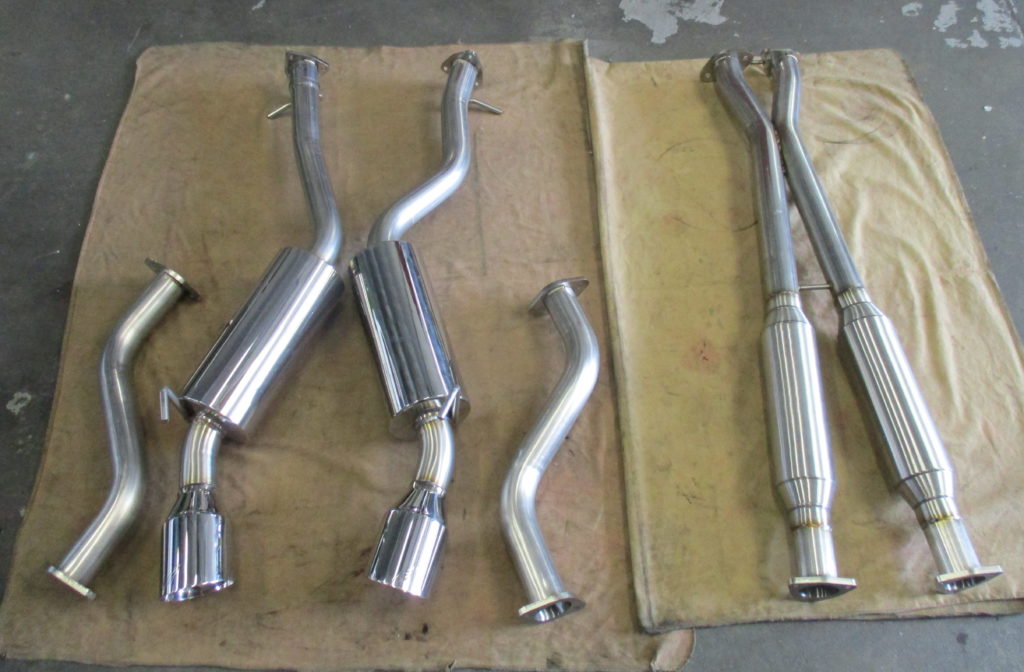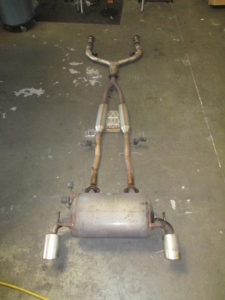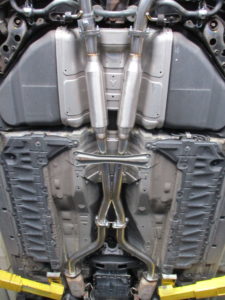 A Stoptech Sport-kit rounded out the chassis upgrades. After the cat-back was installed, we change the oil, and installed several parts that Dennis had purchased online including a strut bar, grille and CF diffuser: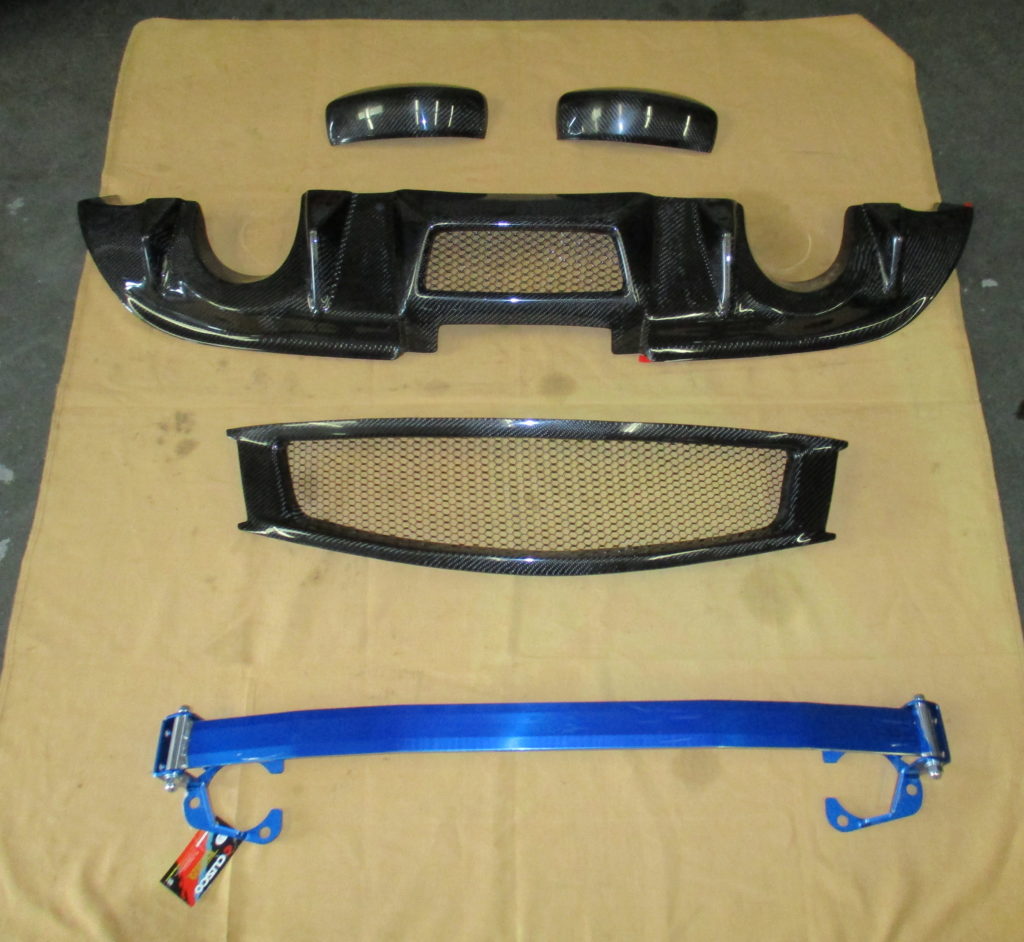 Stock vs new grille: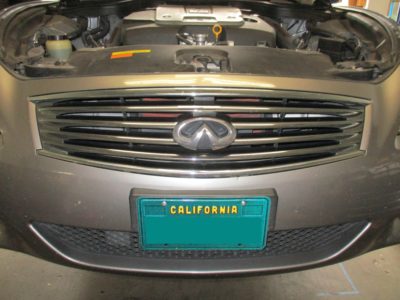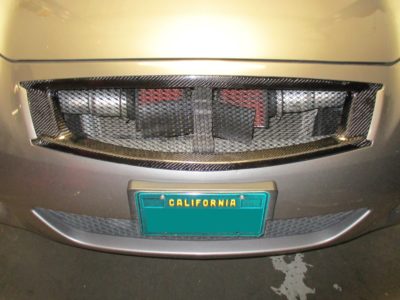 Stock vs CF diffuser: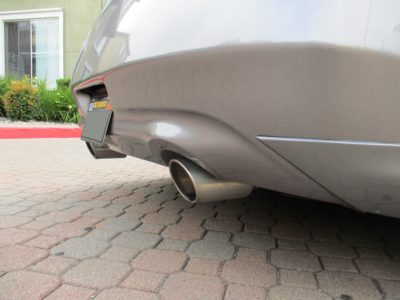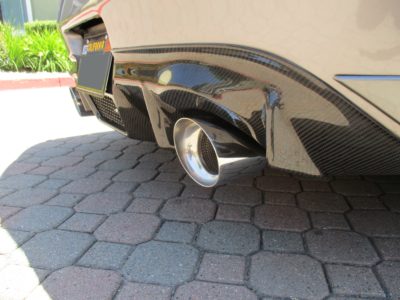 Thank you for letting us work on your G, Dennis!