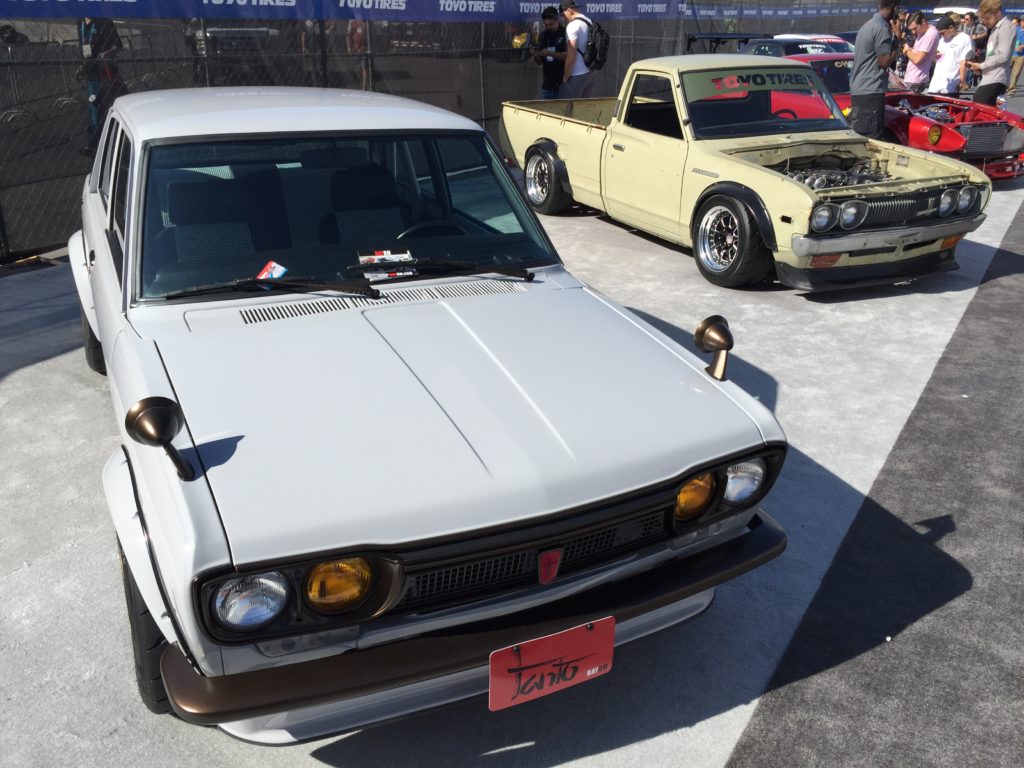 SEMA was a blur this year—but that's really no different than any other year for the most intense sensory overload in car show form on the planet. This trade-only show features all of the latest and greatest builds, technology, and creativity in our industry. While the show has historically been populated by American marques and their aftermarket support, in recent years the influx of Japanese metal (Nissan included) is undeniable.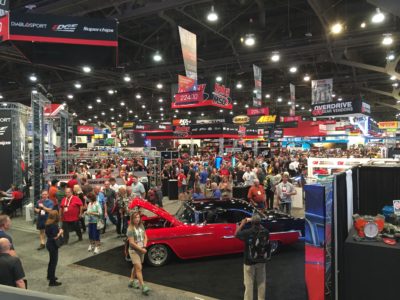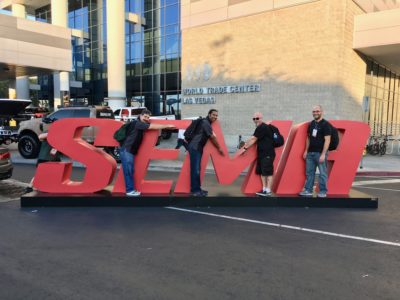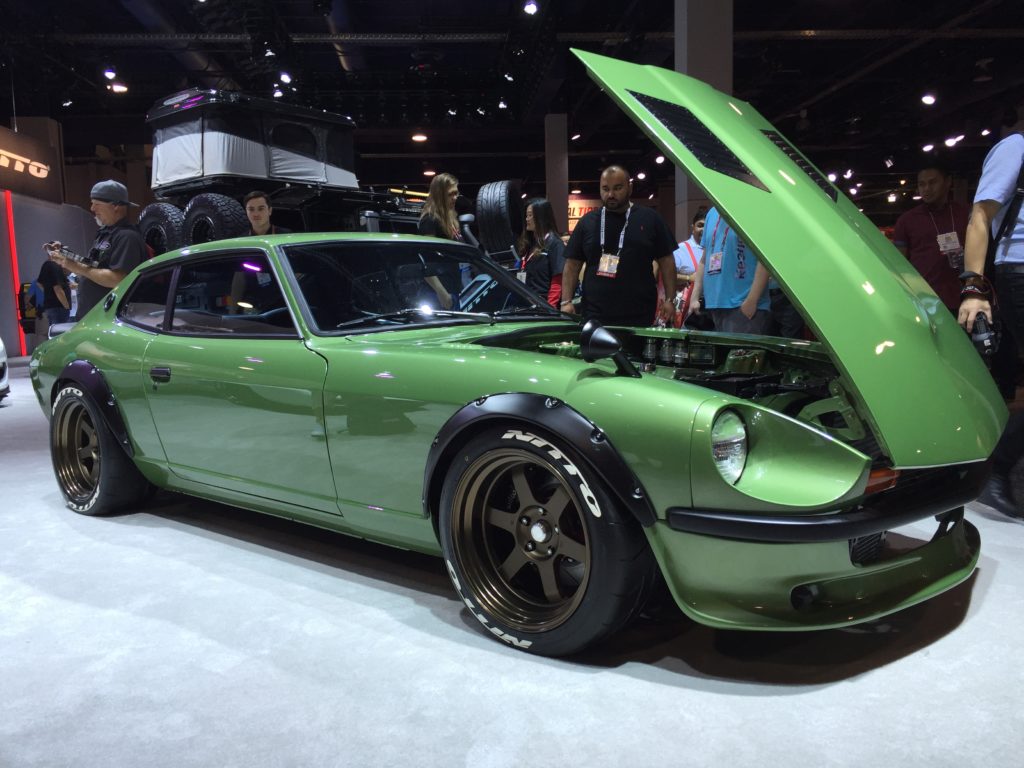 We only attended the show for one day and while the crowds were as appalling as ever in the Las Vegas Convention Center, the quality of cars made it all worth it. It wasn't just "cars" that got us excited, it was the astonishing number of vintage Datsuns/Nissans! The variety was astounding. We counted 16 cars from a 1972 Datsun 510 to 1983 Skyline and everything in between.
Year of the Datsun!
Our Datsun-hunting at SEMA started with Datsun 510s. Pro-drifter Chris Forsberg built this hot-rod 510 wagon for his wife. The Mazworx-built SR20DET is backed by an automatic transmission and even sports air-conditioning. Deep-lipped SSR MKIII wheels fill out the box-flares that are part of the "Hakobird" kit from Carbonsignal. This might be the closest thing to Hakosuka Skyline wagon!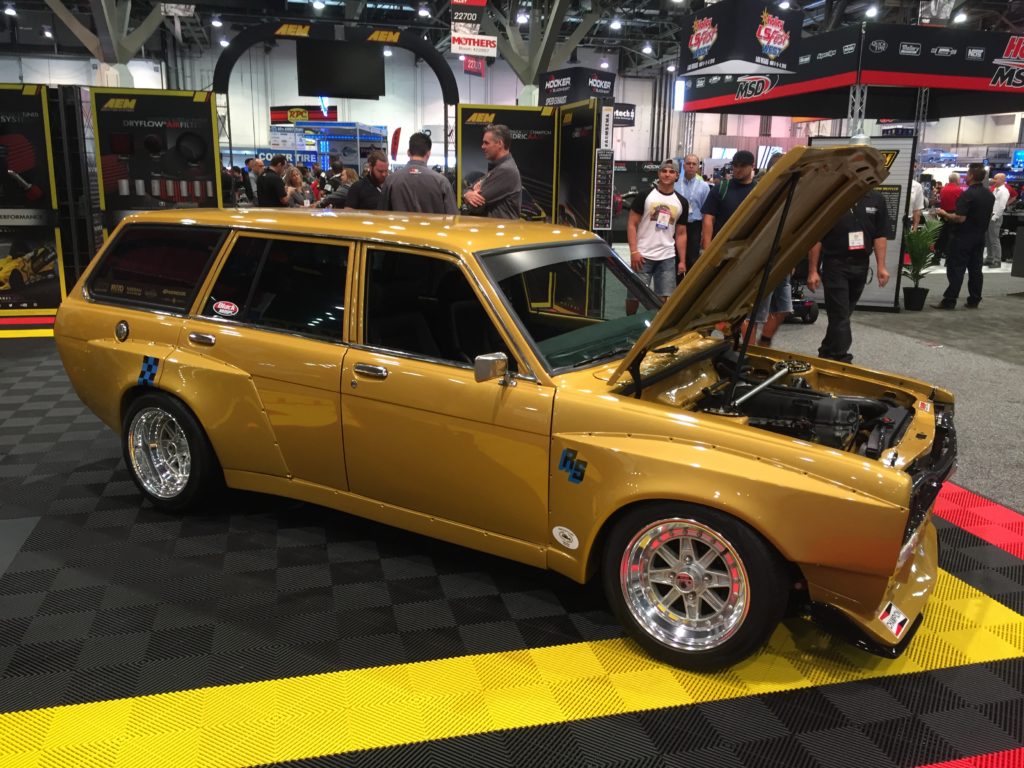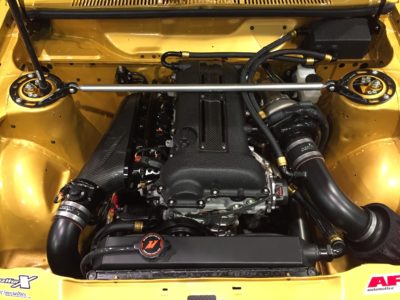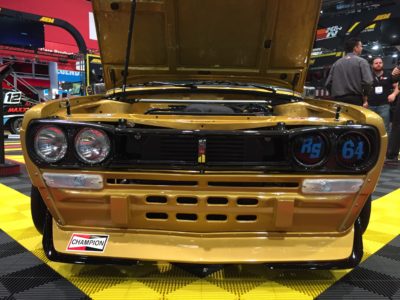 Our friend and fellow 510 racer Troy Ermish built this ultra-clean 510 2-door for actor Daniel Wu. We dig the bronze Watanabe wheels and subtle paint color. A built L-series breathing through dual-Mikuni's and stock-ish interior also makes us happy. You can learn more about the build from our friends over at JNC.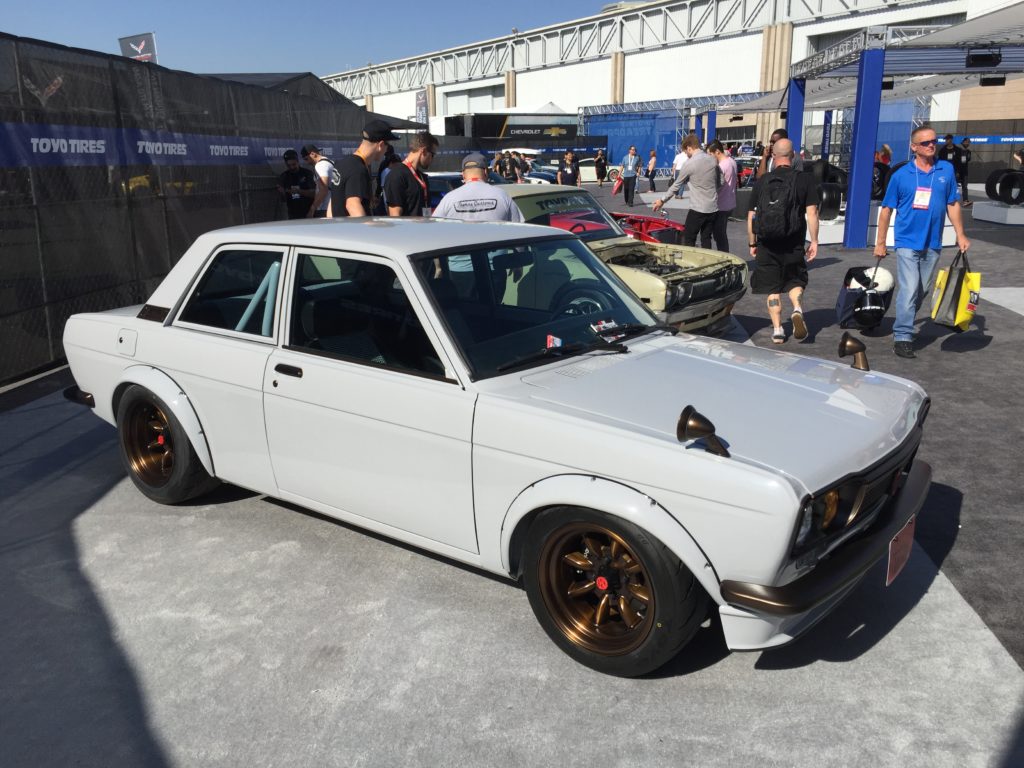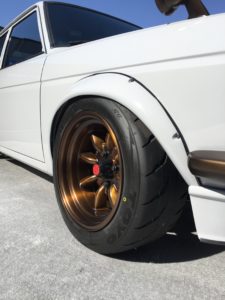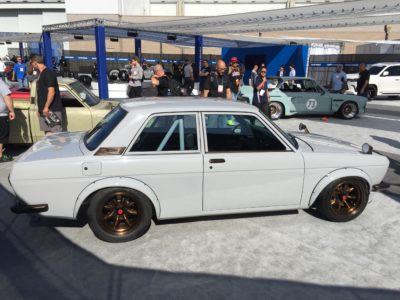 Our final 510 sighting was the legendary Pete Brock's personal car in Braille battery booth. Affectionately known as "Datzilla", we remember first seeing this 450hp small-block V8 beast back in 2008 at the MotoringJ Style show.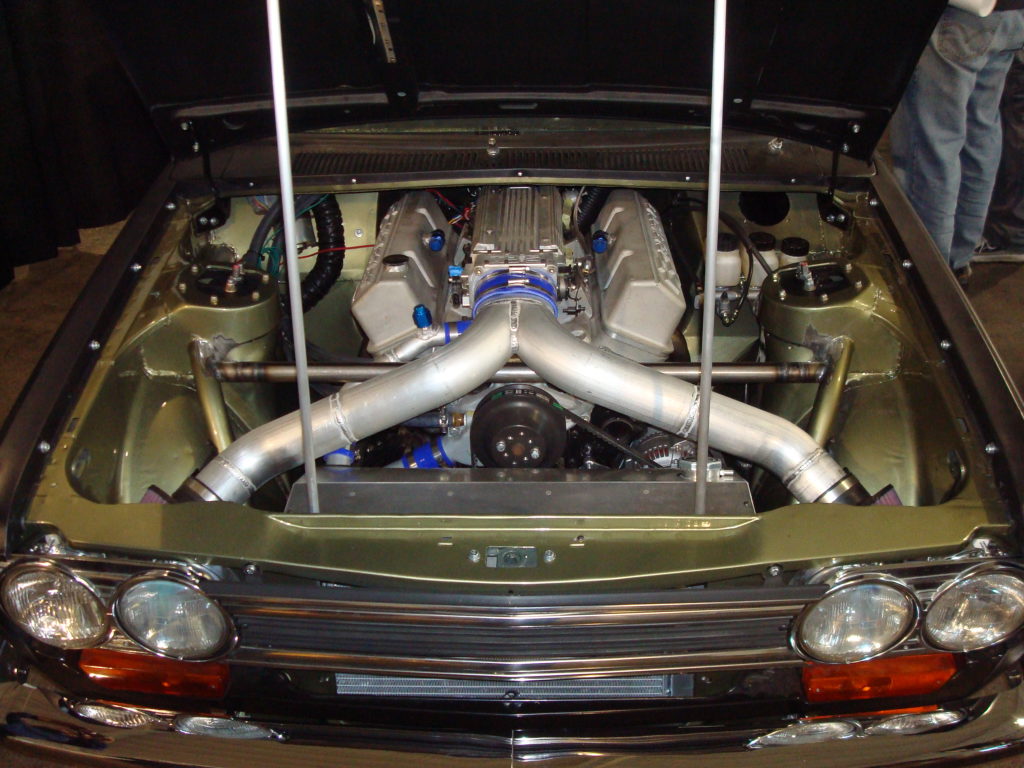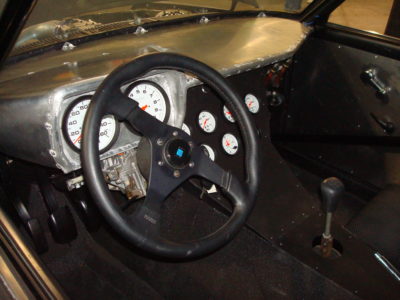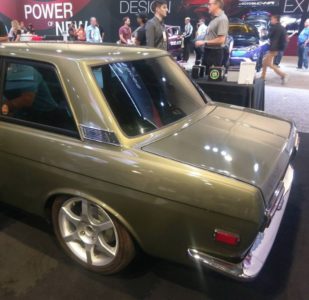 Z Car Fever
A total of NINE S30 Z cars were at SEMA this year. That may not seem like many, but consider just 3 years ago only two Z cars were present. It was hard to pick a favorite but we were impressed with the Gas Monkey Garage 280z and the ChasingJs 240z built by Big Mike and Dominic Le, respectively.
The Gas Monkey Garage 280z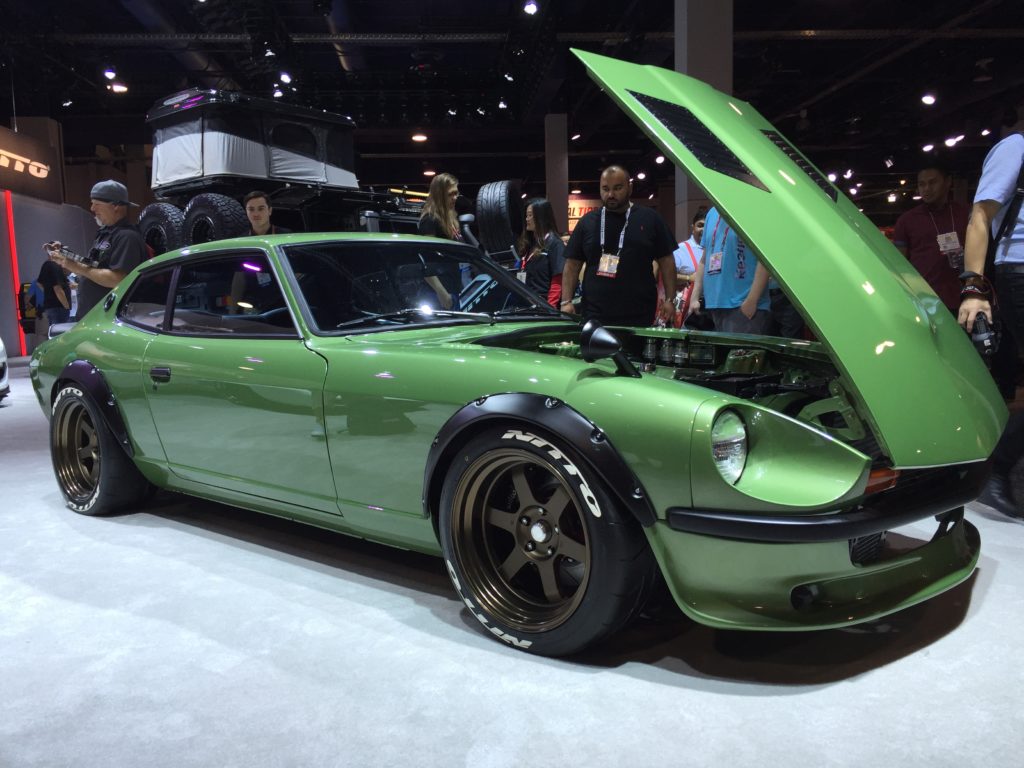 Big Mike was commissioned to design/build this 280Z 2+2 for the TV show Gas Monkey Garage. We loved how he took a often un-loved chassis and created a unique car that Datsun fans and American-iron alike can appreciate. Some quick details that caught our eye: the huge void found in front of the 4-cylinder SR20DET was filled with an OEM-like air filer box. The stock interior features vintage buckets with matching rears. The body color choice was perfect against bronze Volk TE37V wheels. Watch for two episodes covering the build airing on Fast n Loud TV on the Discovery channel!
…[read more]