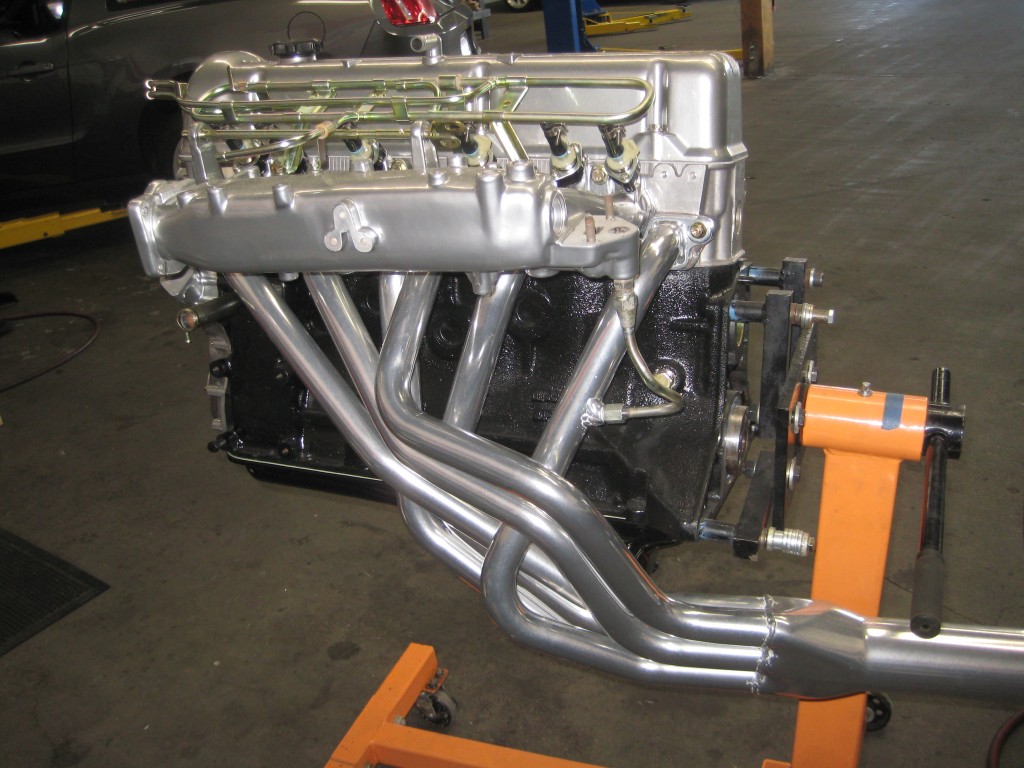 ZcarBlog fans gather around! We have major developments in Gary R's 280z restoration! Our first installment in this build chronicled the
extensive body rehab
, followed by
chassis developments
and now we can report that the drivetrain is ready along with many body trim pieces.
The engine is a Rebello built 3.1L using the factory fuel injection system. Below you can see how the unsightly stock intake manifold was transformed into a thing of beauty…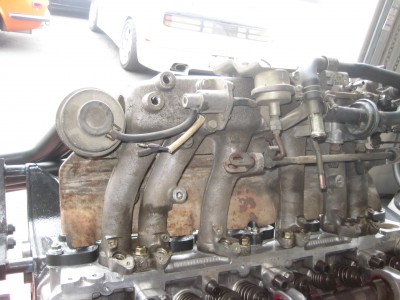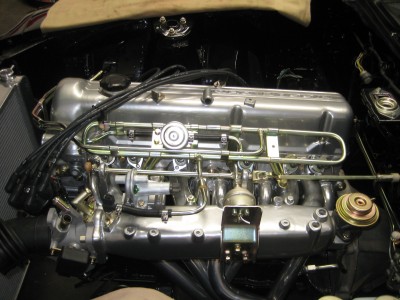 Another ZCarGarage modification is the modern 5-speed transmission conversion. The old 280z's 4-speed is replaced by a late-model  Nissan 240SX 5-spd transmission. To top it all off the whole thing was powdercoated and a JWT aluminum flywheel and JWT HD clutch were installed. Note the beautiful ceramic coated exhaust header:
As we move past the engine and transmission it keeps getting better! The stock rear differential is replaced by a beefy R200 with 4.11 gears and a Quaife LSD unit, that's one pretty pumpkin!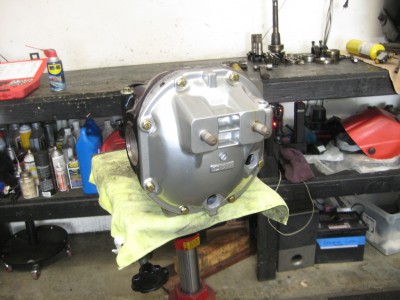 Sending power to those massive 255-width tires are Wolf Creek Racing CV axles. Why convert to CVs?  CV joints articulate better, reduce unpsrung mass, and transmit power better than stock u-joints: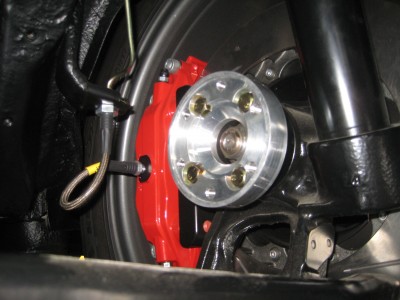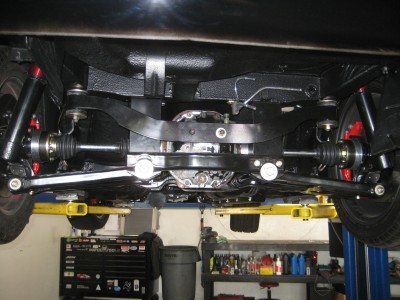 The power window and door lock conversion is complete! Remember all of those zinc plated nuts/bolts/hardware? These pieces are finding their way back to the Z. The rear quarter windows with trim powdercoated black have been installed too: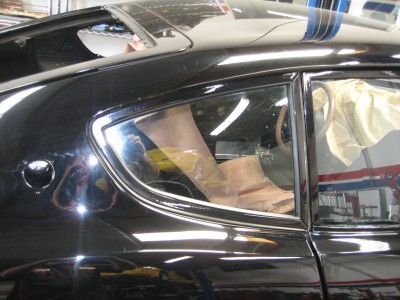 The front/rear bumpers needed some love and now they are back on the car looking pretty: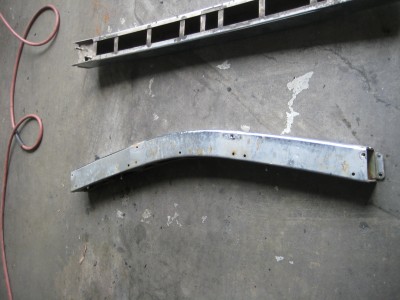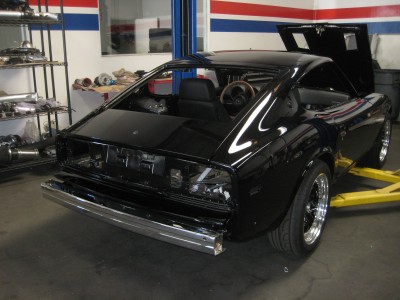 The fuel system is also complete and the Z is at the interior shop. There are many more pictures in the gallery, stay tuned for more updates as Gary's Z gets closer to completion!
…[read more]