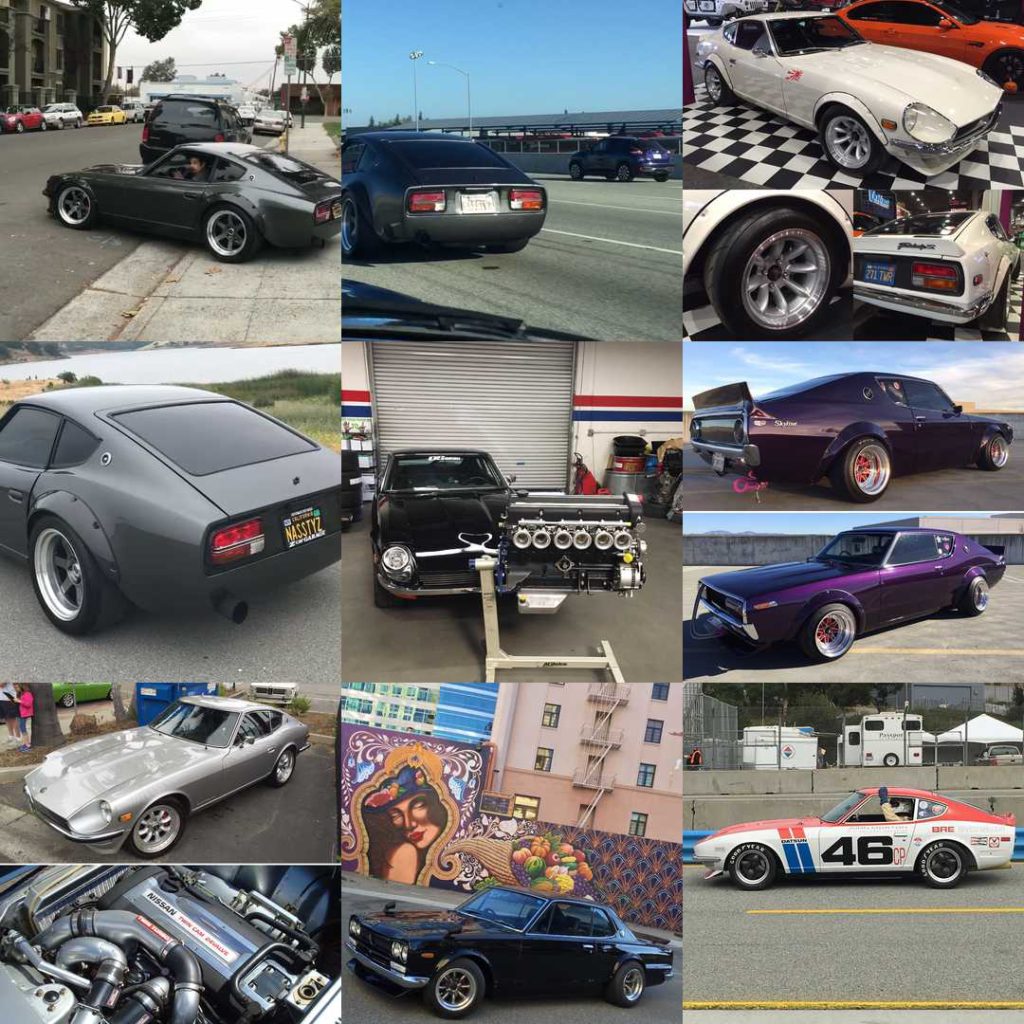 ***HAPPY HOLIDAYS 

From Z Car Garage***
One of the real joys this holiday season is the opportunity to say thank you and wish you the very best for the new year. From all of us at Z Car Garage we thank our friends, family and customers again for another exciting and productive year! Please note our holiday closure below:
*ZCG will be closed from 12/22 to New Year's Day. We will re-open for business on  1/2/18*
Before we take a look back at highlights from 2017, check out our exciting plans for 2018 including motorsports events and several customer projects.
Catch us at Road Atlanta in Georgia for the 2018 Classic Motorsports Mitty April 27-29. We will be running pit crew again for John Morton piloting the #46 BRE 240z owned by Randy Jaffe. Nissan is the featured marque!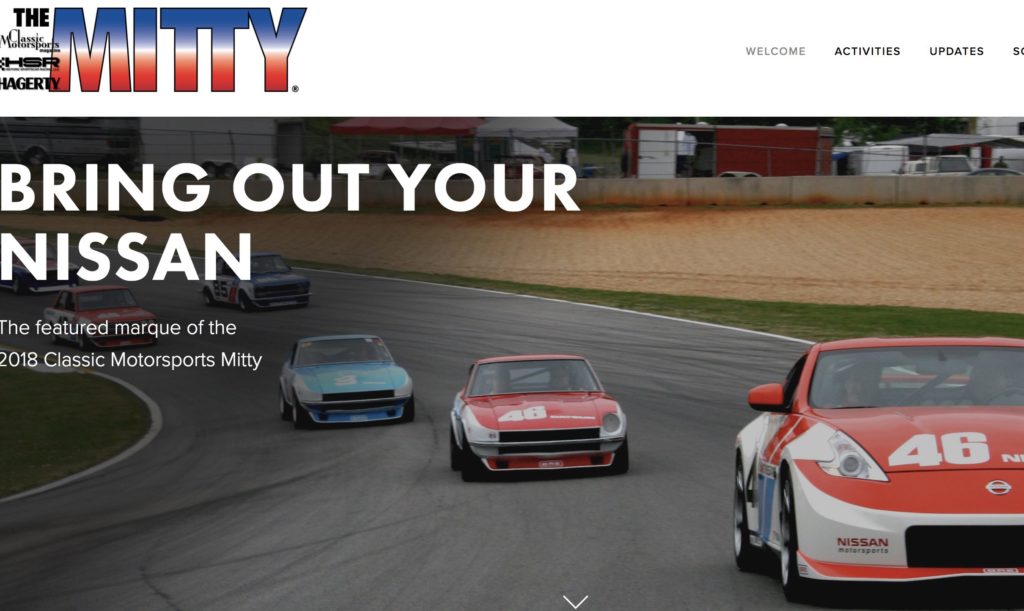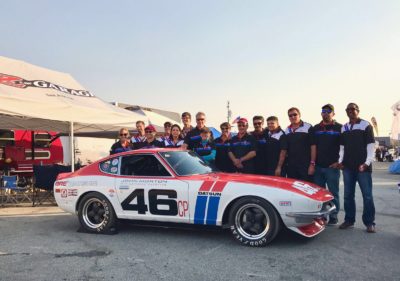 Just a few of the many customer projects coming along at the shop including full restorations:
Scott W's 260z is slated for completion in Spring. This Z has a complete color change, ZCG Big-Brakes and a sweet 3.2L with Jenvey ITB fuel injection: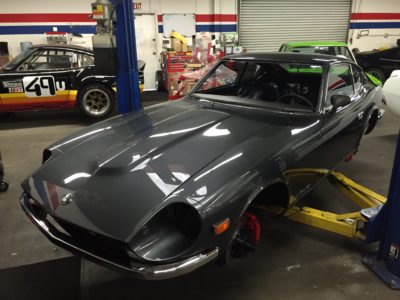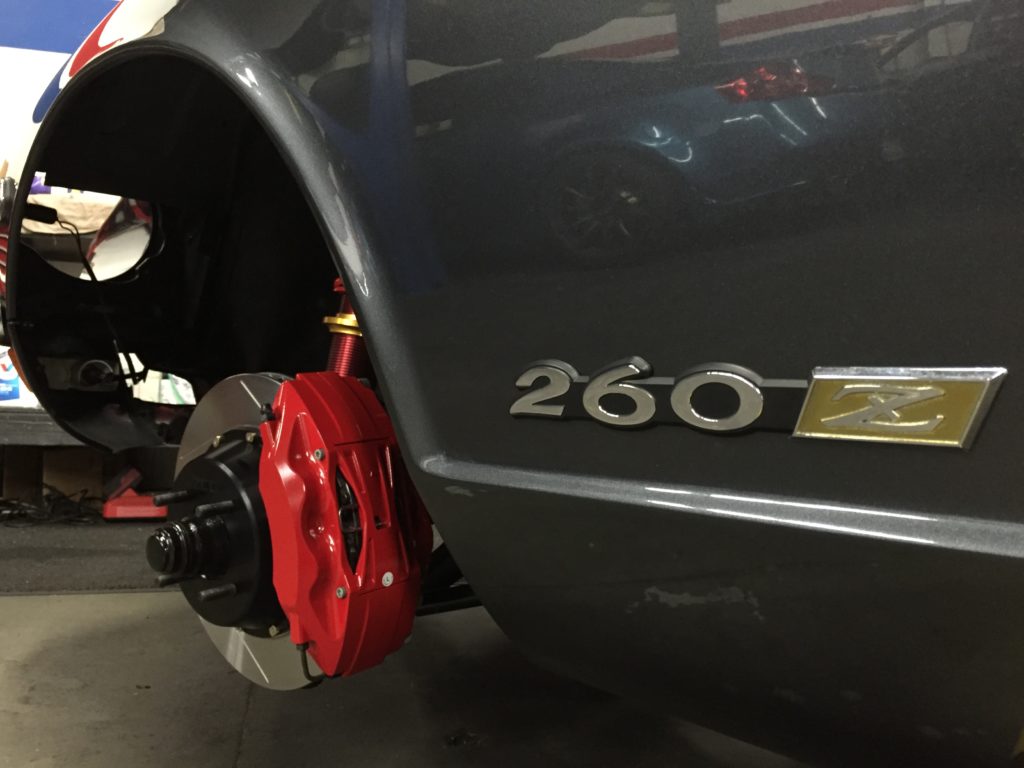 Tim N's 1973 240z will also be getting new paint, a 3.2L with Jenvey ITBs and our ZCG Big Brake Kit: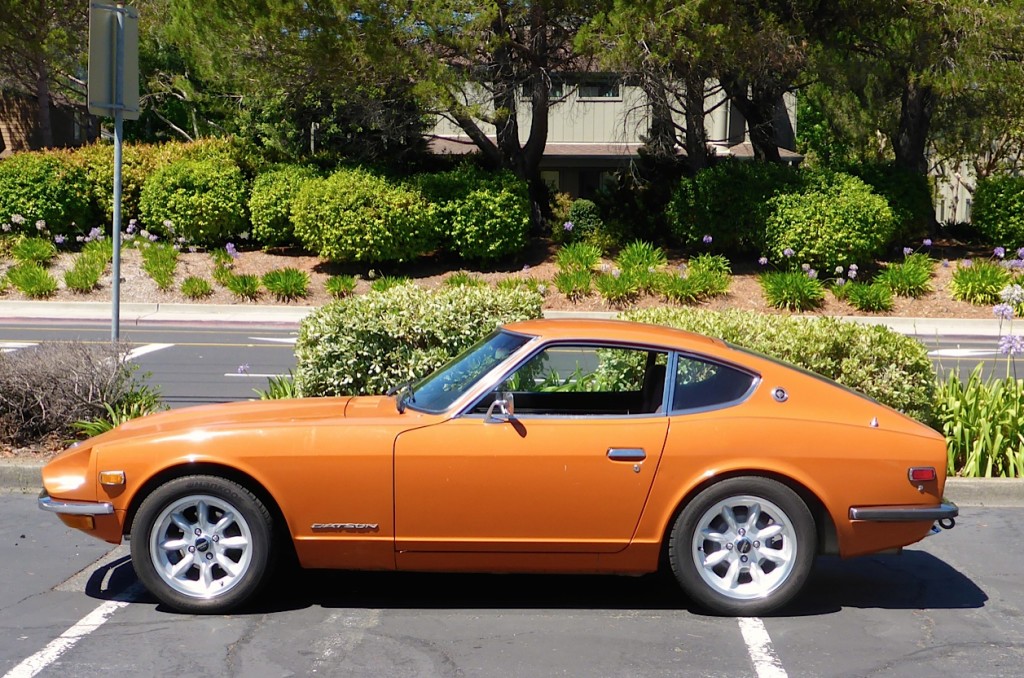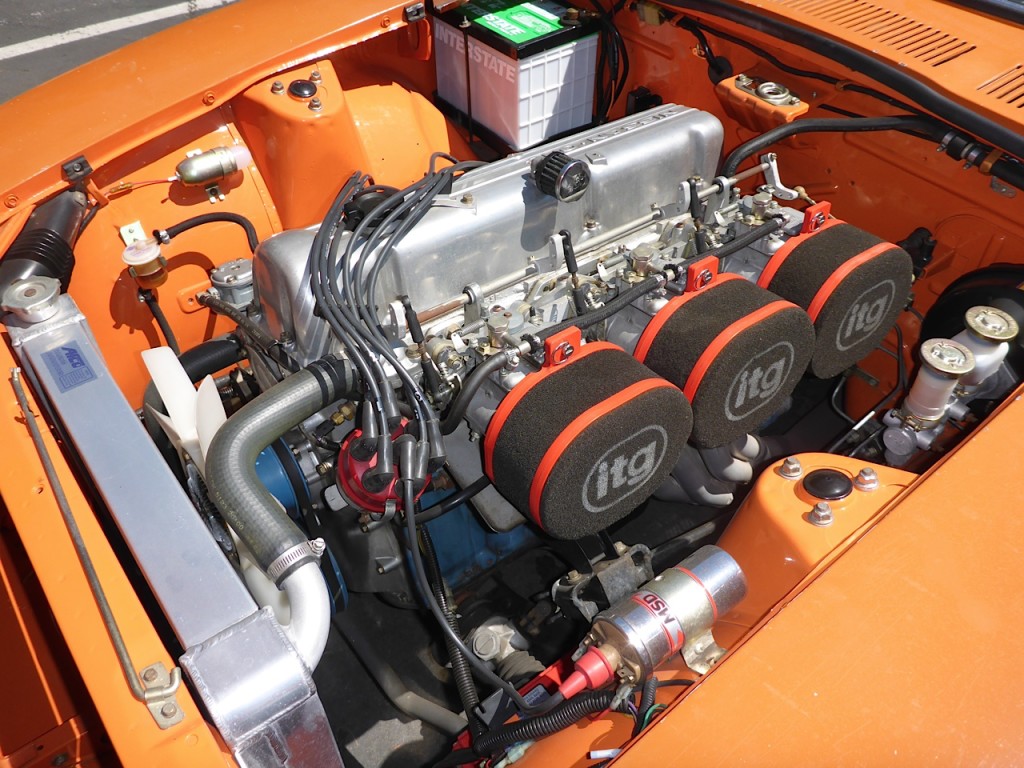 Richard Y's series 1 240z is fresh from paint: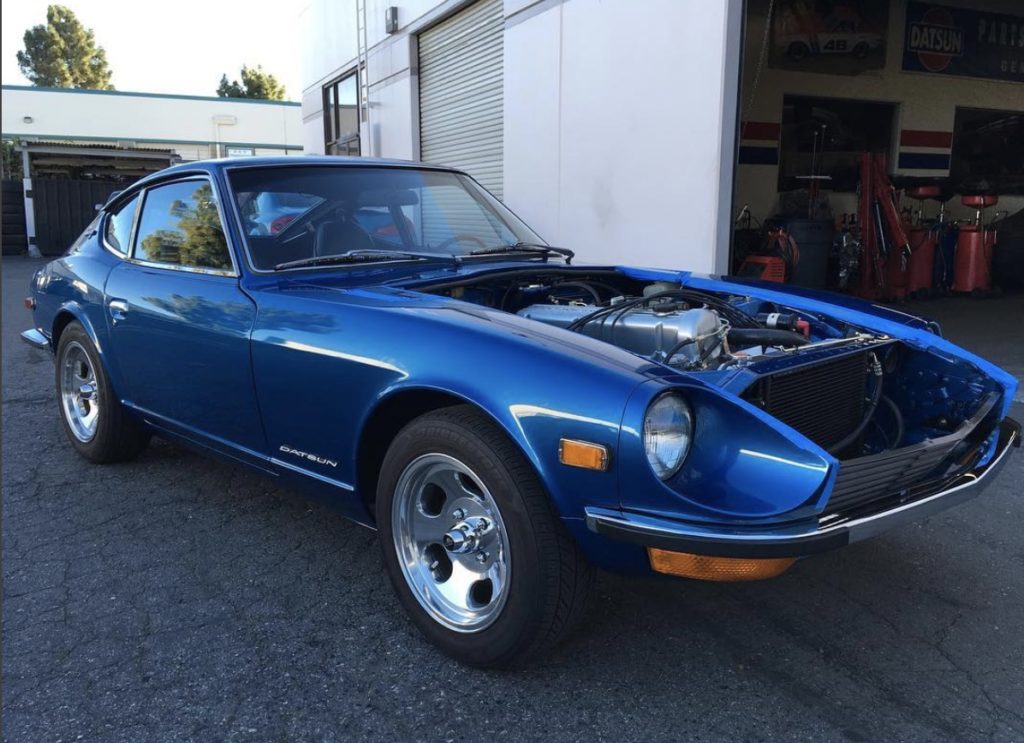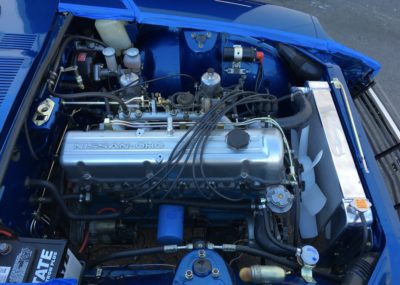 Tuning of the OS Giken TC24B1Z, turn up your speakers and enjoy!
Several Z32 projects will be completed as well, look for full reports next year!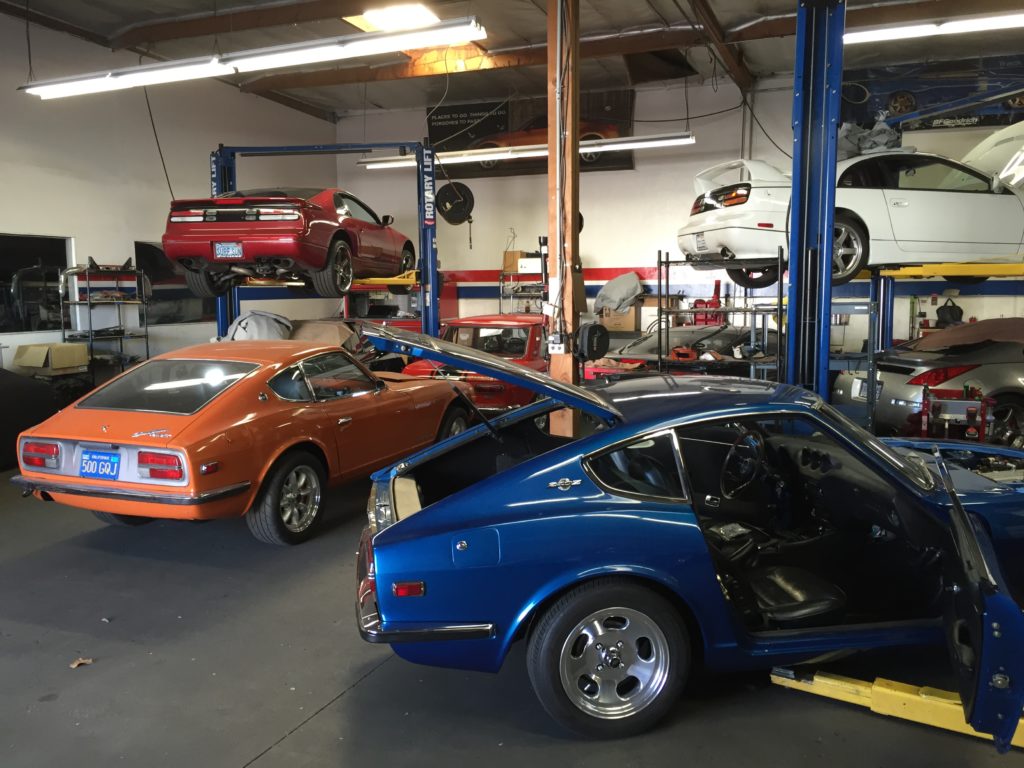 We are excited about our new Big-Brake kit for small (14″) wheels. Debuting at JCCS earlier this year (report soon) we have performed a few local installations into Z cars and 510s. Look for an official offering early next year for S30s, 510s and other Datsuns.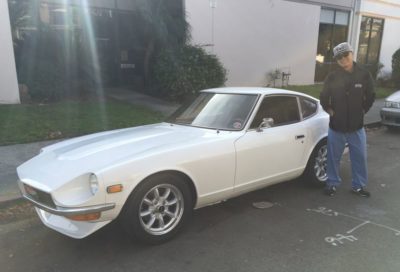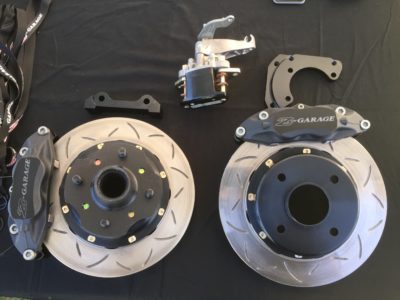 Changes at Z Car Garage
Stay tuned for announcements in 2018 including a new website and business changes!
Highlights from 2017
Enjoy these highlights from 2017 and  Z you in the New Year!
Alvins Datsun Roadster on Petrolicious
Richard Ms 370z on Smoking Tire
Hakosuka Runs Spring Classic at Seca
R32 Skyline featured on Ignition Series