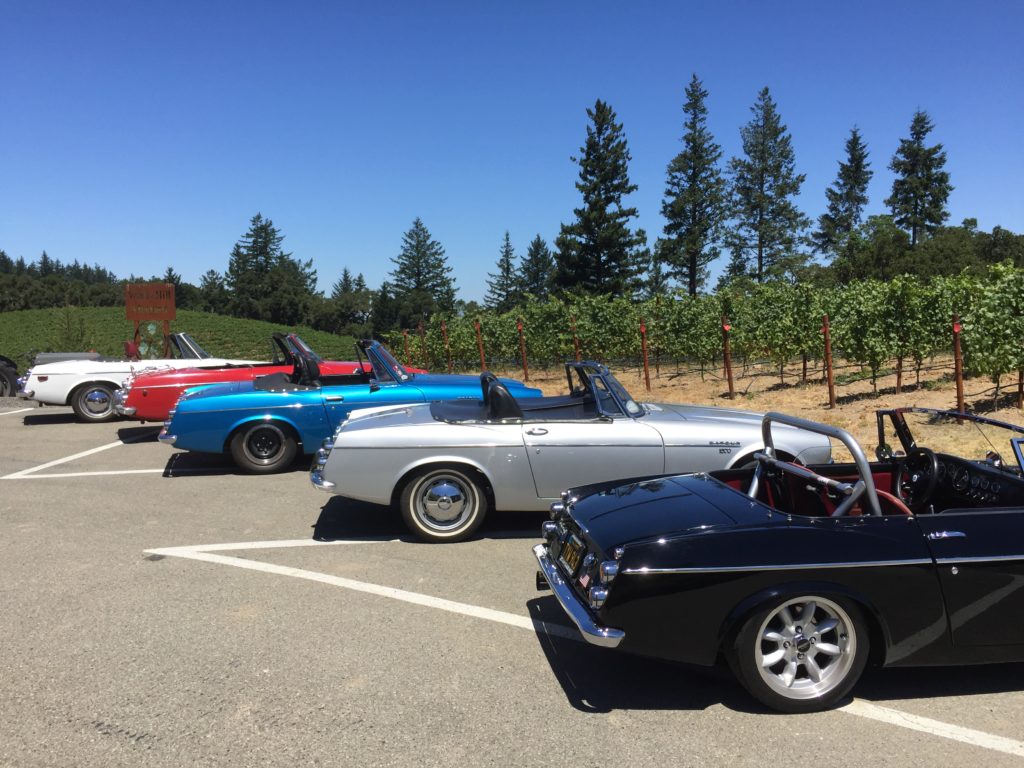 Our local Datsun Roadster owners enjoyed a great Sunday drive yesterday. I've been organizing these "Fun Runs" for several years and it always makes me smile to see fellow Datsun owners Enjoying The Ride on our backroads here in the Bay Area. We began in downtown Saratoga with a meeting point just before Big Basin Way. By coincidence we spotted ZCG customer James S in his 240z coming down the mountain!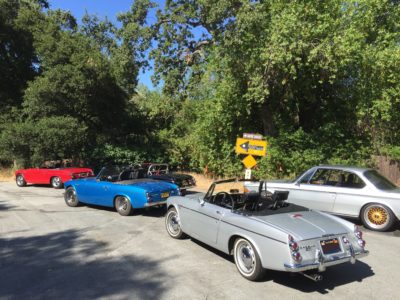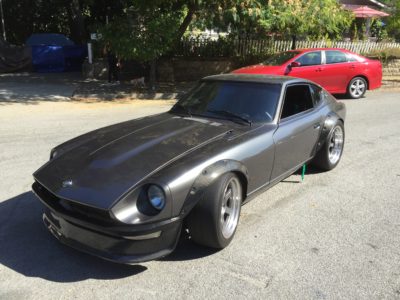 The first stretch of HWY 9 down to Boulder Creek was exhilarating. We picked up another roadster on the way to our next meeting point in Felton: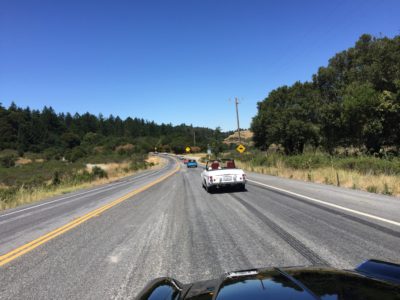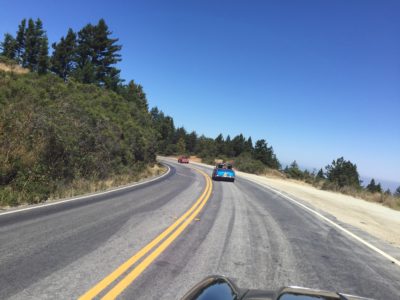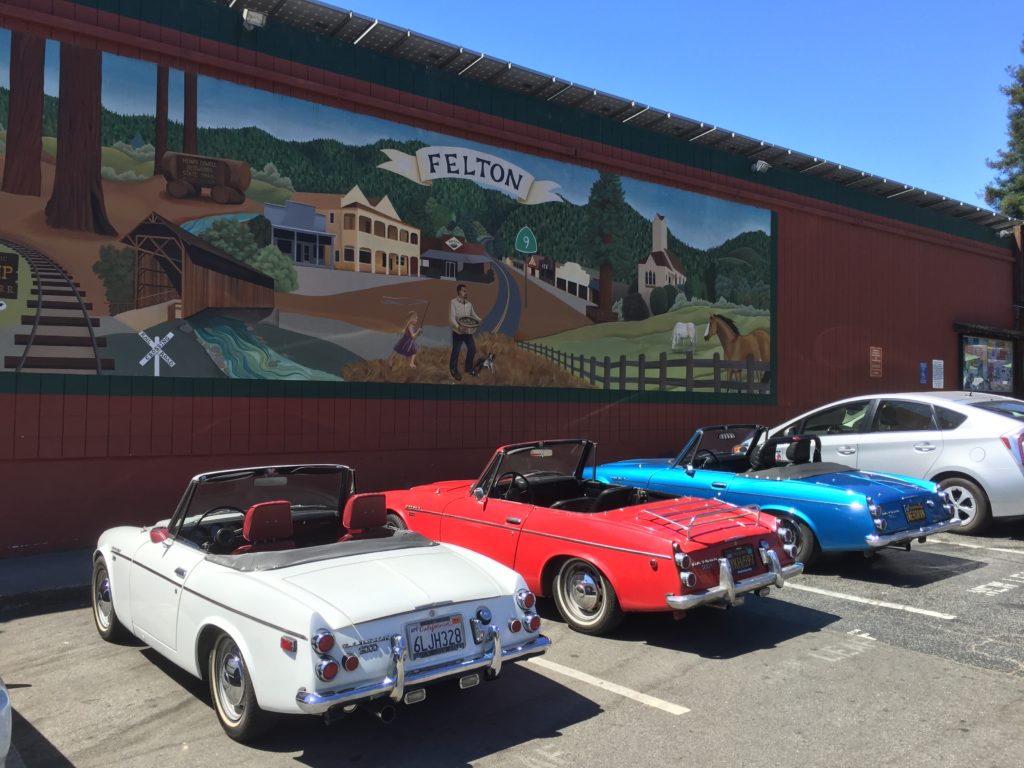 The cars and participants
The six cars represented an assortment of colors, years and trim level. Everything from SU and Solex-equipped U20s to R16s and SR20 drivetrains. Shown above are 1970, 1969 and 1968 with their distinct rear end treatments.
John B's 1969 SRL
John B recently moved from SoCal to the Bay Area and has yet to explore the fantastic backroads here so I was excited to have him join us. His '69 2000 is a prime example of how a Datsun 2000 would have looked back in the day. Sporting period-correct parts and even vintage tires John's SRL was featured in Automobile Magazine driven by John Morton!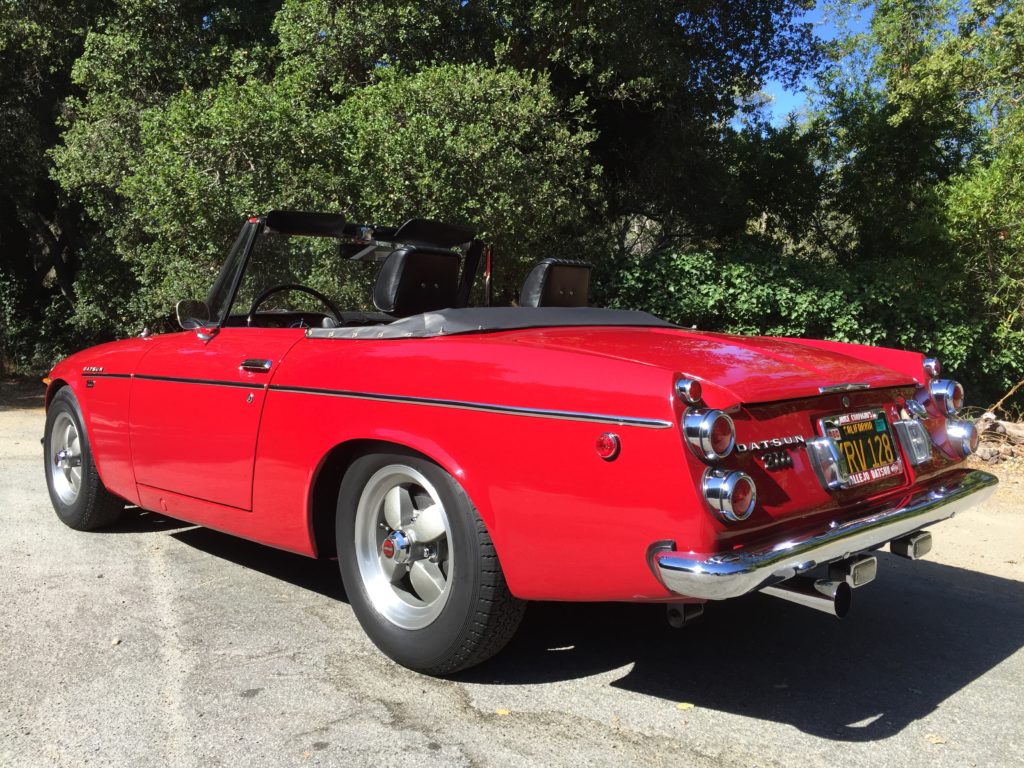 I drove my 1967.5 1600 with SR20: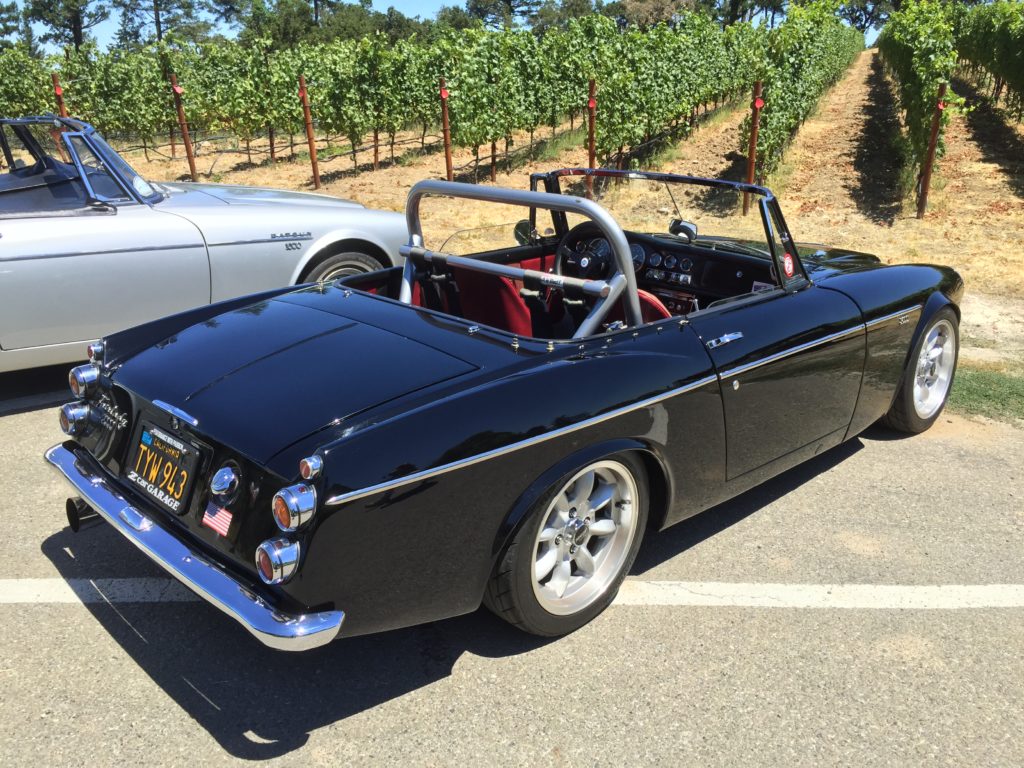 Joe and Lisa's 1968 SPL
Joe is an avid rally driver participating in this year's Faultline and Snowball events with the roadster.  He purchased it recently and it has a 5-speed from a U20. Lisa got some seat time in today's run too!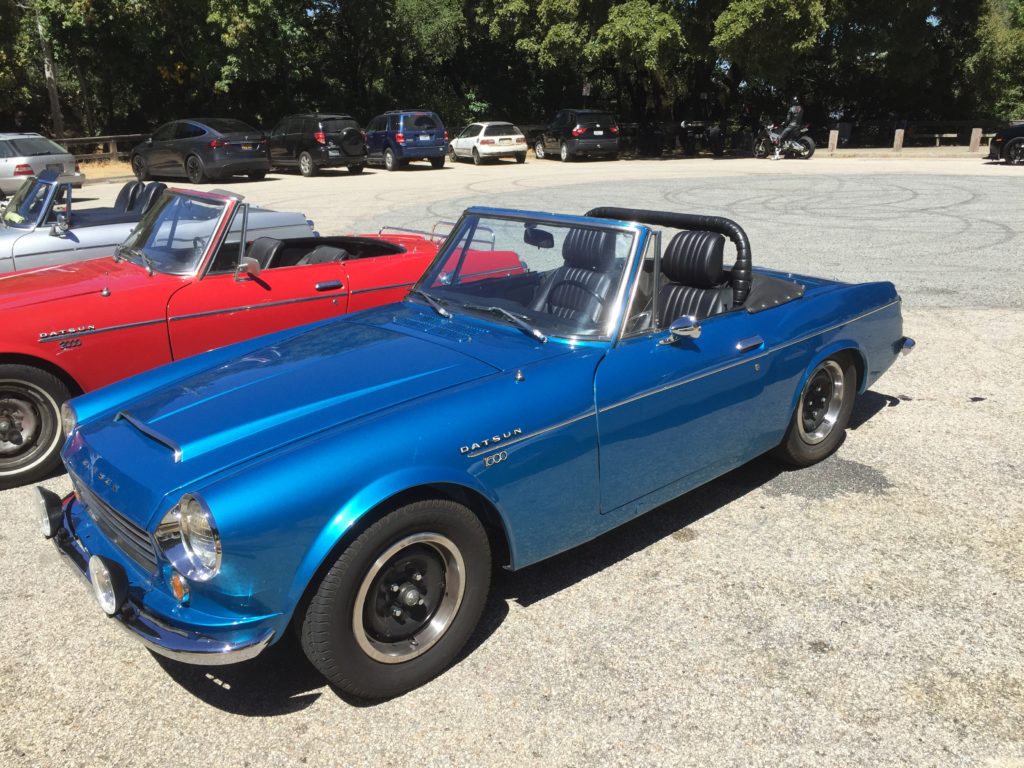 Stacey's 1970 SRL
Stacey joined us in Boulder Creek with his recently refreshed '70 SRL. This car got engine/chassis overhaul and a host of upgrades. It was great to see stacey enjoying his new mods.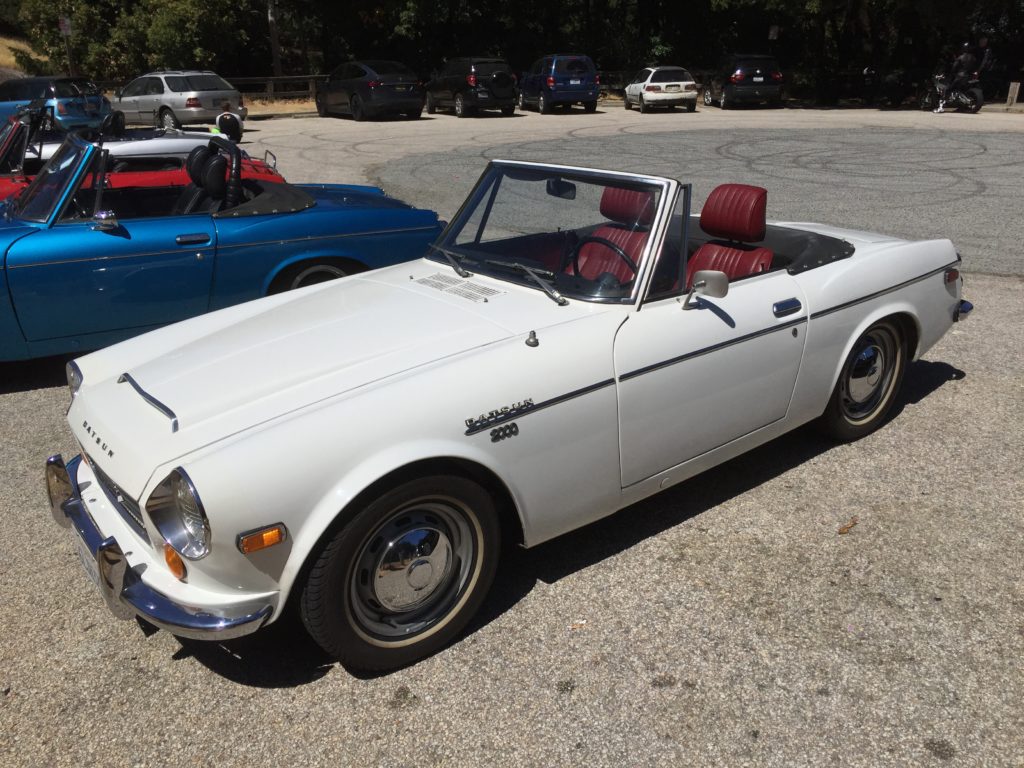 Aidan's 1969 SRL
Aidan is the youngest roadster owner I know being a high school student.  He is restoring his '69 SRL by himself and recently completed the 600 mile journey to the Mt. Shasta Datsun Roadster meet. We are proud of him.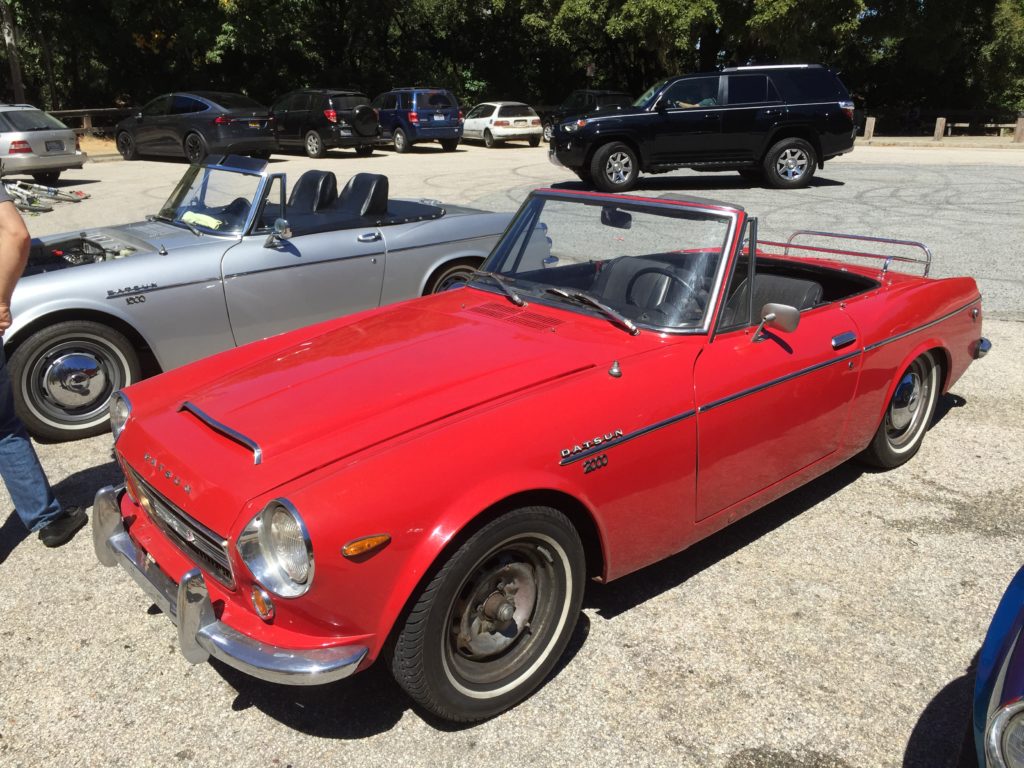 Eddie Wu's E9 BMW
Ed is no stranger to Datsun Roadsters. He owns the famous "SAKE RKT", an SR20 swapped '66 SPL. He didn't drive his roadster, but instead graced us with another silver beauty, this E9!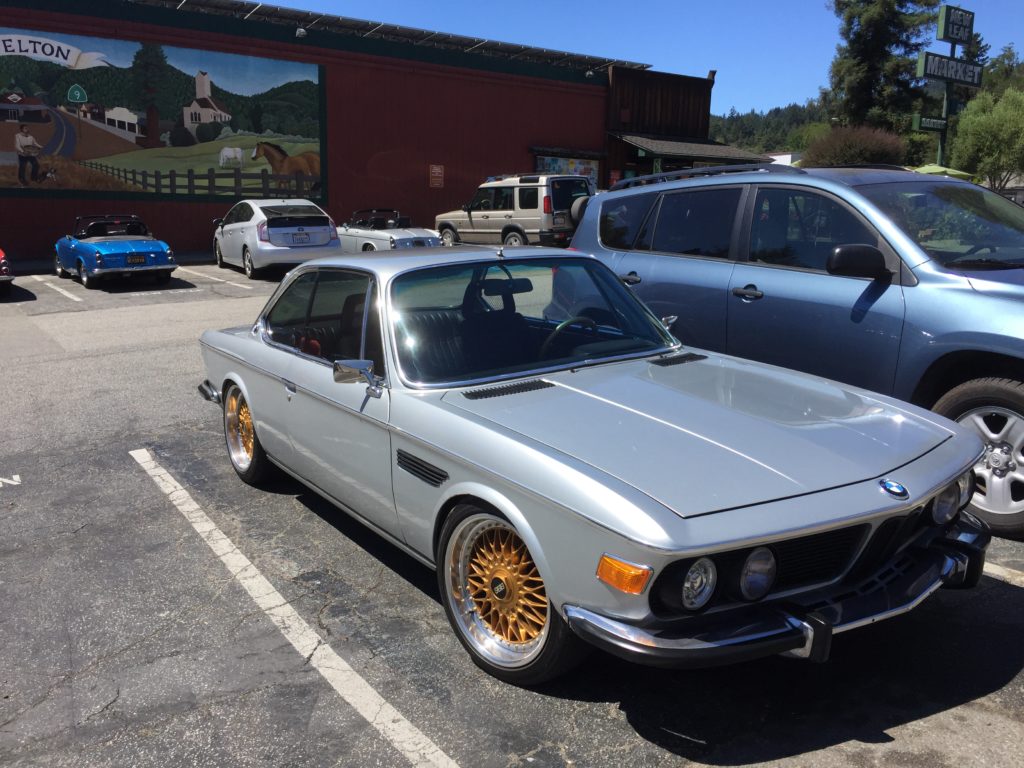 Mike B's 1967.5 SPL
Mike B has been my go-to roadster driving buddy for a long time. His '67.5 SPL is built with period looks and modern conveniences. He was our fearless leader/hot shoe.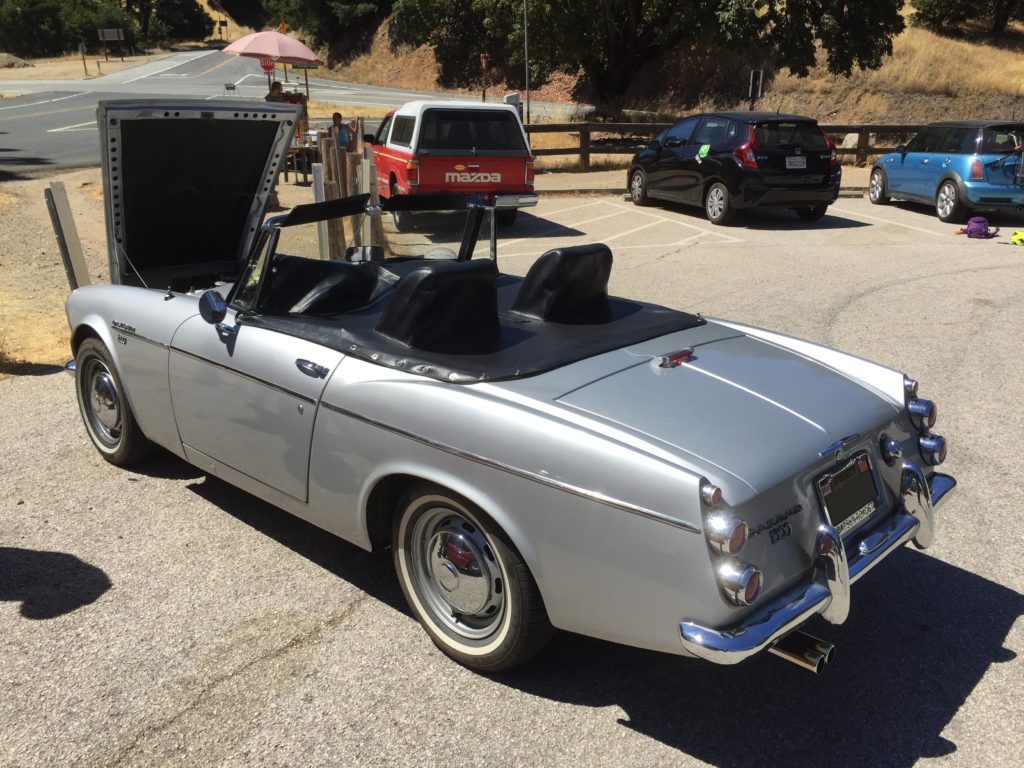 After we met Aidan in Felton we headed back up 9 to Skylinetowards Alice's restaurant. Then we took 84 down to Pescadero. It was fairly warm even at the coast.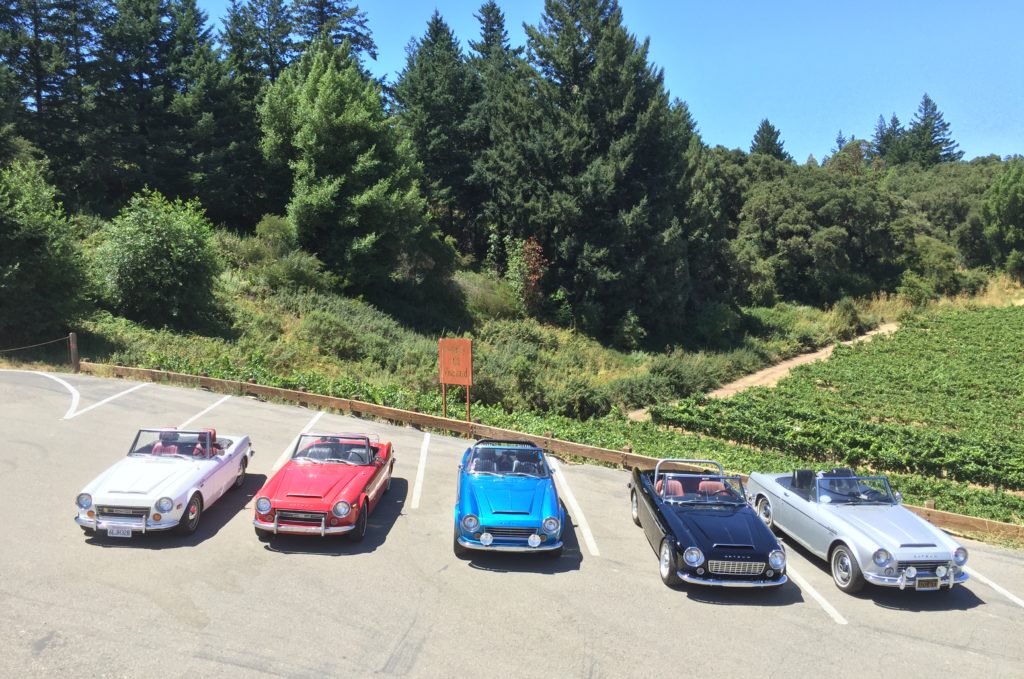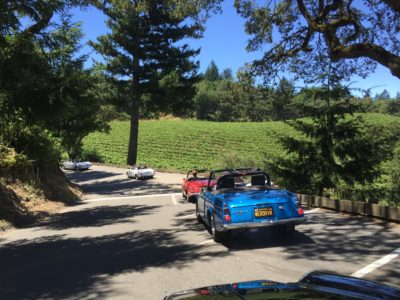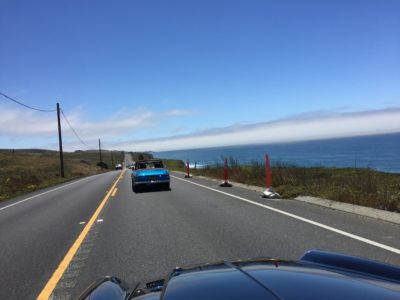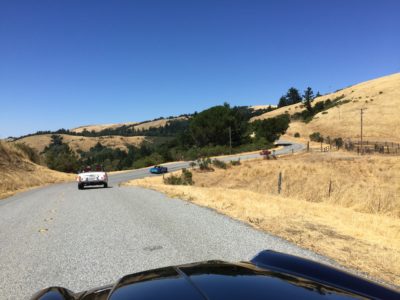 After a quick lunch break at Arcangeli's Bakery we took Alpine Rd to Skyline and ended at the vista point.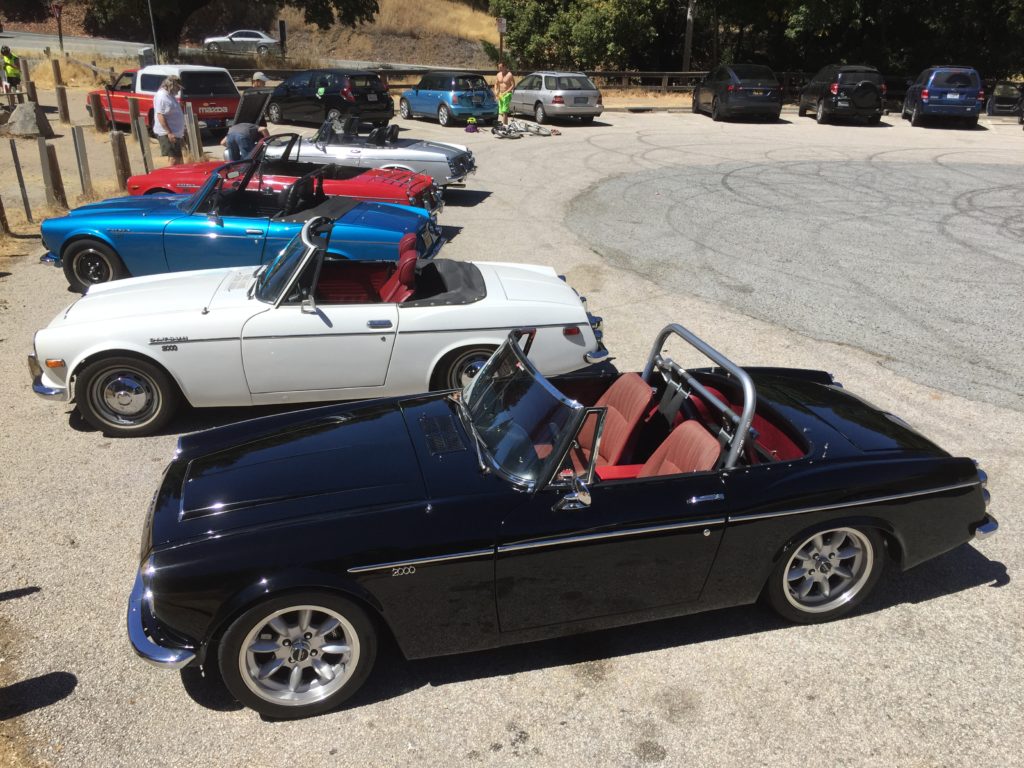 Here's a short video of us Enjoying The Ride:
Our route: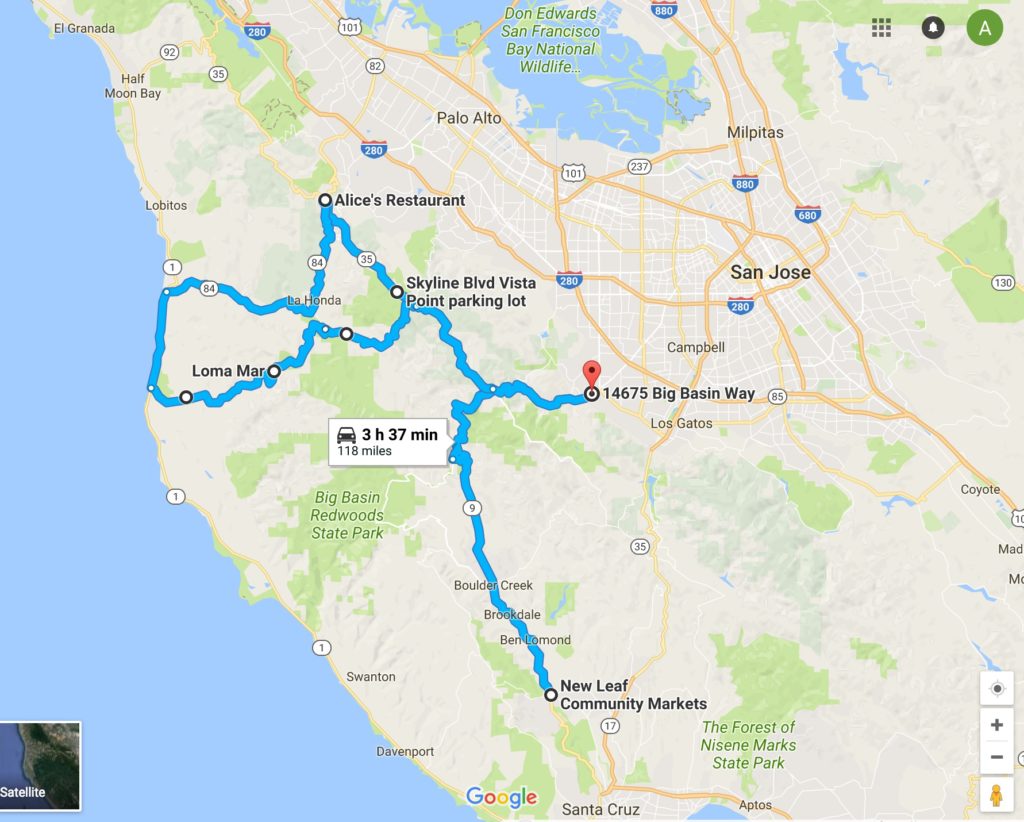 You can see past fun run event reports here:
HERE
Thanks to all that came out it was a blast! More pictures in the gallery, enjoy!