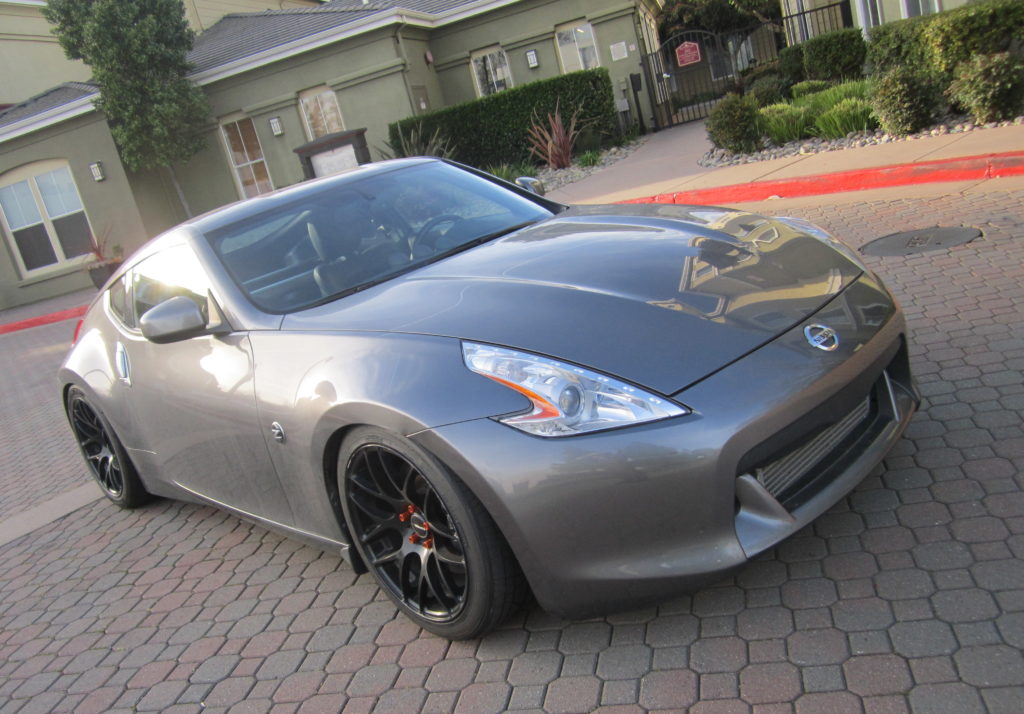 Alix V comes from Salinas, CA and we first met him in 2014. With 4,641 miles on the clock he brought his 2012 370z in to have us correct several items from a dealership that tried to install a GTM Twin-Turbo kit.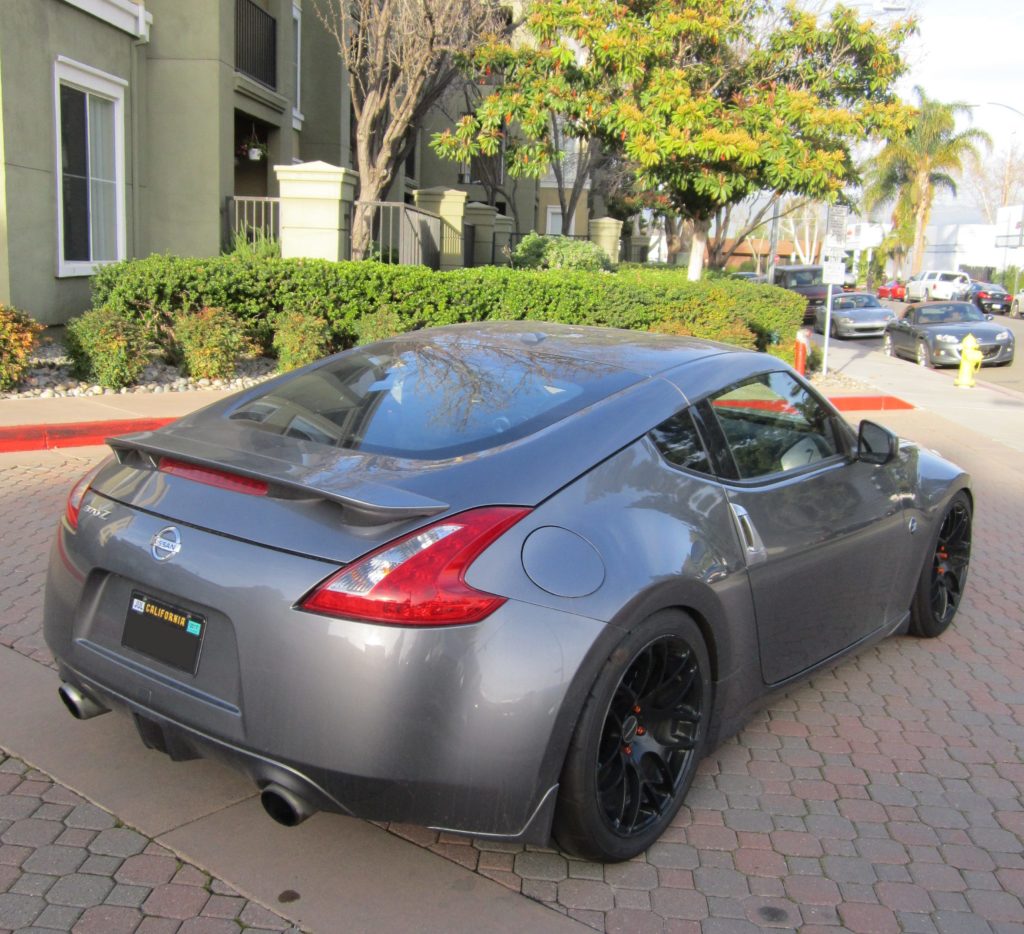 We installed a Z1 25-row oil cooler, resolved the turbo kit installation issues and got it running well.  Over time the GTM exhaust manifold started to crack. With GTM going away we had to wait for the new company Gamma Motorsports to release a V2 of the manifold.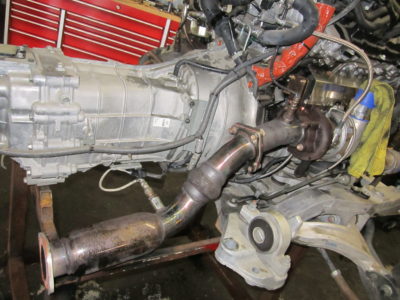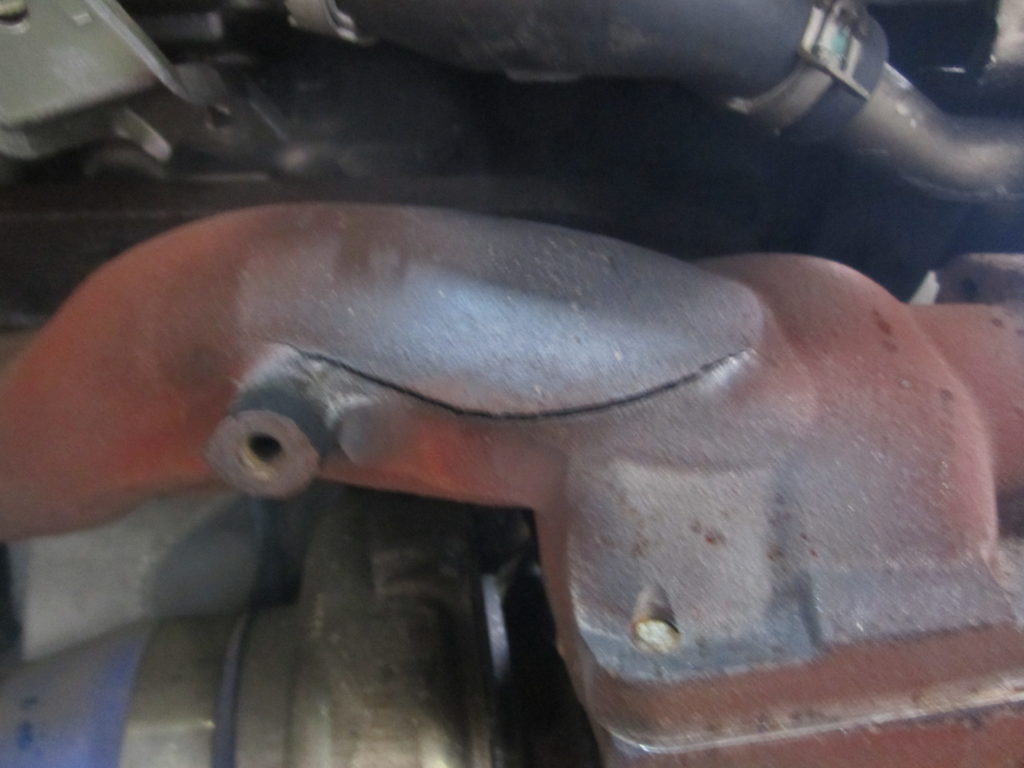 They changed the metallurgy with a new updated design as well and gave Alix a set for us to install. Although power levels stayed about the same (383whp/371tq), boost was no longer able to escape from an exhaust leak so we were able to make more area under the curve: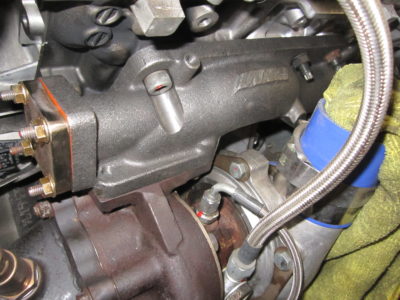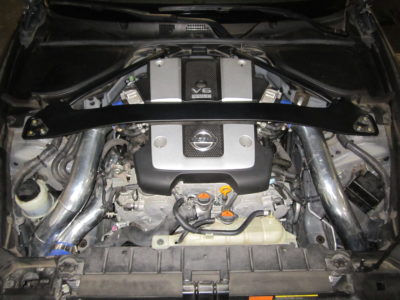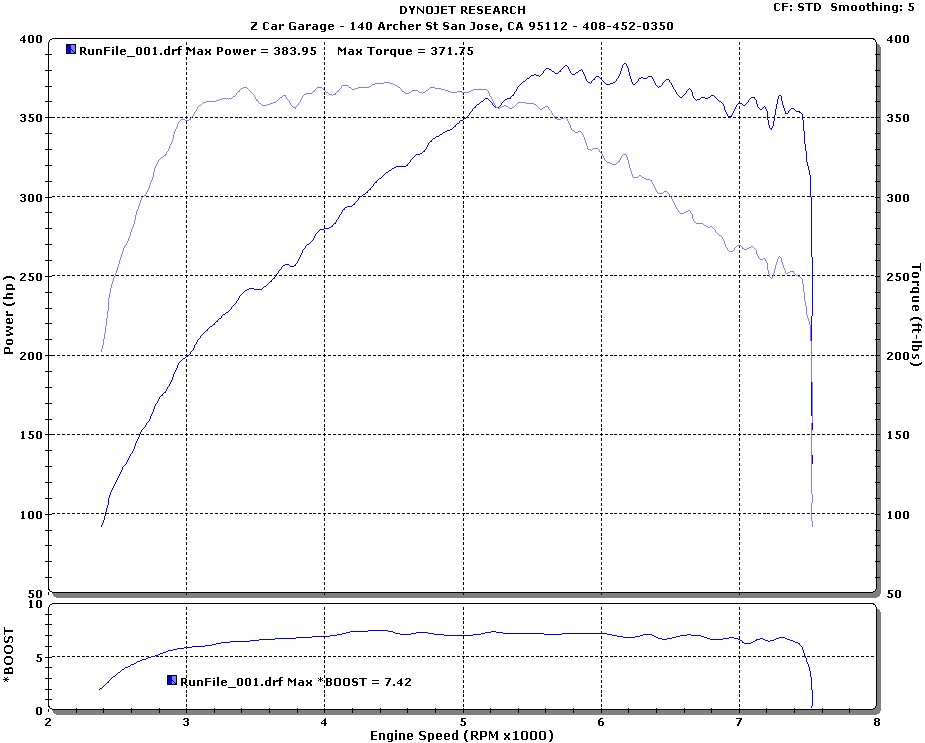 We also installed new Whiteline diff bushings: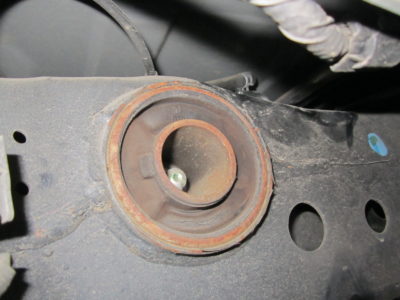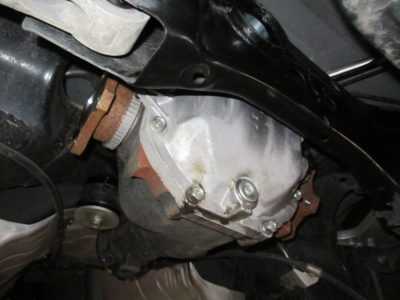 Finally, the PLX Devices is a great product that is perfect for any owner with a forced induction setup on their 370z. We all know the clock is the clock.  No need to keep time when driving your Zed, just need the vitals:  coolant temp, air intake temp, and of course A/F ratio: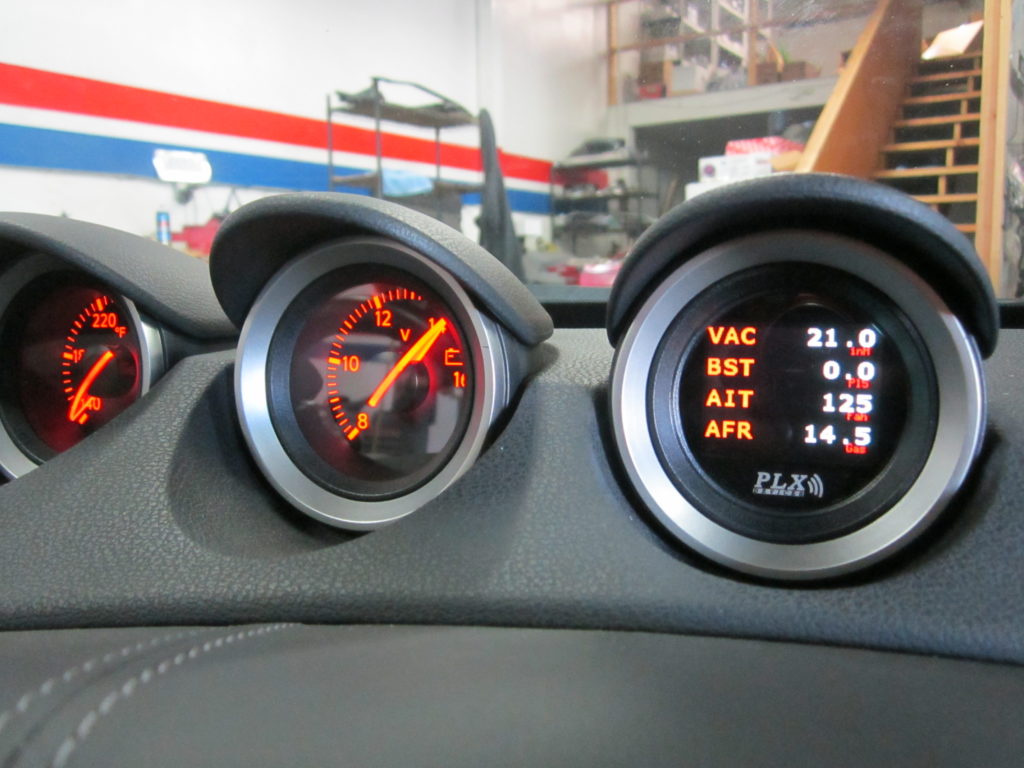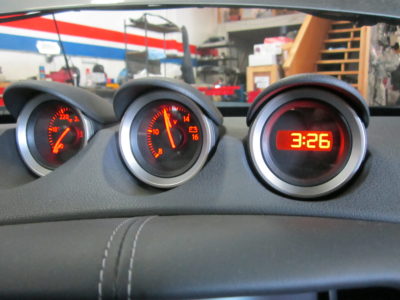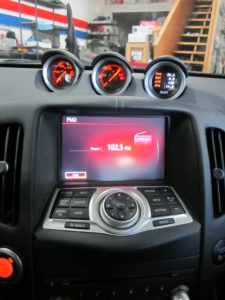 Enjoy The Boost, Alix!