Ken S came to ZCarGarage several years ago when he just purchased this pretty 300zx Twin Turbo. It had just passed the 60k mark and ZCG performed routine maintenance including full timing belt services. It wasn't long before Ken got the performance bug and started upgrading the suspension. ZCG installed Tockiko 5-way shocks, sway bars, and StopTech 13″ big brakes. After tackling the suspension naturally Ken wanted more power so a Stage 3 upgrade with supporting mods was installed. Unfortunately the stock turbos had issues so they were upgraded to JWT Sport 500s.
The original front bumper had seen better days with nicks and peeling. Williams worked his magic with new paint and installed new side skirts, JDM front bumper and that trademark vented hood that we have seen on other Z32s.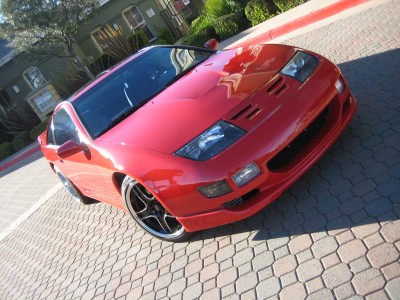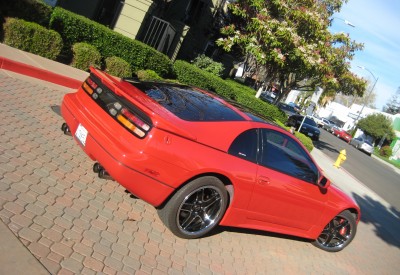 Recently Ken visited  ZCG for more power upgrades.  Basic performance upgrades included new 2.5″ IC plumbing and SMICs from ConceptZ.  Here you can see the install and how much cleaner the new plumbing is: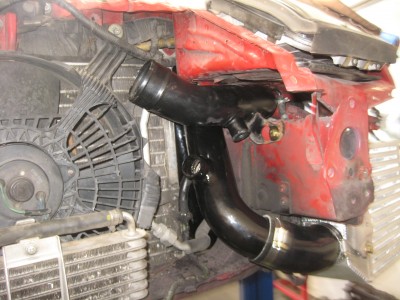 Dual JWT POP chargers replace the single merged setup: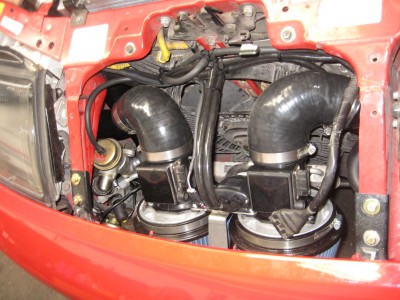 With increased cooling capacity and the HKS boost controller total output is now 383hp/378tq at the wheels!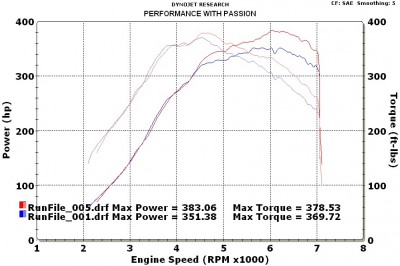 Here is the engine bay before/after the install and detailing. Please check the gallery for more detailed images: it's easy to overlook all of the work that is performed!
It is impressive to see an iconic 90′s sports car perform and make power that rivals most current sports cars. It is even better when there is still plenty of aftermarket support and enthusiasts willing to continue developing parts!
Long Live the 300ZX TT!
Click below for more photos
…[read more]