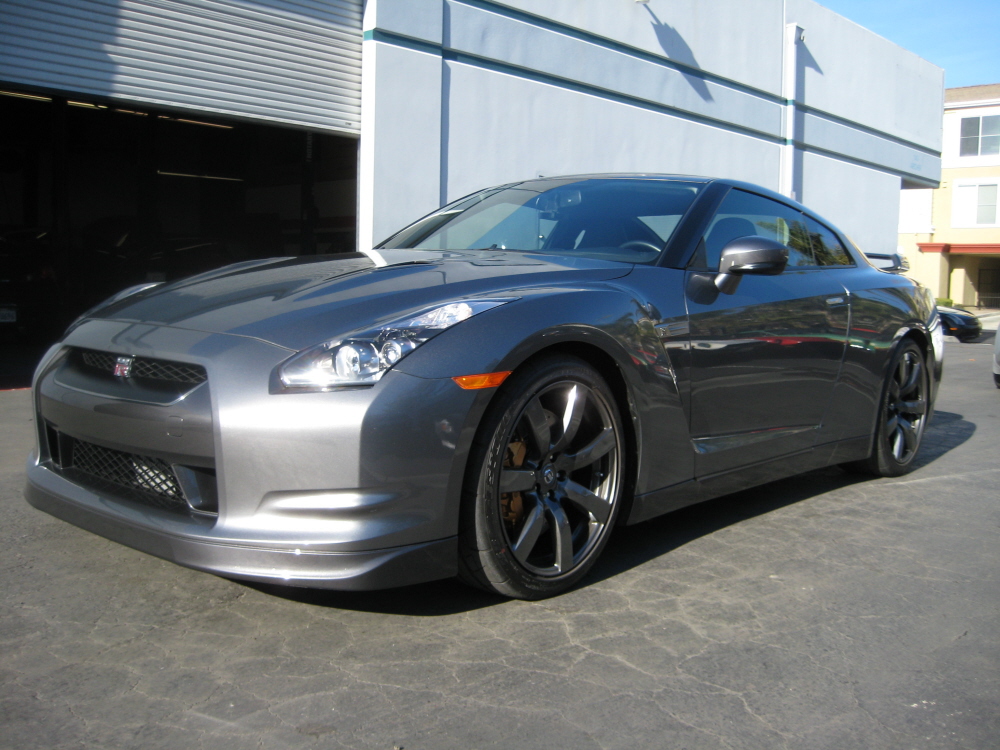 We are still progressing on our R35 GT-R harness bar and the second revision will be tested for the first time in another customer's car at Laguna Seca on Thursday.  This newest revision should make the installation of the harness bar itself even easier for owners at the track and we can't wait to test it out.  It should be installed by early afternoon today.  As before, we are holding off on showing pictures of the bar until it is ready to be fully released.  Hang in there friends.
Getting back to the ZCG GT-R… The car is still at SSP as it seems they have run into some issues when the car hit the 700wtq mark.  I'm still waiting to hear more on the situation and I will update you when I find out.

We also received a set of COBB Tuning sway bars for our car when it comes back from SSP.  They are high quality bars with two levels of adjustment for the front and three for the rear.  These will be put on as soon as possible because we have a few track days planned for this car as well in the near future.  It will be interesting to see how these change the handling characteristics of an already amazing car.