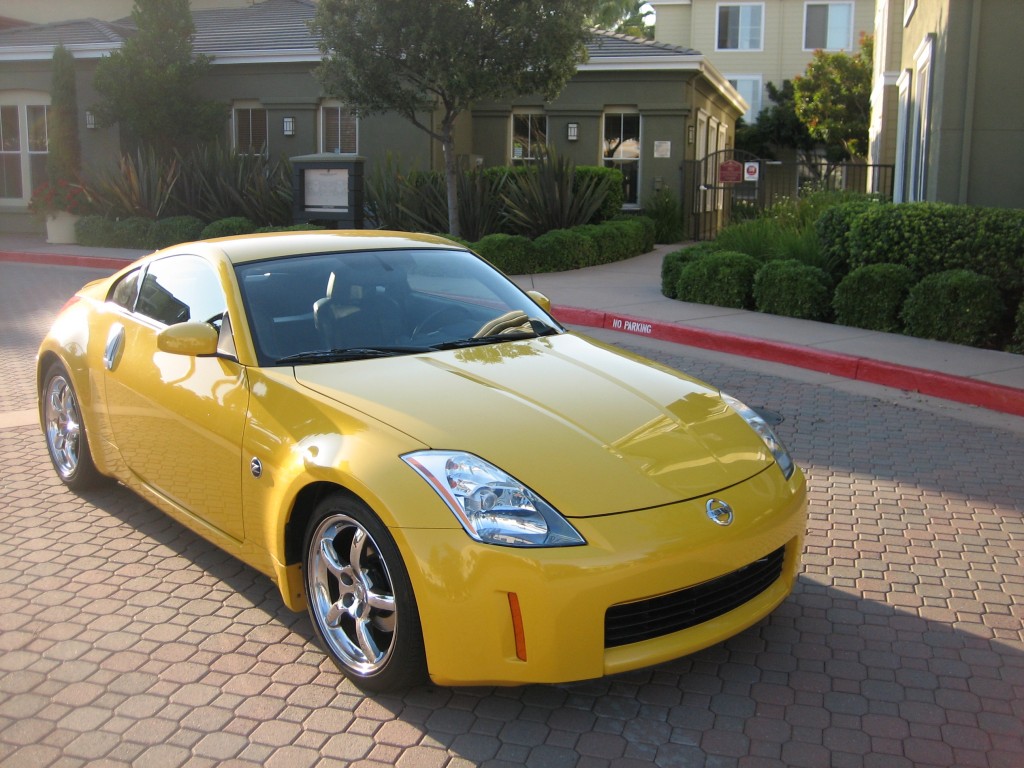 From heavily modified builds to simple bolt-ons ZCarGarage can improve your Nissan/Infiniti to best suit your goals! Tetsuya M visited ZCG to find out about the UPREV tuning software and exhaust options for his yellow, 2005 350z. After discussing the merits of UPREV tuning Rob suggested the Bassani cat-back exhaust system.
Below you can see the Bassani true-dual exhaust system with their trademark "x-pipe" crossover just before the mid-pipes. Once installed one can really appreciate how straight the piping is compared to the OEM setup…and let's not forget that incredible new sound which lets the VQ35 sing!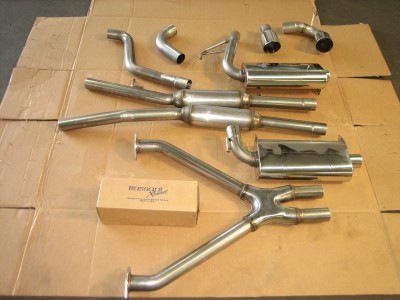 With UPREV tuning and the exhaust the yellow Z gained 9rwhp/18tq with more power throughout the entire rev range!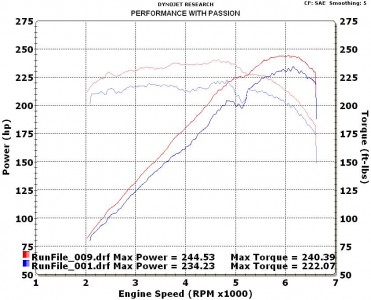 So stop by the shop or give us a call to see what ZCG can do to improve your Z's performance…and enjoy the ride