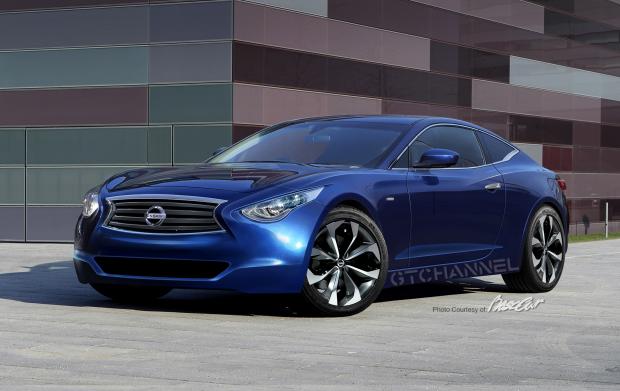 If you are a Nissan fan like me you might be just a little annoyed with the success of the new Scion/Subaru sportscars. Nissan should have been the automaker to bring back the pure sportscar, reminiscent of its own 240z: light, RWD, affordable and ultimately fun to drive. Word on the street is that Nissan wants "its segment" back and may possibly release a small sportscar bearing the 240sx name.
Check out more speculation over at GtChannel.
This is both exciting and troubling news…how will Nissan pull it off? Can a cheaper, youthful and more entertaining sportscar be added to a lineup that already includes the 370z? Will a 240sx make 370z sales even more dismal? What existing platform and drivetrains would the 240sx use or does Nissan have the money and guts to start from scratch like the FR/BR?
What's on your wishlist for the 240sx?
Comments Off

on Will Nissan Bring the 240sx Back?