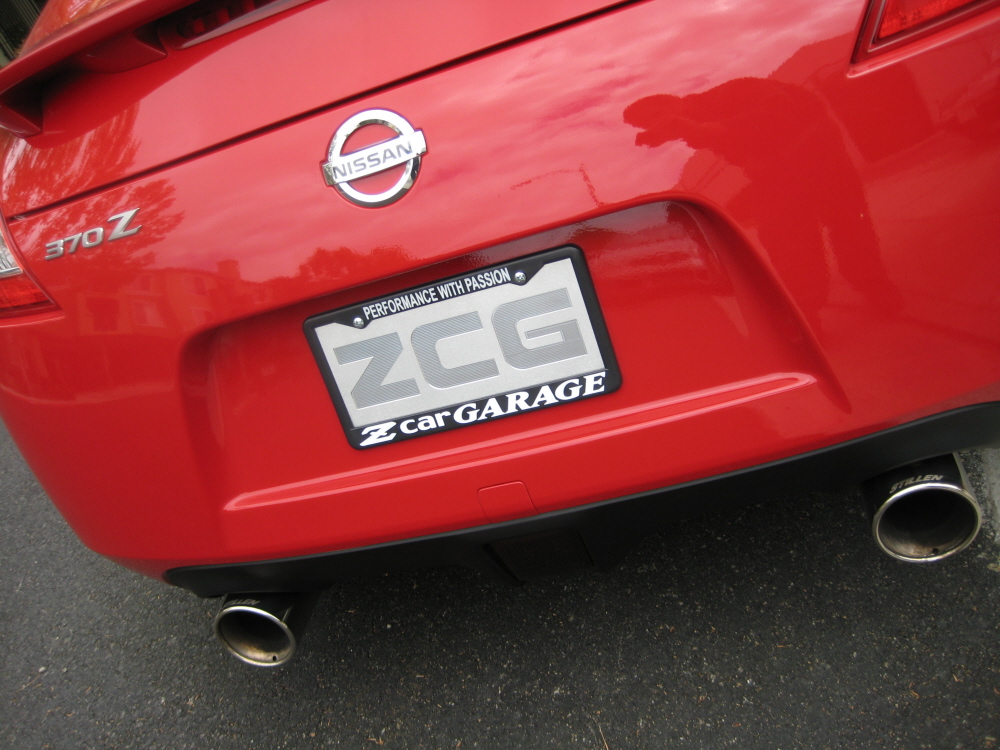 Last weekend was amazing.  I have so many stories and so many pictures to share with all of you.  Give me some time to upload the pictures and prepare the posts and you will not be disappointed.
The good news is that we took home a couple of trophies from the MSA show and had a blast talking to everybody at the show.  We met some great people and had some good times.  I should have a few things up by mid week.  ZCG
Comments Off

on Monday Update Post…..