On Sunday I attended the Saratoga Classic Car Show in beautiful downtown Saratoga, Ca. Now in its 5th year running, thousands of car lovers flock to this historic strip of Big Basin Way.  Two-hundred cars line the street with music, vendors, shopping and plenty of fun for families. Despite its huge following I had never heard of this show happening in my own backyard until a friend sent me the flyer. I thought it would be cool to represent Japanese classic cars with the Datsun Roadster so I signed up and enjoyed the day with family.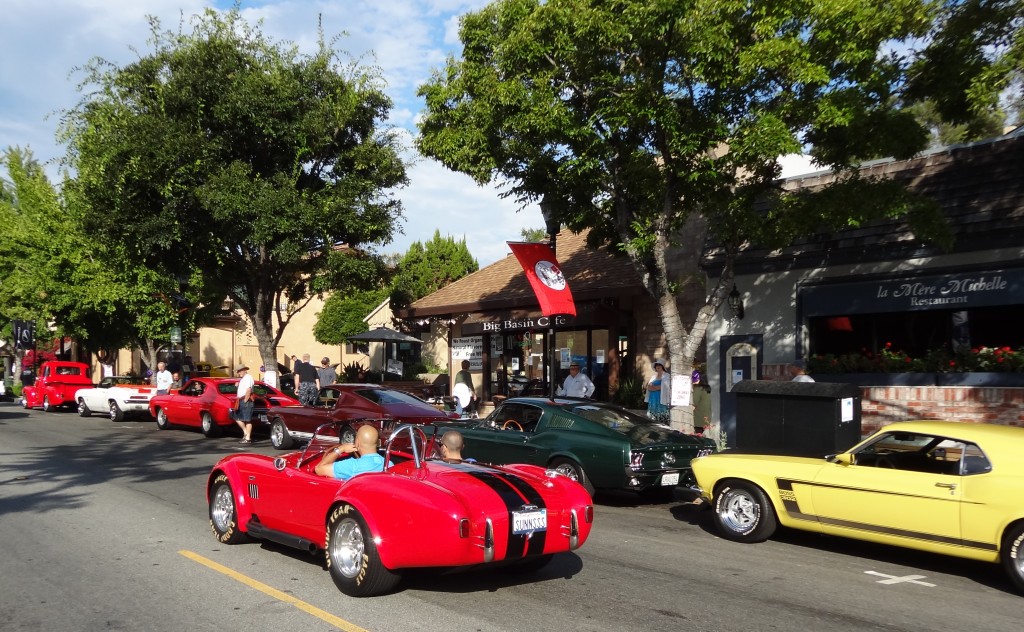 I'm a huge fan of muscle cars and Hot Rods so this show was a refreshing break from the J-tin that is close to my heart

Here are some of my favorites:
From Ford:  "Bullit-esque" Mustang and Pro-Touring Shelby fastback: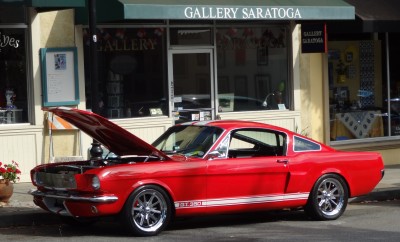 This Thunderbird had a wicked stance and Halibrand-style wheels:
From Chevrolet: Pro-Touring '57, trackday Camaro, C1 'Vette, Yenko tribute and mean Chevelle: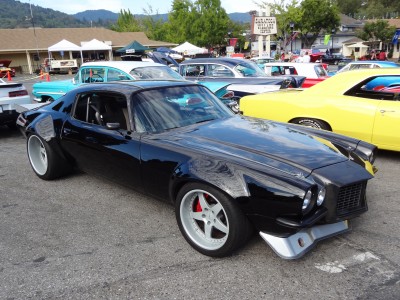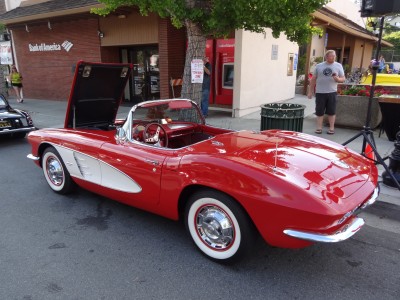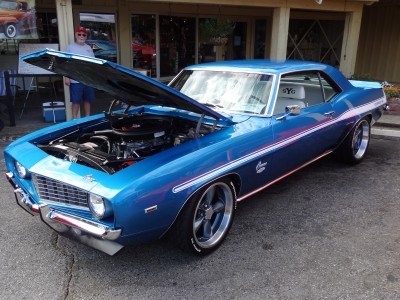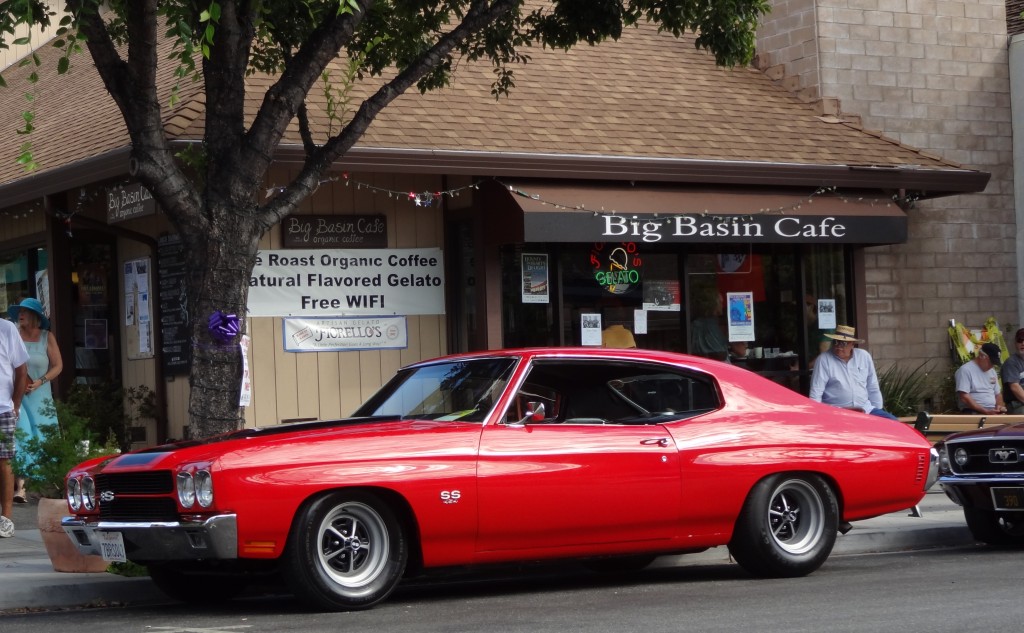 The roadster was well-received and I spotted a very clean S30 down the street! Maybe next year we can bring more JDM flair to the show!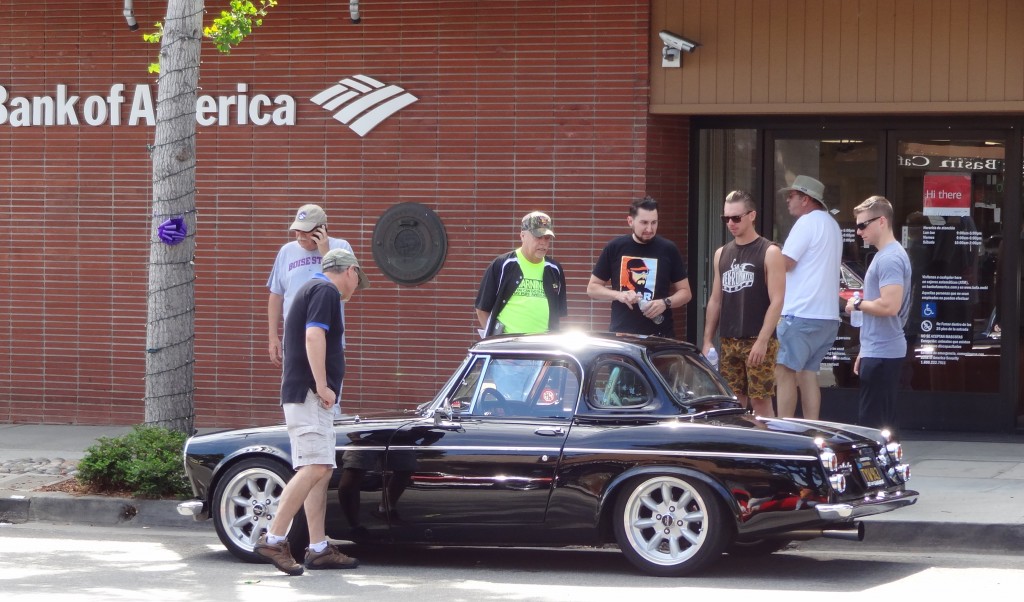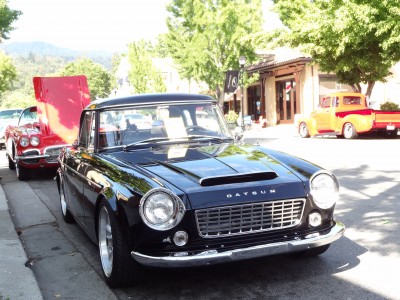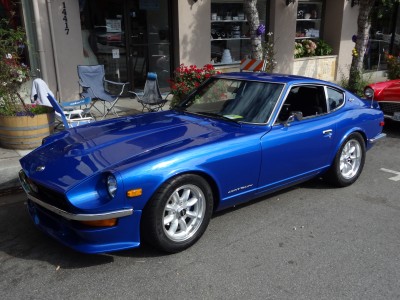 Speaking of roadsters, there was a large contingent of English droptops including this absolutely bonkers turbocharged Sunbeam Alpine:
Sporting some sweet vintage Enkei 92 meshies with sticky Re-11s this DE-prepped beast even had a "TIGR ETR" plate!  Below: very clean MGA, Tiger and E-type: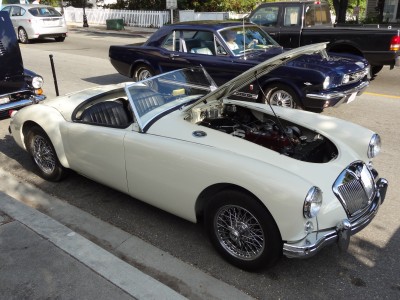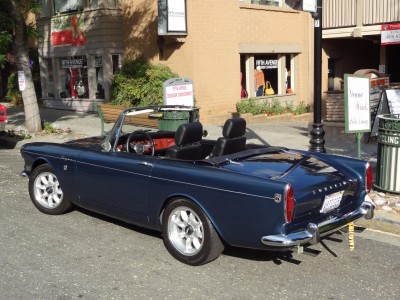 I thought I was out of place with the Datsun and then I saw this beautiful '68 Audi 100…on bags!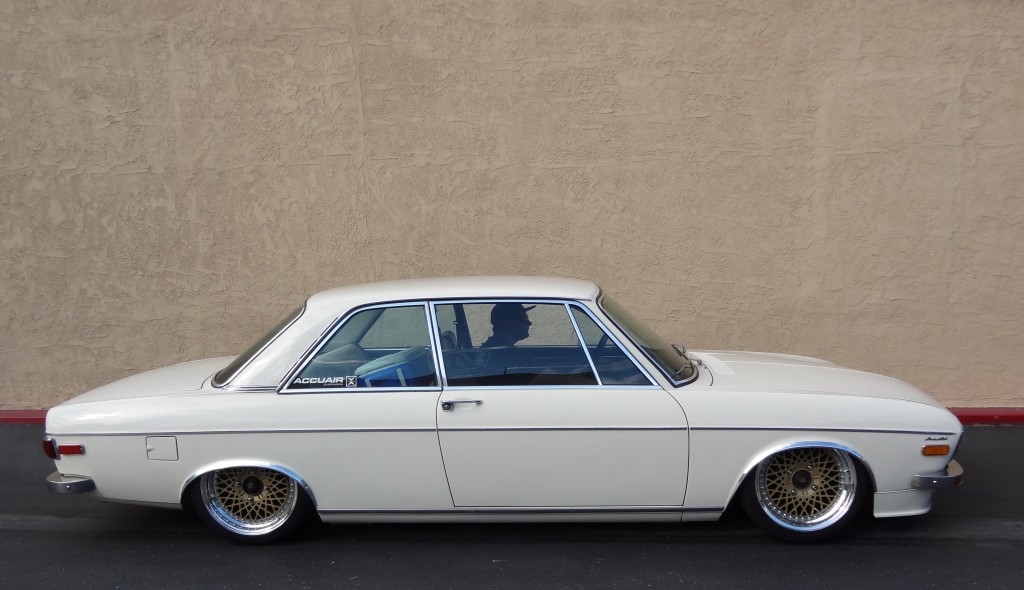 Such pretty lines it reminded me of BMW's famous E9 chassis. The Rotiform wheels were perfect:
I was in Torq-Thrust and vintage wheel heaven. Some of my favorites. I love flat caps on these:
Check out the gallery for more pictures!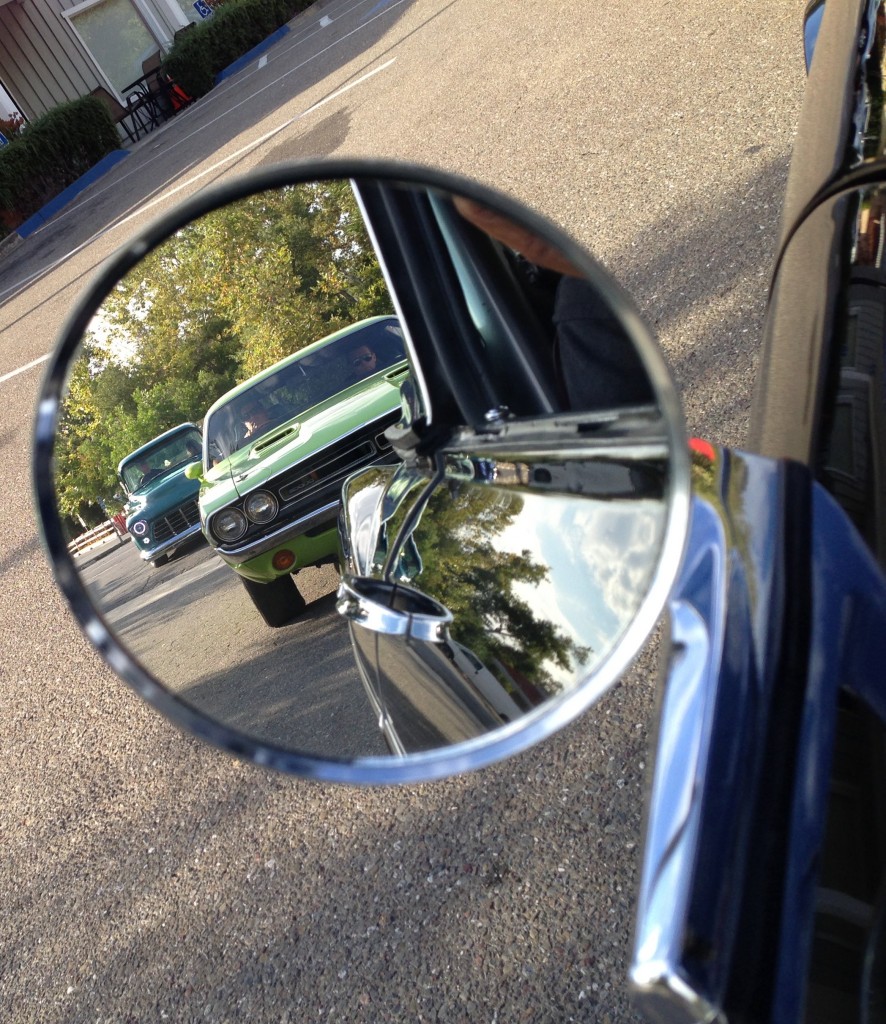 …[read more]