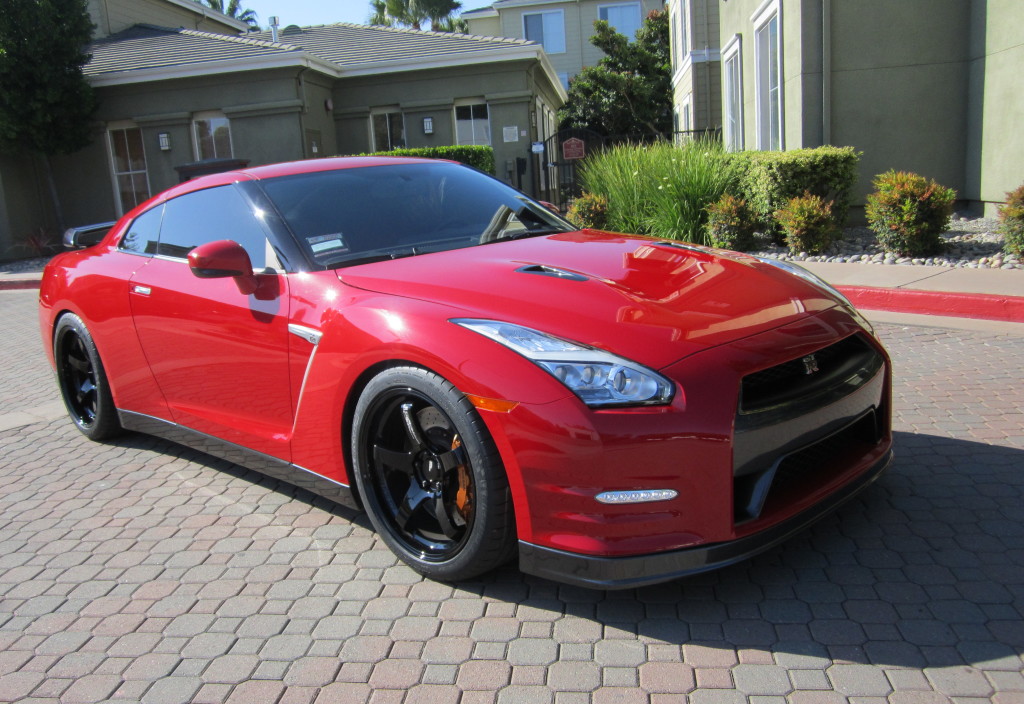 We last heard from Carlos when he picked up his 2015 Nissan GT-R and began modifying it to the tune of over 600whp on E85. He immediately put the R35 through its paces at the Wednesday Night Drags running a strong  1/4 mile of 10.7 @129mph. As anyone with an addiction to boost will tell you, one can never have enough power! So, Carlos came back to ZCG for more upgrades starting with new USM turbos from SIR, a SpecialtyZ speed density kit and 4-bar MAP sensor.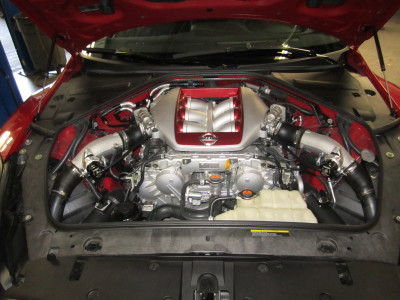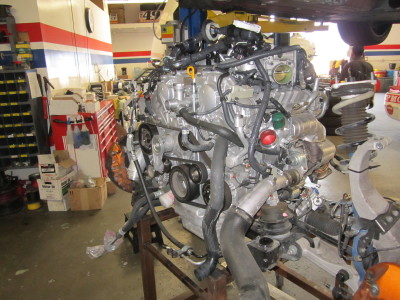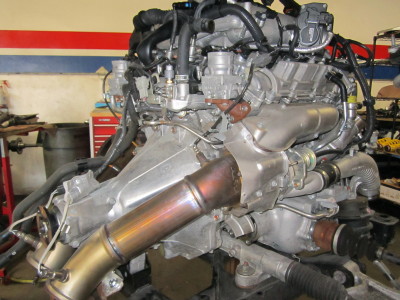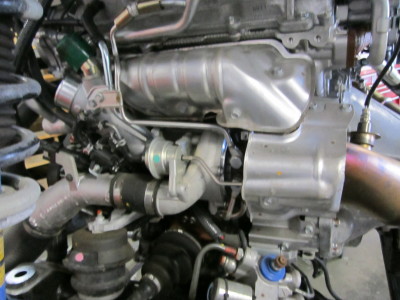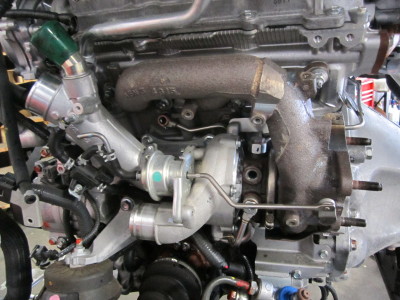 New USM turbos compared to OEM. Stock manifolds are still utilized: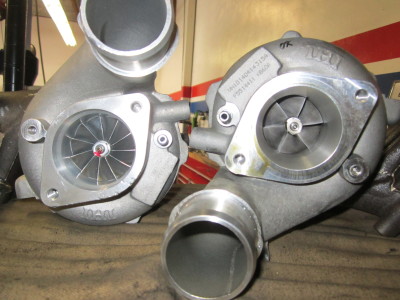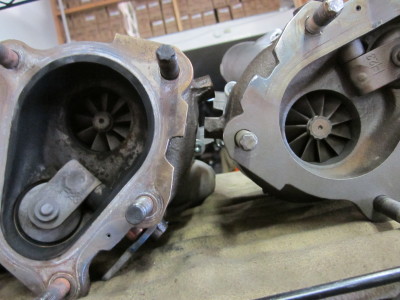 On the dyno The GT-R put down 611hp/520tq on 91 octane and 703hp/621tq to the wheels on E85: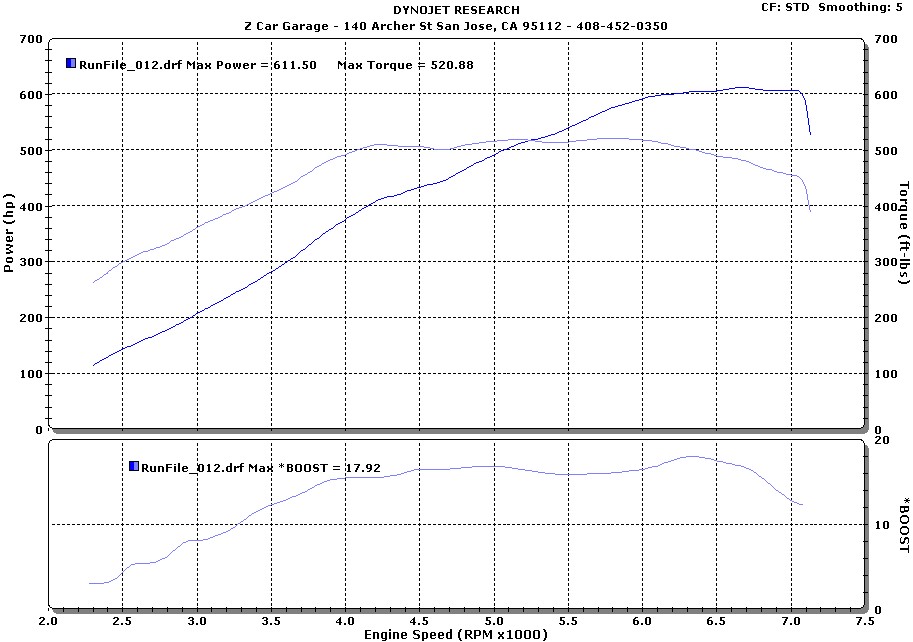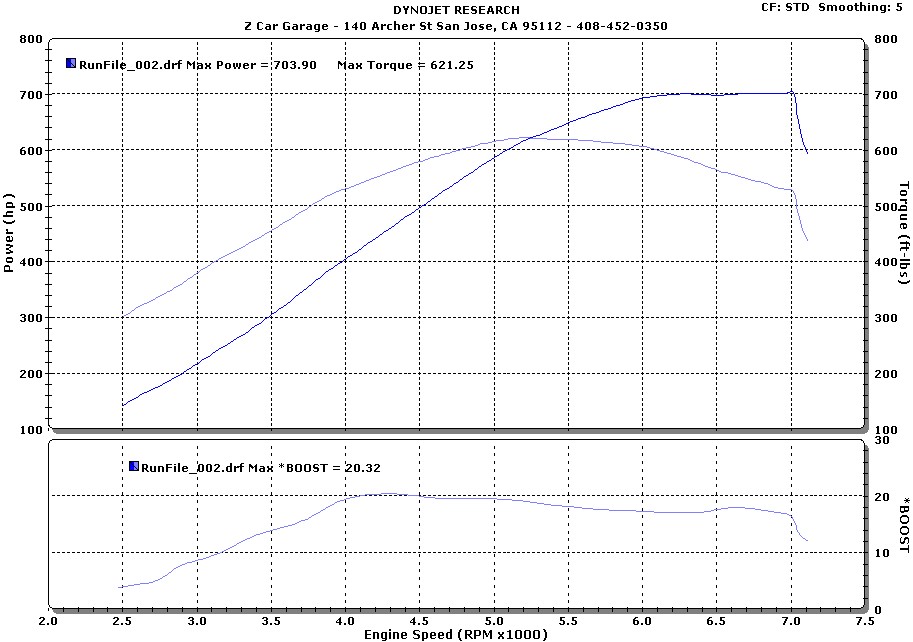 Next, Carlos wanted to improve aesthetics while adding wider tires for traction. He chose the ADVAN Racing GT in 20×10 (F) and 20×12 (R) with a 335-width Pilot Super Sport tire: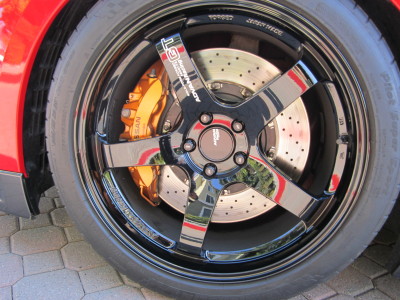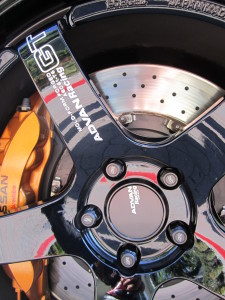 A KW coil-over sleeve kit allows use of factory Bilstein struts: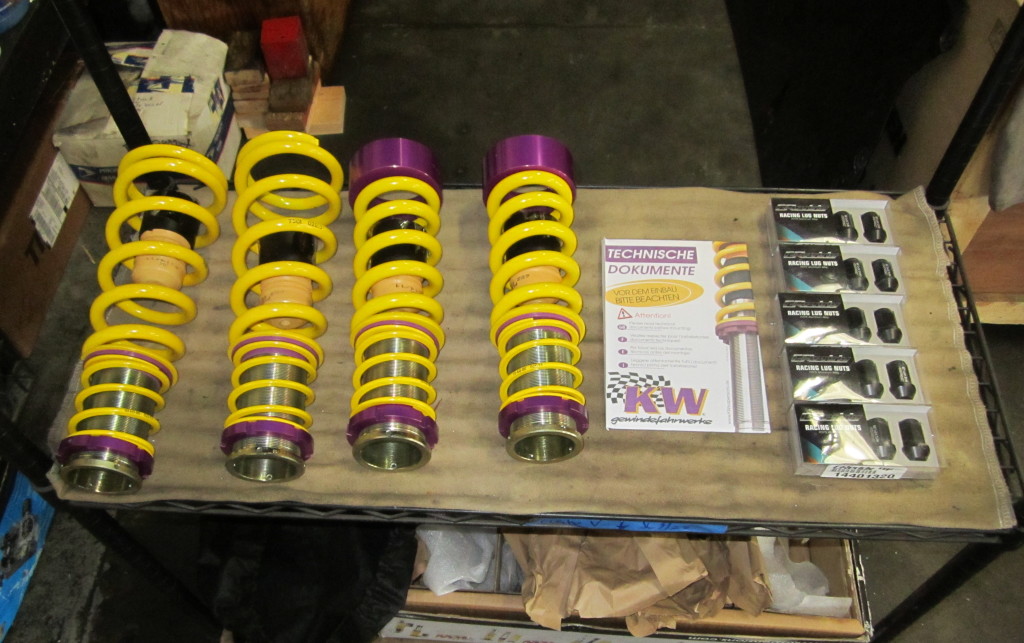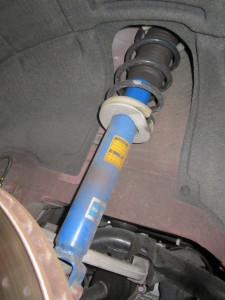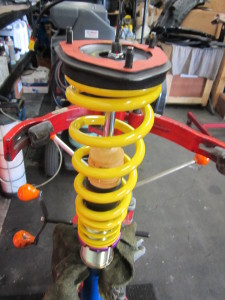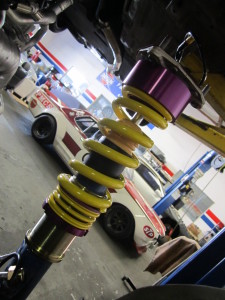 We really dig the the new, aggressive look! Here are a few before/after shots: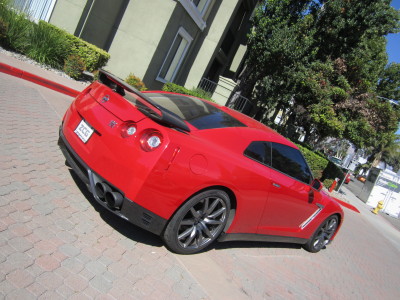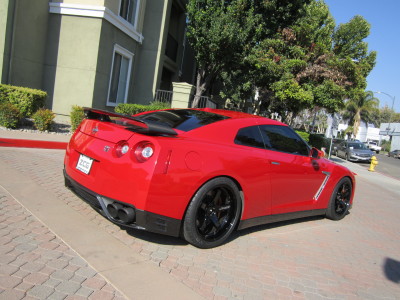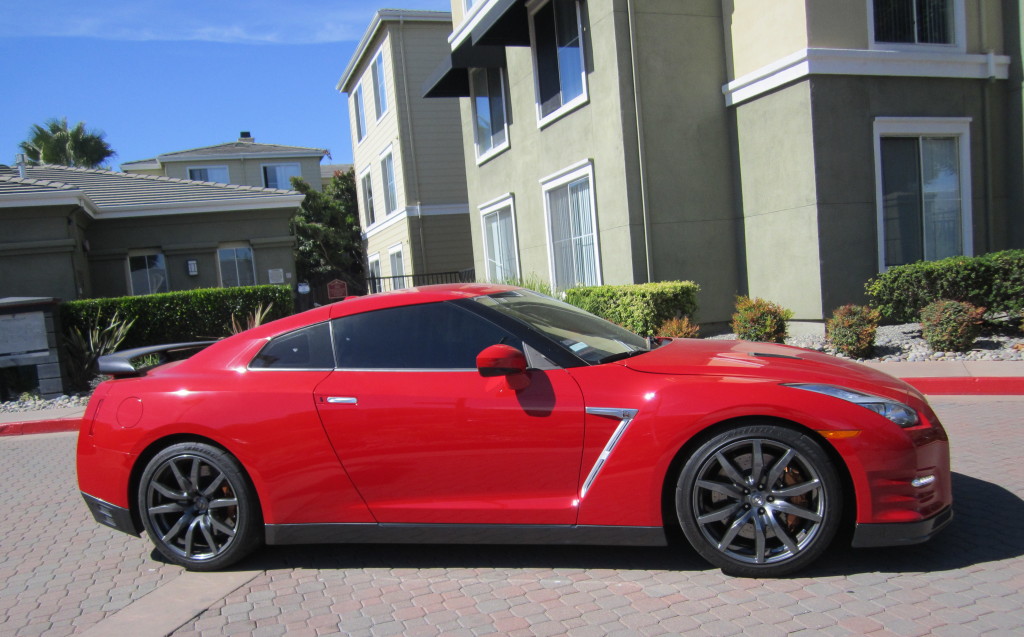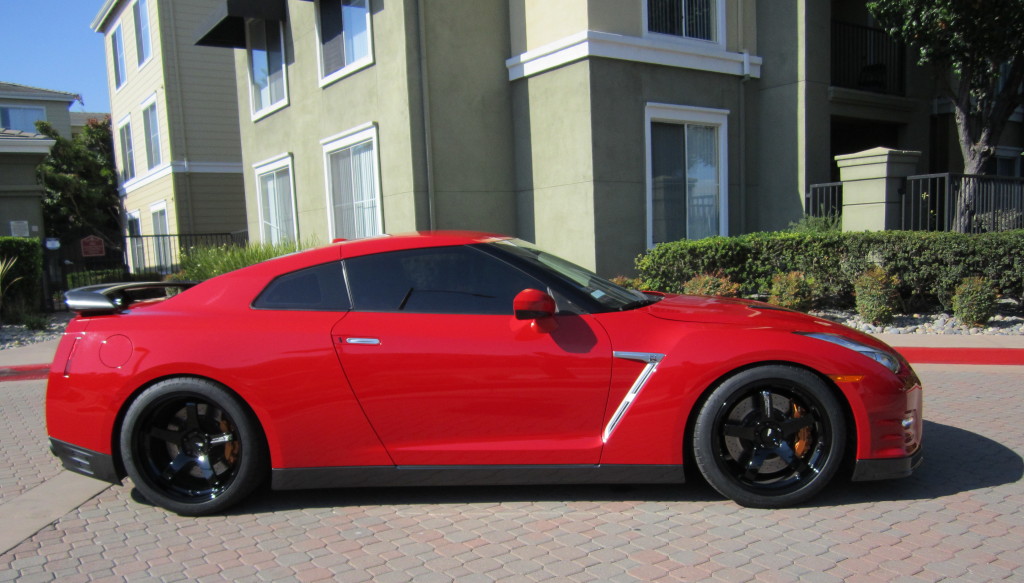 Will 700whp be enough for Carlos? Stay tuned!