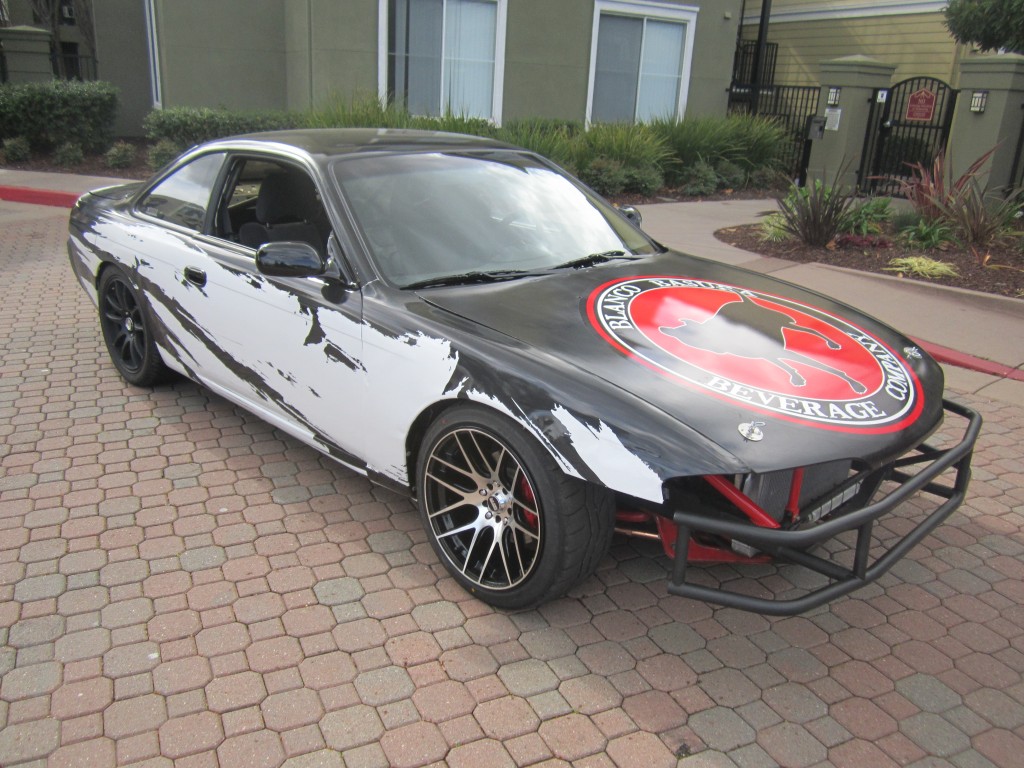 Eric M came to Z Car Garage to sort out some running issues on his VQ35-swapped 240sx drift car. What's that you say? A 350z engine in a 240sx?! This engine swap has actually been quite popular and offers a few advantages over the more common SR/RB/2JZ/LSx drivetrains.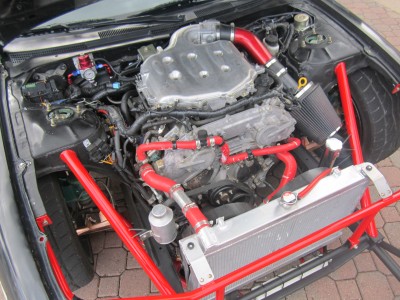 When Eric first came in his car was NA. Rob made a few quick fixes and UPREV tuned with considerable improvements. The VQ made 263hp/247tq at the wheels: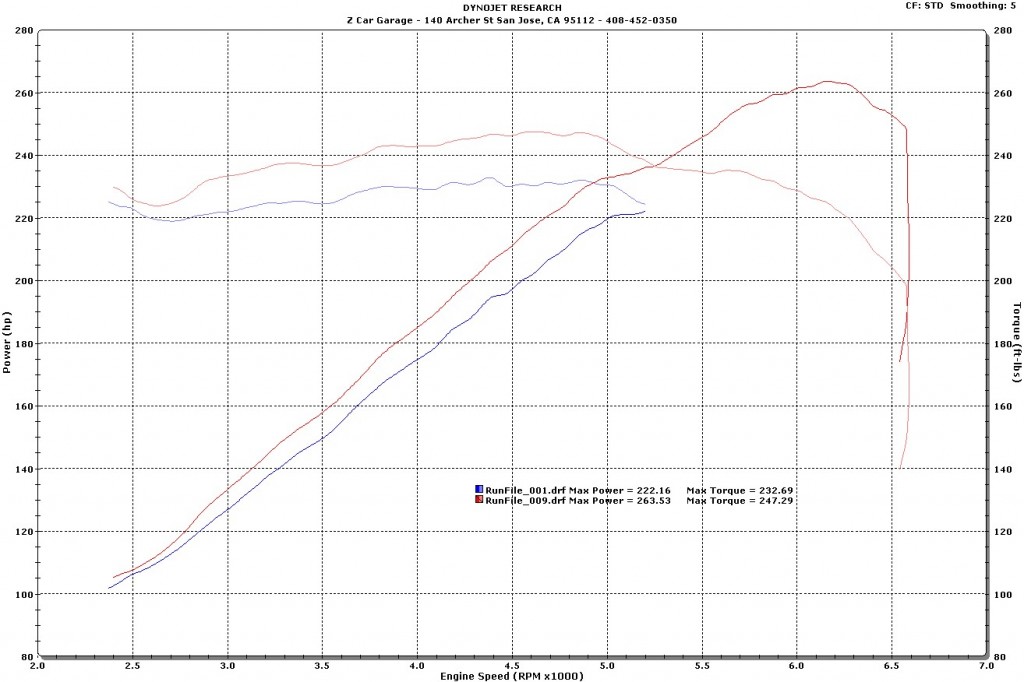 Eric needed more power so he installed a Vortech supercharger and came back to us for tuning. With 395hp/344tq to the wheels keeping those rear tires spinning would be easy!
Here is Eric in action at a recent drifting event. Turn up the volume and listen to that VQ scream!
Eric had an epic race weekend finishing 7th place out of 75 total drivers and only 16 qualifiers! He had no problem matching this 780hp 2JZ-powered Lexus…look how close they are!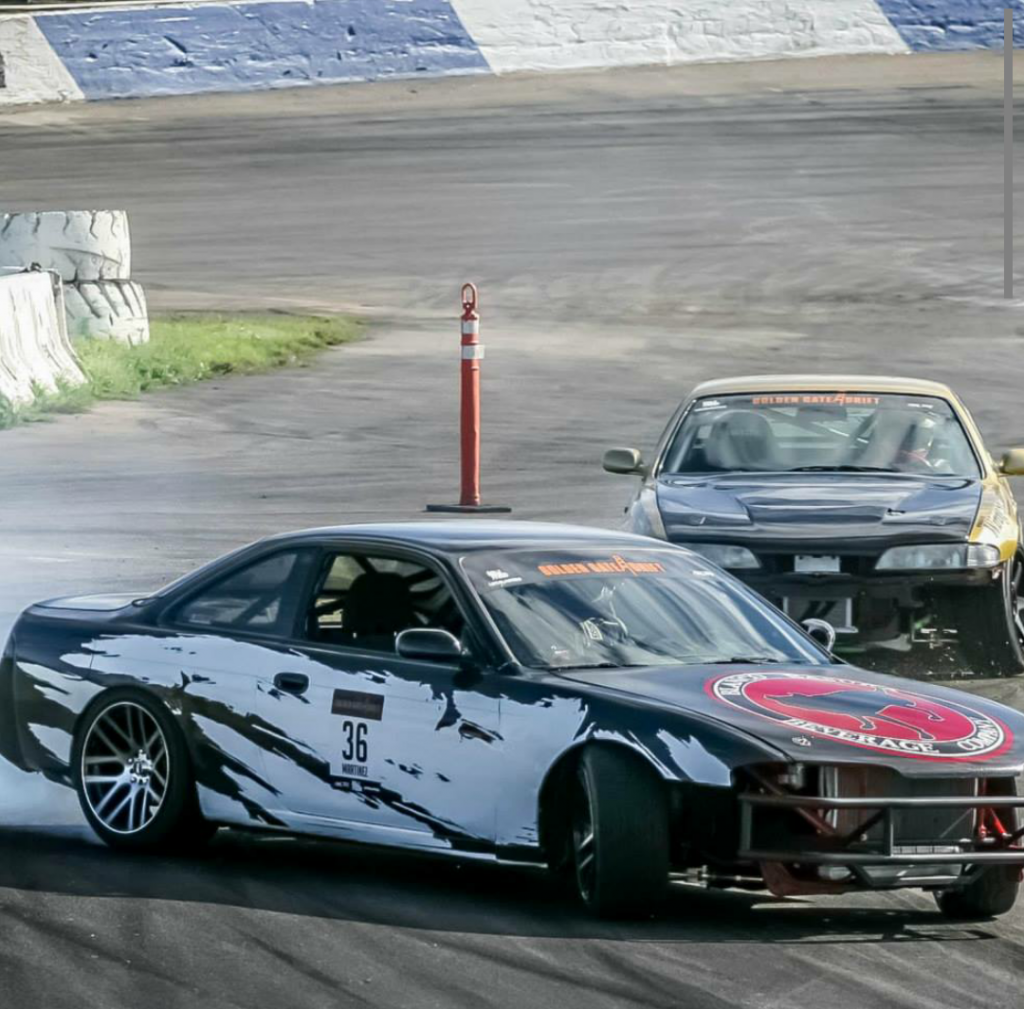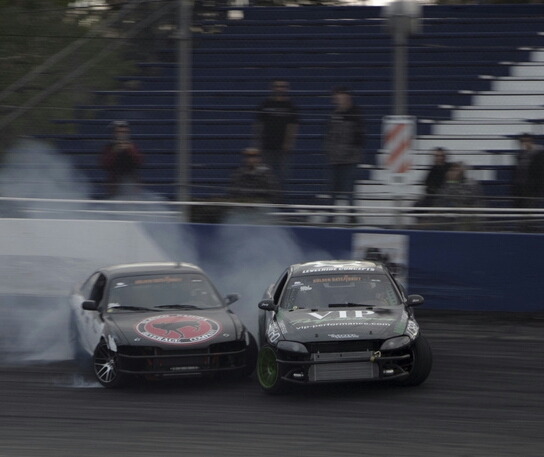 Great driving Eric, and thanks for letting us work on your drift machine!