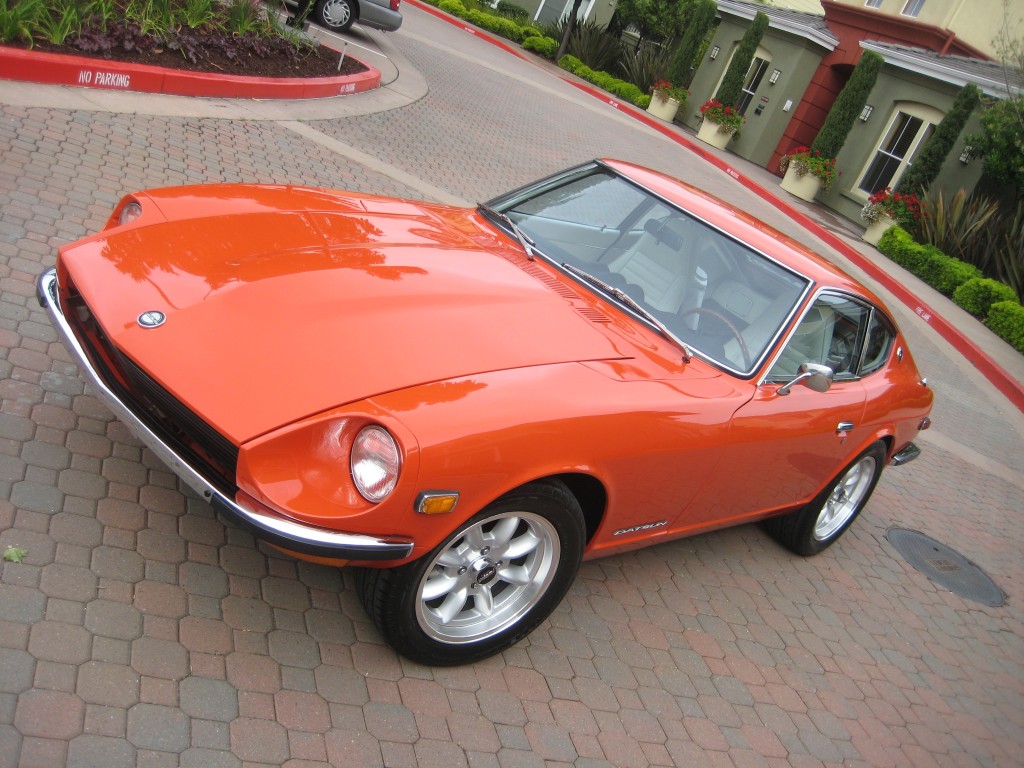 In addition to full bore restorations ZCarGarage also helps enthusiasts complete their work in-progress. Randy M. restored his Z on his own and brought it to ZCG for the finishing touches. The engine bay required plenty of clean up work and the engine itself needed tuning:
Here are some shots of the teardown before cleanup: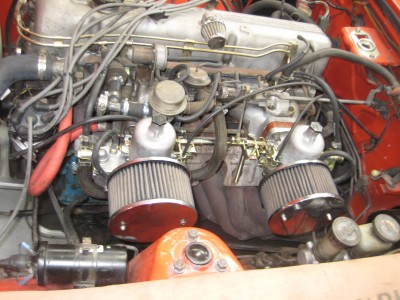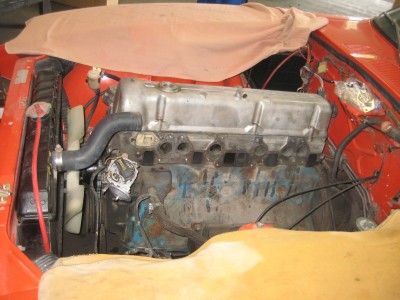 A fresh, tidy engine bay after assembly: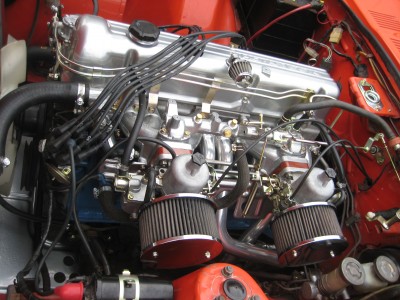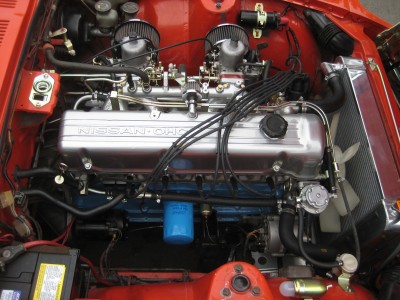 We set the carbs, installed a header and exhaust system: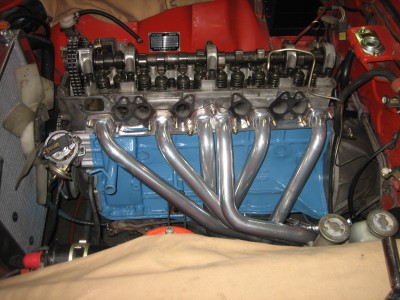 One of those special details that makes ZCG restorations so nice are our powdercoating and zinc plating services. Randy's engine bay received both and even little items like the inspection light, hood prop and hood latch got some zinc love: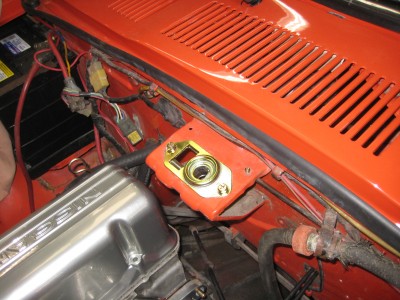 A new KOYO aluminum radiator was fitted along with new hoses:
Finally, 16×7 Panasport wheels were installed to make this one sexy Z car!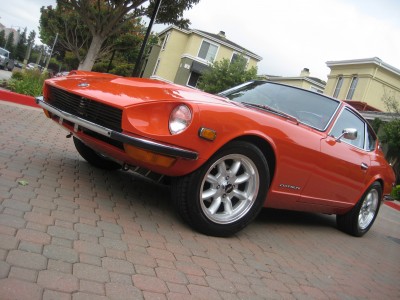 Long Live The Z!
Check the gallery for more pictures of the engine bay restoration