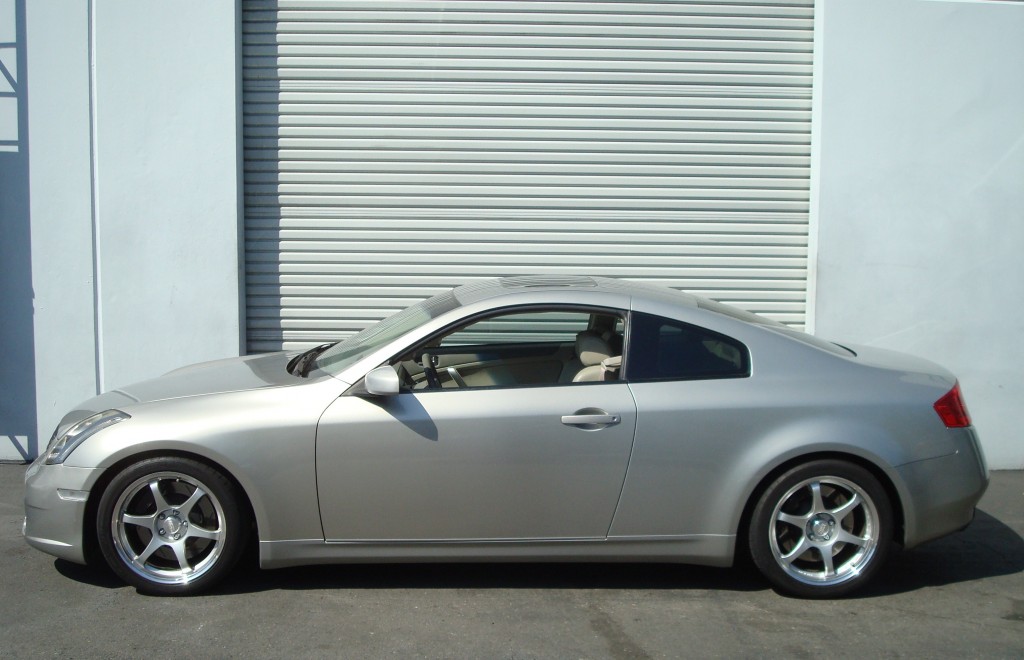 Jason D. is a long time customer and friend of ZCarGarage. During the last year he spent time researching and patiently selecting parts for his build. The G35 Coupe features some really cool stuff including a  GTM Stage 1 short block with a set of Rebello prepped heads and GTM Stage 1 turbo cams.  Forced induction is provided by a
Momentum Performance
single turbo kit with their ceramic-coated headers.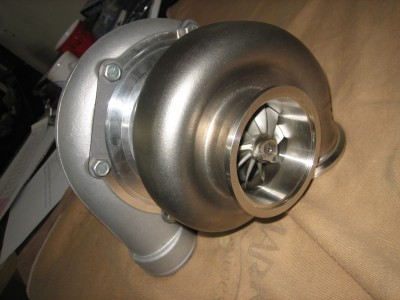 Jason chose the Momentum kit for several reasons but one of the most attractive is that the kit can be installed/serviced without removing the entire engine from the car.  A host of supporting parts were installed including:
-600CC injectors with a GT Maf
-Upgraded fuel system
-JWT 50/50 clutch and JWT Alum flywheel
-Greddy Profec B boost controller
-Custom exhaust with Hi-flow cats
Below, you can see how the exhaust is routed from the ceramic-coated headers to feed the turbo on the driver's side, a close-up of the crossover, and the downpipe. Plenty of piping and it all fits in such a tight space!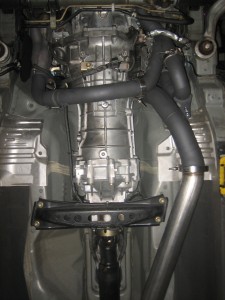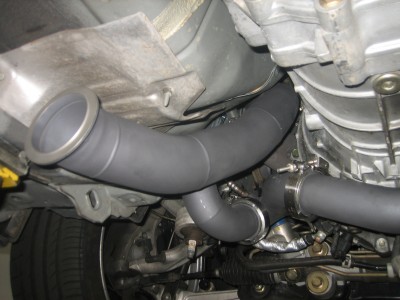 The finished install with wastegate, BOV, cooling lines, and stealth FMIC: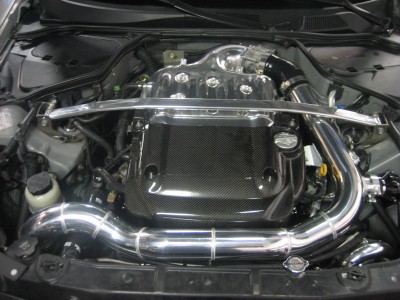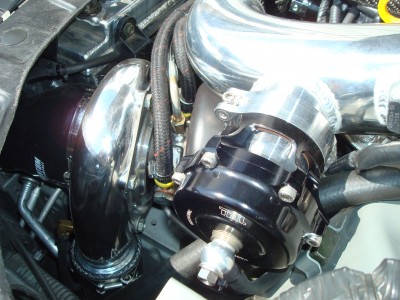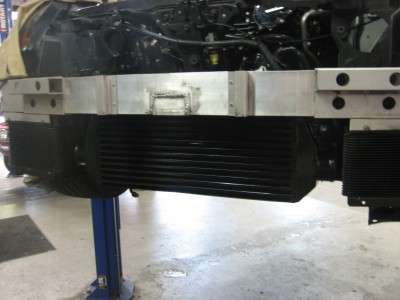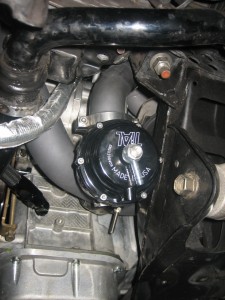 So how does the single turbo kit perform? When pressing down on the Go pedal you better have both hands on the wheel. At 12psi it laid down an impressive 505hp/506tq at the wheels!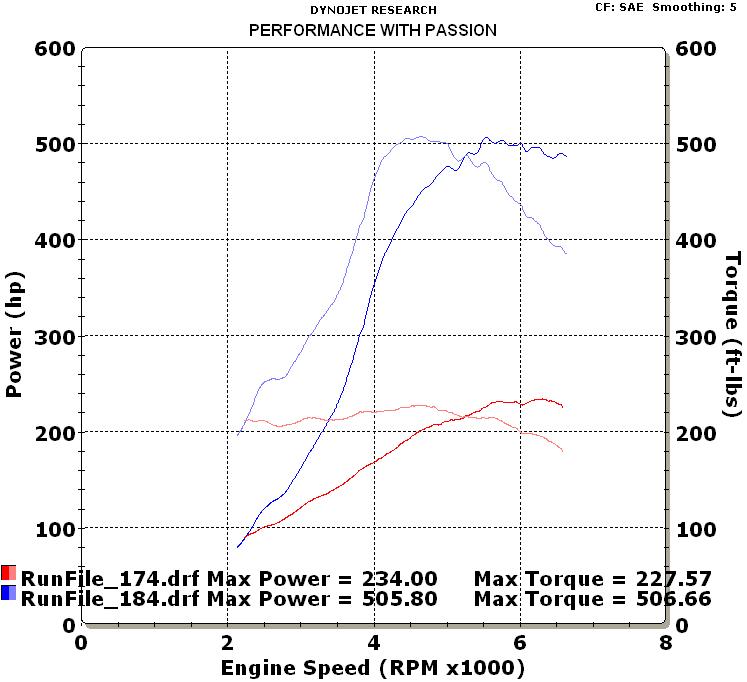 One of my favorite things about Jason's G is that besides looking handsome it's completely unassuming in Desert Platinum. Can you tell that is has literally twice as much power under the hood?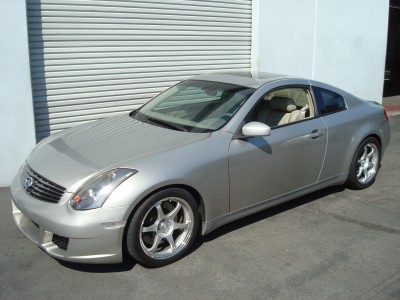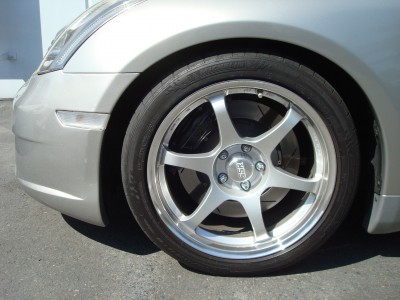 The neutral color, mild drop with HKS coilovers, low key SSR wheels and brakes(Stoptech) all make it difficult to tell that this G might be hard to pass up in traffic

  With a Quaife LSD and 3.36 gears from an automatic G the massive 315-width tires light off like they are 205s!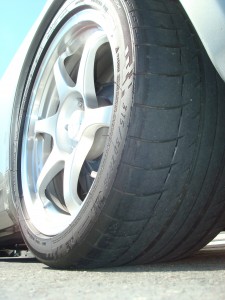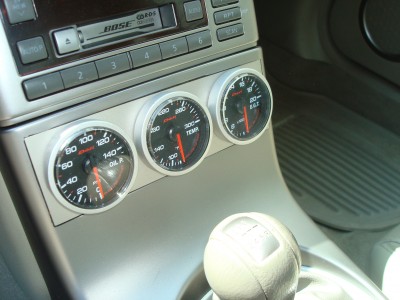 Click below for more pictures of the install:
…[read more]